What food do you remember from your childhood? "My mum always cook­ed Vietnamese food so I grew up eating pho. I would come home and smell the huge stock­pot of broth, whether it was duck noodle soup or beef noodle soup, and I remember my mum chopping chicken bones with a big cleaver on the chopping board on the floor. This was before she opened restaurants."
What was the first thing you cooked? "I remember cooking spaghetti bolognese for the family when I was about seven or eight years old. It came out good. Back then, spaghetti bolognese wasn't [made from scratch with] tinned tomatoes and stuff, it was literally ready-made pasta sauce – cook the beef and the sauce was ready – and then having Kraft parmesan cheese in the shaker. That's the spaghetti bolognese we were eating."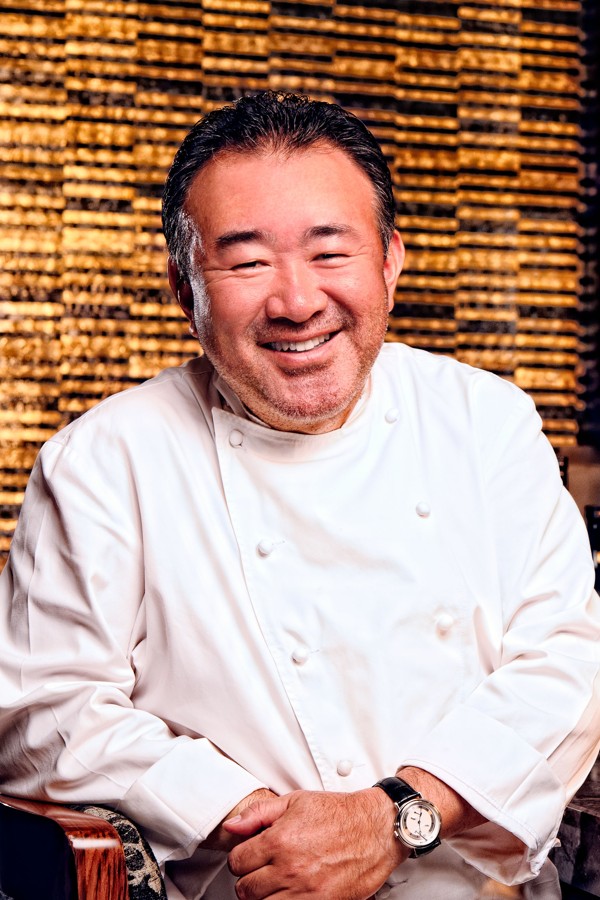 Your mother made you work in her restaurant. Was she a good boss? "She was hard, crazy. She was in the kitchen cooking, so she'd just yell at you all the time. But it was good. It opened my eyes to being the front of house, which was fun, being a waiter, but I got A$40 a shift – that was 16 years ago. After that, I wanted to work in some of the best restaurants in Sydney, so my mum got me a job at the most popular restaurant in the city at the time: Longrain, the Thai restaurant. I learned about Thai food, teaching my palate, trying to get the balance of seasoning – hot, sour, sweet, salty. And then, for the next five years, I worked fine dining at Tetsuya's, Marque and Bentley Restaurant & Bar."
How a Hong Kong restaurant group went from underdog to leader of the pack
What was it like working at French-Japanese restaurant Tetsuya's? "It was very repetitive; every day was almost like Groundhog Day. There were so many chefs there. It was my first time working in such a big kitchen. We were all in charge of a specific dish on the degustation menu. You knew at 3.30pm someone was cutting chives, the other person would be making ravioli. In that sense, it wasn't very inspiring, but I learned so much about Japanese cooking, perfection, fine dining. I met a lot of my best friends there. That's where me and Jowett [Yu, of Ho Lee Fook in Hong Kong] met."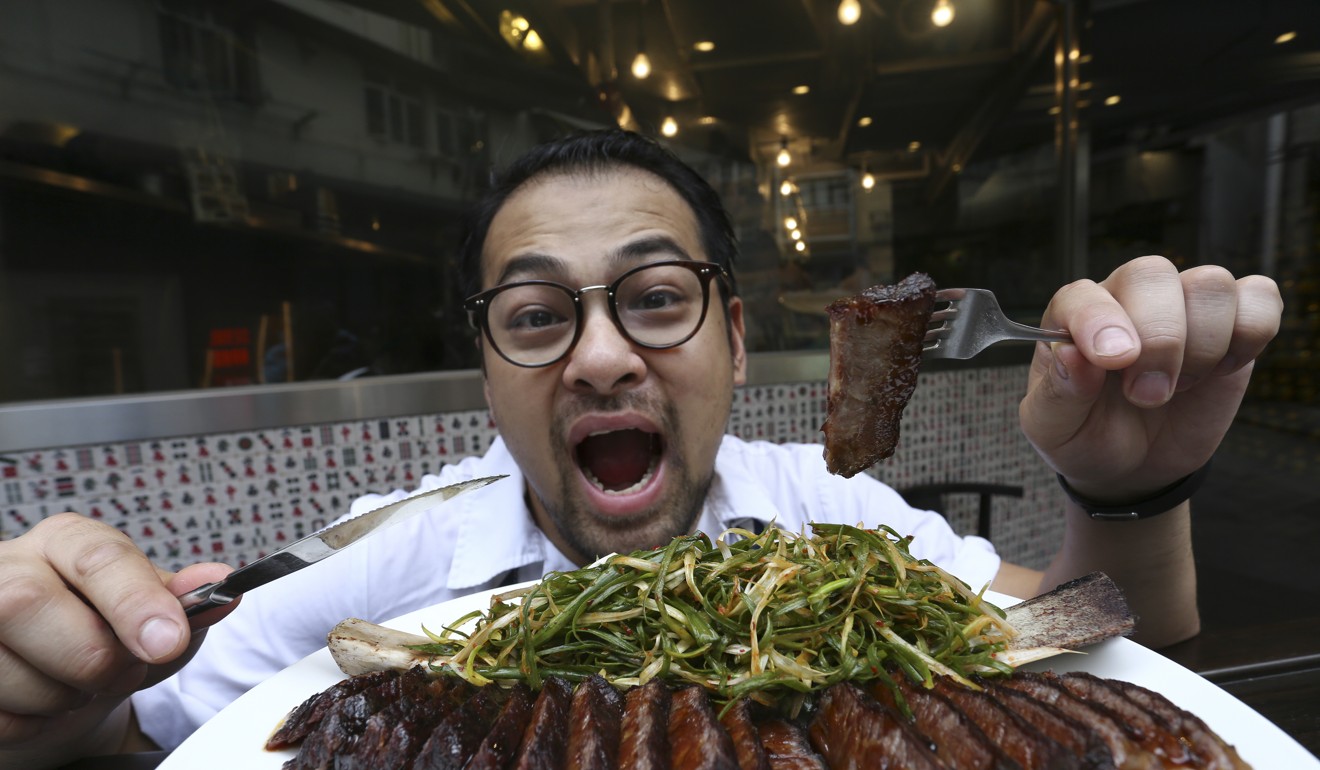 Did your mother think you would make a good chef? "Whenever I'd open a restaurant, she'd come for dinner and be surprised at how good it was. She'd say, 'That was actually pretty good,' and I'd say, 'Well, what did you expect?' She says that pretty much every time. She's funny. She's still my hero. I go to her house every Monday night for dinner with my family, and it's the highlight of my week. It's different every week but always starts with roll-your-own rice-paper rolls, be it sugar cane prawns or lemongrass pork and beef wrapped in betel leaves. Then we finish with a main course like a noodle soup, or stir-fried pepper beef with rice, or Vietnamese goat curry."
Iron Chef Judy Joo on quitting a high-flying career in finance to pursue her passion for cooking
Do you like doing television shows? "I've done two. One of them was called Shelfie. People who follow me on Instagram send me photos of the insides of their pantry and fridge. Each week I would choose one, go to their house the following week, and cook something out of the ingredients from their fridge or pantry. I could only bring two ingredients with me.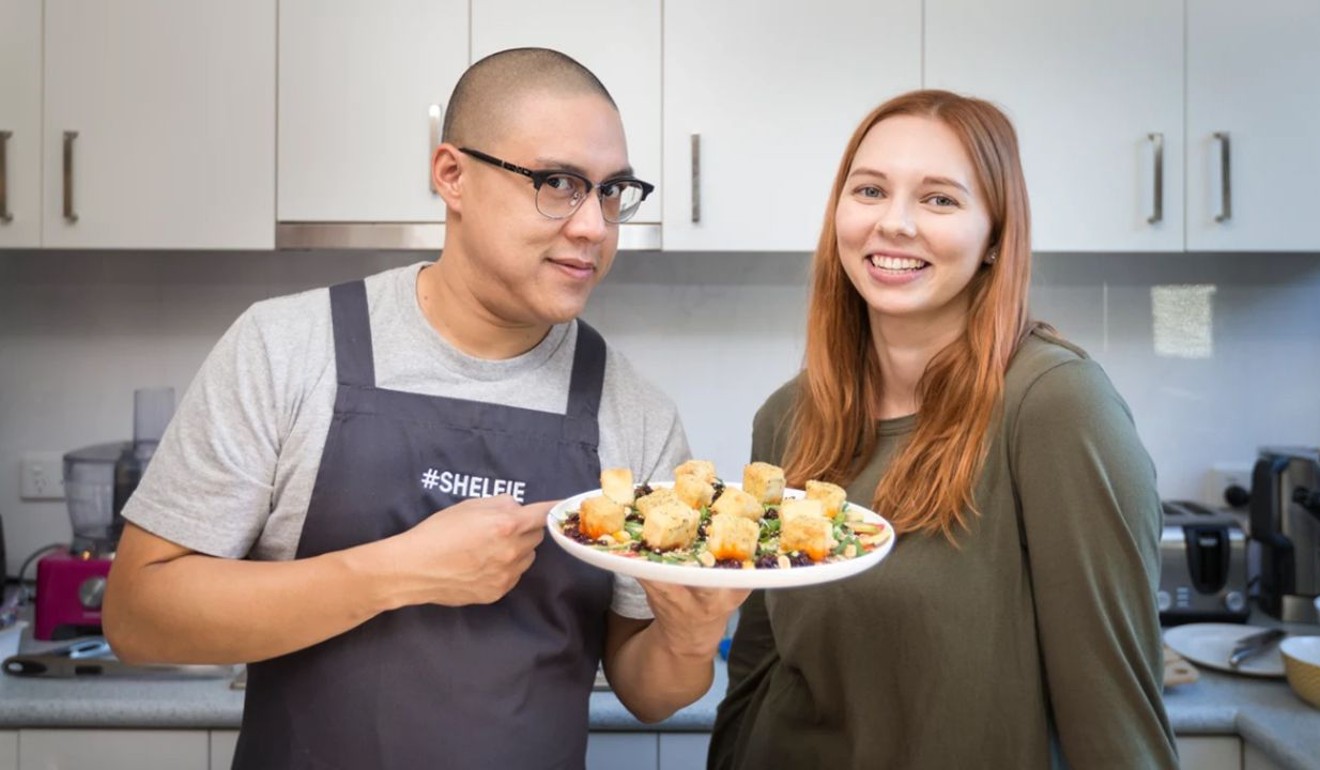 "The other show is The Chefs' Line. Every week, four home cooks go up against the kitchen line: the apprentice, then the chef de partie, the sous chef and, at the end, the executive chef. Each week is a certain cuisine. So, for example, for Peking duck, four home cooks would do their own version, and then they go up against the apprentice, who does the restaurant's version. Then the judges do a blind taste and the loser goes home. The remaining three go against the chef de partie, and the last one standing goes against the executive chef. It was a pretty cool premise. Yeah, it was fun being a judge, except by the time we did the tastings, the food was all cold, but you can't say that. Yum! Solidified lamb fat!"
[Working at Tetsuya's] was very repetitive; every day was almost like Groundhog Day ... it was my first time working in such a big kitchen ... it wasn't very inspiring, but I learned so much about Japanese cooking, perfection, fine dining
What was the craziest combination of ingredients you got for Shelfie? "The hardest was when one of the chefs was a gluten-free vegan, which I took up as a challenge. She uses stuff like yeast flakes. I made salt-and-pepper tofu, and used yeast flakes as a seasoning, like an umami salt, and it was really delicious. And I used products like liquid gluten-free seasoning, which is a soy sauce substitute. I discovered ingredients I never knew about."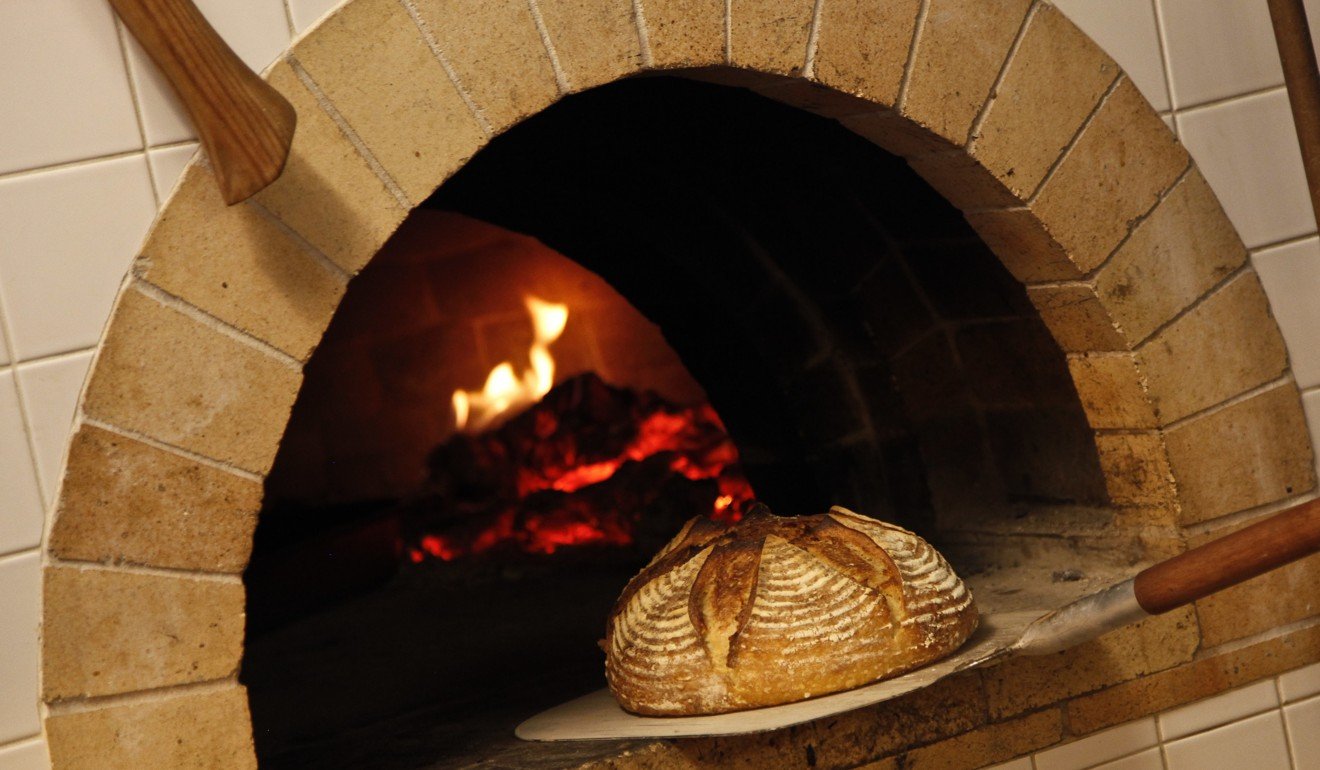 Where in the world do you like to eat? "I'm not a fine-dining person. One of my favourite restaurants in Hong Kong is Ronin. I love Japanese food, the vibe, whisky, food, it's great. I've got a favourite restaurant in Singapore – Imperial Treasure Super Peking Duck – that serves the best Peking duck in the world. It's perfectly cooked, nicely seasoned and perfect every single time."
"In Sydney, it has to be Ester. [Chef-owner] Mat Lindsay cooks everything on a wood-fired oven. It's distinctly Australian, the style he cooks. It's one of those restaurants you cannot find anywhere else in the world. He uses the best seafood and meat you can get in Australia, and treats it very simply."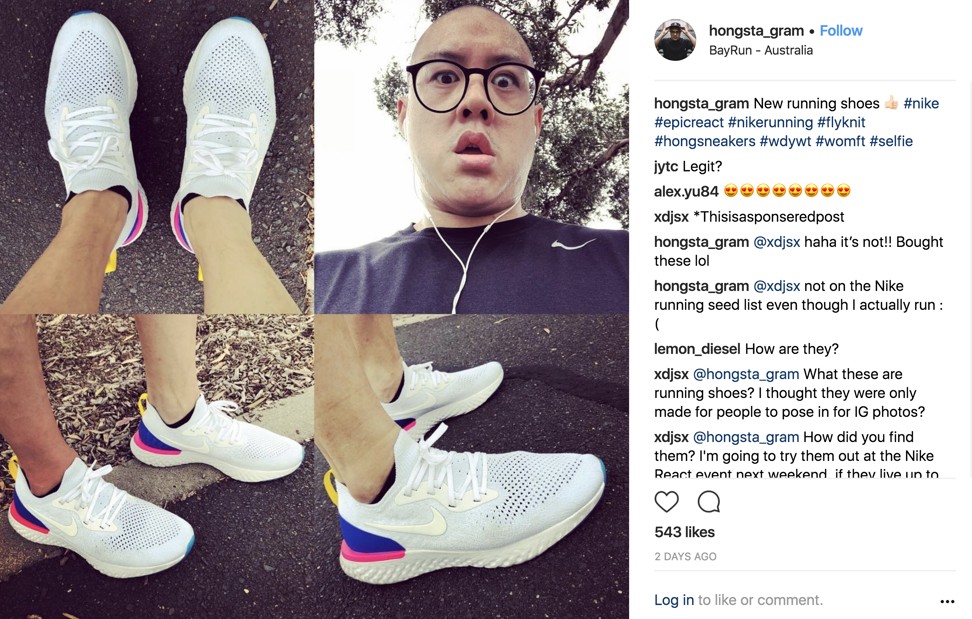 What do you do on your days off? "I love shopping for sneakers. I've been collecting them for almost 15 years. I wear them all. That's my vice, other than cooking and family. I've got a hashtag on Instagram, #hongsneakers. Check it out."
Dan Hong was in Hong Kong recently for a guest stint at Duddell's, in Central.