Domaine Leflaive in Puligny-Montrachet, in the Côte-d'Or department of France, produces one of the finest white burgundies, which is highly sought after by connoisseurs.
Currently heading up the winery, Brice de la Morandière is the great-grandson of Joseph Leflaive, who established the family-run domaine in 1910. De la Morandière's late aunt, Anne-Claude Leflaive, left an indelible mark on the winery from 1990 to 2015, taking its wines to new heights in quality and elegance. De la Morandière's long-term goal is to "enhance the quality of the wine in terms of elegance and precision", he says.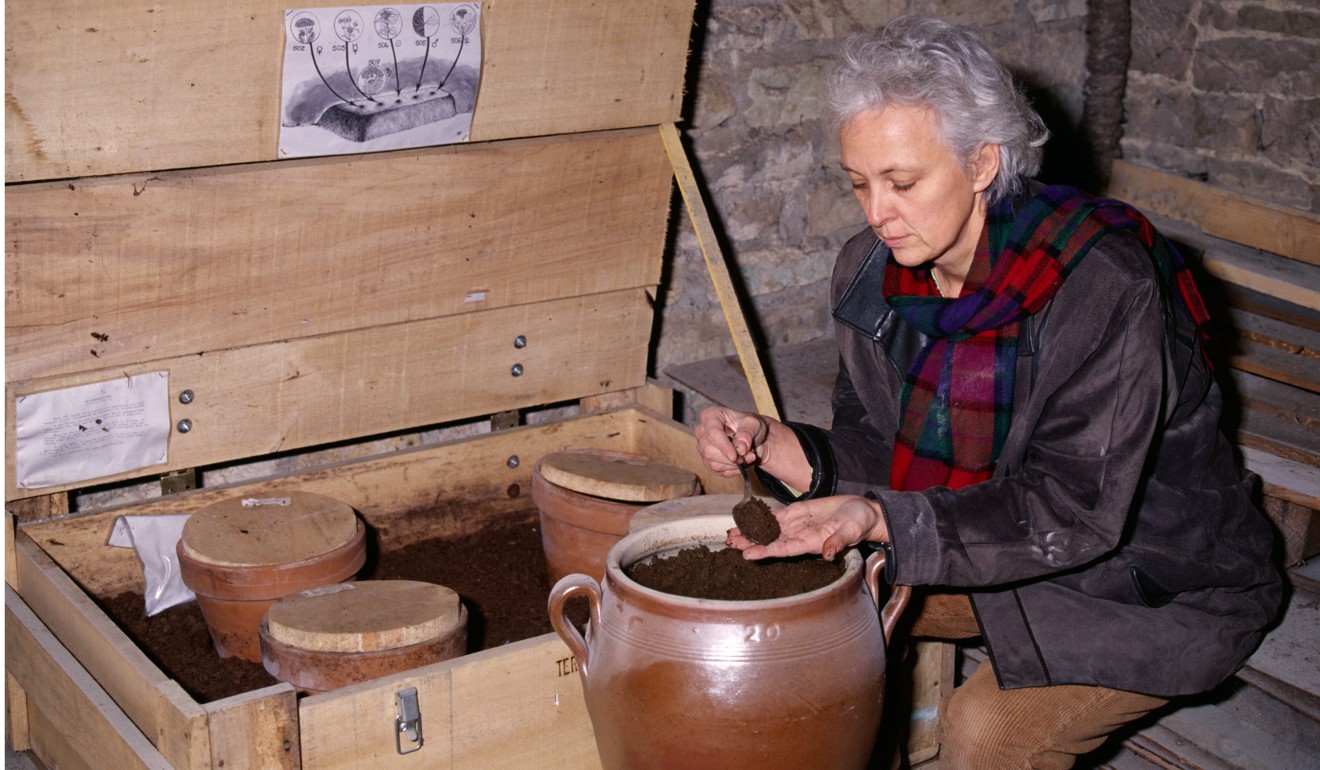 As in many other regions, wine quality in Burgundy is largely determined by weather conditions during the growing season. De la Morandière says that 2014 is "one of the best vintages. It is the most elegant, with equilibrium". He adds that the 2014 is drinking well now, which could be a drawback: although the wines will drink well in the future, the winemaker worries that they will all have been quaffed before they have had the chance to age.
Three high-quality and elegant wines from Australia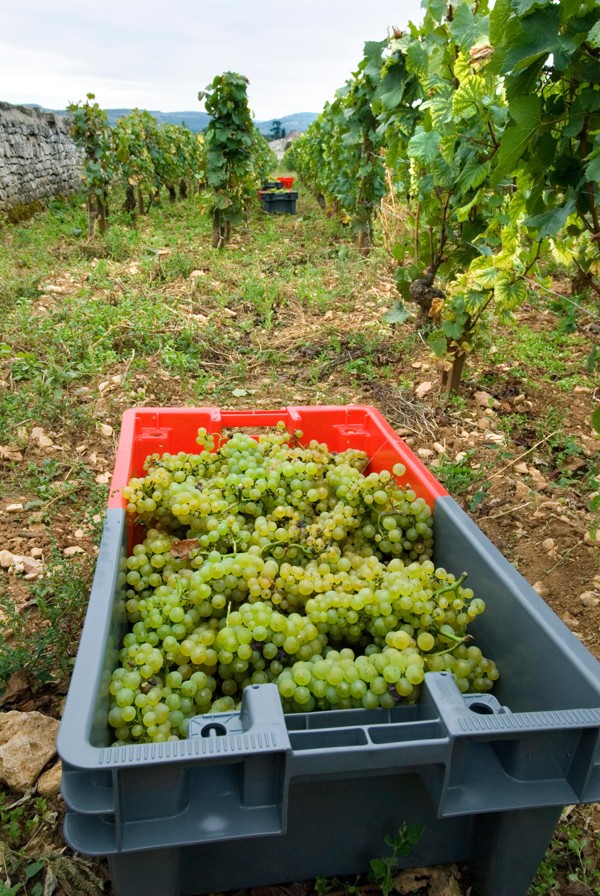 Domaine Leflaive was converted to biodynamics 21 years ago, synthetic additives were eschewed and viticultural processes were designed around the lunar cycle. Special preparations are added to vine roots and leaves, and homoeopathic mixtures used to combat pests and diseases. De la Morandière admits to being obsessed with biodynamics, believing "it produces far more superior wines with better expression".
A blind tasting with Inside Burgundy author Jasper Morris
Meanwhile, the wines of Burgundy continue to rise in popularity, leading to scarcity in supply and escalating prices. This has been exacerbated by consecutively small harvests due to adverse weather drastically reducing yields. De La Morandière accepts that Domaine Leflaive needs to be more accessible when it comes to pricing, and the family has expanded its vineyard holdings, with 20 hectares in Mâcon.
"Mâcon is close to Puligny," explains de la Morandière. "With the philosophy of Leflaive, you can make a good wine there. Mâcon is the cheapest of fine wines."
Domaine Leflaive Bourgogne Blanc 2014
All the fruit is sourced from Puligny-Montrachet and the average vine age is 43 years. The wines are fermented with indigenous yeast in oak casks, of which 12 per cent are new, and go through full secondary (malolactic) fermentation, softening acidity and adding textural complexity. Maturation for 12 months in cask is followed by six months in tank. All Leflaive wines, regardless of quality level, are made by the same method.
Honey and ripe citrus. Rich and full-bodied on the palate, with rounded acidity, high fruit intensity and a long finish. This is approachable, with forward fruit and drinking well now. Do not be dismissive of the wine's modest, generic label: this is of premier cru quality. HK$580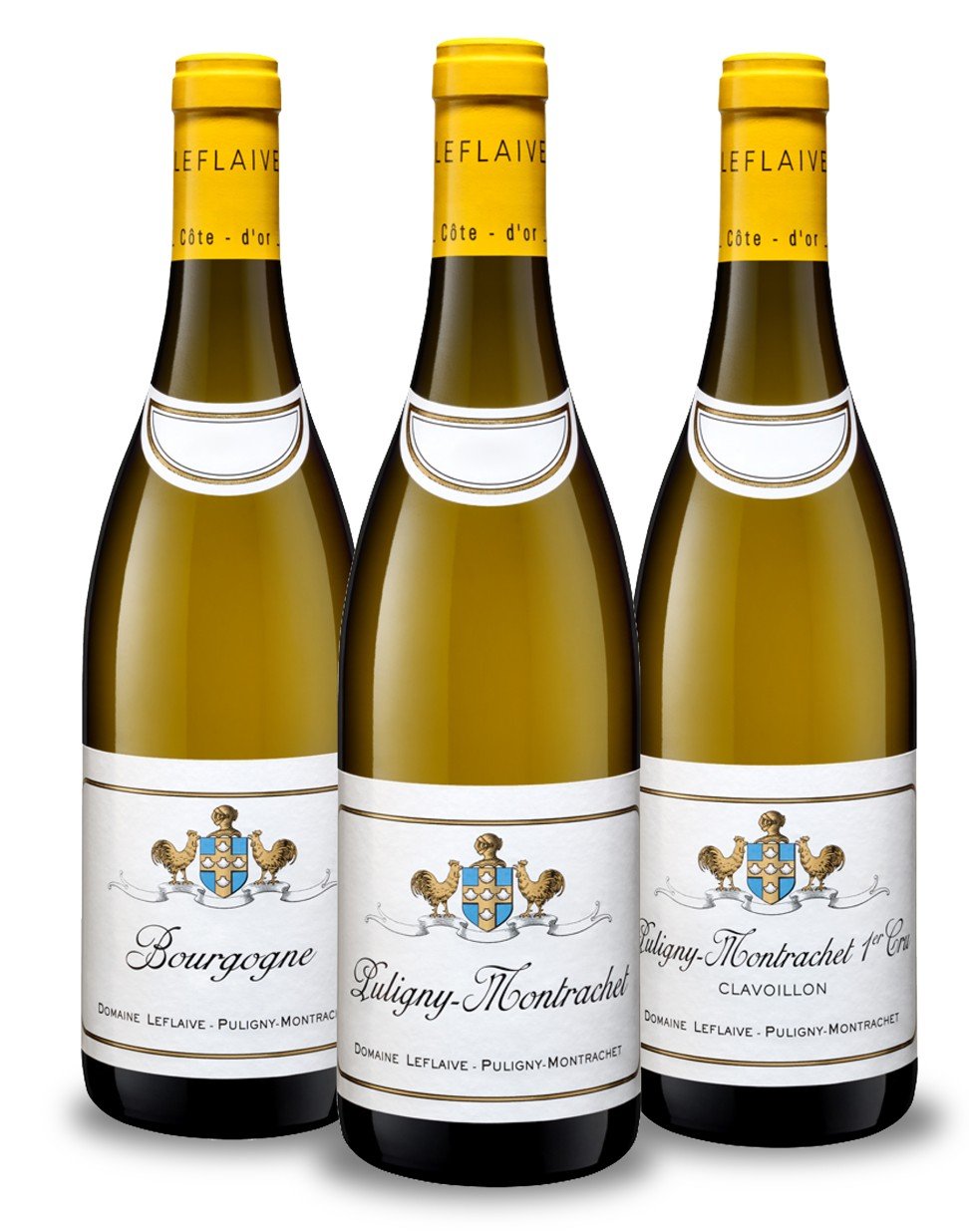 Domaine Leflaive Puligny-Montrachet 2014
Fruit for this village-level wine is sourced from seven parcels of land, the oldest planted in 1966.
Citrus, mineral and some smoky reductive notes. Quite round on the palate, with high fruit intensity. Balanced with elegant, mineral notes and framed by tight acidity. Drinking well now and will improve with age. HK$1,650
Domaine Leflaive Puligny-Montrachet Le Clavoillon 2014
Still very tight and closed on the nose, with citrus, floral notes and some spice. Tight-knit on the palate, with beautifully restrained fruit. Well-balanced, with integrated oak and a long finish. Very youthful and will benefit from cellaring for at least another five years. HK$1,950
The wines are available from Watson's Wine