In the introduction to this book, Monocle magazine editor-in-chief Tyler Brûlé writes, "There's a better than 80 to 90 per cent chance that at some point during your working life you have stood back from your current gig and thought about what might unfold if you shifted gears and pursued that long-harboured dream of opening your own bar in a sunny, busy patch of the Med.
"If not a bar then perhaps you have considered raising some goats and trying your hand at running a boutique dairy operation. Or maybe it was apples and pressing the best juices, with some exquisite branding. At the very least you spend a considerable amount of time plotting and planning where you're going to sample brunch next Saturday, archiving articles on the best izakaya in Fukuoka and snapping photos of wine labels that you need to add to your ever-expanding cellar."
Being Tyler Brûlé: jet-setting style maven reflects on a life in the air, and Monocle magazine's first decade
I'm not sure where he gets his estimate of "80 to 90 per cent" but it is true: many people spend inordinate amounts of time thinking about food and drink.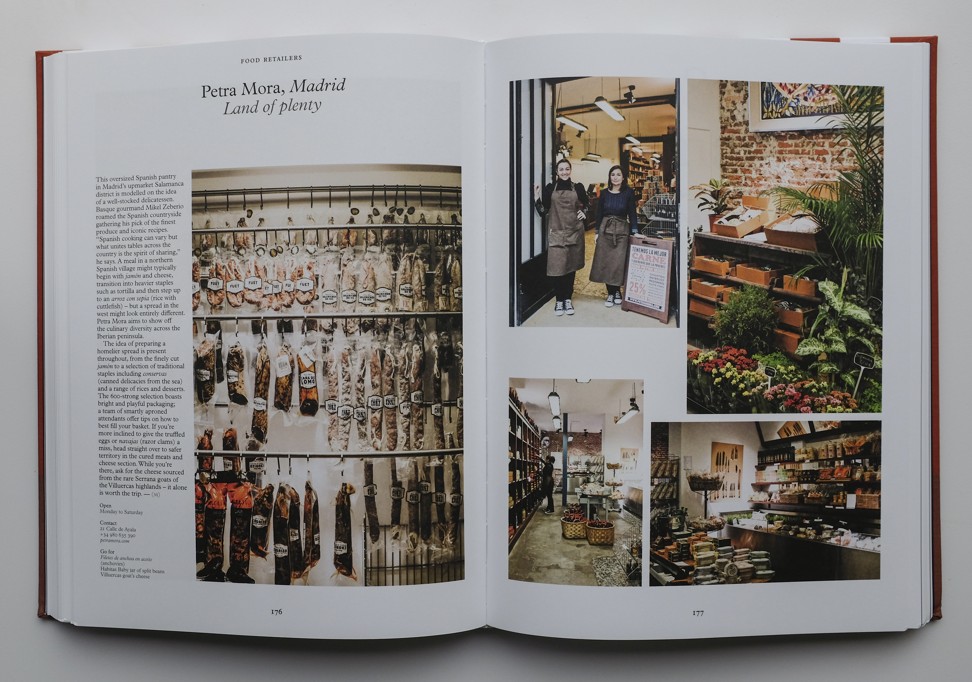 The Monocle Guide to Drinking & Dining is not really a cookbook, although it does contain some recipes. Instead, it focuses on many things a host needs to know about and do before actually getting into the kitchen. It introduces us to artisanal producers, the best shops to buy ingredients and some of the best places to drink and eat.
It is not exactly practical, though: after all, unless you have a private jet, you cannot just nip down to Australia to buy from Barham Avocados' farm in New South Wales (and they are only available from June to February, anyway), butter from Ploughgate Creamery, in Vermont, in the United States, and nougat from Scaldaferro, near Venice, in Italy. And even if these ingredients are sold in Hong Kong supermarkets, they are going to cost a pretty penny.
Six gift ideas for the design-minded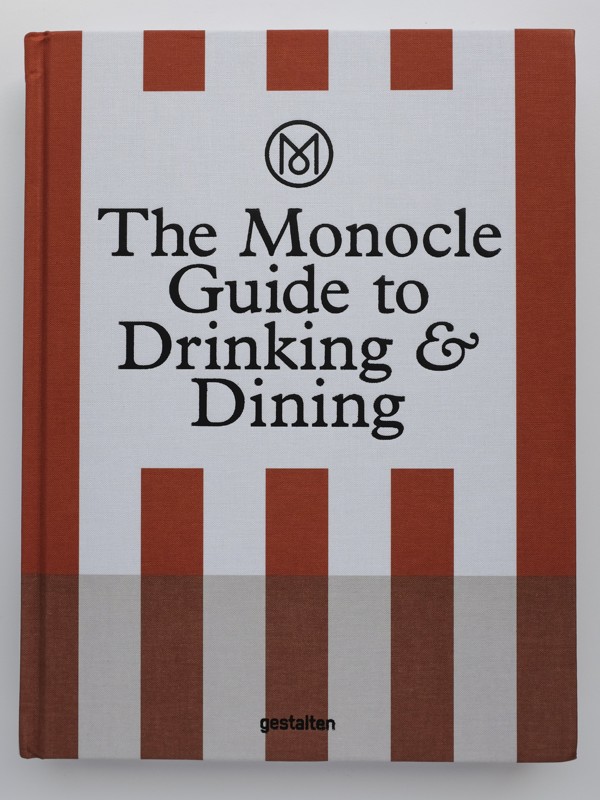 The markets and retailers featured are a great resource if you are visiting a city, and include the fish market in Fukuoka, Japan (open to the public one Saturday a month); a cheesemonger in Paris, France; a place in Portugal that stocks only tinned fish; and a shop in Madrid, Spain, that sells deli products from throughout the country.
As you would expect from the publishers of Monocle magazine, aesthetics are important. My favourite chapter is on beautifully designed kitchenware; preparing a meal with the perfect knife and the most attractive pans will not necessarily make the food taste better, but the cooking process is certainly more pleasurable.
The chapter on hosting a party is full of amusing, practical tips: seating guests boy-girl is not always the best way because "not every boy likes girls and vice versa"; for serving food, "slates belong on roofs" (which will please the "we want plates" movement).
The 60 or so pages of recipes include sea urchin spaghetti; warm potato and pancetta salad with hazelnuts; rack of lamb with chilli-roasted fennel and butternut squash; stuffed artichokes; roasted tomato soup; custard rice pudding; and kadaif with milky syrup.