It has been a few years since I got excited about syrah (as it tends to be known in the old world), or shiraz (as it's called in many other countries), but, on my recent travels to Australia, I was inspired by what winemakers are doing with this storied grape.
In France, syrah is the most widely planted red wine grape, with more than 70,000 hec­tares under vine. That might surprise some, considering the fame of other red grape varieties, such as cabernet sauvignon and merlot in Bordeaux, and pinot noir in Burgundy.
Rhone Valley winemakers elevate syrah, or shiraz, to elegant heights
Syrah's natural home is the Rhône Valley, with the Northern Rhône hosting the top appellations. The grape really shines in the appellation d'origine contrôlée (AOC) areas of Saint-Joseph, Crozes-Hermitage, Hermitage, Côte-Rôtie and Cornas. These highly regarded crus account for about 5 per cent of wines made in the Rhône Valley.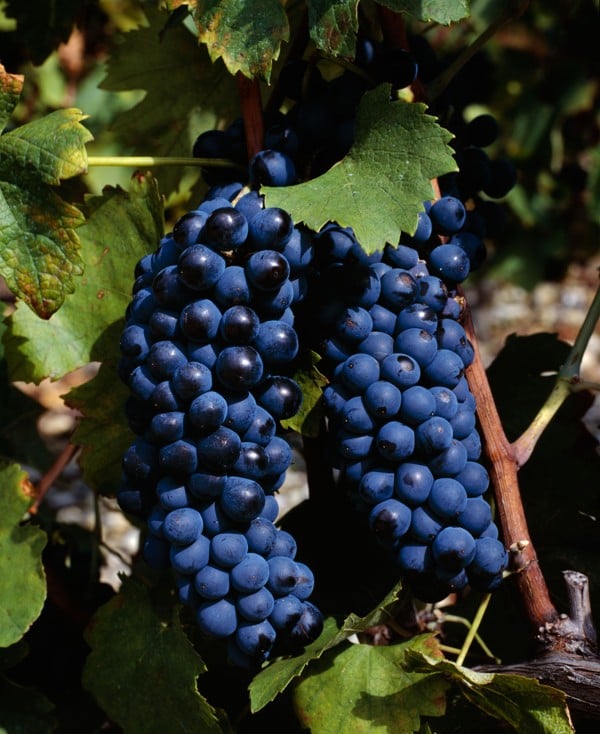 Depending on the rules specific to each area of the Rhône, syrah can be blended with grenache, mourvèdre and viognier, to name a few. Why viognier? The floral qualities of the white wine grape, with its lush aromas of ripe peaches and apricots, along with honeysuckle blossoms and a mellow acidity, are wonderful at balancing the spicy heat that syrah can attain if the growing season has been warmer than usual.
In the Côte-Rôtie, viognier can be added to syrah at a ratio of one part to four. One of the top drops here is Guigal's Côte-Rôtie called Brune et Blonde, which is a blend from two vineyards – Côte Brune, which gets lots of sun, and the much smaller Côte Blonde, which is located on the cooler side of the hill.
The murky origins of the syrah wine grape, also called shiraz
In the Southern Rhône, syrah is a work­horse grape, producing wines that are priced for everyday drinking. Among the best value are bottles by Guigal and Chapoutier – two of the most highly regarded family-run estates in the Rhône Valley, both of which make wines at all price points.
So what is the biggest difference between Northern and Southern Rhône? The older, cooler North is more tradition-bound, with the regulations of each AOC dictating how much syrah can be grown. The warmer South is more freewheeling, with much more blending going on: grenache, which grows plentifully, and mourvèdre being added to balance syrah's heat.
For elegance and a lighter touch, go for a Northern Syrah. If it's value and an adventure for your palate that you are after, then plump for a Southern Rhône. With global warming, I am tasting more spice, robustness, assertive flavours and warmth in French syrahs.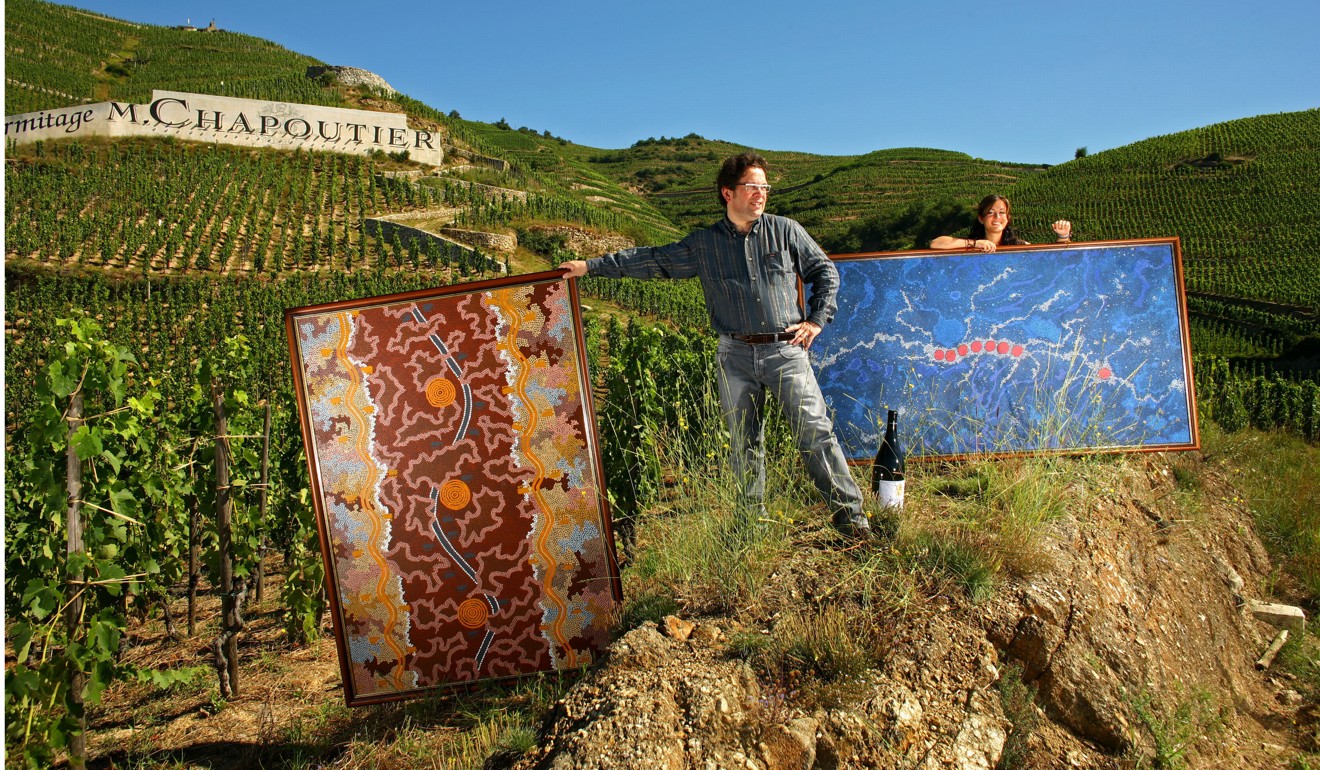 Michel Chapoutier took the reins of the Chapoutier winery in 1990, at the age of 26, by telling his grandfather that if he wanted him to stay in the family business, he must let him do things his way. Having not so gently pushed his father and brother aside, the adventurous winemaker eventually bought them out. And he has been innovative; in 1994, he was the first to put braille on his labels in deference to a blind wine-loving friend of the family.
Three affordable white burgundies from biodynamic winery Domaine Leflaive
Chapoutier was one of the first wine­makers in the Rhône to go biodynamic, and today he is one of the largest biodynamic producers in Europe. He makes wines in Champagne (with Champagne Devaux), Alsace and Roussillon, as well as in Australia, in the Pyrenees region of Victoria, at Domaine Tournon. His syrah wines there have the same purity of flavours as his syrah wines in the Rhône, and are much more delicate in alcohol compared with the usual Aussie offerings, but still have the Australian pepper notes.
Elegant, lighter-bodied shiraz comes to the fore in Australia
Another impressive Australian syrah is from one of the first families that settled in the Barossa Valley, back in the 19th century. Today, they are best known for the Jacob's Creek label. Colin Gramp, great-grandson of Bavarian-born Johann Gramp, who arrived in the valley in 1847, is now the venerated elder statesman of the region. With respect for the past (a 1930s truck, in which Colin Gramp was taught to drive by his father, still runs), the company frequently adopts new techniques, and its latest innovation is Jacob's Creek Double Barrel Shiraz, which is first aged in French oak and then in barrels previously used for Scotch whisky. You might think the whisky bottles would make the wine hugely alcoholicbut, surprisingly, it's a very pleasant drop – the whisky barrels mellow out the spice, giving it the roundness and palate feel of an older wine.