As much as I love cookbooks by chefs, those volumes are not what I turn to when I am looking for inspiration about what to cook for dinner. Like most other home cooks, I want something delicious and fairly easy, using ingredients in my pantry supplemented by what I can pick up on the way home.
Susan Jung's favourite comfort food: two easy-to-make recipes with feel-good appeal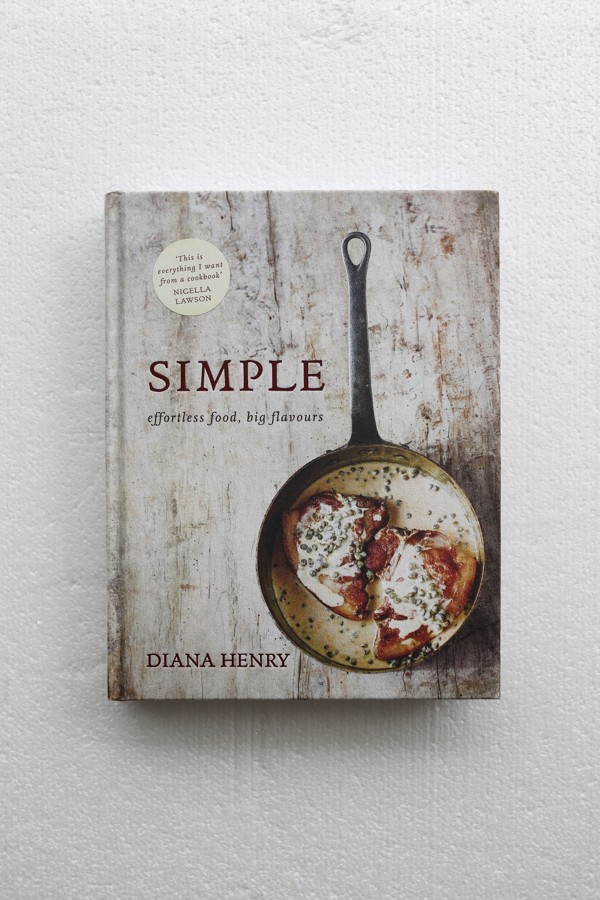 Simple (2016) was written with home cooks in mind. British food writer Diana Henry says her quest for simplicity started years ago, when her son was born and her cooking was limited to dishes she could just put in the oven, without having to watch them too closely. That son has now grown up, so Henry has more time to prepare meals.
"I still – certainly during the week – like to cook food which doesn't take much hands-on time, and still bung a lot of dishes in the oven. But my life has changed; I can now manage risottos midweek, also fish or meat cooked on a griddle and served with a relish, or cooked in a frying pan in which a simple sauce is made [...] I felt it was time [...] to offer a new collection of simple dishes that use a wider range of techniques.
There's no one who can't cook. You don't need many skills to feed yourself, your friends and family well
"There are two types of dish in Simple. Most are dishes you can cook midweek for your family, or for you and your partner; some are weekend meals – Friday or Saturday night supper or Sunday lunch – to serve to friends (these are still simple, but take a bit more effort).
Five easy spring recipes that will get your taste buds tingling
"There's no one who can't cook. You don't need many skills to feed yourself, your friends and family well. If you can shove a tray of red peppers into the oven, or cook pasta until al dente, you can make great food. What we mostly lack are ideas […] You just need some inspiration to help you turn the ordinary – the building blocks of meals – into something special."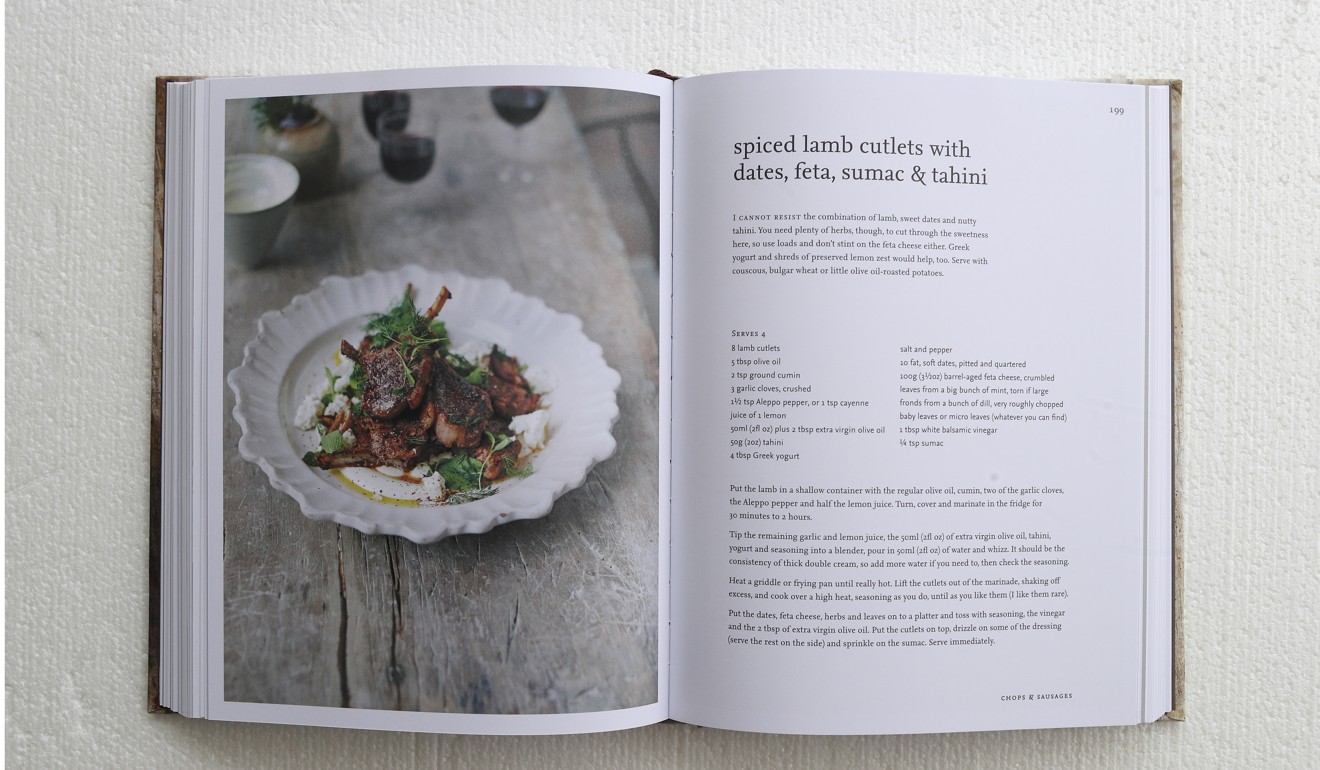 The recipes include salmon, fennel and potatoes en papillote with dill butter; poussins with sherry, raisins and pine nuts; spiced lamb cutlets with dates, feta, sumac and tahini; Mumbai toastie; fettuccine with asparagus, peas and saffron; salmon and cucumber with miso dressing; stir-fried squid with ginger and Shaoxing wine; broccoli with harissa and coriander grem­olata; baked sweet potato with chorizo, mushrooms and egg; baked plums in sloe gin; and bitter flourless chocolate cake with coffee cream.