How did you get interested in cooking? "I wanted to be a chef when I was eight years old. We lived in a big house in Clam, in the countryside in Poitou-Charentes, between Cognac and Bordeaux. The farm had a lot of produce – rabbit, chicken, vegetables, beef. We ate only seasonal food from the farm. Every Sunday I would help my mother cook for the whole family, including aunts and uncles – almost 30 people."
French chef Pierre Gagnaire on teamwork and the chefs he inspired, in Hong Kong and elsewhere
Who inspired you to become a chef? "After school, my two brothers, sister and I were allowed to watch programmes on our black-and-white television until 7pm. At 6pm, there was a famous TV show with chef Raymond Oliver. I thought he was like a god. He wore a white jacket and white apron, and he was big and tall. After school, I would finish my home­work as fast as I could so that I could watch that show."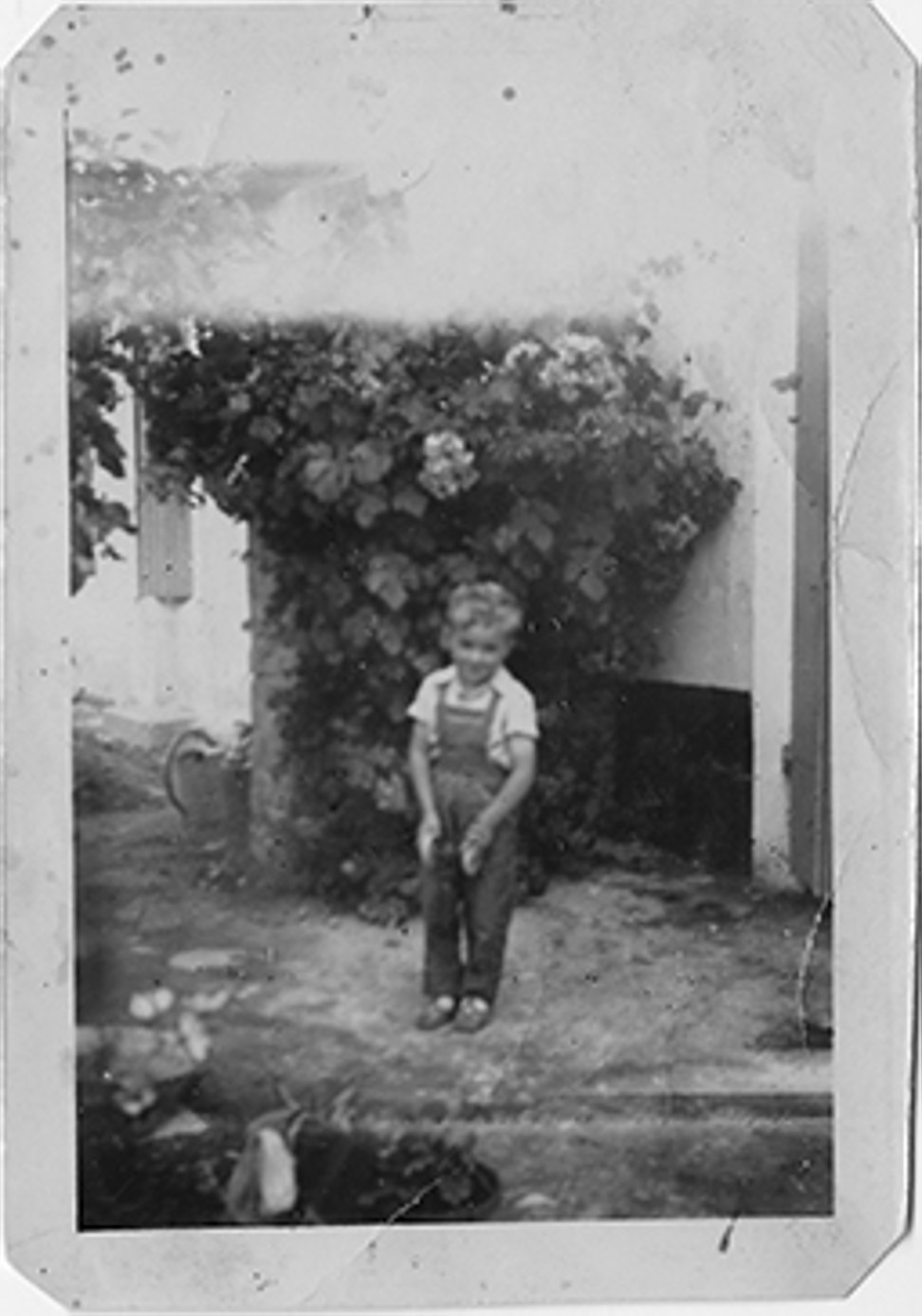 When did you meet chef Joël Robuchon? "I was 19 at the time; he is seven years older than me. He was the chef on a boat on the Seine river. A 75-year-old chef who knew both of us said I must meet Robuchon because he believed Robuchon would be famous.
"I worked for him for three months and then I did mandatory military service for a year. When I finished, Robuchon was [head chef for the opening of] Hôtel Concorde La Fayette [now Hyatt Regency Paris Étoile], the biggest hotel in Europe at the time. It was the first hotel to get a Michelin star and I worked for him for five years"
Joël Robuchon, master chef who transformed French fine dining and elevated mashed potatoes to haute cuisine
What was it like working for Robuchon? "It was harder than military service! At the end of dinner service we would clean the kitchen. He would go over the stainless-steel tables with a white cloth – if it was a little dirty, everyone had to stay behind, so you had to make sure your area was spotless. I learned a lot from him and loved working for him. He later recommended me to be chef de cuisine at Jamin restaurant, and later, La Tour d'Argent."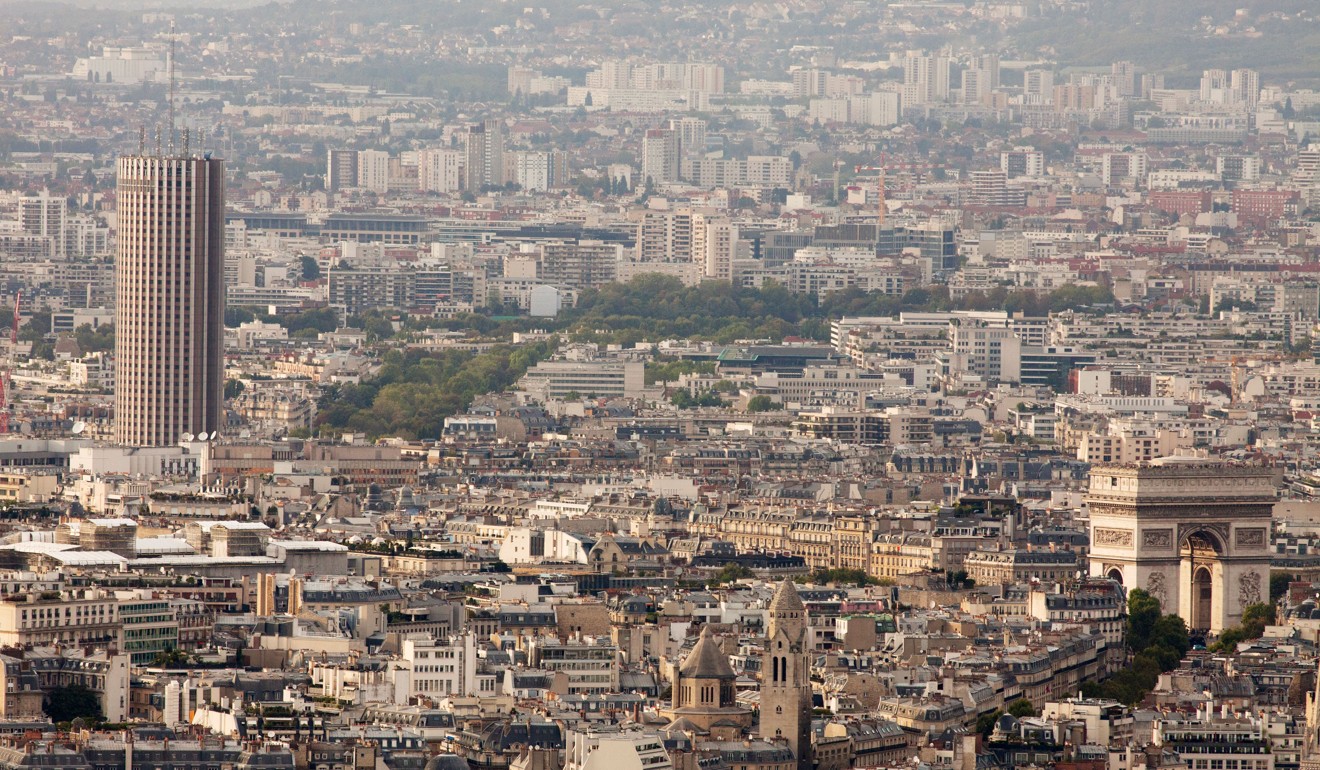 You have worked at Michelin-starred restaurants including your own. How hard is it to keep the stars? "It's very difficult. Once you get a star, you have to spend all your time at the restaurant. I worked at Jamin for three years and it had two stars, and during my eight years at La Tour d'Argent in Tokyo it had three stars.
"I opened my own restaurant in my hometown, Le Moulin de Marcouze, and it had two stars for 10 years. Afterwards, I wanted to slow down and open Dominique Bouchet in Paris. I called Michelin and told them I was opening a bistro so they didn't need to come. They said OK, but they gave me a star. In Tokyo, I just wanted to open a restaurant there, but after four months I got a star there, too."
When I first visited [Japan] I decided I would never go back. Now I have a Japanese wife, Yuriko Matsumoto, and live part time in Japan
When did you first visit Japan? "I went to attend the wedding of a good friend in 1981, and then [again] a year later, when La Tour d'Argent opened in Tokyo. My first impression was, 'I don't like this country.' I was young and didn't under­stand Japanese culture. Why do people eat only raw fish?
"Japan was a very closed country. At the time people didn't speak English, there were no Western products like butter and cream or wine. When I first visited I decided I would never go back. Now I have a Japanese wife, Yuriko Matsumoto, and live part time in Japan."
Why top sushi chef chose Hong Kong for first overseas branch of one of Japan's best restaurants
What do you think of the produce in Japan? "Even before I opened the Tokyo restaurant I loved the vegetables and fish that are abundant there. After travelling around the world, I think Japan is the best country at making French food after France. In Japan I can find everything I need. In 30 years it has changed so much. The Japanese love quality."
What is the current state of French fine dining? "We used to say France is great for gastronomy, but these days only 3 per cent of French eat at Michelin-starred restaurants. Most French people don't eat well because they can't afford to buy good produce, or because more women are working, families don't have time to cook a good meal.
"In the future, there will be fewer Michelin three-starred restaurants or they may even disappear because of rent, taxes, labour and the cost of quality produce. In the past 10 years, restaurants are using fewer sauces because many young chefs don't know how to make them any more. I don't follow trends but I try to be sustainable, use local products and make smaller portions to have less food waste."
Most French people don't eat well because they can't afford to buy good produce, or because more women are working, families don't have time to cook a good meal
Is it hard for you to find young chefs? "Today, young cooks think that as soon as they graduate from hospitality school they can become chefs – that's impossible. I was lucky to become a chef at 24, but that's because I left school at 14. In reality TV shows like Top Chef, they are good at what they cook, but they are not ready to be a chef; they need to know how to run a restaurant, manage the staff and be calm. When you are young, you are aggressive. It's good for cooking but, to be a chef, it's more than just cooking."
Chef André Chiang opens up about giving back Michelin stars, calling it an easy decision after feeling he'd reached perfection
What do you do when you're not working? "I don't have holidays – I am worse than the Japanese. My restaurant in Paris is closed on the weekends so, when I am there, I go to the market by my apartment by myself for three hours to buy food and then cook dinner for friends on a Saturday night, or a Sunday lunch. When I'm in Tokyo, the restaurant is open every day but my wife and I will go and try different restaurants when I have time. My wife loves art and she is the only one who can convince me to go visit museums with her. Food is my life."
Dominique Bouchet was in Hong Kong recently as guest chef at the Ritz-Carlton