Oddball studies have been published on all kinds of weird and wonderful things through the years, and just this week, researchers from Sweden's Linnaeus University revealed why adding water or ice to whisky affects its taste. They did so by exam­ining the reactions occurring between whisky's three main components: water, ethanol and guaiacol (the compound that gives whiskey its smoky flavour). And the result?
Dram roll, please … The study found that whisky tastes better when not drunk neat – a conclusion that might send connoisseurs into a spin.
Whisky makes for good investment as demand for aged and rare single malts grows
But one should always question every­thing, right? And what better time for whisky lovers to put the Swedish theory to the test than on World Whisky Day, May 19. And what better venue to do that than Foxglove, on Duddell Street, Central, which will host a tasting at 7pm-8.30pm, inviting guests to swirl, smell, sip and savour a carefully selected flight of four Scotch whis­kies, inclu­ding two 15-year-old expressions, one 18-year-old whisky, and one exclusive Ardbeg Corryvreckan (named for a whirlpool that lies to the north of Islay, one of the Inner Hebrides islands, off the west coast of Scotland).
Craft whisky: artisan micro-distillers making Scotch single malts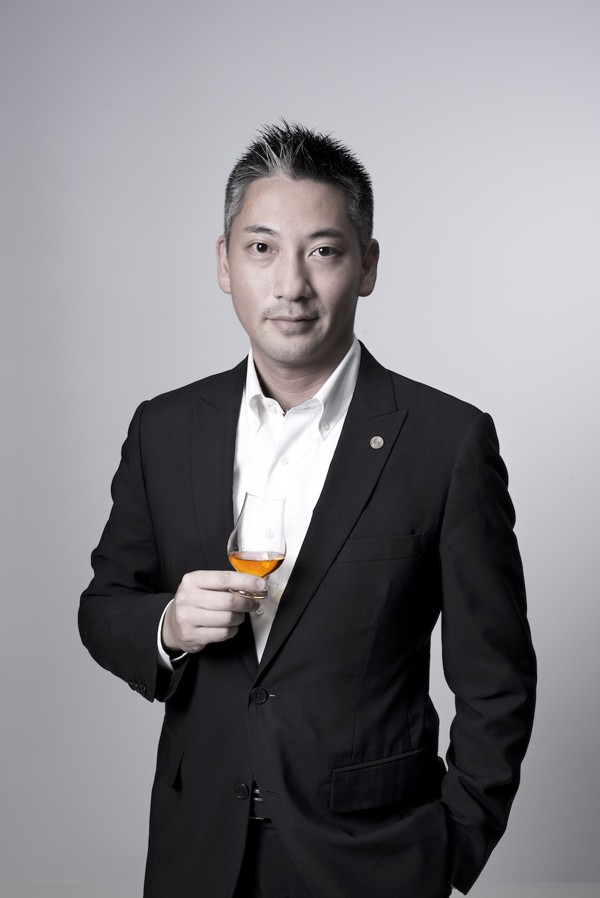 Completing the offering, Talisker 18 Years Old, named "Best Single Malt Whisky" at the World Whisky Awards in 2007, will be available for tasting.
Spirits aficionado Eddie Nara and Foxglove bar man­ager Derek Tsui will lead the masterclass, guiding guests through the whis­kies' unique flavour profiles.
"The four whiskies selected are chosen to hero the four regions of Scotland. In order to choose the best types of Scotch whisky, it's good to start where it's distilled," says Tsui, highlight­ing Islay, the Scottish Highlands, the Lowlands and Speyside. "Eddie and I want to bring the taste of a Scotland journey to all whisky fans in Hong Kong."
Tickets are HK$550 and must be purchased in advance via ticketflap.com.