Tell us about your childhood. "Zeniya was started by my parents in 1970, the year I was born. When I was growing up I didn't spend a lot of time with my parents, my father in particular, because chefs work from early morning to late at night. On Sundays he liked to play golf, so Sunday dinners were so important to me because that was the one time during the week we had together. We lived upstairs from the restaurant and I could watch my father working. He was very strict, but I had many questions for him. I only talked to him twice about food, once when I was about 13, and two years later.
What makes kaiseki haute cuisine? Zeniya's chef explains
"The first time [I asked him a question] was when my father was happy, maybe because he played golf well. I asked him, 'Can you prepare sashimi?' That was because I had never seen him slice fish, because he was the executive chef, with more than 10 chefs under him. He then prepared sashimi hirame [flounder] straight from the tank, but it wasn't what we usually ate. I couldn't tell him it was good – the texture was good but not the taste. But he was smiling saying I was right because although the fish was fresh, it needed to be aged a few hours. I didn't understand what he meant until years later.
"The second time I asked him to cook for me he made fried rice and it was good. I asked him how he could cook Chinese. He said he had been to Hong Kong and Taiwan a lot to enjoy Chinese food."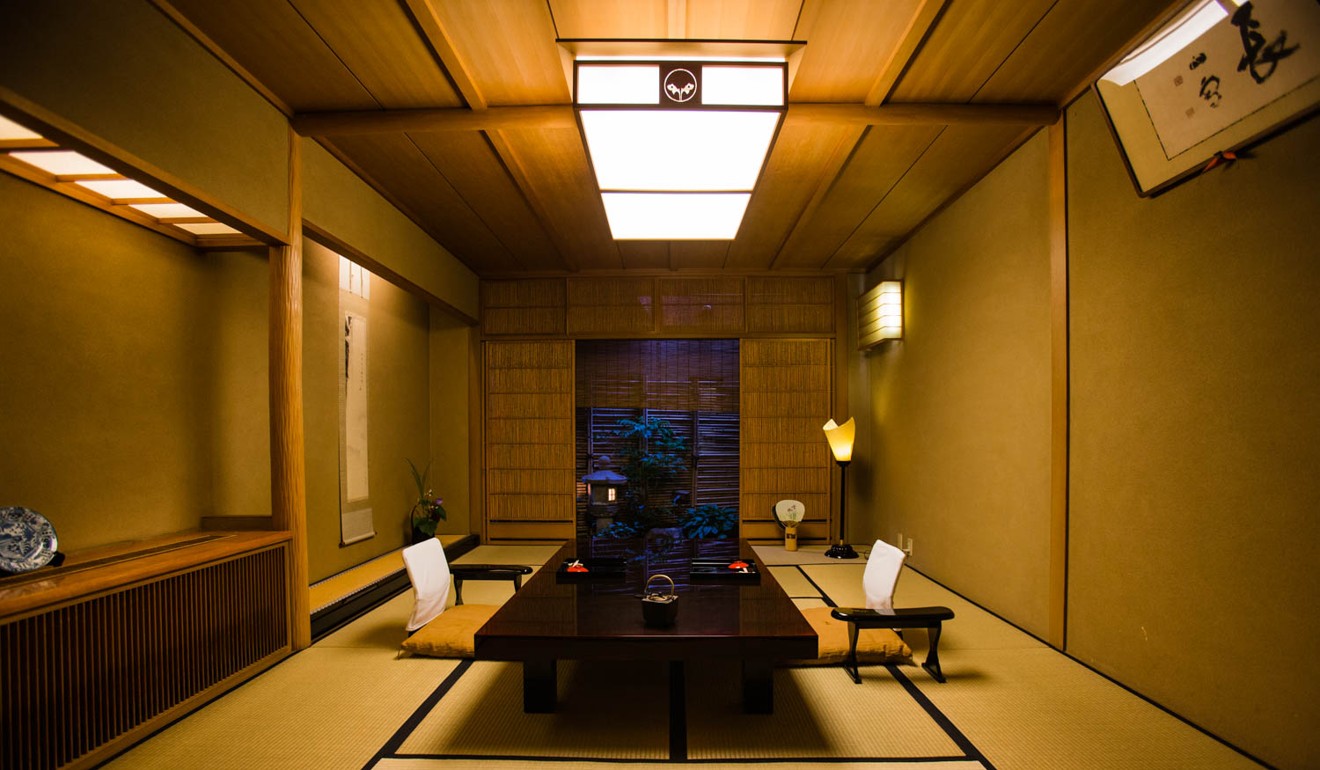 How did you get into cooking? "When I was 16 I went to New York to study for a year. Then I went to college back home and studied for a bachelor's degree in commercial science – you can learn a lot of things like marketing and labour law, which is why I chose it. I had no idea what I wanted to do after graduation but, in 1991, my father passed away and, three years later, I decided to become a chef. I was a senior in college."
Why is Hong Kong special to you? "The year before my father died, I travelled with him to Hong Kong. That was my first and last trip with him. We were in Hong Kong for three days. He would play golf during the day with his good friend, a Japanese banker, and I walked around Tsim Sha Tsui until dinnertime, waiting for them. I bought some snacks on the street. I don't remember what they were, but they were sweet."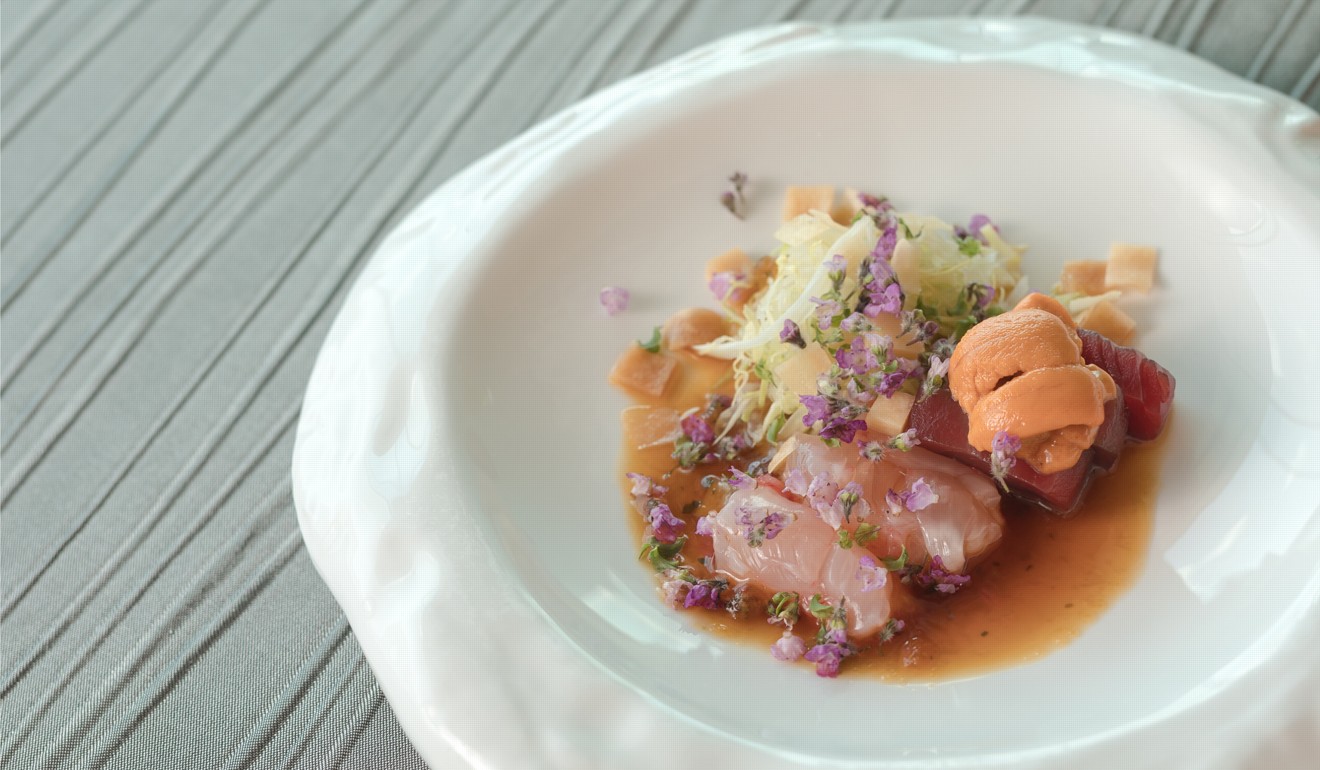 "My father's friend had lived in Hong Kong for 40 years [he recently retired and moved back to Tokyo]. I would return to Hong Kong at least once a year and my father's friend would take me to traditional Cantonese restaurants like Tin Heung Lau, Sang Kee Seafood Restaurant, Fook Lam Moon, Seventh Son and Guo Fu Lou."
Since my father's generation we haven't had a menu. I ask guests what they don't like, where they come from, and then I think of the menu for each guest
Describe your take on kaiseki. "In formal tea ceremonies, which can take more than four hours to finish, the host prepares a light meal [kaiseki] before drinking tea. My idea of kaiseki is based on the tea cere­mony. Of course, it's just a meal, but it is based on the seasons. Japan has four sea­sons, but for me there are 12 seasons, not months: the beginning of spring, middle of spring and end of spring, the beginning of summer and so on. So when a guest comes to my restaurant, I hope they can feel the seasons changing. I want to express this in my kaiseki in terms of presentation, ingredients and technique."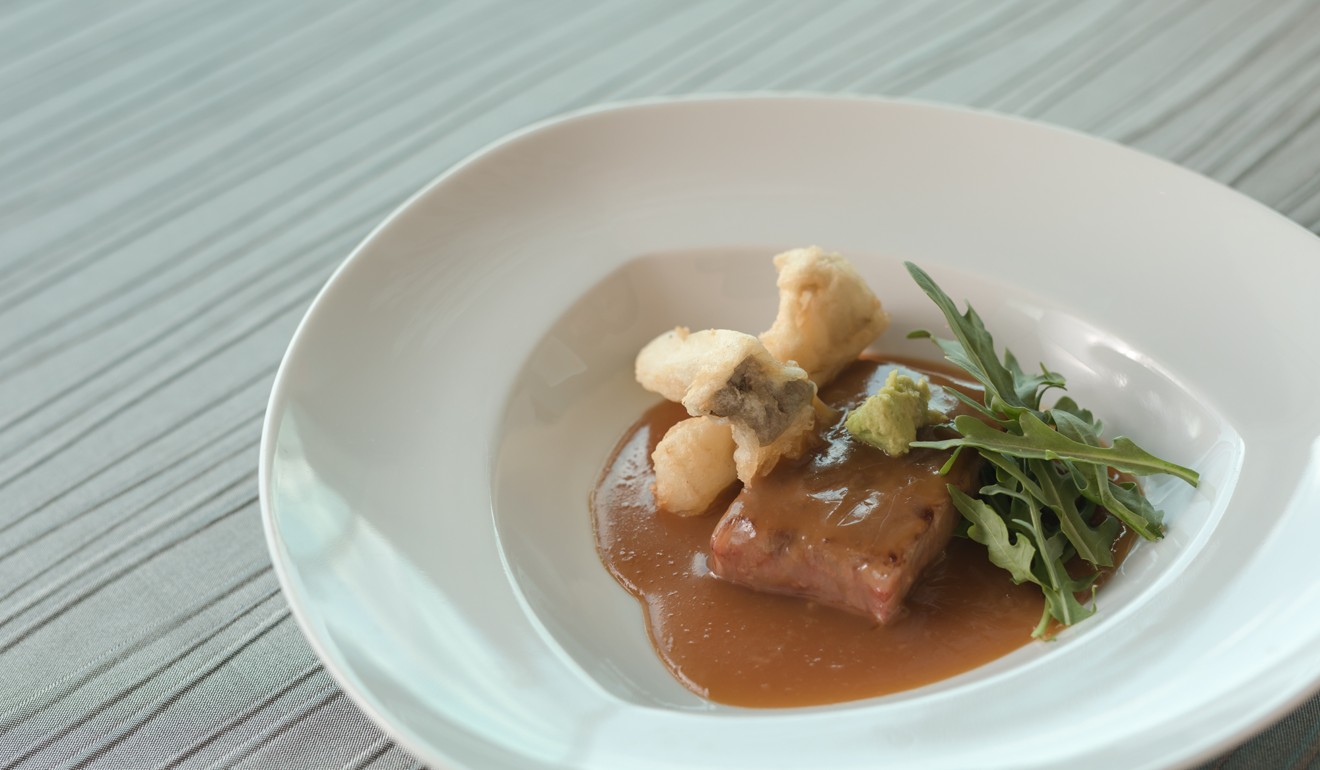 Your restaurant doesn't have a set menu. Why? "Since my father's generation we haven't had a menu. I ask guests what they don't like, where they come from, and then I think of the menu for each guest. I go to the market at about 5am and pick ingredients by myself. Sometimes during the dinner I will change the menu. If we have a guest who ate a lot of sushi the day before, then I will change the dishes. During the dinner I communicate with service a lot to hear feedback from the guests."
"The menu, dinner, everything is for the guest, not for us. I get ideas from Chinese, Italian and French restaurants. Success for me is when the guest comes back – tomorrow, next week or in a year or 10 years."
Off the beaten path in Japan: overlooked towns worthy of a road trip, from Kanazawa to Nagoya
Tell us about Kanazawa, your hometown. "It's an old city from the Edo period [1603-1867]. It was one of the biggest three or four cities where the main industries were textiles and fishing. We had many ryokan [guest houses] and artists who made traditional crafts like lacquerware and cera­mics, which are good for tea ceremonies, making Kanazawa one of the most famous for the tea ceremony. Because of our location – on the coast of Ishikawa prefecture, in northern central Hanshu Island – Kanazawa has a lot of good sea­food. We can get snow crab, blowfish, yellow­tail, abalone. My restaurant is 10 minutes from the port. We know the fisher­men and the farmers. This is our biggest advantage."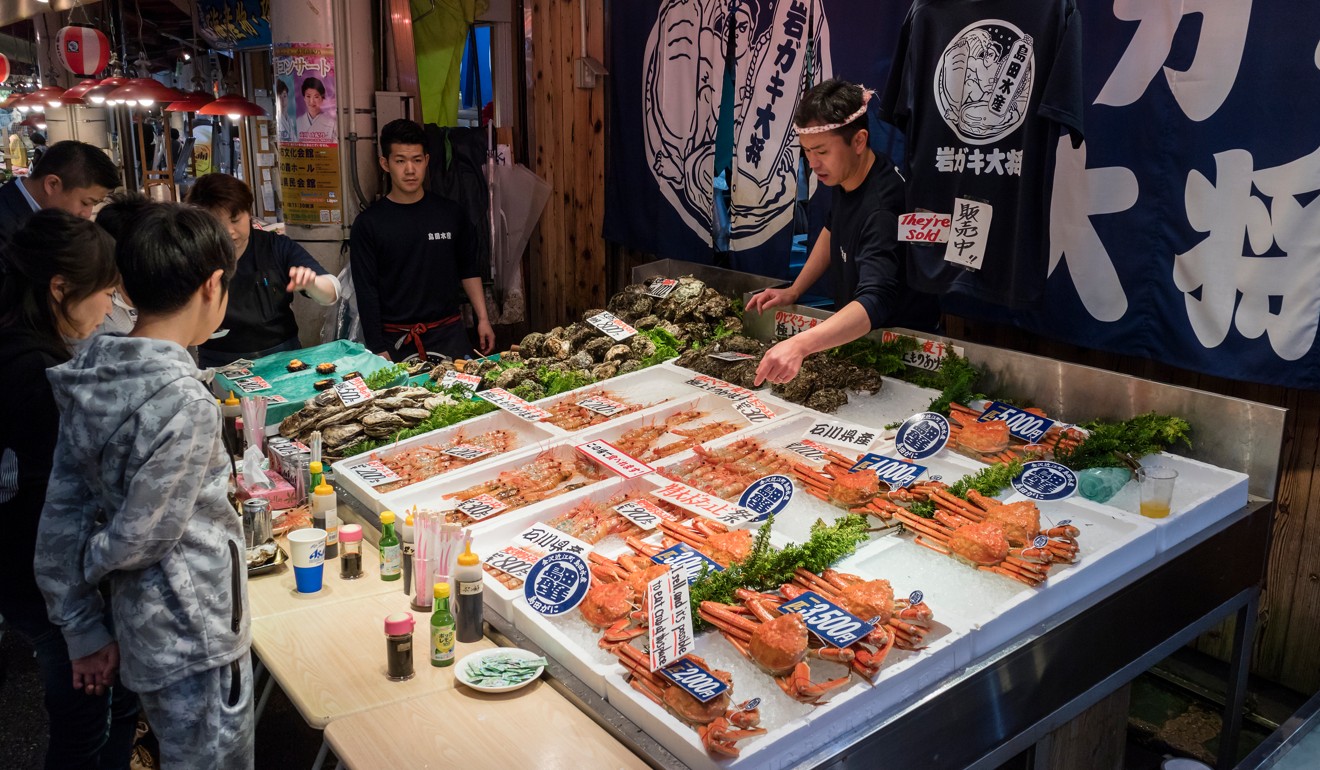 What do you do when you're not working? "I love to play the electric guitar. I started playing when I was 12 years old. I'm in a band and we play rock and blues. My brother used to play the drums but nowadays he is crazy about fishing. I have three children, one is 18 and twins who are 15. They don't know how to cook and I can't ask them if they want to be chefs because I didn't know I wanted to be one until I was 24."
Shinichiro Takagi was recently a guest chef at Felix, in The Peninsula Hong Kong.