What I love best about the wine world is that everyone I meet – from the vineyard worker to the owner of a chateau or estate – is generous with their time and wines, opening and sharing a bottle without a second thought.
This generosity extends to helping those in need. One of the world's oldest charities – the Hospices de Beaune of Burgundy – is wine-related. Also known as the Hôtel-Dieu de Beaune, it was founded in 1443 as a hospital and refuge for the poor as the Hundred Years' War was ending and famine, poverty and the plague were widespread.
The evolution of wine: from the rough to the smooth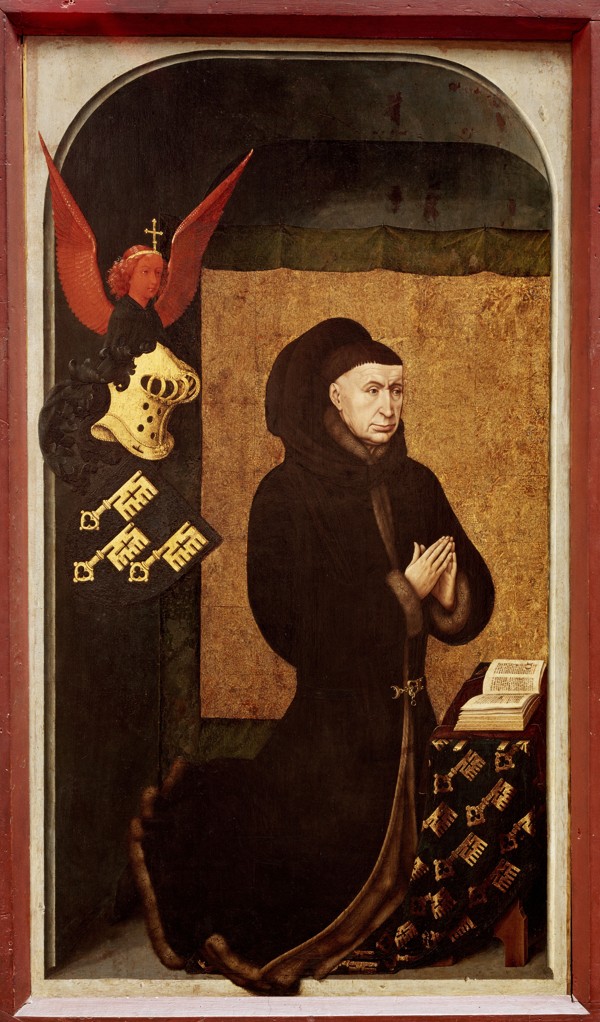 The hospice came into being thanks to the largesse of Nicolas Rolin – Duke Philip the Good's chancellor – who with his wife, Guigone de Salins, provided the financial means to build it. The original hospital building stopped receiving patients in the 1970s and is now a museum. Patient services are today provided in modern hospital buildings.
Since the hospice's inception, many gen­erous benefactors have come forward to keep it running. Donations have come in all shapes and forms – funds, farms, artwork and vineyards. Today, the charity owns more than 60 hectares of prime vineyard spread through­out the best parts of Burgundy – almost 85 per cent is classified at the grand cru and premier cru level.
What goes into making a great wine
One of the world's most important wine auctions – the annual charity fundraising event for the hospice, which has been taking place since 1859 – is held on the third Sunday of November. What makes the auction unique is that winners can customise labels by adding their name.
Wines from the Hospices de Beaune are available at The Fine Wine Experience in Hong Kong.