What are your childhood memories of food? "My dad is the most influential figure in my life. He was in construction and travelled a lot for work, especially in the Middle East. He would come back with all these amazing recipes, like for hummus, and make them for us."
"He was self-taught and he is still the best cook in the family. For my mom, cooking was always a chore, whereas for my father, it was something he did to relax."
Did you always want to be a chef? "Not at all. I studied to be a journalist and worked as one for six months before I decided if I wanted to do cooking, it had to be now. In 2008, I told my dad that I wanted to study cooking at Le Cordon Bleu, in Paris, and he was really happy for me. He supported me and gave me the money to do it."
[Noma] was one of the best experiences of my life because it changed me not only as a cook, but as a person. What you learn at a place like Noma is that you never take away recipes, but an idea, philosophy, thought process
"Coming from a middle-class family, I was expected to study, do an MBA, get a job and earn a living. Cooking is not something that, at that point, was seen as a viable career option. That's why I went into journalism. But I guess my heart was always in cooking."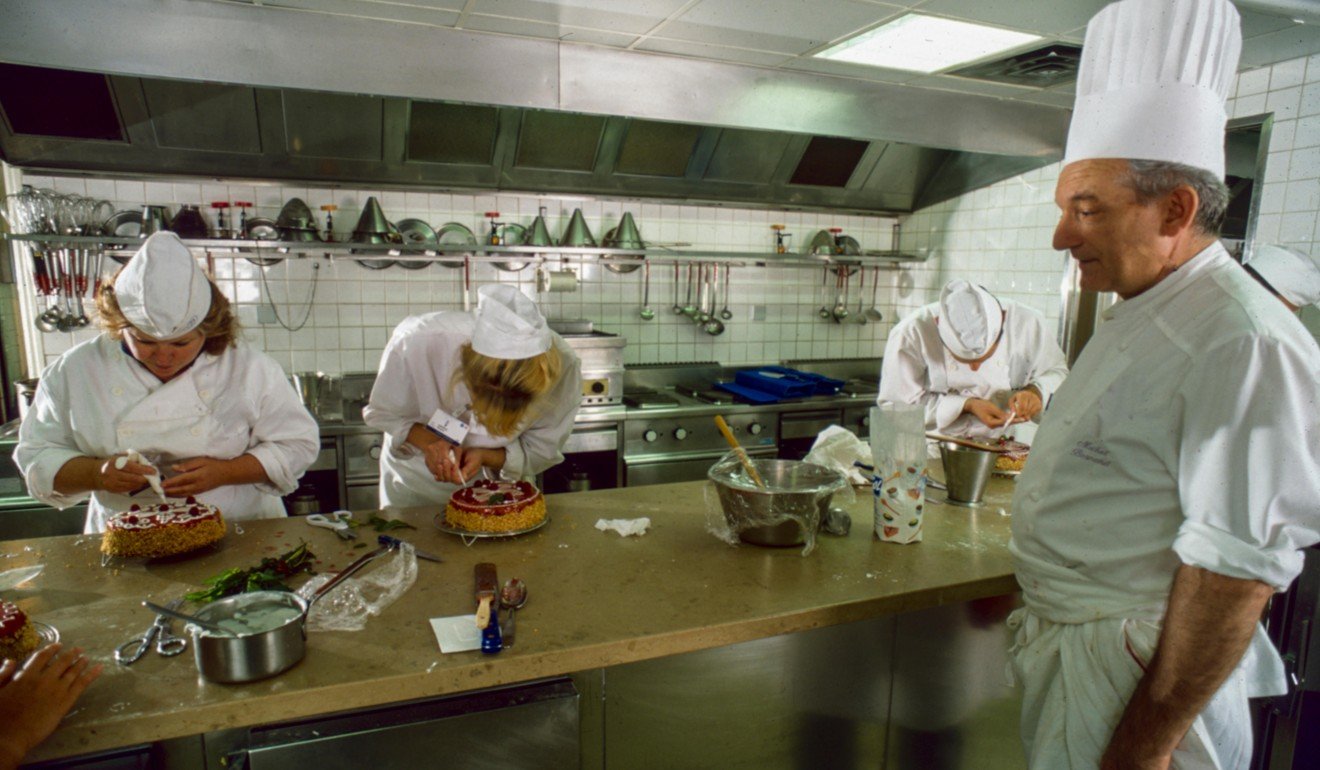 What was it like working at Noma? "In 2014, I was an intern at Noma, in Copenhagen, for three months and ended up working there for two years. It was one of the best experiences of my life because it changed me not only as a cook, but as a person."
"What you learn at a place like Noma is that you never take away recipes, but an idea, philosophy, thought process. It taught me to look at cooking as a more cerebral exercise, not just putting stuff together, but thinking about what you do, why you do it and how you can apply that philosophy to different parts of your life. It's also about understanding your place in a community.
"What as a restaurant are you trying to achieve? Is it simply putting food on the plate and going through the routine every day? Or do you see it transcending time and place? Twenty, 30 years down the line what does your work accumulate into? Your restau­rant isn't going to be there for­ever. What do you truly do for the people around you and the future generation of cooks?"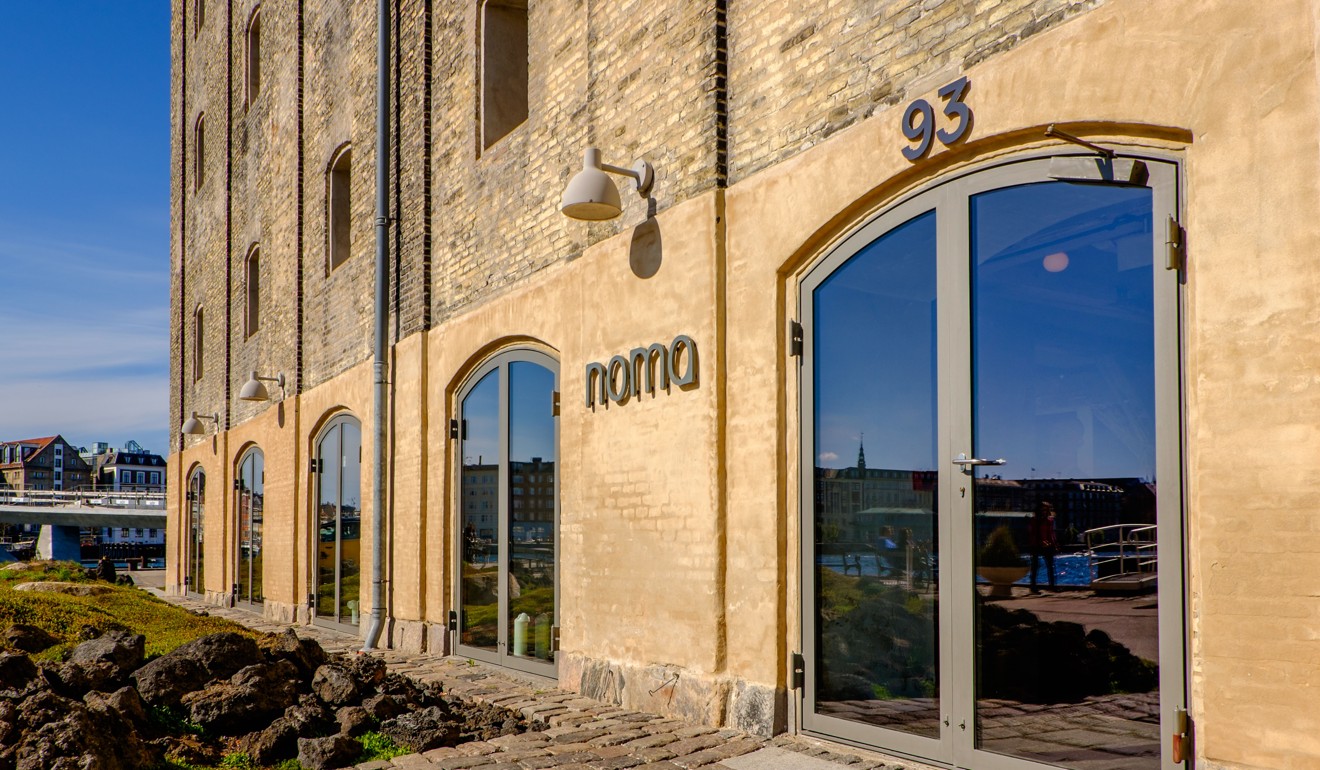 Did you have to forage at Noma? "You actually went out and picked ingredients up with your bare hands. What makes cooking so satisfying is the fact that you're creating something with your bare hands. I remember foraging for mushrooms in the dead of winter and I started thinking we have such limited things here in Denmark and create magic with them, what could I do with all the things back home in India?"
"When I was growing up, it was fashionable to look down on Indian food, so then when I saw someone appreciate their own food, I started to have this new-found love for where I came from, the ingredients I grew up with, the experiences I had as a child."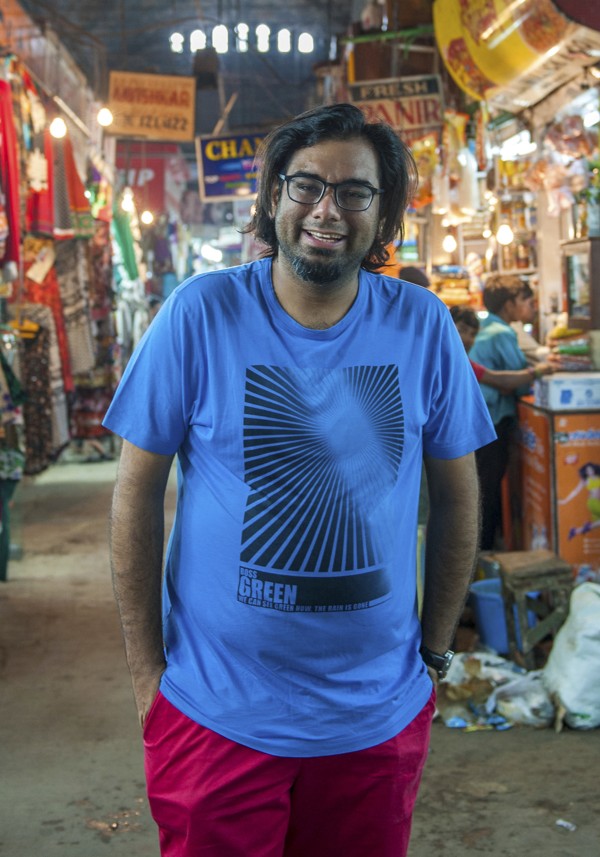 How did you get to work for chef Gaggan Anand in Bangkok? "A common friend put me in touch with him. I was in Copenhagen and wanted to move back to India. Gaggan was opening a restaurant in Bombay and was looking for a chef. But the deal in Bombay fell through, so that's how I ended up in Bangkok, and I'm happy it did because I was in love with Thailand."
"I also met some of the most amazing people at Gaggan, and a lot of them came with me to Gaa [which opened in April last year], like the pastry chef, R&D chef and sous chef. We have many strong women in our kitchen. Every night after dinner service, everyone in the kitchen works out at a 24-hour gym. We spend a lot of time together as a team. Every Monday we have Thai lessons, much to the amuse­ment of the Thai staff."
What kind of food do you serve at Gaa? "It doesn't fall into any one category. The first thing I learned when I moved to Thailand was the tremendous connection between India and Thailand: the language, food, culture, people, myth­ology, religion. Both languages are based on Sanskrit, their gods are the same as ours. The curries from the south, the dry spices from the north, like India. I was naturally drawn to finding connections between the two countries."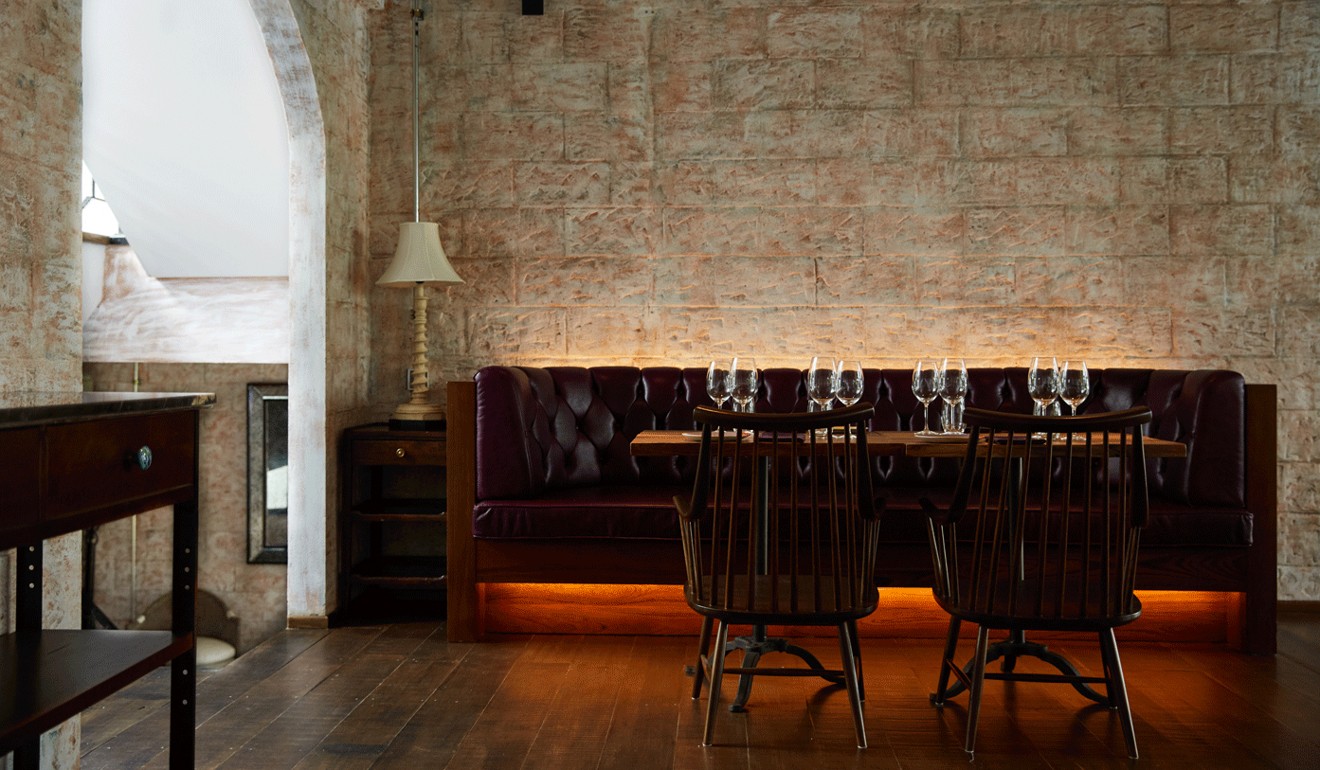 Do you still go foraging? "We're in the middle of the city, so there isn't much we can do there, but we spend a lot of time up north. I've been lucky to meet a lot of local chefs who love to share their knowledge and want to promote what the country has to offer. There's something special going on in that country right now. It's almost like an awakening of the younger generation of cooks who want to try to make sense of what's around them."
Garima Arora was in Hong Kong for a collaboration with Grassroots Pantry, in Sheung Wan.