Tell us about your childhood. "I was born in Tokyo in 1970. My dad had moved from Sri Lanka to Japan and he met my mum, who is Japanese, while he was studying for his doctorate in chemical engineering at the Tokyo University of Technology. We moved to Sri Lanka in 1977. I missed the food, but it was fun because there were things we found in Sri Lanka that weren't in Japan.
"There was a lot of nature around us – we had huge gardens and wildlife. There were mango trees and banana trees, and fishing was just a bicycle ride away. We'd had nature in Japan, too. The Japanese curiosity about surroundings and nature is ingrained. In the summer, every Japanese kid, no matter how small their house, goes to dig for insects and keeps them for the summer. You will have the life cycle of a frog at some point in your home."
Did you plan on becoming a restaurateur? "When it came time to study, my dad had suggested moving to the UK, but my impression was that it rained a lot there and the food was bad, so I decided to go to the United States for university, where I studied computer engineering and inter­national relations. The study was one thing but my time there was also the biggest reason I started to cook. The food was really bad, especially the dorm food, so I decided to start cooking myself. I was not eating fancy food; I was eating good food. I used to make my own pickles, the Japanese ones, and even lobster sashimi, sometimes, as a treat. I was cooking Sri Lankan food, too. My roommates were very well fed.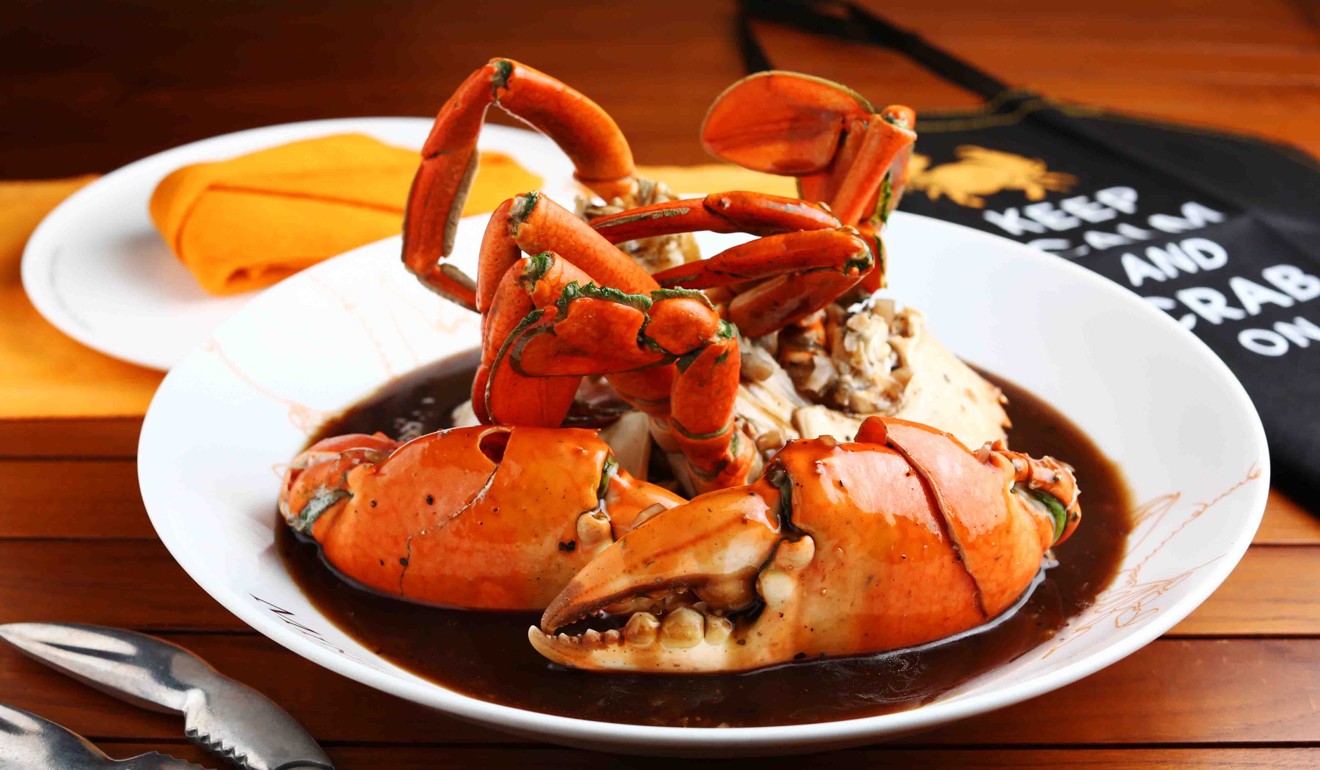 "My father passed away six months before I graduated. That was the reason I moved back to Sri Lanka. I had a job lined up in Tokyo but I returned to settle his affairs and, within one year of returning to Sri Lanka, my mother and I opened our Japanese restaur­ant, Nihonbashi. That was in 1995. I had talked about doing a restaurant with my dad – a Japanese restaurant – but nothing ever came of it. But being back in Sri Lanka, I wanted to have an office and I thought having a restaurant might cover the cost.
"My mum was involved a lot at the beginning but I was fighting with her over the difference between restaurant food and home-cooked food. I was never professionally trained but I paid attention when eating out and I knew I wanted it to be more of a professional kitchen. My trading business was up and running and although the restaurant did support it in the first year, from 1996 to 2000 it was the other way round. After that, the restaurant started to really grow and now I hardly have time to do anything else."
How did you learn the restaurant trade? "There were a handful of other Japanese restaurants in Sri Lanka when I opened Nihonbashi and they were bringing in fish from Japan. I thought we needed to do that, so I started walking the alleyways of Tsukiji fish market and began to bring fish back. I also started learning from the fish­mongers there – how to cut the fish, what knives to use and how to sharpen them, and I would use these skills at the sushi counter, honing them and then training my staff. I would go to Japan once a month to buy stuff and bring it back to Sri Lanka by hand.
"I also started going to Sri Lanka's own fish markets and fishing villages to see the fresh catch. It was here that a crabmonger taught me how to grade crab – this was knowledge that would come in useful much later, when I opened my crab restaurant, Ministry of Crab."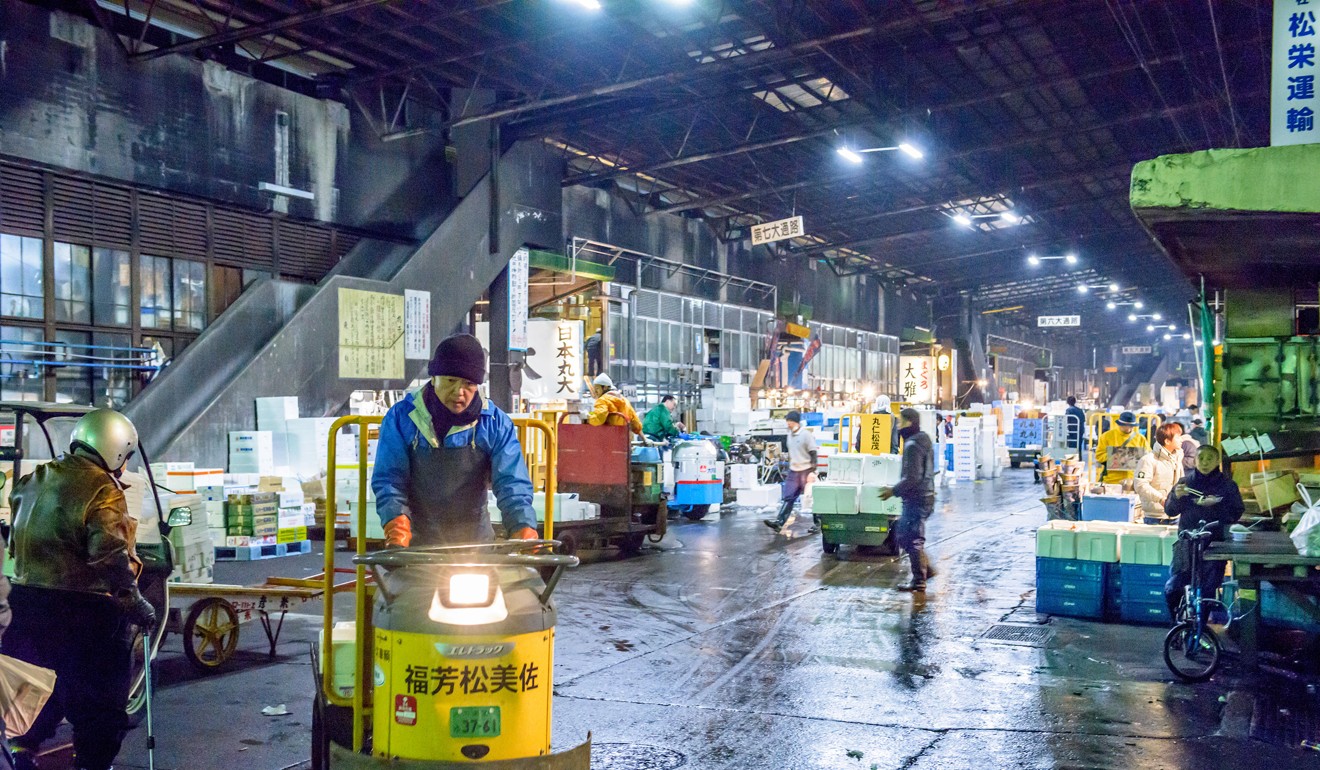 Do you wish you'd gone to culinary school? "Not having proper culinary training was an advantage because you make your own mould. I have just been in Macau for Asia's 50 Best Restaurants. This is the sixth time Nihonbashi has been on the list, and Ministry of Crab has been on it four times. I remember the first email we got when we made it onto the list; it was like, 'Wow!' But it took three years to really cement. That third year the list also started gaining credibility. It has definitely helped us – everyone knows about it. And if that list is a snapshot of what Asia's culinary scene is, we put Sri Lanka on the map and I'm really happy about that."
Why did you decide to open a crab restaurant? "In 2010, I was invited to do my own television show, Culinary Journeys with Dharshan. I dedicated one episode to crab and we shot the first half in Sri Lanka and the second half in Singapore. Singapore is known for its chilli crab – and it's usually Sri Lankan crab. It used to annoy me that Sri Lanka didn't rave about its own crabs when another country was going crazy over them. Someone saw that episode and asked me why I wasn't doing a crab restaurant. And the rest, as they say, is history.
"I opened Ministry of Crab in 2011 with Sri Lankan international cricketers Mahela Jayawardene and Kumar Sangakkara, who had become friends from being regulars at Nihonbashi. For them, it was something they wanted to have fun with. In 2014, I opened my contemporary Sri Lankan restaurant, Kaema Sutra, with Sri Lankan Bollywood star Jacqueline Fernandez, and launched The Tuna and the Crab in Galle the same year, combining Japanese food with Sri Lankan crab dishes."