One grape that is off the wine world's beaten track is chenin blanc.
The variety's natural home is the vineyards of the Loire Valley, in France, and of South Africa, where it'sknown as steen. Of the two, South Africa has more chenin blanc vines; the variety accounts for18.5 per cent of all white grape plantings in the country.
Chenin blanc makes an incredibly diverse array of wines. It's made into a sparkling wine à la méthode traditionnelle in Vouvray, in the Loire Valley, or a cap classique, which is the South African way of describing a wine made using the same techniques as those used in the production of champagne. Both range from brut (dry) to demi-sec (ripe, juicy fruit that's off-dry on the palate).
As for still wines, both the Loire Valley and South Africa use chenin blanc to produce a sec style – lean and bone dry, sometimes a tad smoky on the palate, with lovely notes of tart green apples, quince, not-yet-ripe pear, a generous whiff of honeysuckle blossoms and a hint of beeswax.
A more aromatic style, veering towards off-dry, is possible with riper fruit. It has a lush, lovely bouquet of honeysuckle, ginger flowers and lilac, with sliced ripe, fresh pear that makes your mouth water, and a warm gold hue that some Vouvray winemakers call "tendre".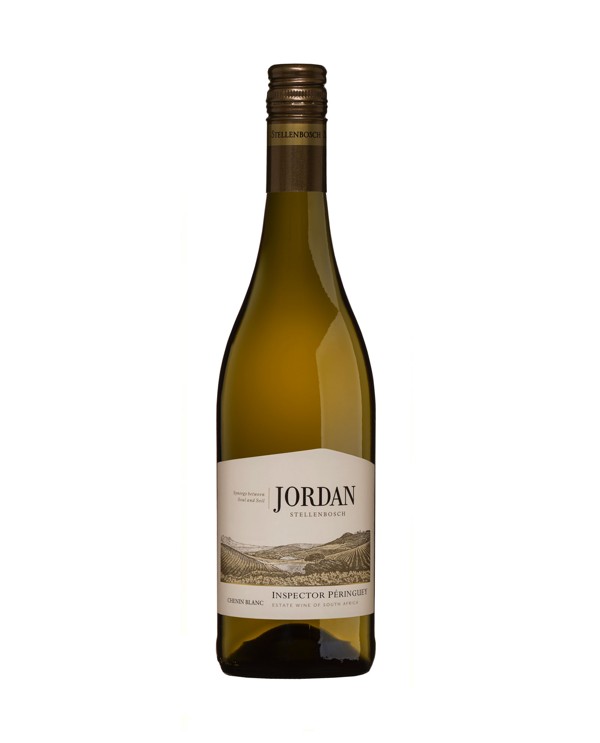 South Africa's Jordan Wine Estate makes an impressive version, called Inspector Péringuey. Coming from very old vines, it is rich and ripe, with a lovely, buttery honey­suckle colour and flavours of bosc pears and warmed apricots that linger long after a sip.
Another is Villiera's traditional barrel-fermented chenin blanc, which is made from the grapes of old, low-yield bush vines, with some botrytised fruit thrown in for good measure. Ittastes of ripe and tart apples, juicy pear and quince compote, with a gentle mineral coolness that makes the mouth water.
Last but not least is a delicious golden nectar made from chenin blanc. Often labelled "moelleux", which translates as "soft", in Vouvray, the name hardly does the wine justice. It is made from grapes picked at the very end of the season, when they are beyond ripe, verging on raisins, or have been affected with noble rot, the mould that sucks the juice out of the grape while leaving the sugars behind. It's a delicious mouthful of ginger-coloured marmalade, with a touch of saffron, sweet apple and buttery pear, which can be found in the Loire, from Coteaux du Layon to Quarts de Chaume and Bonnezeaux, all of which have an schistous, quartz-based, multi-layered terroir.
In South Africa, it's made in regions with a slightly cooler summer and stony, quartz-based soils, including Breedekloof, Klein Karoo, Olifants River, Paarl, Robertson and parts of Stellenbosch and Swartland.
For an alternative to white wine's usual suspects – chardonnay, sauvignon blanc and pinot grigio – chenin blanc is well worth seeking out.