Pinotage is a unique and relatively new grape varietal that exists purely by chance. It had its beginnings in the 1920s, at South Africa's Stellenbosch University. Abraham Izak Perold, the college's first professor of viticulture, wanted to combine the robust qualities of the hermitage grape (actually cinsault), which grew well in South Africa, with the elegance of pinot noir, which he loved, and so he grafted the two.
After much trial and error, Perold was rewarded with four viable seeds, which he planted in the garden of his residence. He forgot about them, however, and when he left the university, in 1927, to take up a post at wine and spirits producer KWV, his gar­den was neglected, before the univer­sity sent in a team to tidy it up. Fortunately, young lecturer Charles Niehaus, who had worked with Perold, knew about the seed­lings and managed to rescue them, moving them to the Elsenburg Agricultural Training Institute.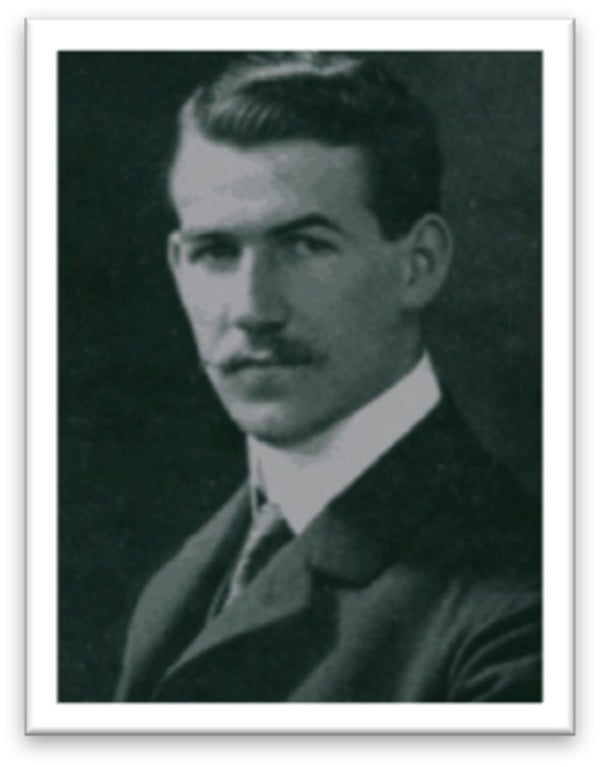 The plants thrived there under the care of C.J. Theron, who succeeded Perold at Stellenbosch and grafted the seedlings onto other root­stock to give them strength.
The first vintage was produced in 1941, and later the vines were planted at Kanonkop Estate and Myrtle Grove. The name pinotage came from brainstorming between Perold, Theron and Niehaus, who believed their creation deserved an easy-to-remember name, one that people would associate immediately with pinot noir. (Another name considered was herminoir.)
A pinotage made by Bellevue Estate won the champion wine of the year title at the Cape Wine Show in 1959, providing the impetus for more winemakers to plant the grape. The varietal was first listed on a label in 1961, by Lanzerac Wine Estate.
Pinotage is easy to grow, with high sugar levels and high yields, and ripens earlier than cabernet sauvignon and shiraz. It is also not fussy about how it is grown, thriving on both bush and trellised vines.
The grape's popularity has waxed and waned. When apartheid came to an end, in the early 1990s, and the market for South African wines opened due to the lifting of trade embargoes, winemakers favoured classic red grapes such as shiraz, merlot and cabernet sauvignon, and a lot of plantings were changed over.
Since 2000, pinotage has enjoyed a revival, with wine­makers learning to have a lighter hand on the use of oak barrels, picking the grapes before they become excessively ripe and using cool ferment­ation. Plantings are at about 7.4 per cent of South Africa's total land under vines, or just under 7,000 hectares, which equals almost 19 million litres of pinotage.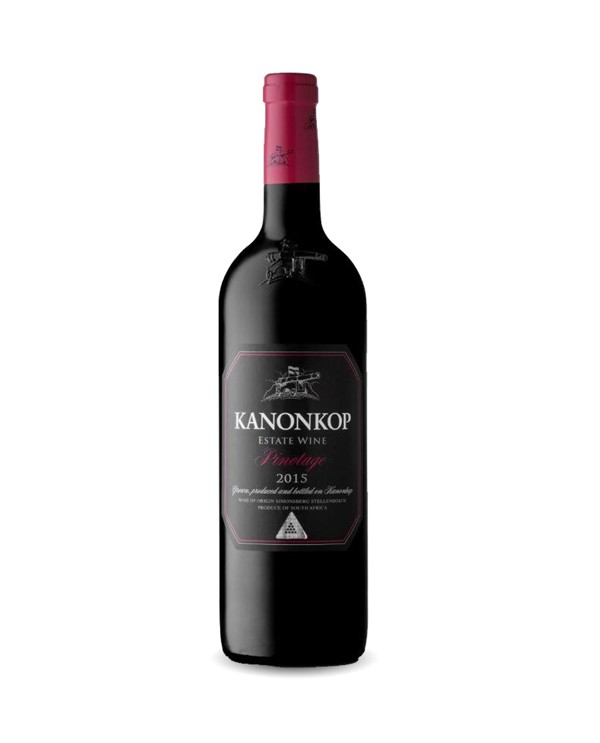 And what to expect in the glass? Well, it's nothing like pinot noir or cinsault. Pino­tage is intense in colour, with bold aromas and sweet and sour flavours of black fruits, with roasted red peppers, red and black licorice, smoked tobacco, caramel­ised bacon and some dried sage or tarragon. There is a good amount of slightly tarry, sweet red tea – it reminds me of rooibos, the tea of South Africa. In terms of intensity, I would put pinotage just before shiraz and zinfandel.
Delicious examples include L'Avenir Single Block Pinotage, which not only fea­tures the characteristics already men­tioned but also some lovely mocha choco­late on the finish. Another stellar example is Kanonkop's Black Label Pinotage, which is, however, expensive (the estate produces only about 3,500 bottles per year). In Hong Kong, the 2015 vintage sells for about HK$1,650. Made from 60-year-old bush vines, the wine has a gently spiced red-fruit palate.