How did you get into cooking? "When I was about 15 years old, I worked as a kitchen porter on the weekends at a Chinese restau­rant in Dublin where the chef-owner was Malaysian. I liked the banter in the kitchen, and they had me peeling vegetables and doing bits and bobs. In Dublin, the Chinese menu is very different from that in Hong Kong, so there were dishes like ribs, spring rolls, satays, curries and aromatic crispy duck.
"I wanted to be a dentist, but didn't have enough points to get [onto the course]. Instead, at 18, I went to Trinity College, to study dental hygiene, but after six months I left, much to the dismay of my parents, and got into cooking because it was easy. My parents have got over it since [laughs]. I enrolled in culinary school, where you attend class one day a week and work full time. It was a three-year programme."
What is appealing about being a chef? "I knew I wanted to become a chef the more I got into it. It's funny, even in this day, after cooking for 20-odd years, the more experience I get, the more I realise what I don't know, especially with travelling, seeing cuisine in Hong Kong and seeing what they do. You're learning every day, and I'm lucky to travel the world. It's nice to work with people you have a laugh with, and you're working at a very high quality as well. It's a good mix."
Tell us about your time in Chicago."After culinary school, I wanted to join my cousin who was working in Japan, but the visa situation was tricky so I had a choice of either New York, Chicago or Los Angeles. I didn't like being in London. It was grand but wasn't very different from what we were doing in Dublin. I wanted to see something different and ended up in Chicago for two years.
"I worked at Les Nomades and it was a great experience, very organised kitchen. Another place was Tru, a [now-closed] two-Michelin-starred restaurant with a beautiful kitchen. I was 24 at the time."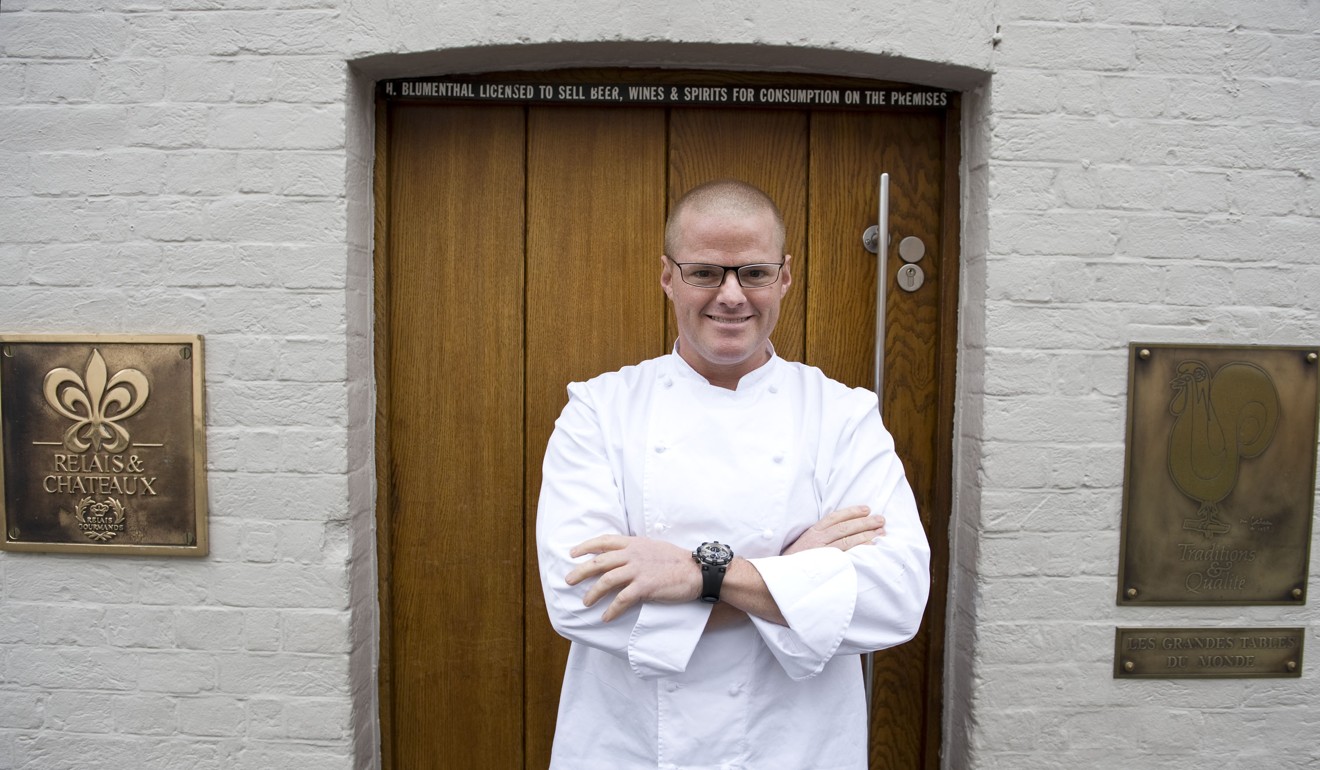 What was it like to work for Heston Blumenthal? "I staged in The Fat Duck [Blumenthal's three-Michelin-starred restaurant in Bray, Britain] for two weeks. When I was there it had just received two stars. Heston is a lovely guy, no bulls***. If you didn't know the answer to a question he would find out for you.
"The attention to detail there is huge. They have a very scientific approach I have never seen before, the precision of what they cook is phenomenal. The recipe wouldn't be left to an individual chef's interpretation of what something is; it's very formulated. They would use a lot of technology, like water baths, cook to pure precision, and it takes a lot of resources to be able to get things to that exactness."
What did you learn from Kevin Thornton, the first Irish chef to be awarded two Michelin stars? "His restaurant, Thornton's, closed [in 2016], but I worked for him for seven years, starting when I was about 26. He was passionate about ingredient-led food. Then I worked at [Dublin restaurant] Restaurant FortyOne for nine years. It has a great team, 50 seats for lunch and dinner from Tuesday to Friday, focusing on Irish ingredients. I'm doing the same thing at Dax, where I moved to last year."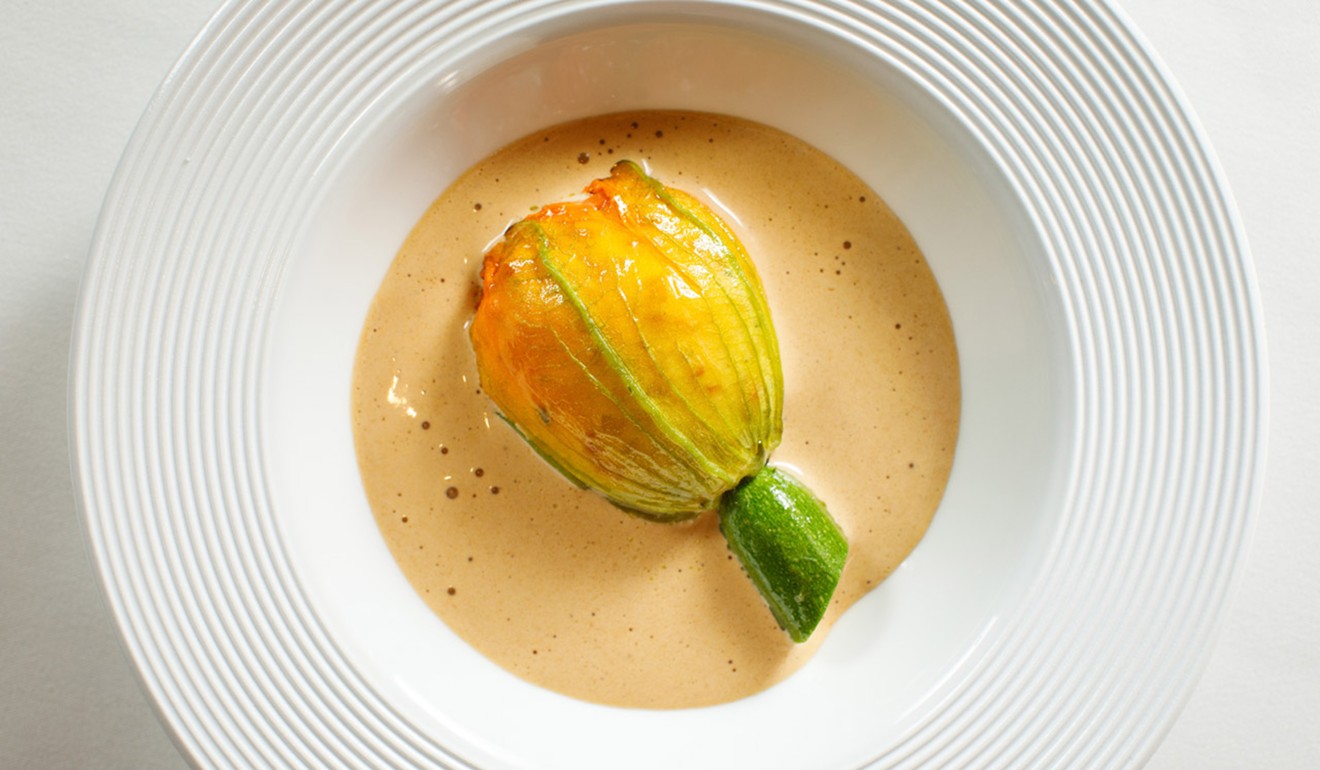 What is Irish cuisine these days? "Fresh scallops with bisque, Dublin Bay prawns, cured smoked salmon, crab, courgette flowers stuffed with prawns, lobsters, oysters, turbot, bluefin tuna when it's available, hake, John Dory and lamb cooked on the bone. I use wild ingredients as much as possible. Chefs need to band together to keep the good producers going. They are growing in numbers and we buy directly from them."
What do you do as commissioner general of Euro-Toques Ireland? "We help producers meet with chefs, keep the authenticity of food, keep old-fashioned techniques alive and try not to let too much legislation get in the way. The Irish govern­ment wants to ban raw-milk cheese and raw milk but we've been fighting that so that people have a choice.
"We have 220 mem­bers, mostly chefs and some producers and sponsors. A couple of times a year we arrange chef visits to, say, a mussel farm, show them how they are produced, how the product goes to market, let them taste it, along with cheese producers, fish suppliers, pork suppliers, apple farms. A chef can only be as good as his ingredients. I was elected [commissioner general] two years ago; it's a two-year term and they asked me to stay on for another year. I have been involved with it for years so it was a natural progression for me.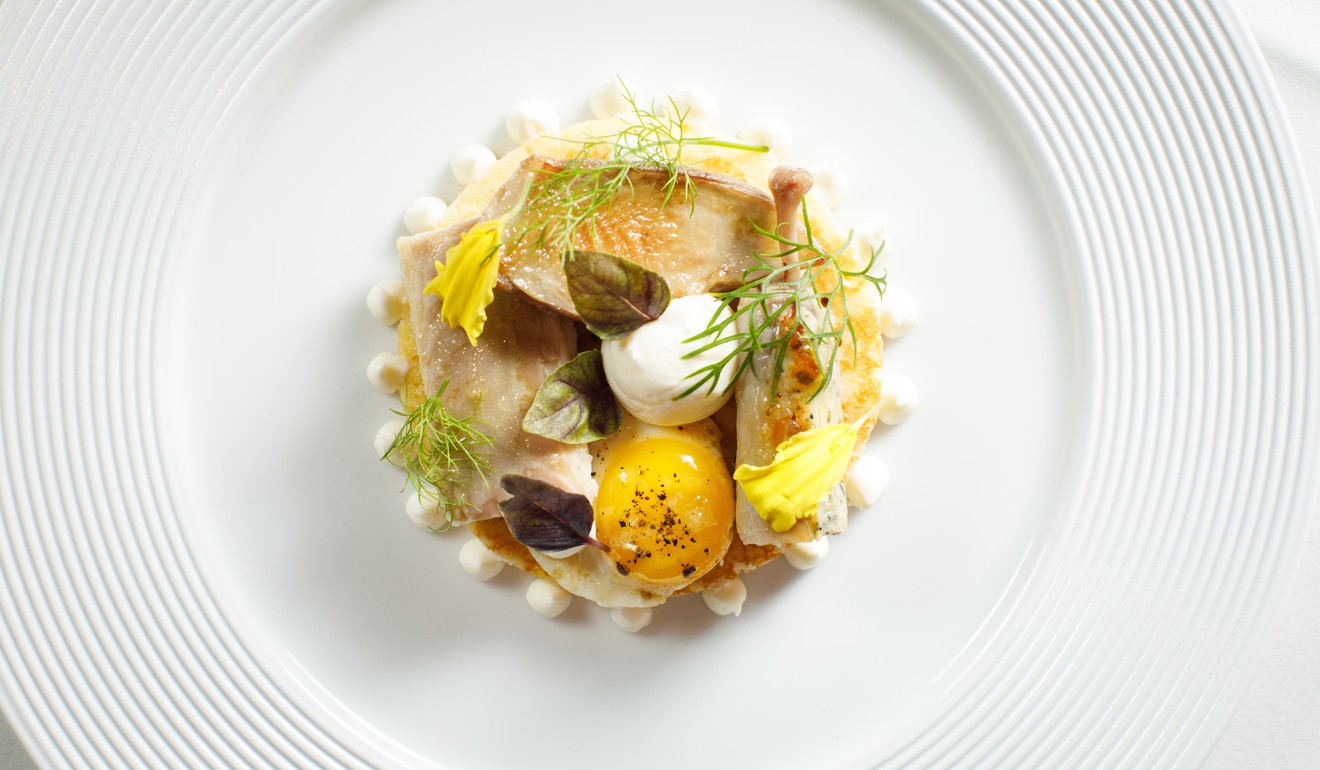 What do you when you're not working? "I spend time with my family. I try to play a bit of golf – there are a lot of golf courses in Ireland. I'm a 10 handicap – it should be better, it was eight last year. I have three boys, aged eight, 10 and 12. I've tried to introduce them to good ingredients, proper bread, eating fish and proper vege­tables. They struggle with it; like all kids they like fast food. I'm trying to educate them without forcing them, otherwise they will go in the opposite direction. It's a lifelong battle.
"Kids are the future. If they get used to eating s***, they aren't going to go into a restaurant. They understand I'm a chef but they don't under­stand the steps to get there. They know daddy works a lot. I bring them on some of the producer visits and they are starting to get an understanding of where food comes from – not from a supermarket."