Purity, freshness and elegance – those are the three words Alexandra Pereyre de Nonancourt, co-owner of Laurent-Perrier, uses to describe her house's style. To achieve those qualities, she says, it is necessary to "have respect for the purest, natural aromas of the grape variety. This means we never use oak barrels. Chardonnay from the chalky soils gives acidity and freshness." Elegance is attained from "blending the perfect balance from each village".
The Champagne region of northeast France has a history of strong female role models, not least the widow (veuve) Clicquot, Lily Bollinger and Evelyne Roques-Boizel. Laurent-Perrier follows this tradition and is now managed by de Nonancourt and her sister, Stéphanie. Looking back at 2010, the year her father, Bernard, died, de Nonancourt says, "The company felt like an orphan. I wanted to challenge myself to capture the knowledge and innovative spirit of my father."
Laurent-Perrier is now the largest family-owned champagne house. Its independence means it can do things differently. In Champagne, it is common for many houses to release their prestige cuvée as a vintage champagne. Laurent-Perrier is an exception and, de Nonancourt says, "Only 26 vintages were released in the past 53 [years]. We are not a great vintage house. We release only when [that vintage] has a strong personality. We prefer to blend great years rather than make a vintage every year."
Laurent-Perrier has turned blending into a fine art. De Nonancourt explains, "A vintage is limited by the personality of a single year. It is very rare to get a perfect year. The art of blending allows parts to be assembled into a perfect champagne."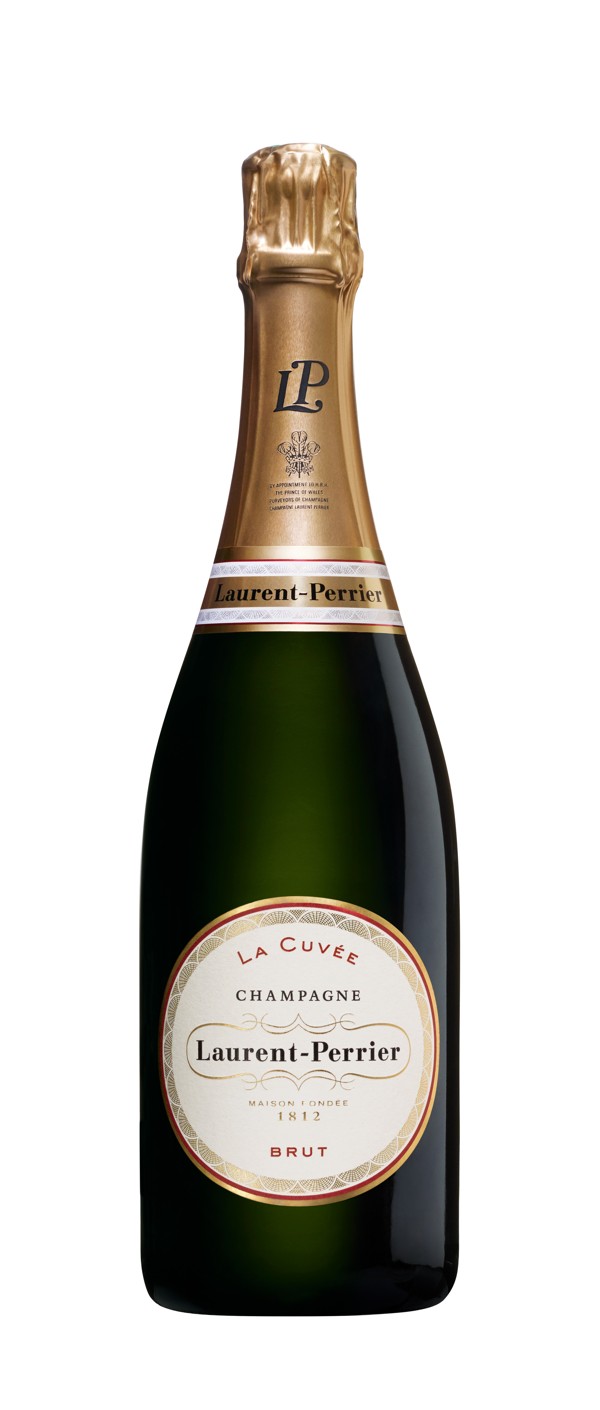 Laurent-Perrier La Cuvée Brut, HK$438
La Cuvée has recently undergone changes with the wine and label design. De Nonancourt says Laurent-Perrier has been working with growers to increase the quality of the grapes. The fruit is sourced from more than 100 villages. A larger component of chardonnay is now used for the final blend. Wines are aged longer – for up to four years – to add complexity.
A blend of about 50 per cent chardonnay, 30 per cent pinot noir and 10 to 20 per cent pinot meunier. Reserve wines make up 20 to 30 per cent of the blend for consistency.
A burst of fresh citrus fruit, fragrant floral notes on the nose. Quite round, with elegant fruit, well balanced integrated acidity with a clean finish. Drinking perfectly.

Laurent-Perrier Grand Siècle Brut, HK$1,175
This wine hearkens back to the golden era of the Sun King, Louis XIV. He was a great lover of champagne and the wines served at his court became a favourite among the aristocracy.
"The Grand Siècle is made from three exceptional vintages," de Nonancourt says. "One year is selected for structure, one year for finesse and one year for freshness." This meets de Nonancourt's goal of keeping "the youthfulness and vivacity of the wine".
Made from 55 per cent chardonnay and 45 per cent pinot noir. Aged for up to 10 years in the cellar before release.
Citrus fruit with notes of almonds and hazelnuts. Round, with intense fruit aromatics, well-integrated acidity, creamy and a long lingering length on the palate.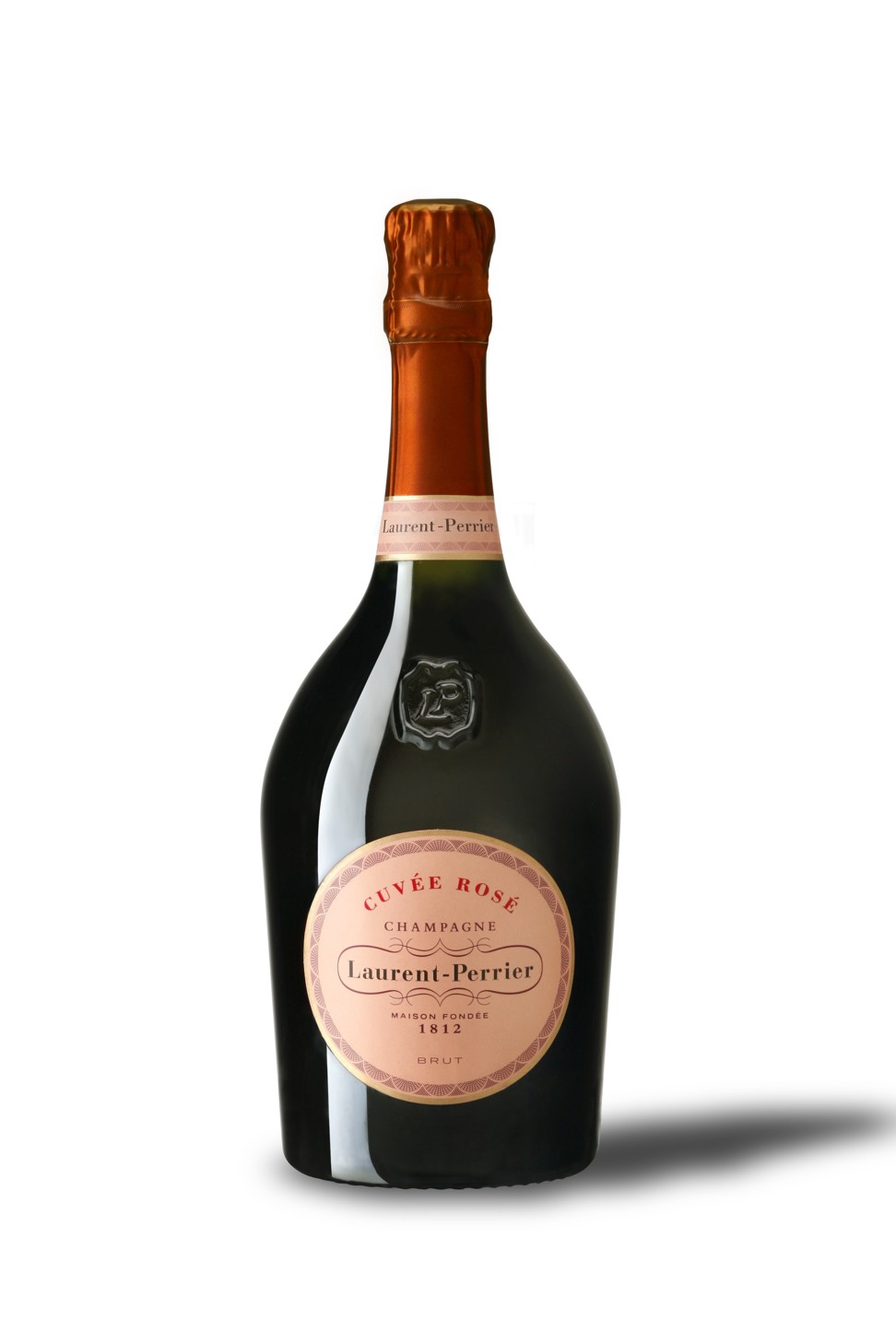 Laurent-Perrier Cuvée Rosé Brut, HK$804
Made entirely from pinot noir, with the grapes macerated for 48 to 72 hours to extract colour and flavour from the skin. Aged for five years before release.
Replete with ripe raspberry, strawberries and red currants. Lovely palate with intense strawberries and softer acidity, velvety and finishing long.
The wines are available from ASC Fine Wines.