Georgia – the country, not the American state – has become a popular foodie destination in recent years. One of the draws is its wines, especially the famous "orange" wine (contrary to what many people think, it is not made from oranges, but from white wine grapes; the pressed juice is left in contact with the skin and the pigment gives the liquid an amber hue).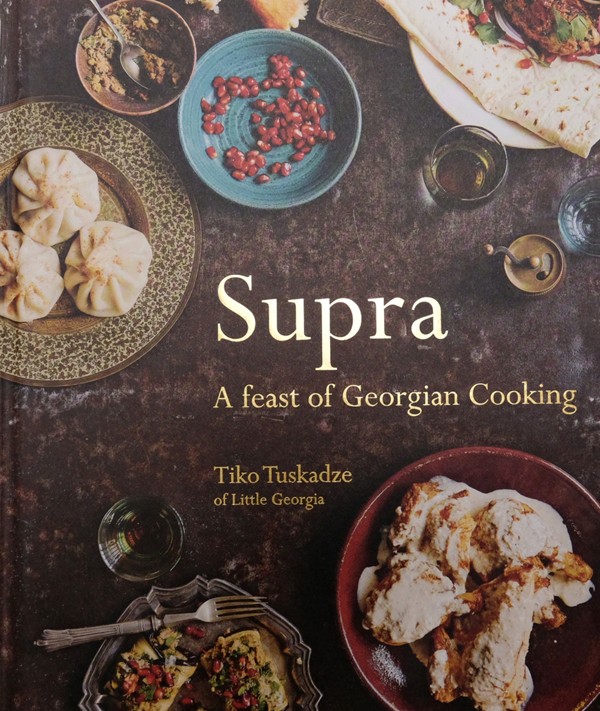 In the intro­duction she writes, "The memory of my life in Georgia is so intense and such an irreplace­able part of me that familiar smells can instantly take me back to my early childhood; the smells of the seasons and of seasonal food are also the smells of my youth. Leaving these memories behind and coming to another country felt like I was a traveller in a physical body leaving her spirit behind […]"
"Writing this book has brought back so many memories. Supra or 'feast' is an integral part of our culture. I cannot escape the memories that flow in my mind from back home of when with nature waking up in spring time the people also seemed to come alive – late night parties, with loud singing, in their gardens. My balcony over­looked the garden of a famous Georgian comedian and actor who had a wooden hut in his garden where he would entertain his guests with parties until sunrise […]"
"These were not just parties, but celebrations of life – all that is fine about it – in a trad­itional, dignified and always philosophical manner. When I listened to these people speak, their words were pervaded with wisdom and grace that helped to shape me as a person. If asked what was the smell of my country, I would say spring. And what does spring smell like? Joy. The feeling of eternity and the non-existence of sorrow."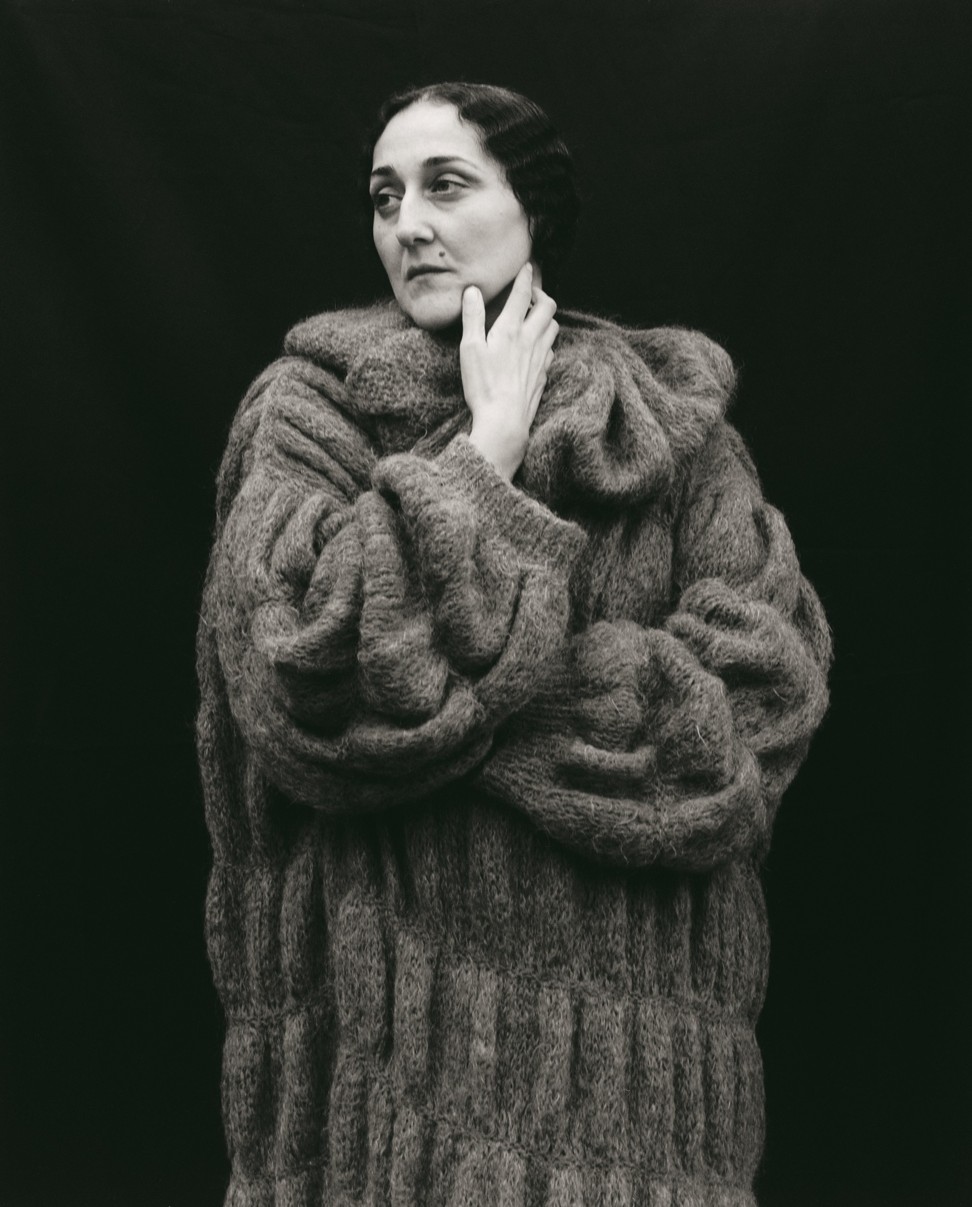 While the dishes in the book sound both interesting and delicious, it is easy to spot mis­takes, specifically in the conver­sion from metric to avoir­dupois. In the red chilli paste recipe, for example, both 70 grams of chillies and 30 grams of parsley are converted to seven ounces. Seven ounces is actually 200 grams. When using this book, you should probably stick to the metric measurements.
Recipes include chicken salad with walnuts; borscht; spiced beef and rice soup; double cheese bread; Imerulian cheese bread; Ossetian cheese bread (Tuskadze seems to like cheese bread; she gives three more versions); lamb kebabs; pork with pome­gran­ate; chicken stew with cinnamon; trout with Georgian spices; tarragon pie; break­fast pancakes; and cottage cheese cake with apricot.