Unfettered by the traditional rules of wine, Asian vineyards are bound only by the whims of weather, their winemaker's ambition and the limits of the location. Vines in the region typically do not go through a dormant stage as they would in temperate climates; in a tropical climate, they grow vigorously year round.
Asian winemakers have adapted to this with a green harvest (two seasons, one crop), early grapes being picked green, before they are ripe, which tricks the vines into putting out new shoots and buds that will become the real harvest in the winter months of February and March.
Thailand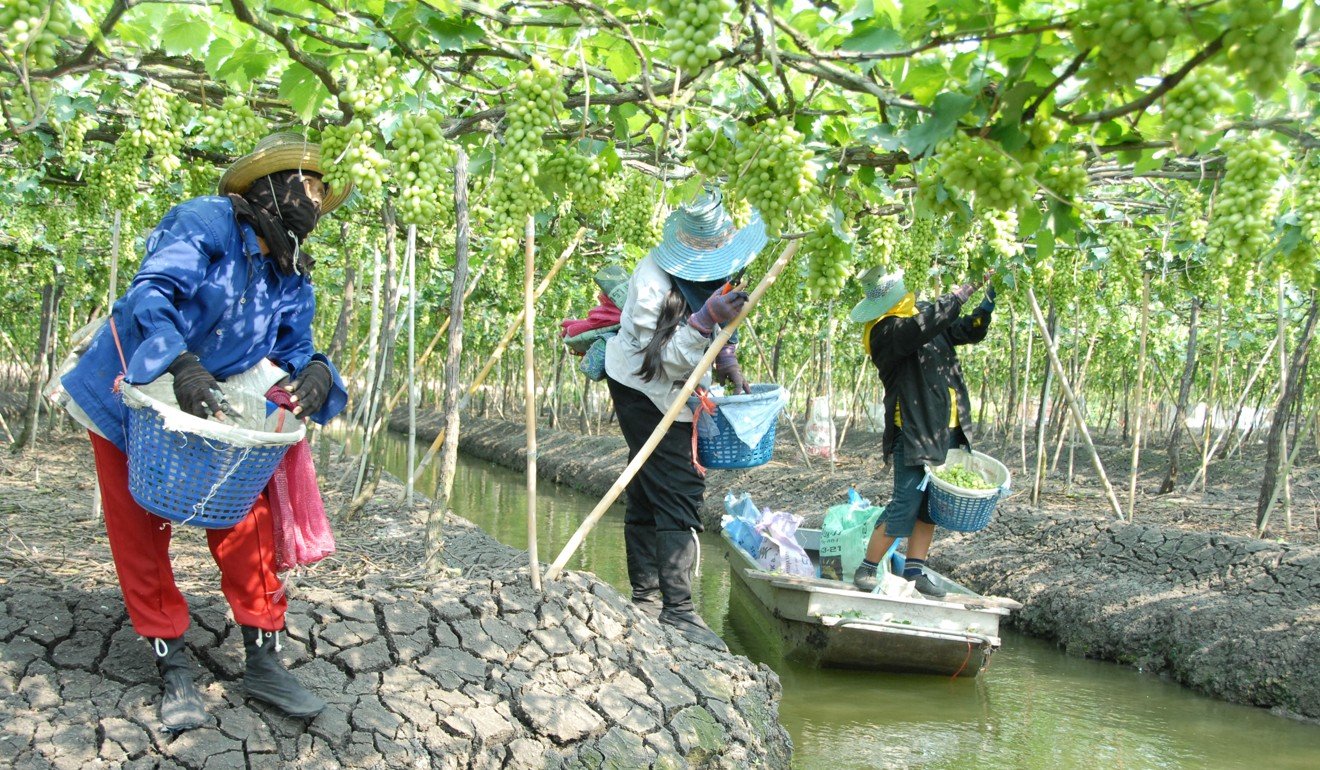 The best region for grapes in Thailand is a northerly 150km-plus jaunt from the bright lights of Bangkok, in Asoke Valley, Khao Yai.
White wine grapes: chenin blanc, colombard, chardonnay and a bit of viognier. And one that grows in a unique environment – malaga blanc (a relative of semillon) – in floating vineyards on the Chao Phraya delta just outside Bangkok. The berries vary in size, have very thick skins and do well in a wet climate (they float!).
Red wine grapes: syrah/shiraz (both spellings are used), cabernet sauvignon (often blended with syrah/shiraz), some warm-climate grapes such as tempra­nillo and sangiovese. There's even a curiosity grape called black queen, which originated in Japan and is a hybrid derived from bailey and a descendant of black alicante, called golden queen. The black queen fruit is inky dark with tart currants and a sour candy cane nose that is surprisingly fresh.
GranMonte vineyard is one of the best in Thailand and can compete with many New World wineries. Sustainable and environ­mentally friendly with a serene setting, it is well worth a visit. The wines are lovely – not heavy, surprisingly not too high in alcohol and very quaffable. Sakuna Syrah Rosé is refreshing, with a savoury crisp-red-apple, slightly almondy palate. The best GranMonte wine, however, is Orient Syrah, with grapes from its three oldest blocks of vines, which were planted around 1998. It's a concentrated, intense sip full of ripe, dark berries, juicy black plum, hints of tobacco leaf, mocha and dried dates with surprisingly mellow tannins.
India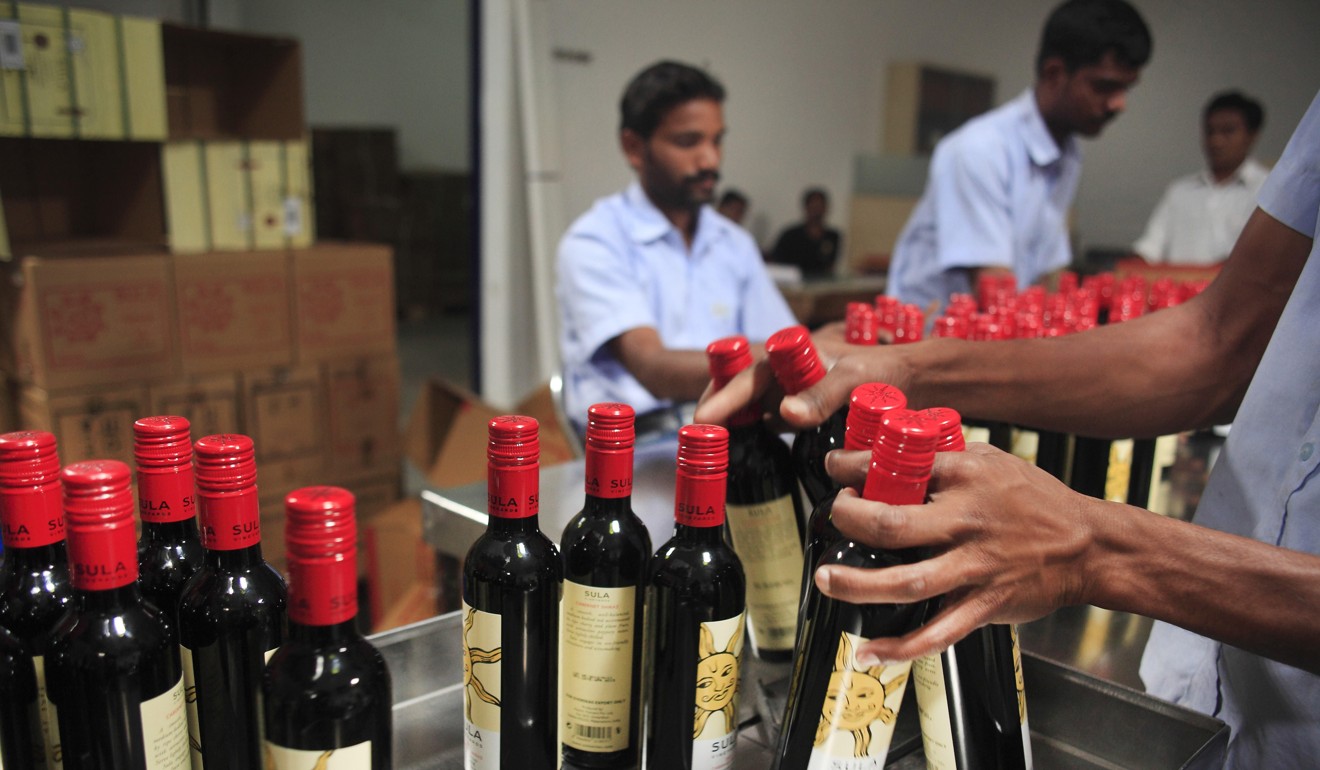 Although whisky has long been the favourite tipple for those who enjoy alcohol in India, the country has a vibrant wine scene. It was here that the techniques used in the two seasons, one crop method of viticulture were refined.
Ground zero for wineries in India is Nashik, which is a 2½-hour drive from Mumbai and where almost 80 per cent of India's wines are produced. Most vineyards practise sustainable growing methods.
White grapes: chenin blanc, viognier, sauvignon blanc along with arkavati, an indigenous grape that's used mostly in blends.
Red grapes: a lot of syrah/shiraz, cabernet sauvignon and malbec, with arkeshyam – a light-bodied grape used to bulk out a blend.
Sula Vineyards was founded by Rajeev Samant, who returned to his family's land in Nashik having made his fortune at computer-technology giant Oracle, in California, where he was introduced to wine. He realised, when looking at the vast tracts of table grapes that were growing in Nashik, that wine grapes could also do well, which led him to become a winemaker.
Today, India is home to 107,000 hectares of vineyards – the most in Asia. Twenty years ago, there were seven wineries in India, now there are nearly 100.