Is this your first trip to Hong Kong? "No. The first time I came to Hong Kong was when I was in high school, on a family trip with my parents and grandparents for a big tour of China in 1995. We came to Hong Kong for four days. It was my first time out of the United States. There was a lot of 'eyes wide open', there was so much to learn and absorb. Hong Kong to me represents a mix of cultures and I always find it fascinating to see Chinese food in places that have been influenced by other cultures."
What did you grow up eating? "Dishes like pork and salted fish, and chicken feet were nostalgic for my parents. I didn't grow up liking those dishes, but by seeing my parents enjoy them so much, I started to understand why they love them and then came to love them myself. My parents were blue-collar, and a lot of the time I helped my mom prepare food, like making rice and cutting up vege­tables, so when she got home it was easier for her."
How did you get into cooking? "In 1998, during my freshman year at the University of California, Irvine, I fell into cooking as a job. I started as a busboy, then a food runner and then became a cook because someone called in sick. I was studying biology and didn't know what I was going to do with it. I always liked plants and animals, which is why I'm interested in food.
"My dad was a cop in San Francisco and, at one point, I was interested in forensics but he didn't want me to do criminology. I told my parents I was interested in cooking, and they were like, 'No'. Towards my senior year, however, I realised I liked cooking more than anything else."
Where did you learn? "I had just graduated and looked into culinary schools but they were too expensive. I talked to cooks and they said just travel around Europe and find an apprentice­ship. So I went to Italy – first Piedmont, then Bologna, in 2001. My parents thought I was crazy.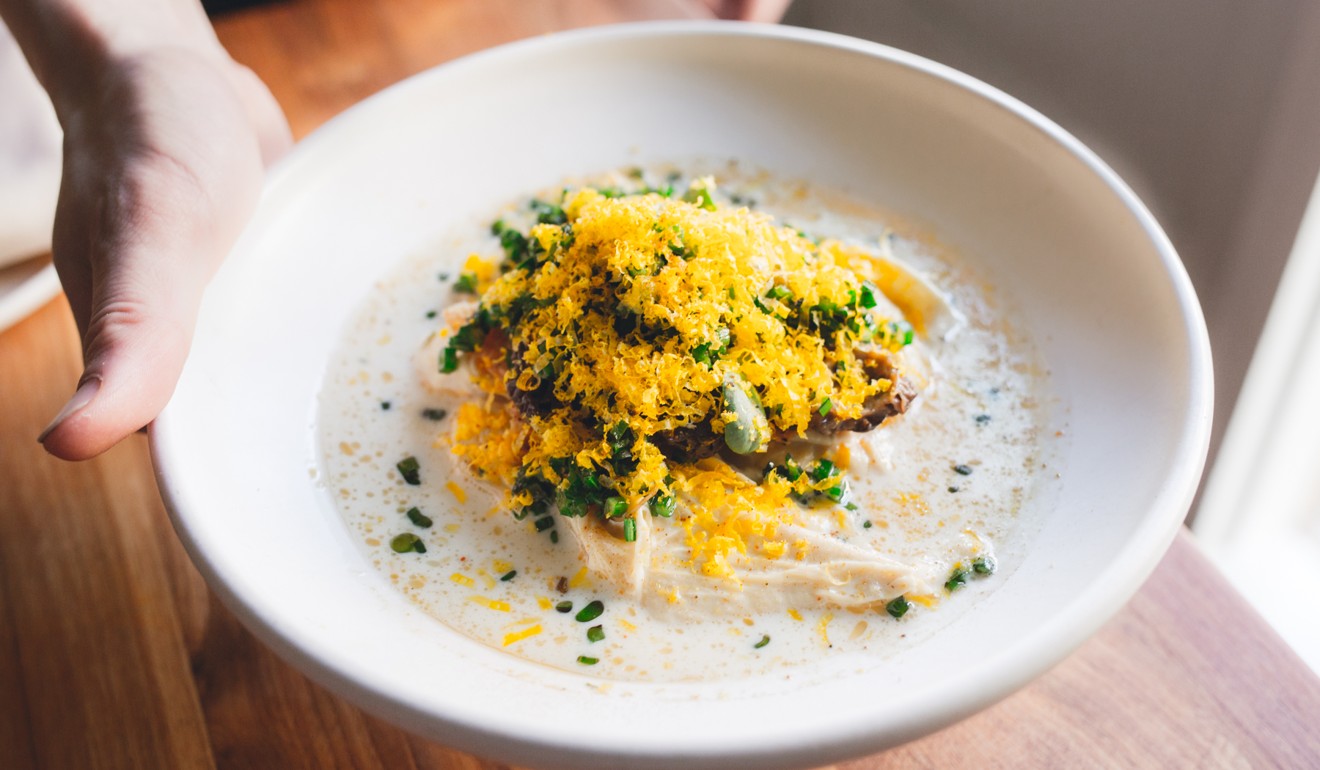 "In Italy I learned there was regional pride and observed how anal they are and love the traditions of where they are from – that stuck with me. When you're cooking, you're paying homage to people who have taught you those recipes and you're remembering them through cooking.
"I learned so much about Italian culture and tradition that it made me question my own family and our Chinese culture. I saw a parallel in Chinatown and Chinese-American cuisine. I felt pride for tradi­tions and the food, but I didn't feel it was taken seriously or respected like other cuisines in America and I felt I needed to do something about it. That's what sent me to Shanghai in 2008.
"There, I was trying to build my palate – to remember what I tasted. There's no place you can get xiaolongbao like the ones in Shanghai. I would never put xiaolongbao on the menu until I could make it like it tasted in Shanghai."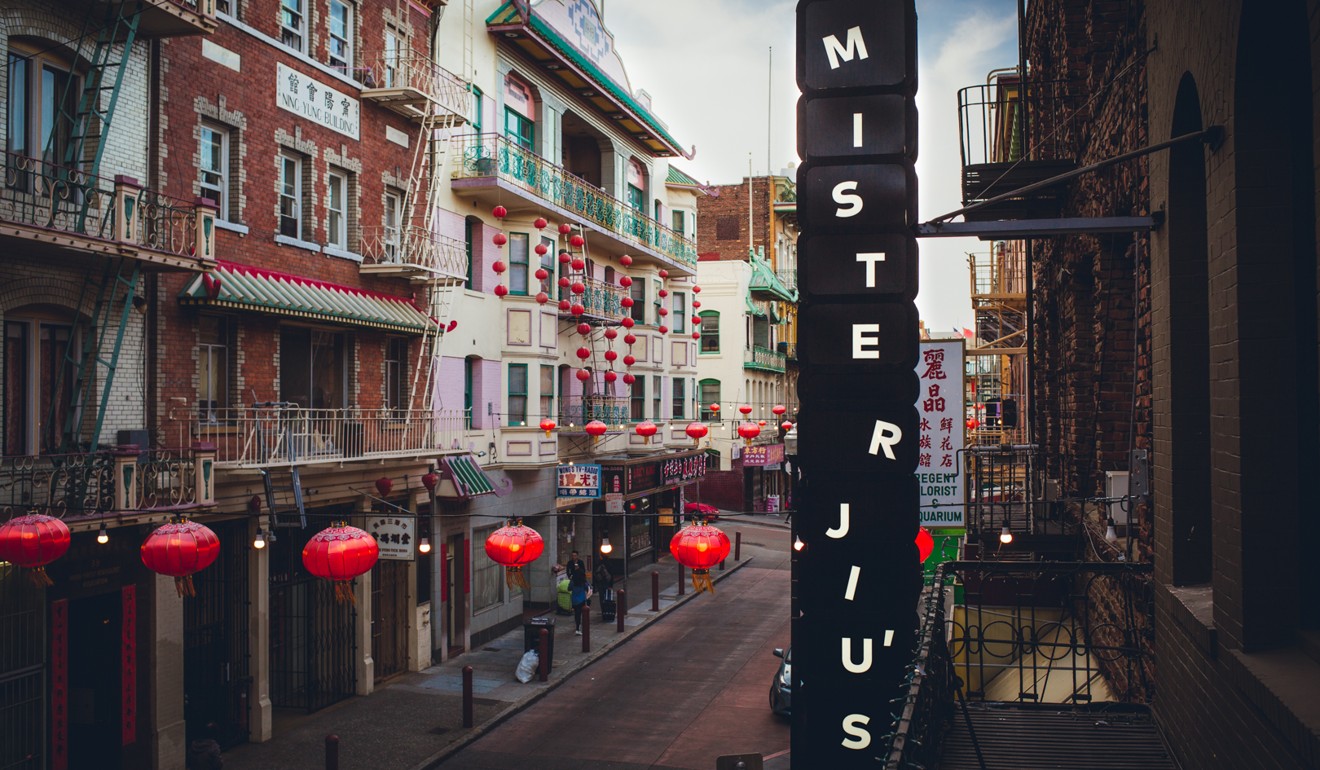 Who is the Mr Jiu your restau­rant is named after? "My grand­father called me, my dad, my brother, my uncle, all of us Mr Jiu. He didn't call us by our first names. 'Jew' was the way our name was spelt at immigration. We thought it had been lost in translation, so Mister Jiu's is a way to take back our cuisine and our name."
How has Chinese-American cuisine evolved? "When I looked at how many tourists came to Chinatown, I thought, 'Are we giving them a unique San Franciscan experience? Or can they get the same from wherever they are from?' Dishes like chop suey, wonton noodles and egg foo yung show me how Chinese-American cuisine has developed into its own cuisine. We're not trying to replicate mainland Chinese food, but we are using a lot of the techniques and traditions, but with seasonal Bay Area produce."
Do you have any regrets? "I wish I could speak more Chinese. For one year, I took Mandarin in college. My parents didn't speak it, so I lost the ability. In the restaurant's kitchen, we mostly speak Spanish, and then I learned Italian, so Chinese hasn't really stuck in my brain. I'm envious of people who can speak nine languages. I used to say to friends that it sucked that they had to go to Chinese school and now I'm like, 'Dammit! I wish I had gone to Chinese school!"
Brandon Jew was recently a guest chef at Ho Lee Fook in Hong Kong.