The wines of Bordeaux have long been considered as being out of reach for many drinkers. First-growths sell for thousands of dollars and even fifth-growth wines can cost a pretty penny. But winemakers in the French region also make excellent-value everyday wines that the average Bordelais drink at home. Here are some bottles that won't break the bank.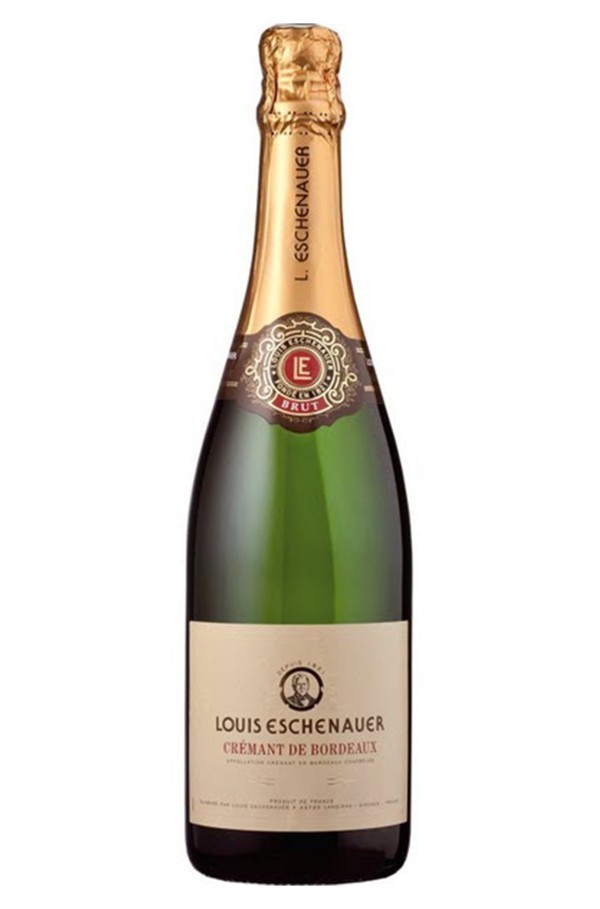 1 Crémant de Bordeaux, an AOC (appellation d'origine contrôlée) since 1990, is a lovely sparkling wine that consists of sauvignon blanc, sémillon and muscadelle. The sauvignon blanc has a lovely bracing acidity while the sémillon adds honey-ripened apricots and peaches, and the muscadelle gives off perfumy floral notes of dried white flowers and raisins. More interesting than prosecco, this sparkling wine would make a good aperitif.
2 Bordeaux blanc, made from the same grapes as the crémant, is an excellent choice if you are looking for something a little differ­ent from a New Zealand sauvignon blanc. A still wine, this is a refreshing sip that's more on the side of light stone fruit (ripe peaches and apricots), with a generous dash of citrus – grapefruit and lemon zest – and the scent of peach fruit blossoms. There is usually next to no oak in these wines, so expect a crisply dry finish that will leave you with a hint of lemony peach iced tea.
3 A rarer version of Bordeaux blanc, Bordeaux supérieur blanc is made with overly ripe grapes that haven't been affected by botrytis (the much-desired mouldiness that is known as "noble rot" and is a trademark of a sauternes) and is only slightly sweet. With ageing, these bottles will keep their slightly honeyed aromatic fruits and gentle acidity.
4 A chilled Bordeaux rosé is a summer wine to the Bordelais. Made from red-wine grapes, those get their pale-pink hue from brief skin contact with the juice after pressing. The wines still hold the essence of their red-grape characters – a bit of tannin from the cabernet sauvignon, some hints of ripe green peppers from the cabernet franc and a touch of plummy juiciness from the merlot.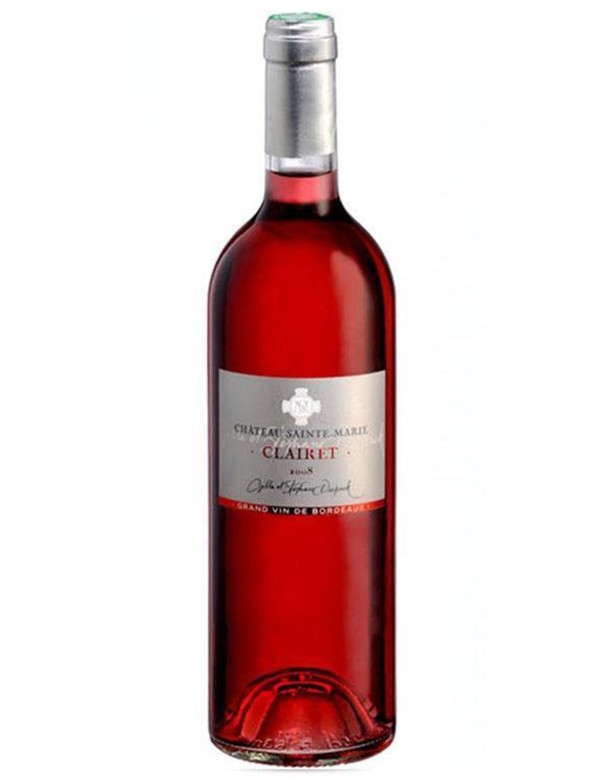 5 A Bordeaux clairette is a deeper-hued rosé that is best only lightly chilled. As the juice has had longer contact with the skin, the wine is much more intense – more "winey" but without the denser tannins of a red. It is made from the juice that winemakers sometimes drain off when making a red, when they want the remaining juice to be a more concentrated wine made with a higher skin-to-liquid ratio.
6 The bulk of everyday Bordeaux wines are called Bordeaux rouge/red (AOC 1936). The grapes are the ones we expect to see in a Bordeaux – cabernet sauvignon, merlot, cabernet franc, petit verdot, carménère and malbec. These wines are meant to be enjoyed young; with little or no oak, the tannins are milder, thus enabling the fruit to shine through. The reds require no decanting and are easy to pair with charcuterie and simply prepared red meats.
7 Bordeaux supérieur rouge/red (AOC 1936) is made from older vines than those used in Bordeaux rouge/red and must be aged for a minimum of nine months, preferably in oak barrels that can be new or old. Five years of ageing will create intensity in the glass, with balanced tannins, gently dried berry fruits – blackberries, blackcurrant – and slightly dried plums and prunes.
To find the best of these Bordeaux supérieur wines, read the fine print on the label. If it mentions the winemaker's name, it means they are proud of the contents. It also gives a hint as to where the wine is from – it could be Margaux or another famous AOC commune in the region and will probably be a delicious drop at a bargain price.