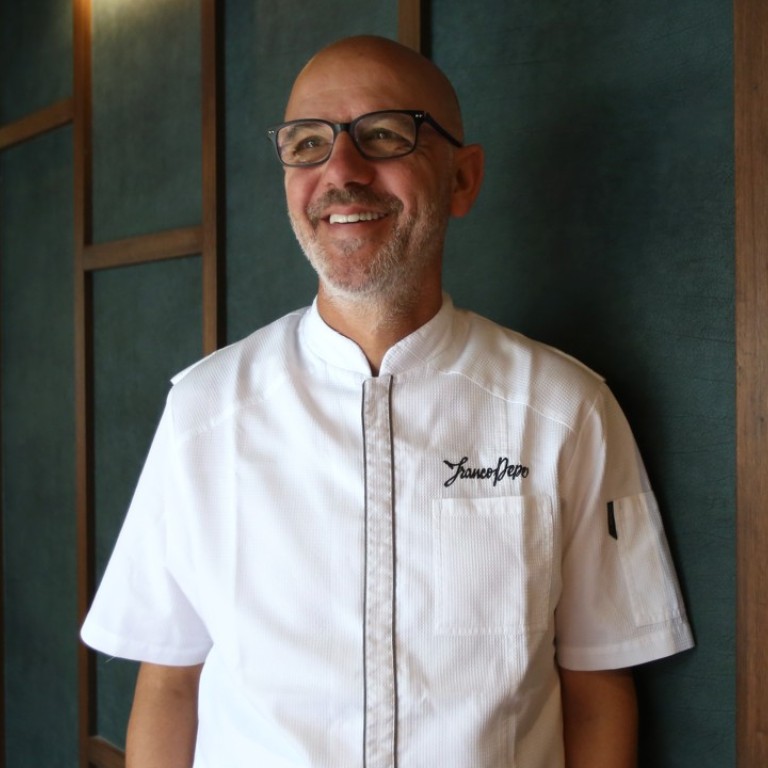 The Italian behind the best pizza in the world on why you can eat his creations three times a week
Franco Pepe is the pizzaiolo behind Pepe in Grani, in Caiazzo, Italy, which was named the best pizzeria in the world in 2017 and 2018 by 50 Top Pizza
He recently opened his new restaurant, Kytaly, in Hong Kong
As a third-generation pizzaiolo, what did you learn from your family? "My grandfather and father made bread until 1950, and then they started making pizzas, well before I was born, in 1961. They taught me to understand the dough, through touching, tasting and smelling it. With their knowledge, I can control the temper­ature of the wood oven with my eyes – I don't need a thermometer because I can tell the temperature by the colour of the bricks in the oven.
"I also listen to the oven. When I was young, I used a stainless-steel peel to put the pizza in the oven. We left the peel in the oven and when you heard 'ding ding ding' from the peel, it meant the oven was cold. If it made a 'dong dong dong' sound, then you knew the pizza was cooked because the peel was very hot."
How have you helped pizza evolve? "I've created fried pizzas that elevate pizza to a new level. Crisommola is a sweet pizza, with apricot jam, ricotta, lime, toasted hazelnut, mint and powdered olives. It was named best pizza in 2017 and 2018. It was the first time restaurant guide Gambero Rosso awarded the prize to a sweet pizza. My intention is to make pizza fine dining."
How? "I can express myself through the dough and the pizza because I create something nobody has done before. When I make the pizza and toppings, it's the maximum expression of myself. In other pizzerias, you find the same pizzas, but here it's completely different. We have a history and story behind the pizzas.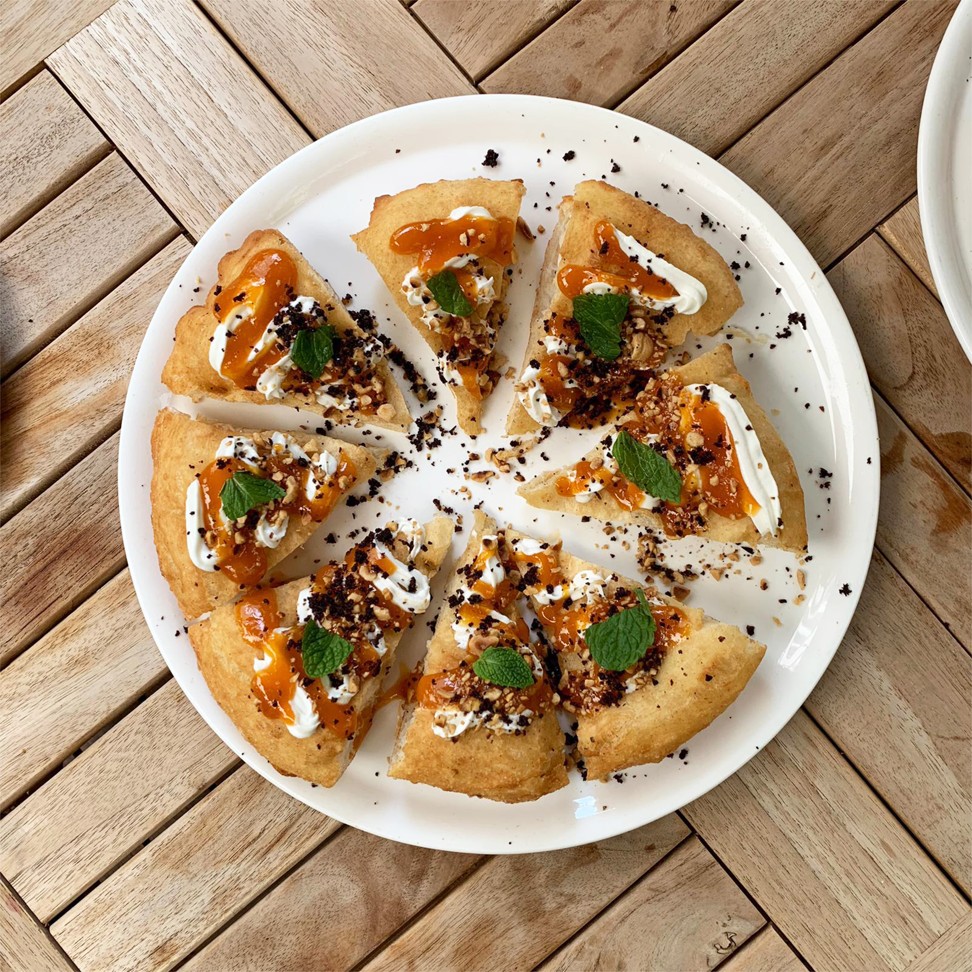 Did you always work in your family's pizzeria? "For 15 years, I coached a team of mountain bikers during the day, and then helped make pizzas at night. I focused on developing young riders. Because they were competing at a high level, I studied nutrition as well as fitness. Then I brought all my knowledge about nutrition to pizzas. Twenty-three years ago, my father passed away the same day my son, Stefano, was born. I had to make a choice and decided to work full time in the family business."
Pizza can be nutritious? "If we balance carbohydrates, fats, protein and fibre, we can present a product that is not only good but healthy. My pizzas are nutritious. You can eat them three times a week. Some nutritionists even bring their clients to my restaurant."
Where does your inspiration come from? "When I find ingredients that are very good, I think about how to use them as a topping. For example, I thought of how to highlight apricot jam by creating a sweet pizza. In the region where I live, Caiazzo, there are a lot of good products, such as black olives, tomatoes and onions."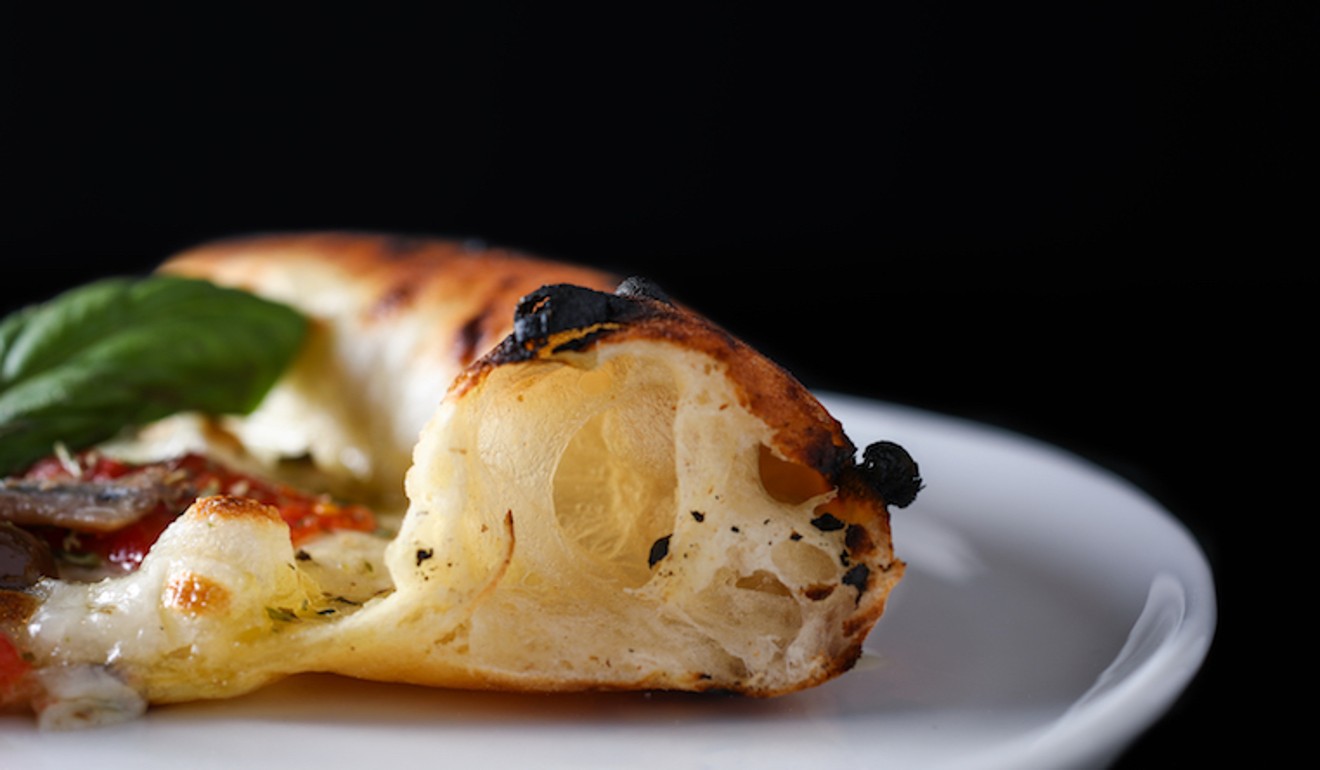 How has pizza making changed since you started? "When I made pizza with my father, there were no awards or media attention for pizzas. These days I have elderly customers who tell me they remember me when I was a kid serving pizza to them. My dad had a queue of people waiting for his pizzas, even though no one wrote about him. At the time they didn't have good tools to make good pizza. Nowadays we turn on the tap for cold or hot water. Back then my father and grandfather had to get water from the well."
What do you like to do on your days off? "I just want to enjoy time with Stefano and my daughter, Francesca, 21, who is studying in Madrid. My son has been working with me on and off for three or four years. But now he feels it's important to carry on the tradition."