Most champagnes are a blend of chardonnay, pinot noir and pinot meunier grapes but blanc de blancs ("white of whites") is 100 per cent chardonnay.
The best sites for this style of champagne are in the Côte des Blancs and Côte de Sézanne, subregions of Champagne, where chardonnay grows best. Here, the soil is "white" – the ancient terroir, which was once under the sea, consists of millions of fossils that give the chalk-based soil its hue, as well as minerality and salti­ness. The villages in these subregions that have grand cru status are Avize, Chouilly, Cramant, Le Mesnil-sur-Oger, Oger and Oiry, and blanc de blanc champagne from any of them rarely disappoints.
1 Ruinart champagneis the benchmark by which other blanc de blancs are measured. It is aromatic yet light and fresh. Founded in 1729, Ruinart is one of the oldest cham­pagne houses and its wine is made from only premier cru grapes from the Côte des Blancs, Côte de Sézanne and Montagne de Reims. Intense, with lively citrus fruits, white peach blossoms and lush pear. HK$650
Available from Watson's and City'super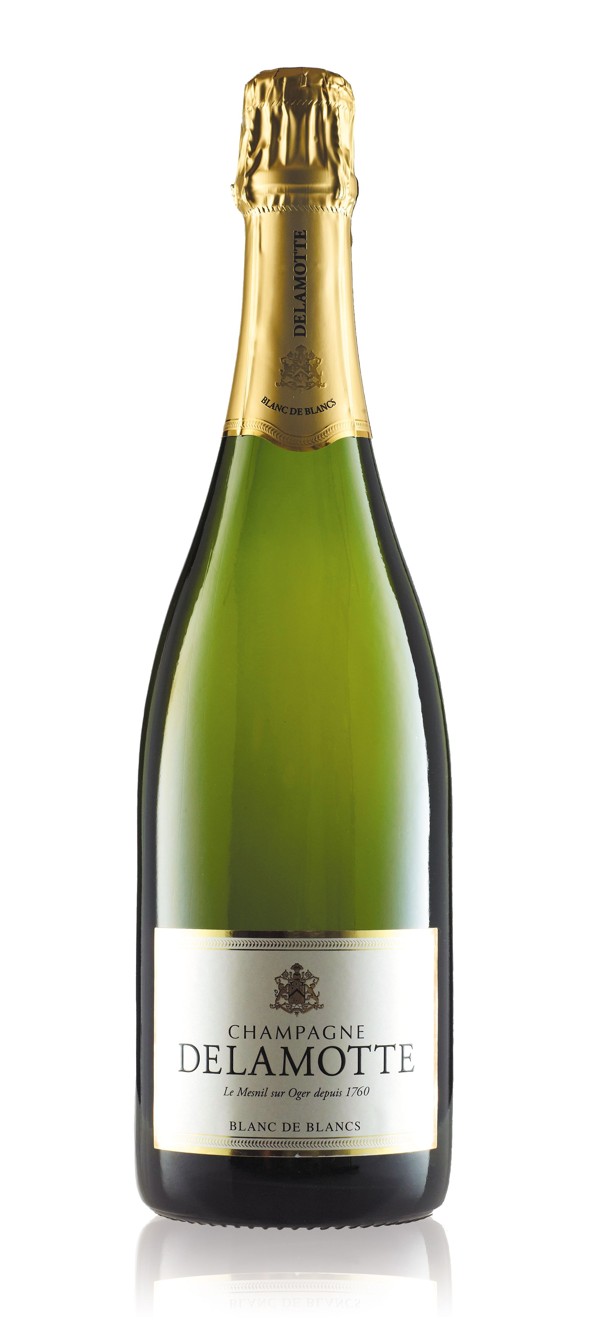 2 Delamotte's blanc de blancs (non-vintage and vintage) is a bargain compared with that of its much more expensive sister house, Salon. A Delamotte champagne never disappoints, with its well-balanced, slightly spicy, citrus flavours that pair well with the subtle brininess of sashimi and sushi. The grapes that go into this wine are from around Le Mesnil-sur-Oger. Non-vintage, HK$550; vintage 2008, HK$750
Available from Wine Etc
3 Founded in 1825, Joseph Perrier is known for nurturing chardonnay. The Cuvée Royale blanc de blancs was a favourite of Britain's Queen Victoria. Creamy biscuit nose with gently spicy notes of cinnamon and lots of fresh citrus with a bit of pink grapefruit on the palate. HK$1,895 for six bottles.
Available from Millésima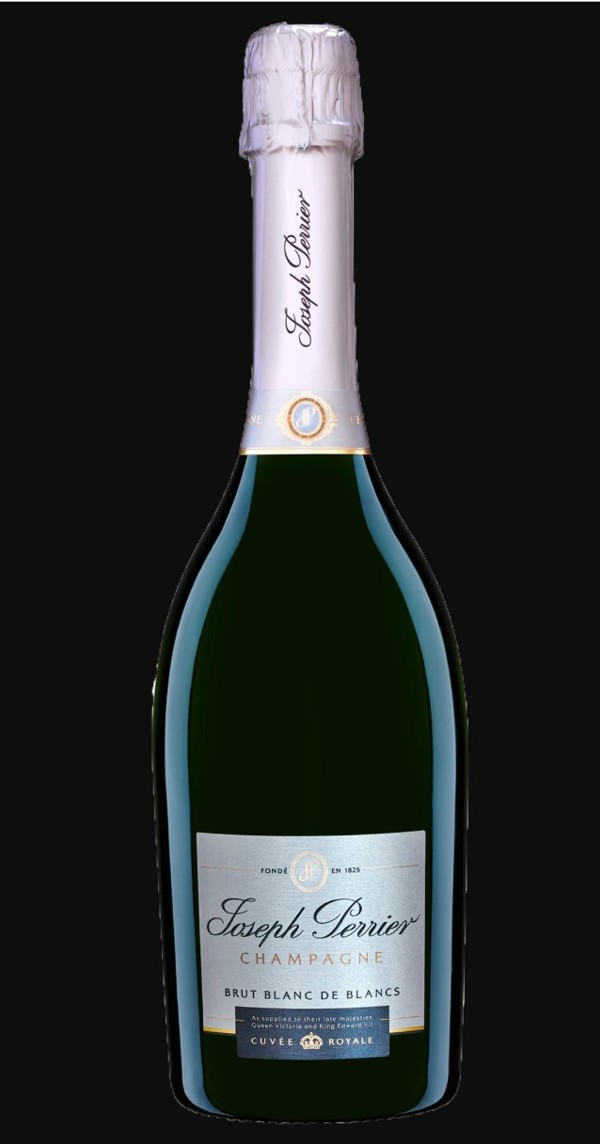 4 Mumm, founded in 1827, makes the Mumm de Cramant blanc de blancs from grapes grown in Cramant. It's a lush, gently efferve­scent champagne, with tangy notes of ripe melon and citrus fruits – a great aperitif to go with freshly shucked oysters. I recommend pouring a few drops of cham­pagne onto the oyster instead of using lemon juice. RSRV 2012, a recently released vintage version, is a treat with its lemony nose, hints of camomile and bracing minerality that will improve with age. RSRV 2012, HK$678; Cuvee 4.5, HK$625
Available from Pernod Ricard
5 Reims-based Louis Roederer, famous for its Cristal cham­pagne, produces stunning blanc de blancs vintages that age well. The wines' intense acidity is softened by notes of hazel­nuts and freshly shelled almonds with aromas of honeysuckle, acacia honey and lime leaf. The grapes are sourced from Le Mesnil-sur-Oger and Avize and the champagne spends five years maturing on the lees, which gives it a distinctive, smoothly delicate, creamy mouthfeel. The 2010 is on sale for HK$650
Available from wineshopasia.com