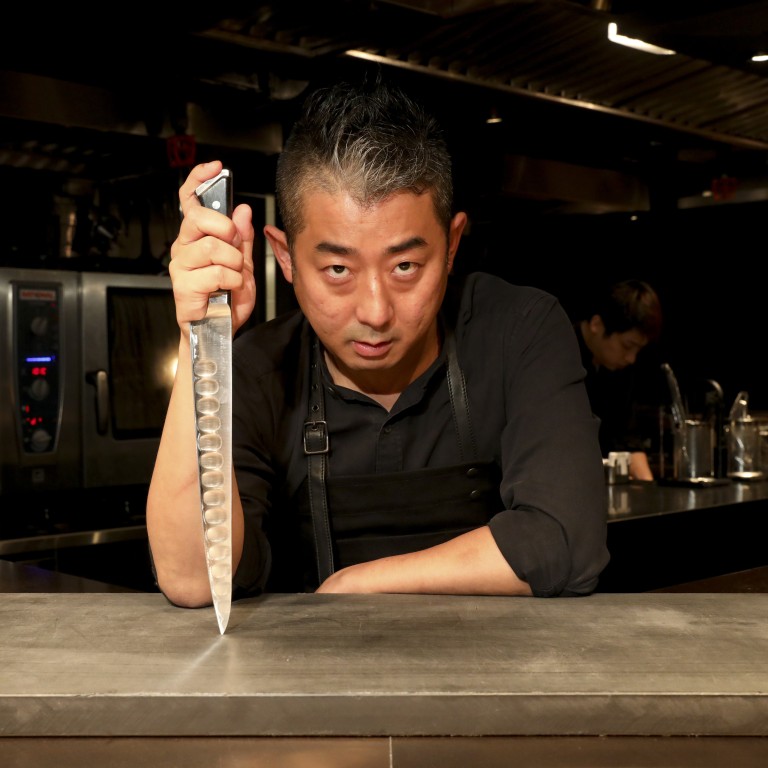 Wagyumafia chef Hisato Hamada on how he befriended David Beckham, Jack Dorsey
The co-founder of the Tokyo and Hong Kong restaurants talks about his circuitous route to cooking
Despite initially thinking that wagyu beef 'was the Japanese version of foie gras', he eventually came round
How did you wind up in the United States as a teenager? "My paternal grandfather's brother was a prosecutor and I thought I would follow him into public justice and defend people, but I didn't enjoy studying. When I was a teenager I wanted to go to the United States to study. My parents told me I had to figure out how to get there myself so I applied to be an exchange student. What they did was very unusual for Japanese parents, but I am thankful for it. I wanted to go where there were no other Japanese so I went to Athens, Alabama, population 10,000."
How did you cope with the language? "When I was six years old my father, an economics professor, taught in Sydney, Australia, for three years so I knew a bit of English. But when I arrived in Alabama, it was totally different and I was shocked. I thought I could speak a little bit but I couldn't really understand. The first class was economics and the professor was also the American-football coach. It's the worst combination, I didn't understand 99 per cent of what he was saying."
You had a lot of jobs before going into food. What did you do next? "Life is kind of surprising. I got a scholar­ship to the University of Alabama in Huntsville, which is the second biggest hub for Nasa and had lots of engineers living there. We had a fibre broadband connection in our dorm. This was right before Windows 95 [was launched]. There was an Indian-American student whose family owned several Ramada Inns, and he had a computer programme set up to manage them from his computer. I was like, 'Wow, what is this?' Forget about law, this was something I should really chase.
"I was a bit tired of studying and at 18 I started publishing an email newsletter called Cinema Cafe with movie reviews and my thoughts on the film industry. I upload­ed it onto a site that is like an email maga­zine. One subscriber worked in human resources at Sony Corporation in Japan and invited me to Tokyo to check it out."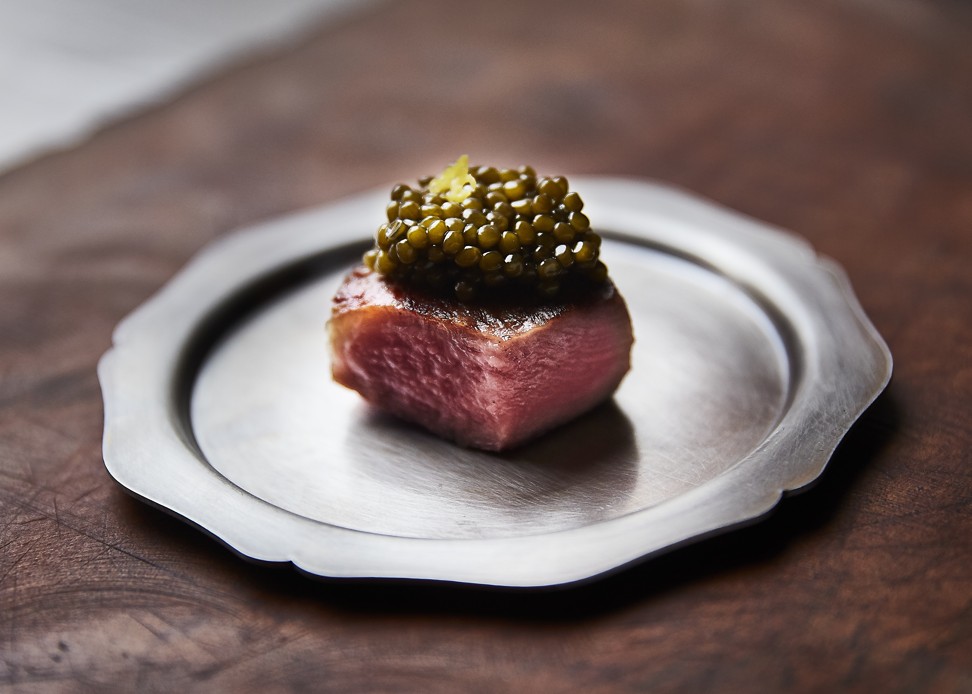 What did you do there? "At the time Sony and Philips had changed sound from analogue to digital and were planning to do the same with movies, from film to digital. At the age of 20 I was the youngest employee at Sony working in R&D – how to introduce digital cinema and work with Colombia Pictures, and [filmmakers] George Lucas and James Cameron. But after a year I couldn't stand it. Sony is very Japanese but I was too Americanised. I set up my own company and was the first in Japan to do digital marketing for movies, setting up web pages. Then I became a film buyer, distributing English films."
One of those films was Food Inc. How did that influence you?
"
Food Inc
came out in 2008 and a wagyu farmer called Muneharu Ozaki contacted me. He is now my farmer [at
Wagyumafia
]. He is the No 1 farmer in Miyazaki prefecture and he was trained in Nebraska, in the US. He found that [in Nebraska] they used growth hormone injections to grow the cattle faster, to produce beef faster, but it's tasteless and not healthy. When he came back to Japan, he wanted to farm healthy wagyu to feed his friends and family."
Did you know much about wagyu? "Back then I thought wagyu was the Japanese version of foie gras so I didn't really eat it. I had tried it but I felt super heavy afterwards. Ozaki invited me to try his wagyu but I told him I preferred American beef or French beef, not fatty beef. But he insisted so I went and he served me 1kg of beef that had taken him five hours to prepare. I was so full but the next day I felt nothing – very clean. I thanked him and he said this was real wagyu."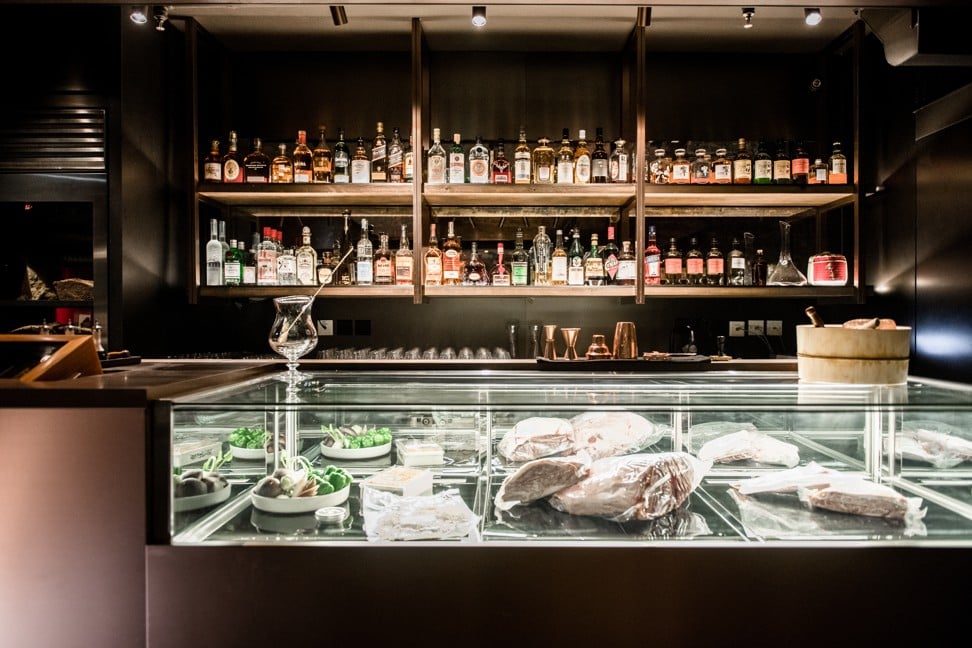 How did you start Wagyumafia? "The wagyu industry in Japan was struggling. I started exporting wagyu to Singapore, but dealing with food is difficult and I lost a lot of money. I still had my film company but business was not good. So I sold my media company and focused on food in 2013. I thought of my professor father who is a big-time foodie, and my mother who is a big-time cook. When I was three years old I would cook with her in the kitchen. I have always enjoyed cooking since then."
Many famous people eat at Wagyumafia. How do you know them?
"One day
Jack Dorsey
[co-founder and chief executive of] Twitter came in and we got along really well. He introduced me to Marcelo Claure, former chief executive of Sprint, who owns the Inter Miami soccer team with
David Beckham
. David came with his son Brooklyn. Then we became friends. So it's all about friendships."