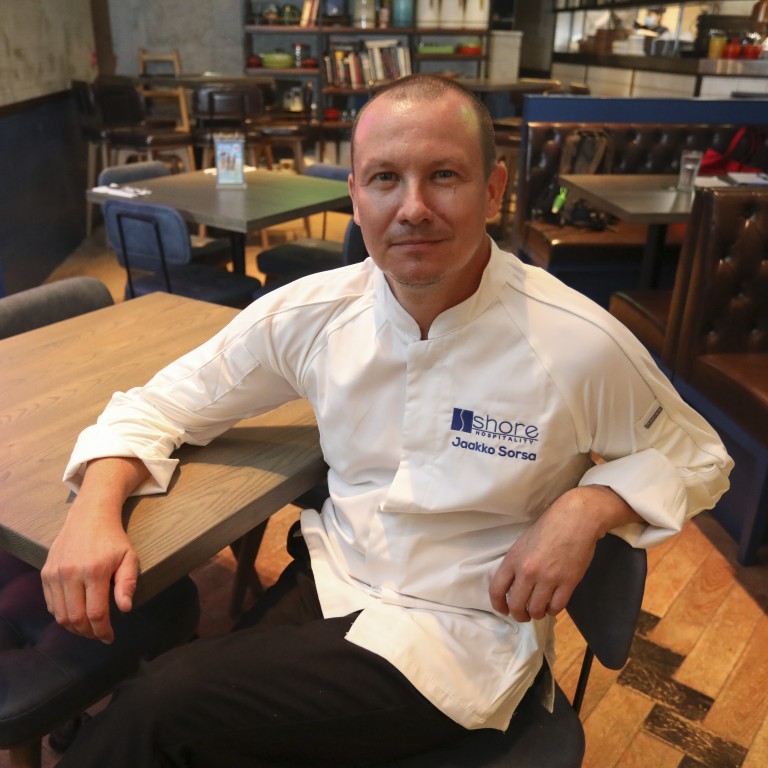 How Hong Kong helped Finnish chef Jaakko Sorsa appreciate his homeland
The executive chef at Shore Hospitality, which includes The Salted Pig and Cull 'n Pistol restaurants, Jaakko Sorsa, talks about catering to Hong Kong tastes
His overseas career involved a stint as a UN peacekeeper in Lebanon before Hong Kong called
Tell us about your childhood. "I was born in Helsinki. My mother is from Kuopio, in the middle of Finland, in a region called Lakeland. We spent our summers on an island where there is no electricity. We fished, then my grandpa smoked the fish, and my grandma made soup for lunch.
"My grandma would also get my older brother and me to catch 100 small perch to make a fish pie called kalakukko. She made the crust out of rye flour, and inside there was pork and all the perch without heads, and then she covered it with pastry. It was good to eat hot or cold. It is still my happy place."
How did you get interested in cooking? "It was through my grandma – I wondered how she made such good food and why it tasted better than other people's even though it had the same ingredients. I went to observe her and found she did things differently, like sautéing things a bit longer. I learned later that if you sauté them longer, beef and vegetables take on more flavour because of caramelisation."
What was your first restaurant job? "When I was 15 years old, in school, we had a work placement for two weeks. I wanted to work in a burger restaurant; I certainly didn't want to work in an office. I really liked the atmosphere. I continued working there on weekends because it was good pay.
"After I finished my one year mandatory army service, at the age of 18, I came back to the burger restaurant as a manager in Helsinki city centre. I learned a lot about people management and food costs. In 1992, we didn't have computers in the restaurant, so I had to do inventory twice a day with a calculator."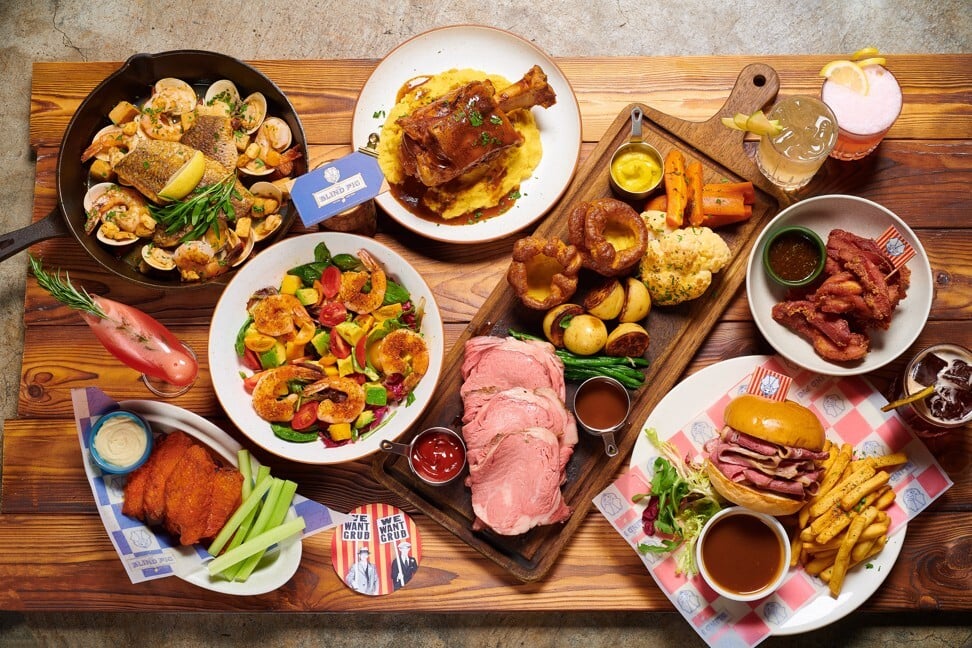 When did you know you wanted to be a chef? "Since I was young, I had this vision of living abroad. I looked into voca­tional training and nothing was interesting except chef school, so I thought, why not? I was 22 years old.
"Two weeks after I started at the Perho culinary school [in Helsinki] we visited the Palace Hotel, then the best hotel and restaurant in Finland. The cuisine was French but the ingredients were Finnish. After a one-hour tour the chef said he would take two students for a month's training. I wrote a two-page letter explaining why it should be me. A couple of days later there was a message on my answering machine asking me to start work right away."
How did you end up in Lebanon? "After two years of culinary school, the hotel offered me a position, but I wanted to live abroad. This was in 1996, not like now when you can be a stagiaire in any  three-[Michelin-]star restaurant, there was no access like that at the time. So I applied to the United Nations to be a peacekeeper and was sent to South Lebanon.
"I was a chef, others were mechanics or medics. We had extra training because it's a war zone. I was there for one year, four months in the Finnish battalion then the international battalion."
Did you have any close calls? "On Sundays I liked to make something special. I drove the jeep 50km to get double cream from the Finnish battalion to make potato and leek gratin, and I was roasting lamb legs. We got word of shooting nearby and were ordered to go to the underground shelter. We waited for a while, but I was worried my food would get burned so I snuck out.
I ran to the kitchen and the lamb legs were just turning brown and the gratin perfectly cooked; 10 minutes longer and they would have been burned. As I was trying to get back, the only person above ground was a commander – from where I was it looked like he got shot in the head, but it was a flying rock that hit him.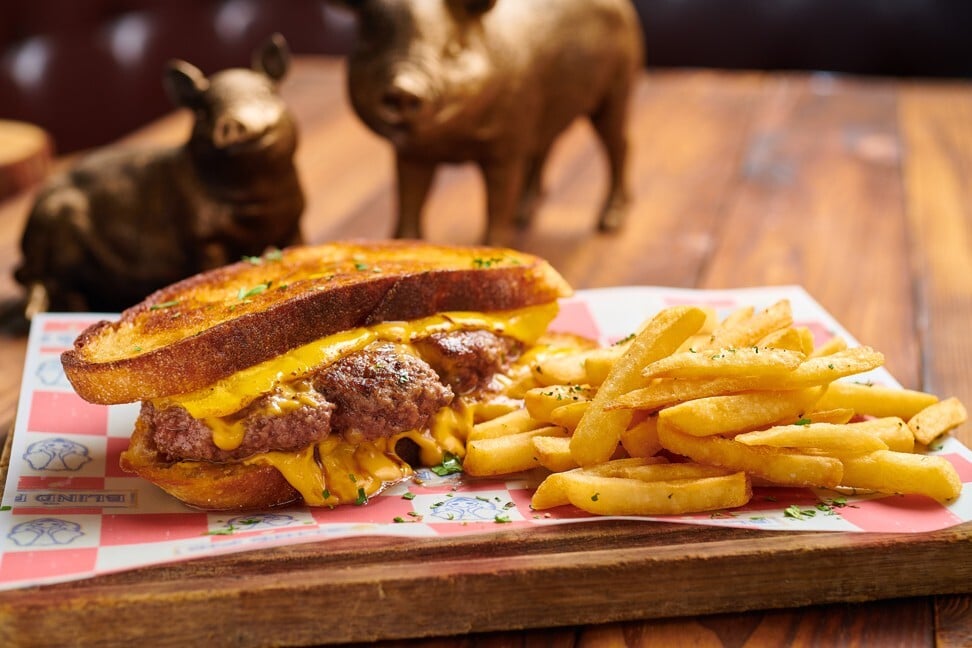 How did you get back into professional cooking? "In 1998, when I was 26, I started working at Chez Dominique, in Helsinki, which had just opened. The next two years were a turning point. The head chef was 28, the maître d' was 25. We cooked French food and changed the menu every six weeks. We began adding Nordic elements. After a year we became more well known.
"I worked six days a week, sometimes seven. At lunchtime I also served customers. We got a good review, and the critic said the floor staff knew everything about the food – which was referring to me! We were trying to get a Michelin star and got one in 2001. When the owner wanted to sell the restaurant to us, I needed to leave. I didn't want to be stuck."
How did you get to Hong Kong? "In 2004, I heard about Finds restaurant in Hong Kong. A Finnish lady [Pauliina Savolainen] and [the late] Colette Koo had been to a summer wedding in Finland and wanted to bring that food to Hong Kong, and I was interested. Pauliina and Colette knew everybody so every day I made 10 more friends. After a couple of months I knew more people than I did in Helsinki."
What kind of food did you serve at Finds? "We thought about food from our childhood. We made porcini consommé, but locals thought it was salty even though we didn't add salt, it was just very concen­trated. We started to learn about the local palate. The second menu was more European style, with French elements.
"We've had hot smoked salmon on the menu since the restaurant opened, in 2004. We had seasonal dishes, like eating fresh mushrooms for a short period then preserving them for the rest of winter. Through Finds I learned to appreciate my home country. Previously I wanted to get away from there, because I thought it was so boring. Now I want to take my children there to experience the childhood I had."