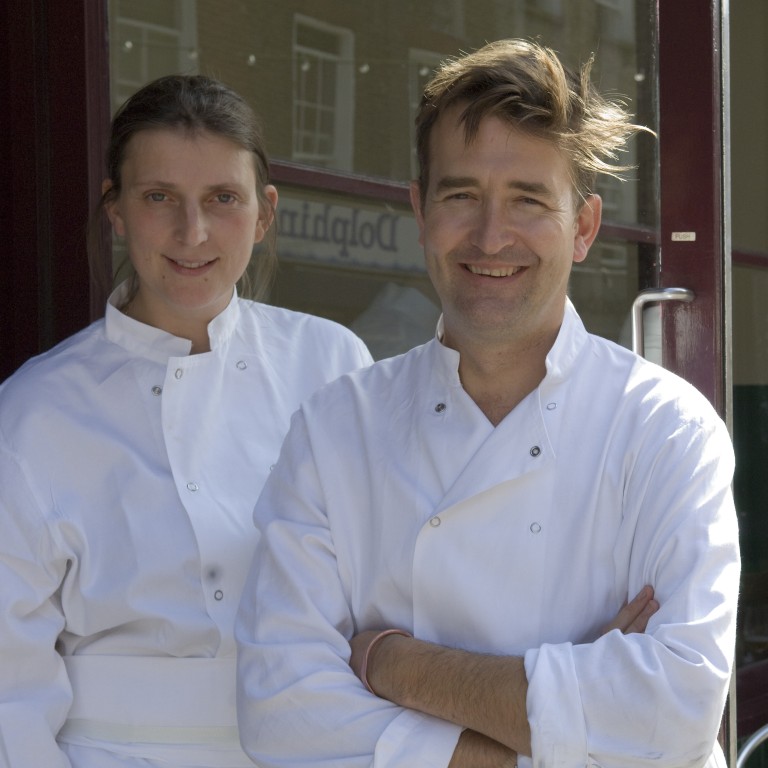 Seasonal food from Andalusia, Spain - rabbit rice, asparagus with eggs, lamb various ways - in cookbook Casa Moro
Samuel and Samantha Clark named their Spanish and Muslim Mediterranean restaurant Moro, in London, for the dream house they found in the foothills of the Sierra Nevada
The recipes in Casa Moro are listed seasonally because 'seasons are so clearly defined in the Alpujarras and largely dictate what is eaten when'
The house in Spain owned by Samuel and Samantha Clark – the husband-and-wife team behind Moro, a Spanish and Muslim Mediterranean restaurant they opened in London in 1997 – is perfectly named.
"The food of Moro has most of its roots in the home," they write in the introduction to Casa Moro (2004). "Our main single influence in the last two years has been the fulfilment of our wish to have a house in Spain. It was quite by chance we found this place, and when we got out the map, we realised we must have passed through the Alpujarras, the foothills of the Sierra Nevada, in our camper-van eight years earlier.
"We took a small road that led to a pueblo (village) and, folding in the wing mirrors, squeezed the car through the narrow streets and parked. We walked up a lane until we came to a stone wall with a warped wooden door. After a couple of kicks, it swung open to reveal a neglected garden overgrown with fig, jasmine, brambles and wild grasses, and at the end was a small dwelling. This became our foothold in Spain.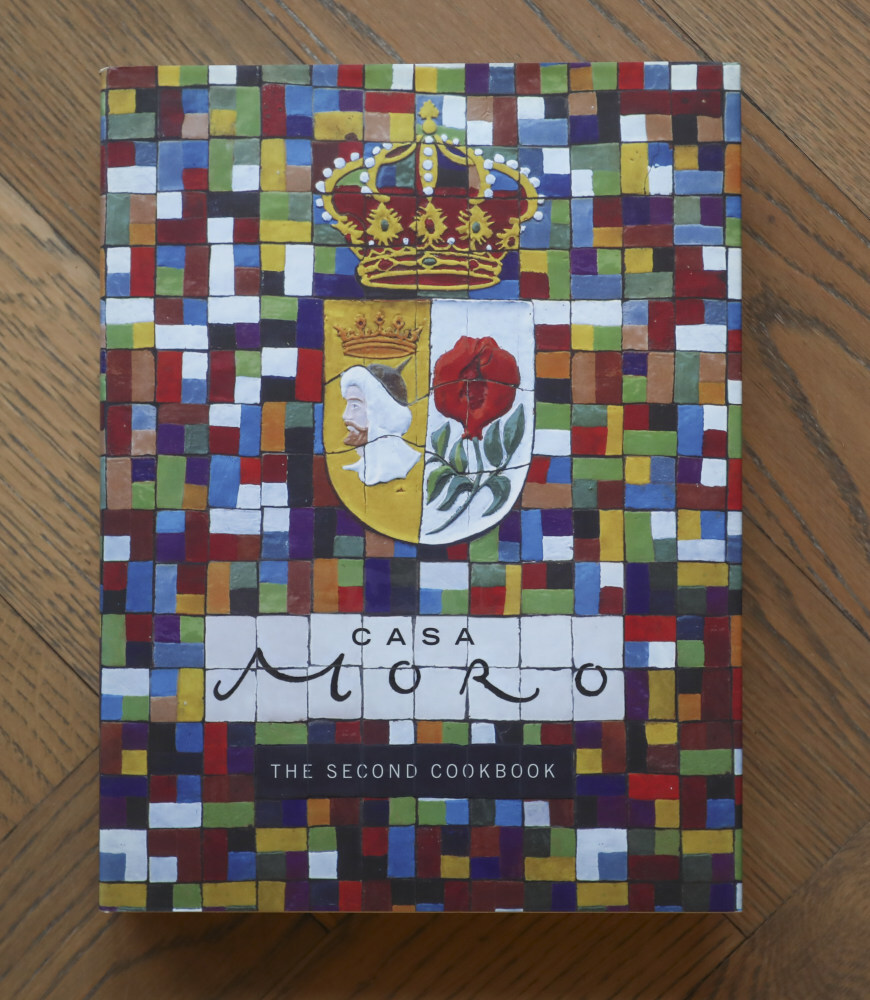 "Unknown to us, the village is famous for just one thing. It was where the leader of Spain's last Moorish uprising, Aben Humeya, crowned himself king towards the end of the sixteenth century. How romantic, we thought! How perfect! A few weeks later, we got chatting with an old man in the village who asked where our house was. We told him; he nodded and said, 'Ah si, la casa moro.' We looked at each other and smiled, for our journey had taken us to Casa Moro."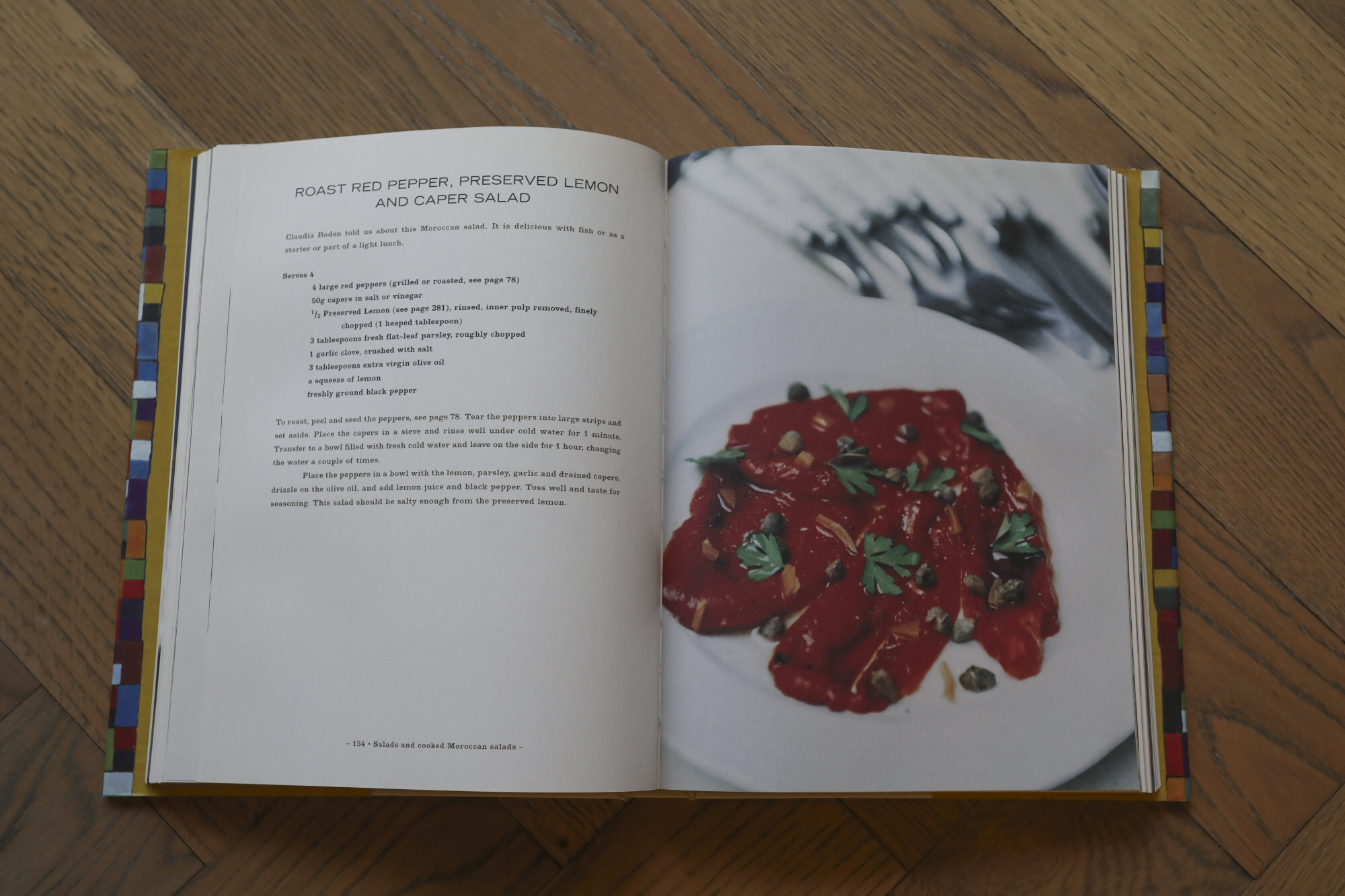 It seems appropriate that the first recipes in the book are dishes they sampled in their Alpujarran village in Andalusia. They write, "We have arranged them seasonally, because the seasons are so clearly defined in the Alpujarras and largely dictate what is eaten when." They include hearty autumn and winter dishes, such as rabbit rice with almonds and rosemary, fennel, potato and white bean soup, and pork in almond sauce; and lighter spring and summer recipes for scrambled egg with wild garlic and asparagus, and roast lamb with tomatoes, potatoes and thyme.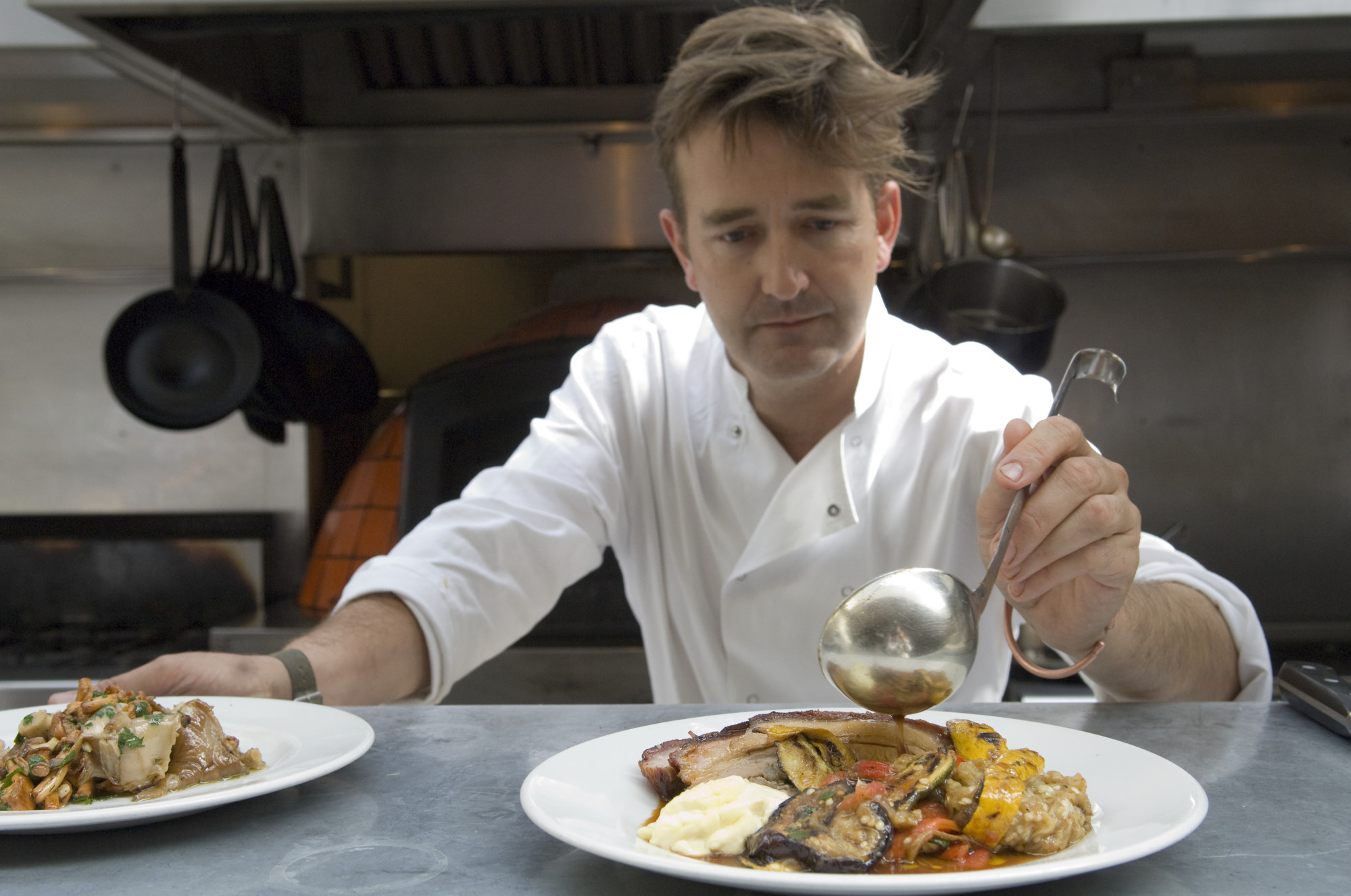 Other recipes in the book are equally enticing: potato cakes stuffed with minced lamb and pine nuts, spiced beef salad with fenugreek and hummus, langoustines with oloroso sherry, Anatolian stuffed flatbread, chicken fattee with rice, crispbread and yogurt, lamb tagine with peas and tomatoes, Syrian lentil purée, Moroccan preserved meat, orange flan, and chocolate, chestnut and almond cake.•