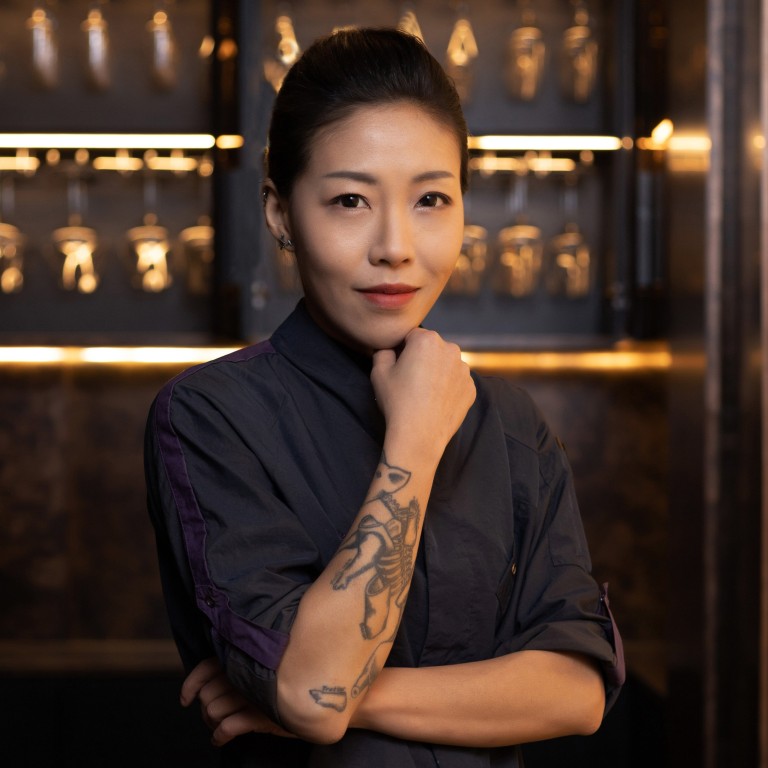 Profile

|
Asia's Best Female Chef 2021 DeAille Tam on winning the award, her Michelin star and why 'food is edible art'
Tam initially studied to be a civil engineer, but switched to the culinary life after cooking for her friends at university revealed where her true passion lay
She won a Michelin star in 2018 working with Alvin Leung of Bo Innovation and is now executive chef and co-founder of Obscura in Shanghai
You left Hong Kong when you were nine years old. Do you have any food memories? "My dad had a cha chaan teng and he'd make French toast for me. Another is cheung fun from the street stalls. I remember the snap snap snap of the scissors cutting the tender rice rolls. I ate a lot of seafood – the hot oil poured on top of steamed fish with soy sauce and thinly sliced scallions, and Cantonese-style garlic chilli prawns. Just eating the garlic fried with rice is so delicious."
How did you come to study civil engineering? "Originally I wanted to be an architect, but my mum found a lot of people within the profession to talk to me and tell me there is not a big career development, it doesn't have a big scope. She suggested I consider civil engineering, where I could deal with buildings, too, and I went into engineering to satisfy them."
How did you switch to cooking? "I studied all the way till my fifth and last year and I just couldn't do it any more. I was struggling with what I wanted to do with my life. The University of Waterloo [in Canada] has a work-study programme and I tried many kinds of workplaces, but none gave me the same drive as when I baked for my friend's birthday or made food for my classmates. I'd stay up late looking up recipes and spent a lot of money on tools to make a birthday cake. It was something that made me happy.
"I told my parents I wasn't going back to school for a short period to try these culinary classes and see how it turned out; maybe I'll like it, maybe I won't, but I wanted the opportunity to try. I paid for the schooling so I believed I had the power to say what I wanted to do."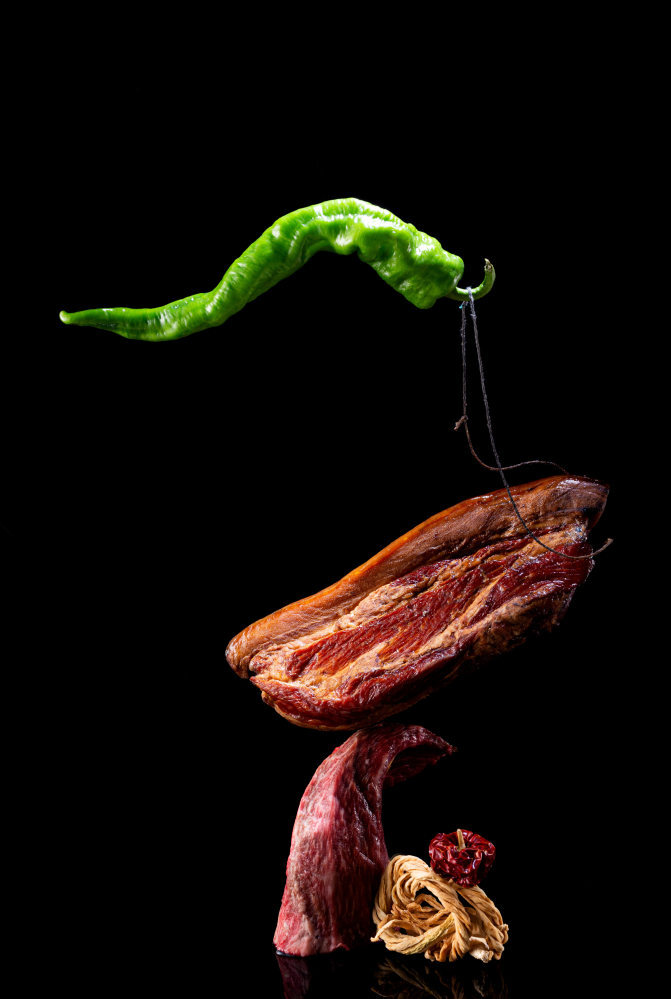 How was culinary school? "I loved every moment in culinary school, at George Brown College [in Toronto]: classes on nutrition, chemistry, inter­action of heat and changes in proteins – it was like applying what I knew in science to something I love to do. Nothing seemed too complicated, except things like how to use a knife, or whisking hollandaise sauce until my arm fell off."
Tell us about your Obscura co-founder, Simon Wong. "Like me, he was also born in Hong Kong, and he moved to Canada when he was around three years old. Because of his parents' expectations he was studying medicine but found himself liking cooking more than anything else. He persuaded his parents to let him try culinary school and that's where we met."
When did you return to Hong Kong? "After graduation we worked in several restaurants in Toronto. In Canada there is no Michelin so meeting Alvin Leung [of Bo Innovation] was the first time I'd interacted with a Michelin-starred chef; he was in Toronto for a charity event. He made me realise there is a whole new world out there in Asia, new food concepts, flavour combinations, and ingredients we never knew about. He made xiaolongbao look like a sphere, made claypot rice into ice cream.
"Whenever Alvin came to Toronto we volunteered to help him, and after interacting with him for several years we realised we wanted to be immersed in those brilliant ideas. In 2014, we told him we really wanted to work for him, and he took us under his wing."
What was it like working for him? "Some people find him intimidating, but for us, his mind is very attractive – how he thinks through a dish is very different from the chefs we met in Canada. Maybe it's because he has an engineering background and has the same mentality as us. He thinks of how he wants the guest to experience the dish and then works backwards, which makes everything suddenly limitless because you are not constricting yourself to one path.
"In science we were trained to do trial and error, to experiment, and test things. After working for him for about two years we opened Bo Shanghai in 2016."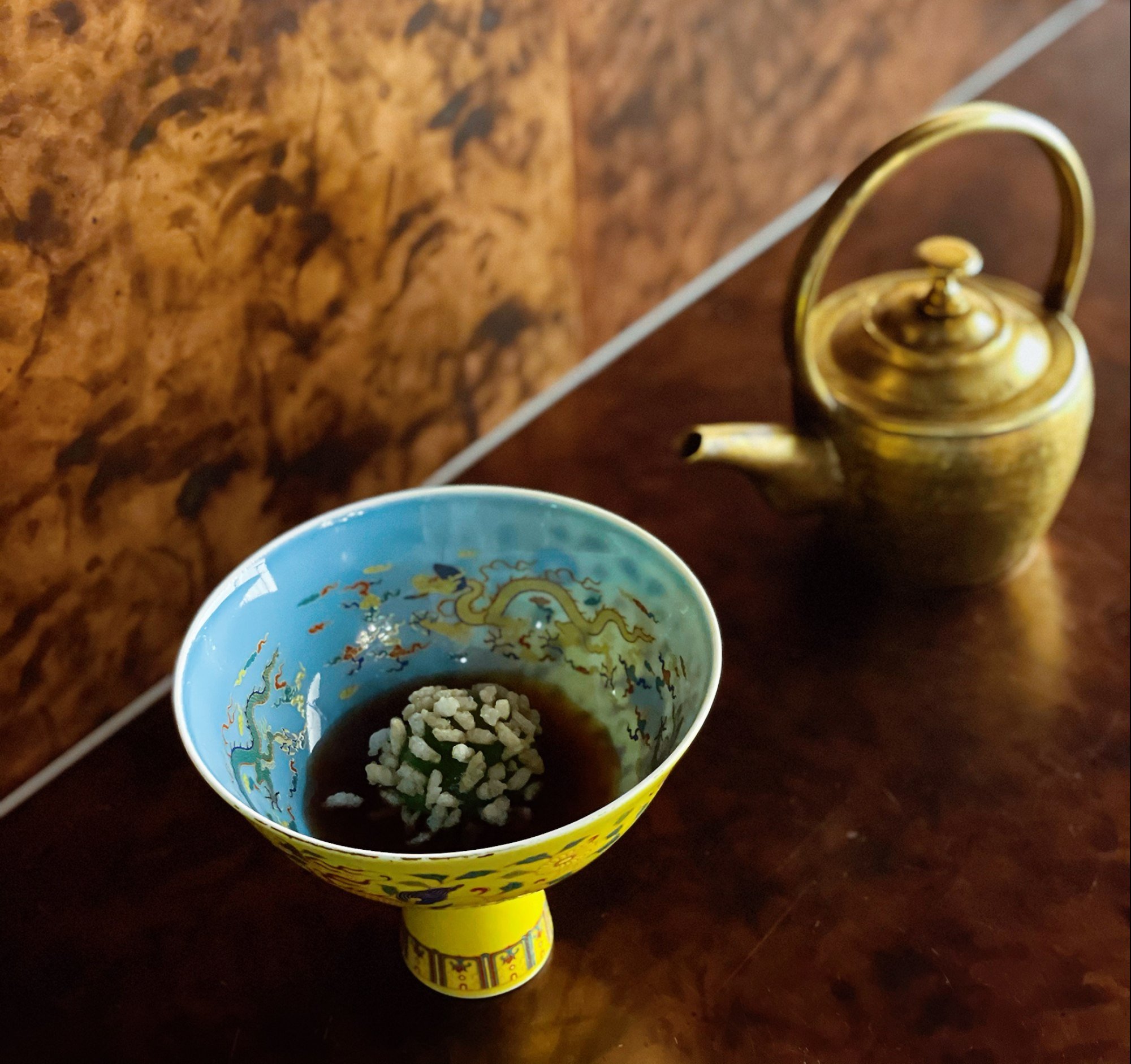 What was it like getting the Michelin star in 2018? "It was a relief because we were given the task of attaining this award. It was seemingly impossible because we didn't have much experience running a restaurant and we had never been in China before. There were a lot of challenges, not only the language, but also finding the right ingredients, how we talked to people, maintaining the best quality of dishes and menu for the guests. But earning the star gave us a lot of confidence.
"The menu created for the Shanghai restaurant is entirely different from that in Hong Kong. Everything was tested from zero: every recipe, flavour and ingredient combination had no reference, which made it challenging in a foreign land but it was also fun. We were forced to research Chinese food which opened our interest for what we do today."
What is Obscura about? "At Bo Shanghai we did eight silos of Chinese cuisine, but after living here for a period of time we realised within these eight silos are small unique flavours from each part of China. For example, a person from Chengdu will say our food is not just Sichuan, it is Chengdu food with very specific types of flavours. That's when we realised there are a lot more possibilities to what we can do.
"Obscura is from the word 'obscure', so our idea is vague, hard to grasp. You don't have to understand it, you just have to take a leap of faith and experience our dishes and you might leave having experienced something new and surprising. There is so much history and culture in Chinese food, and everyone has a strong connection to it.
"If I tell you too much about what you will eat, you will have an expectation, whether it is a flavour or ingredient, and you will not be open to trying something new or learning something different.
"For example, everyone says Hunan food is spicy, and it's true. But when you ask locals in Changsha what is the flavour of home for them, they say it's the smokiness from the la rou [cured pork belly]. They eat so much of it, rendering the fat to cook with it.
"When we make dishes that represent Changsha, we use their la rou, too. Everyone knows about Hunan food but only the spicy dishes, and yet the Hunanese strongly connect with the smokiness of the la rou. Why is that memory not transferred the same way to the rest of China?
"With Obscura I hope to build that bridge to transfer that information to the guest, and if you are from that area, I can build the bridge for you to go home, to have that memory of that taste. That kind of interaction is what Obscura is about."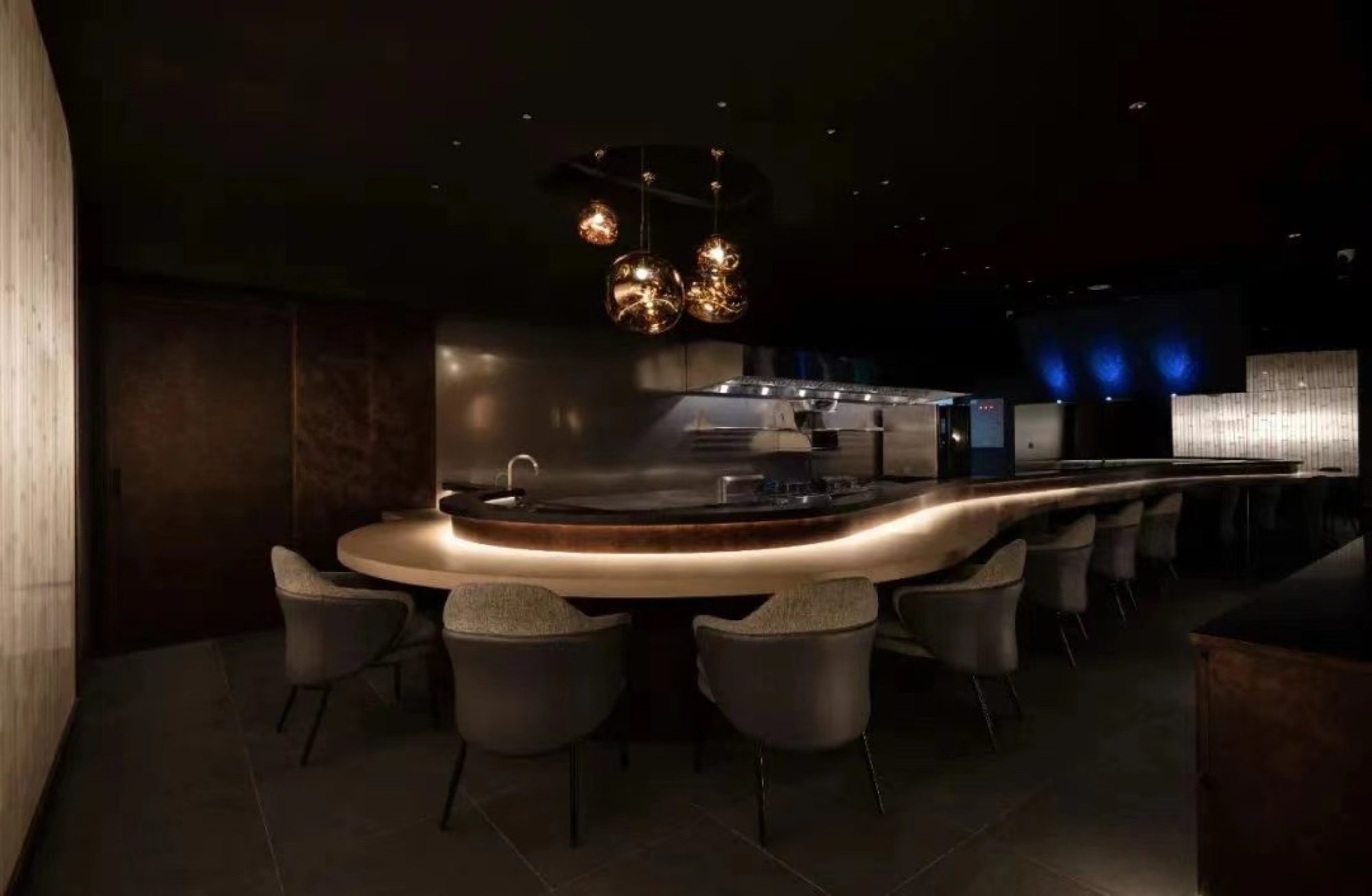 Do you consider cooking an art form? "I love art as much as I love science. Cooking has always been an artistic expression for chefs because food is a form of expression that is very dependent on a person's experience, just as much as with a painting or sculpture. Food is edible art."
What does the Asia's Best Female Chef 2021 award mean to you? "It gives me the opportunity to connect to a much greater audience in the world, for people to know there is a place in China bringing specific regional cuisines from different parts of China to diners.
"I also hope to inspire people who want to follow their own passion but don't have the courage to do so. Maybe if they see my story they will have more courage to do it, or at least try it without regret."