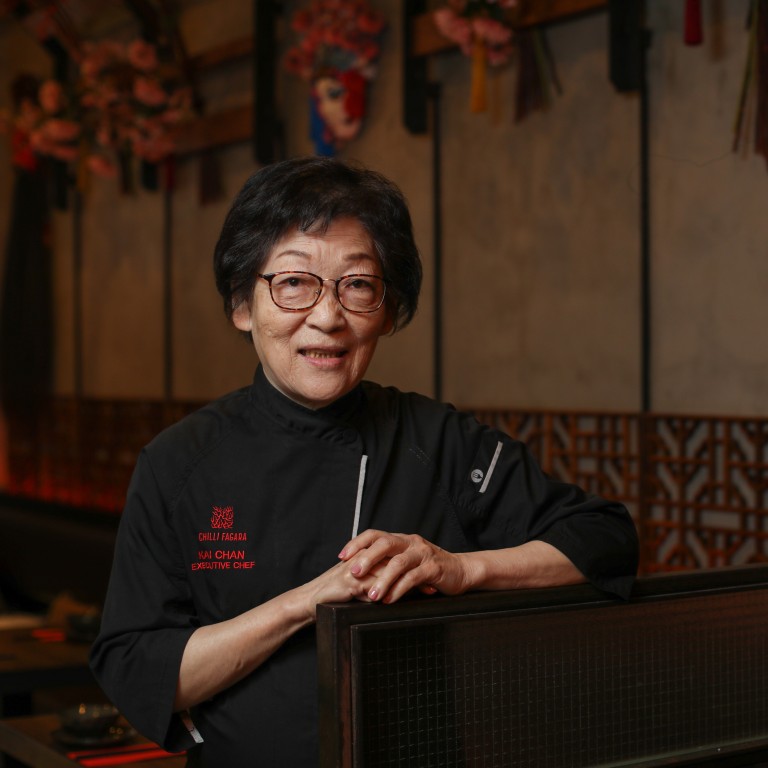 Profile
Sichuan chef who taught Cantonese diners to eat spicy food, and why it's good to eat during the pandemic
Chan Kai-ying tells Bernice Chan about growing up in Chongqing and helping out in her family's restaurants before moving to Canada
She moved back to Hong Kong in 1995, opened Chilli Fagara, and has been heating up the city's taste buds ever since
What was your childhood like?
"After school, I would help out my parents in the restaurant, cleaning and chopping vegetables, and stealing food to eat [laughs]. I am the oldest of five siblings and I started cooking at home for them when I was 13 years old. I had to stand on a chair to reach the stove. The first dishes I cooked were stir-fried eggs with chilli sauce, mapo tofu, and stir-fried string beans with minced pork. Everyone can eat spicy, though as children we started eating just a bit of chilli. Every dish has some chillies in it, otherwise they don't have flavour."
How did you get into cooking?
"My grandfather, uncles and father all opened restaurants. Being in that environment influenced me to cook. I'm the third generation and my children are the fourth. I gradually liked cooking because of growing up in this kind of environment. I didn't know how to choose something else to do, I just followed my family into this business.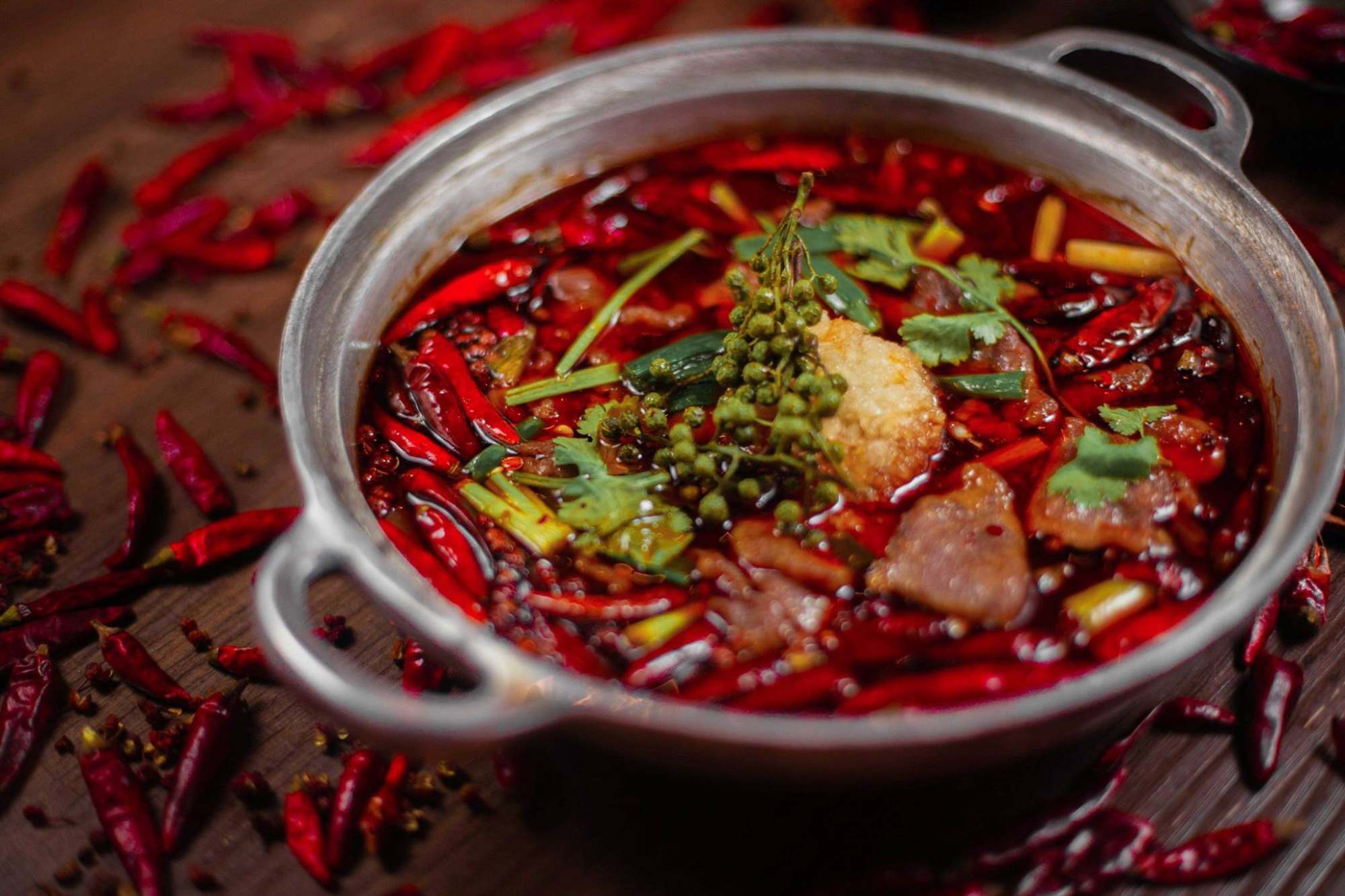 "By the time I was 18 years old, in 1965, I was already helping my father in his restaurant in Chongqing [in southwest China]. I did a bit of everything – mostly when orders came in, I gathered the ingredients for the chef to cook. The restaurant had about 40 seats – not very big."
What was it like living in Winnipeg, Canada?
"After I had my first daughter, we emigrated to Winnipeg in 1970, for 10 years. I didn't open a restaurant there right away – my husband worked full time while I worked part time so I could look after the children.
"For me opening restaurants is easy; the most important thing is to understand customers' tastes and who the good suppliers are. After two years we opened a Sichuan restaurant.
"The winters in Winnipeg were so tough. Every day was minus 30 degrees Celsius, but the kids loved playing in the snow. After working in the kitchen, your hands are wet, then you try to open the car door and it sticks to your skin, it was that cold. That's the way it is there. At the time I didn't know much English, but luckily the people there were very nice – we didn't have a car so they would drive us to where we needed to go."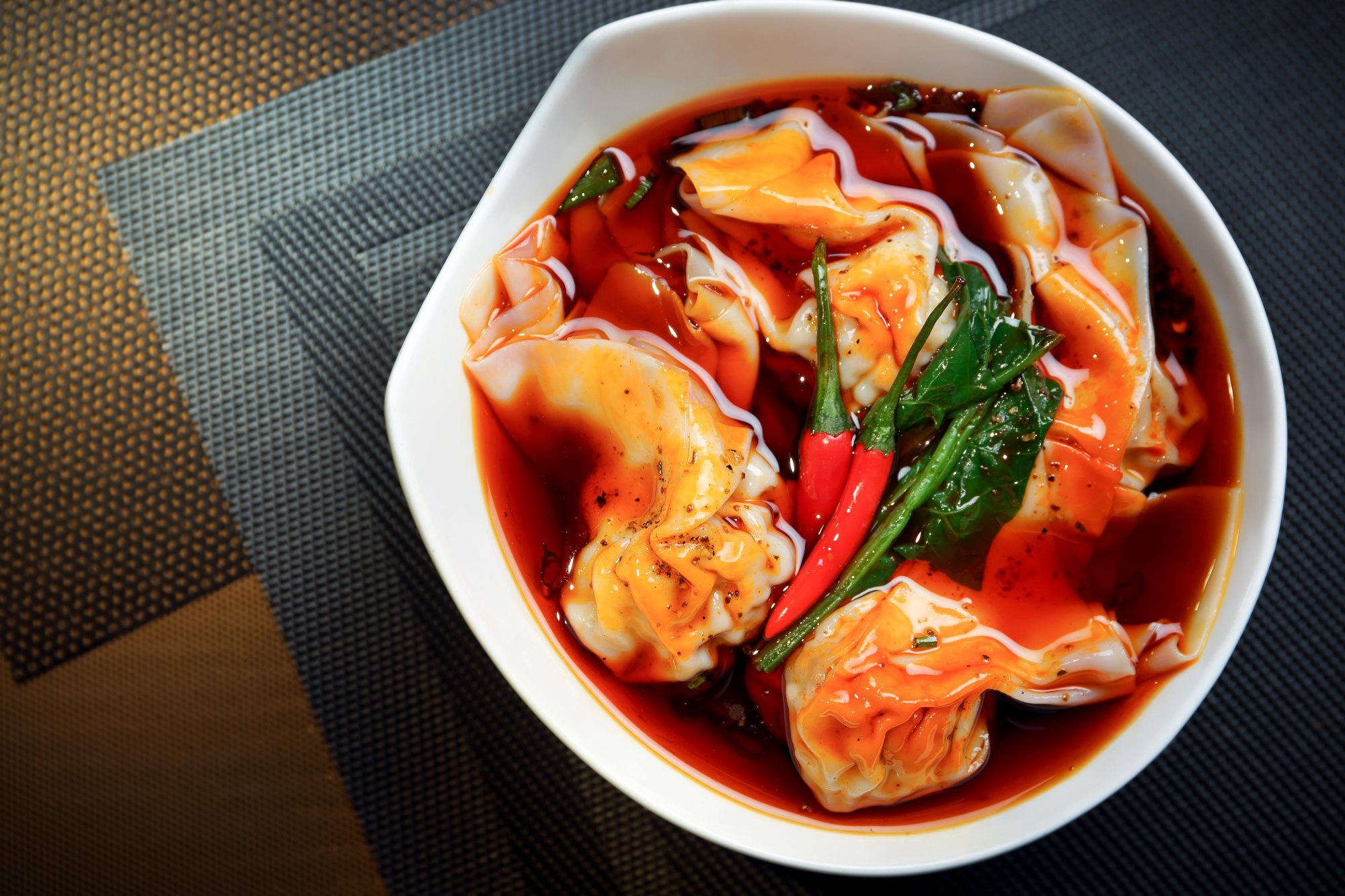 What was it like opening a restaurant in Vancouver?
"We moved to Vancouver in 1980. After about a year-and-a-half we opened another restaurant, otherwise what else would I do? At the time there weren't many regional Chinese restaurants. Many of the Chinese in Vancouver are Cantonese, so we slowly trained them, along with the Westerners, how to eat Sichuan food. They had questions like, 'What is hot and sour soup?' 'What are dan dan noodles?' They asked so many questions. At first I gave them dishes with a little bit of spice and gradually they could tolerate more."
What do you like about Hong Kong?
"It's my second home. I was seven years old when my parents brought our family to Hong Kong. They wanted to work in restaurants here. My dad worked as a cook and later we opened a restaurant in To Kwa Wan [a working-class neighbourhood in East Kowloon]."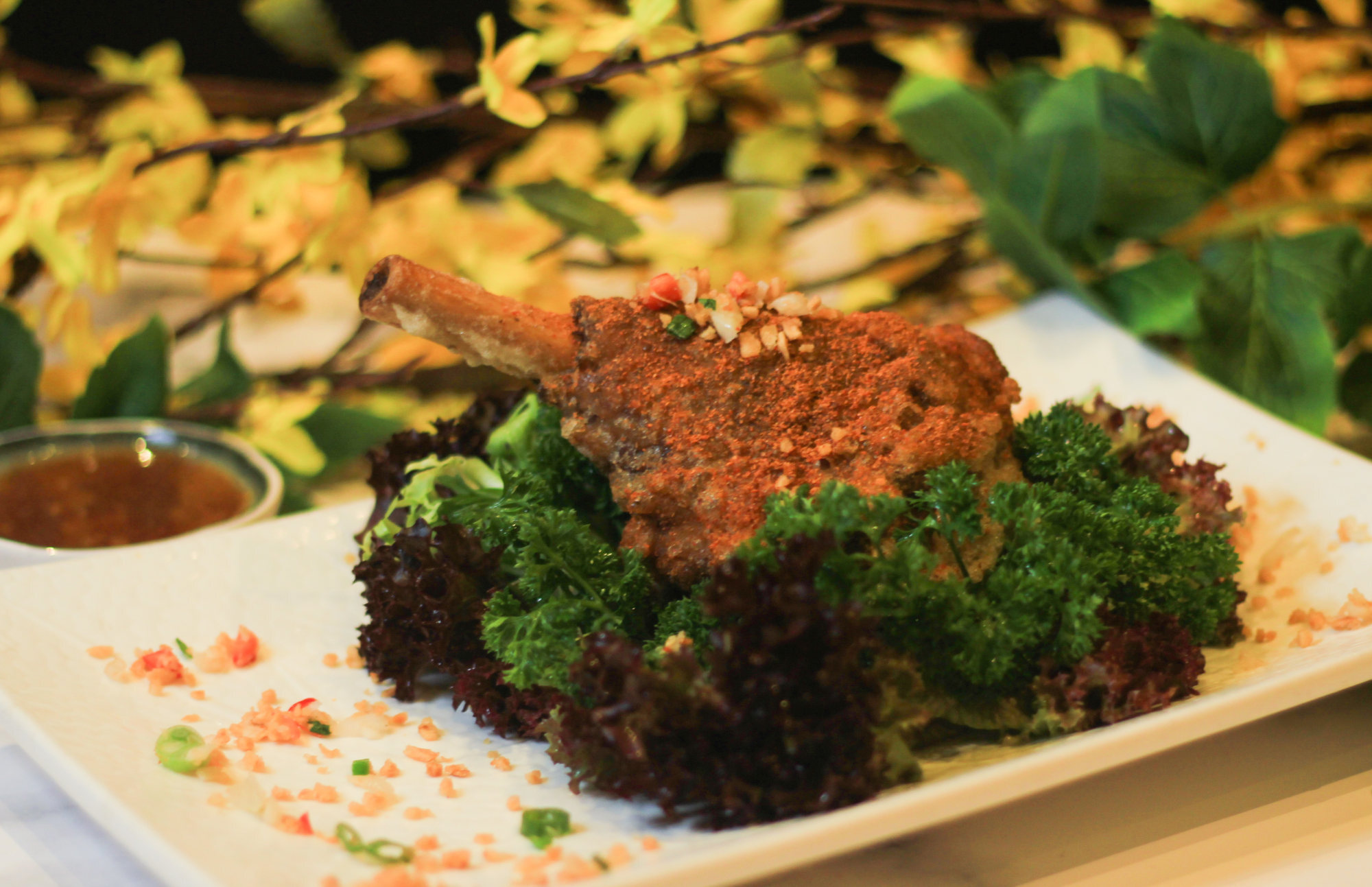 "In 1995, my family and I moved back to Hong Kong. Before we opened Chilli Fagara, in 2004, on Graham Street [in Central district], I did lots of travelling back home. I didn't recognise Chongqing and Chengdu, but I was happy to be back."
Can Hong Kong customers take the heat?
"When we opened Chilli Fagara, I helped customers adjust to the spice. I put some Sichuan peppers and peppercorns for a spicy and numbing sensation in the appetiser to see how much spice they can take, and then in subsequent dishes added or subtracted the spiciness.
"We have been open for 17 years serving this kind of food. Hong Kong has so many ingredients – it's great. I have used Western ingredients in my dishes. If a guest wants grouper or lobster, we can substitute them in the dishes. If a guest says they don't want beef in the dish, we can use free-range chicken.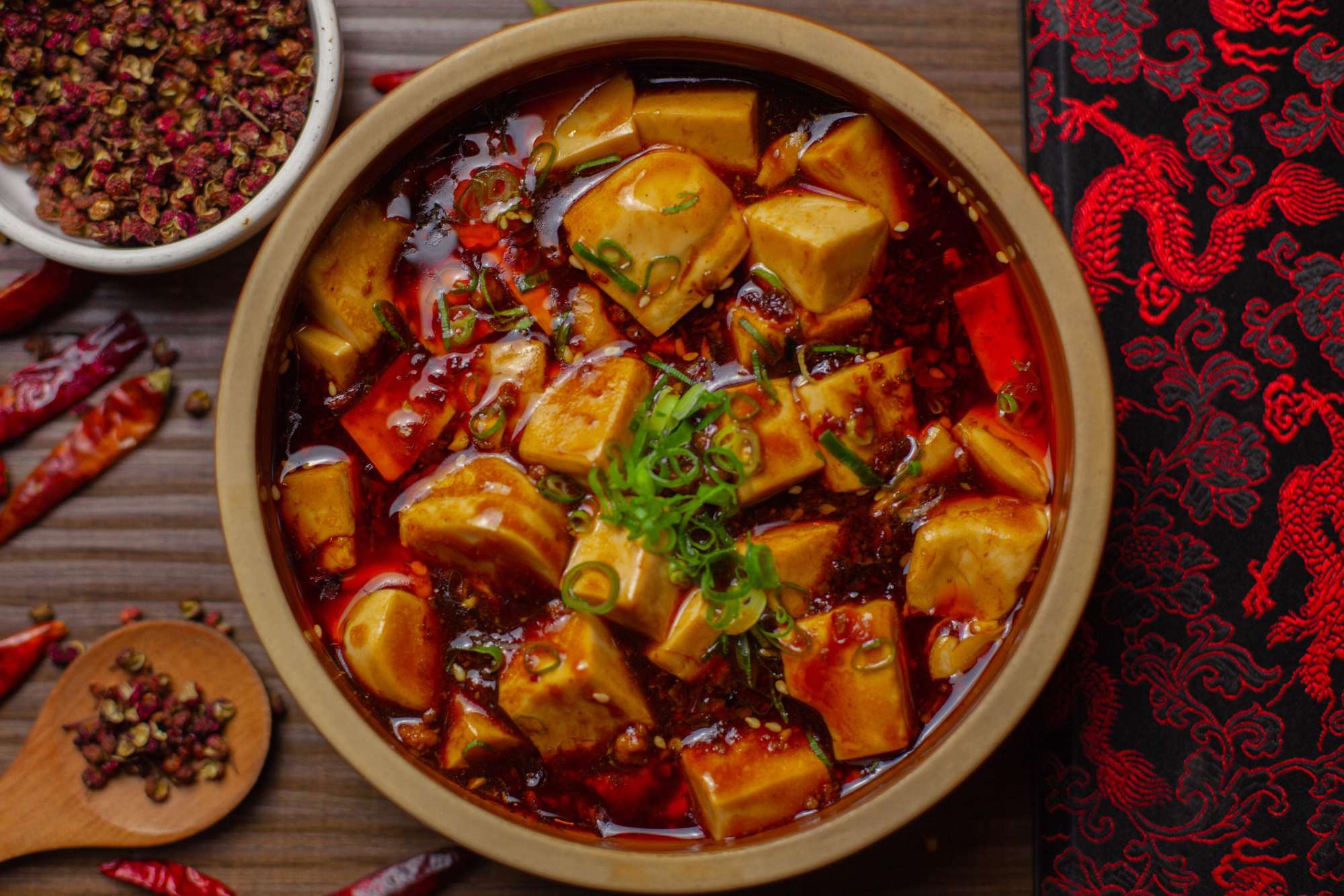 "During the pandemic, people like to eat spicy food because it's good for their health, it makes them sweat and it has vitamin C. I ask my guests if they like the food and if they finish it I know they like it, and this gives me satisfaction. Any job is arduous, but the most important thing is to be passionate about it."
How do you cook tofu?
"The way I cook it is different from other chefs. I mash it up and form it into a ball so that the texture and taste is different. It doesn't look white because I deep-fry it and put in traditional spice-infused Sichuan chilli broth. The tofu absorbs the flavours, and it's not too soft in texture. The broth is very spicy!"
Now that you're living in Hong Kong, have you come to like Cantonese food?
"I eat Cantonese food like dim sum, but I prefer my own regional cuisine – that's my palate. I think about the flavour of those dishes, the spiciness and numbness – I don't just make them spicy and hot."
Where do you source your chillies from?
"The ones I get are from Chengdu; the ones from Southeast Asia don't have the same flavour or spiciness and aren't as fragrant. In Sichuan we have lots of kinds of chillies. Every year before the pandemic I used to go back to pick the chillies myself. If there are new ones, I need to know about them."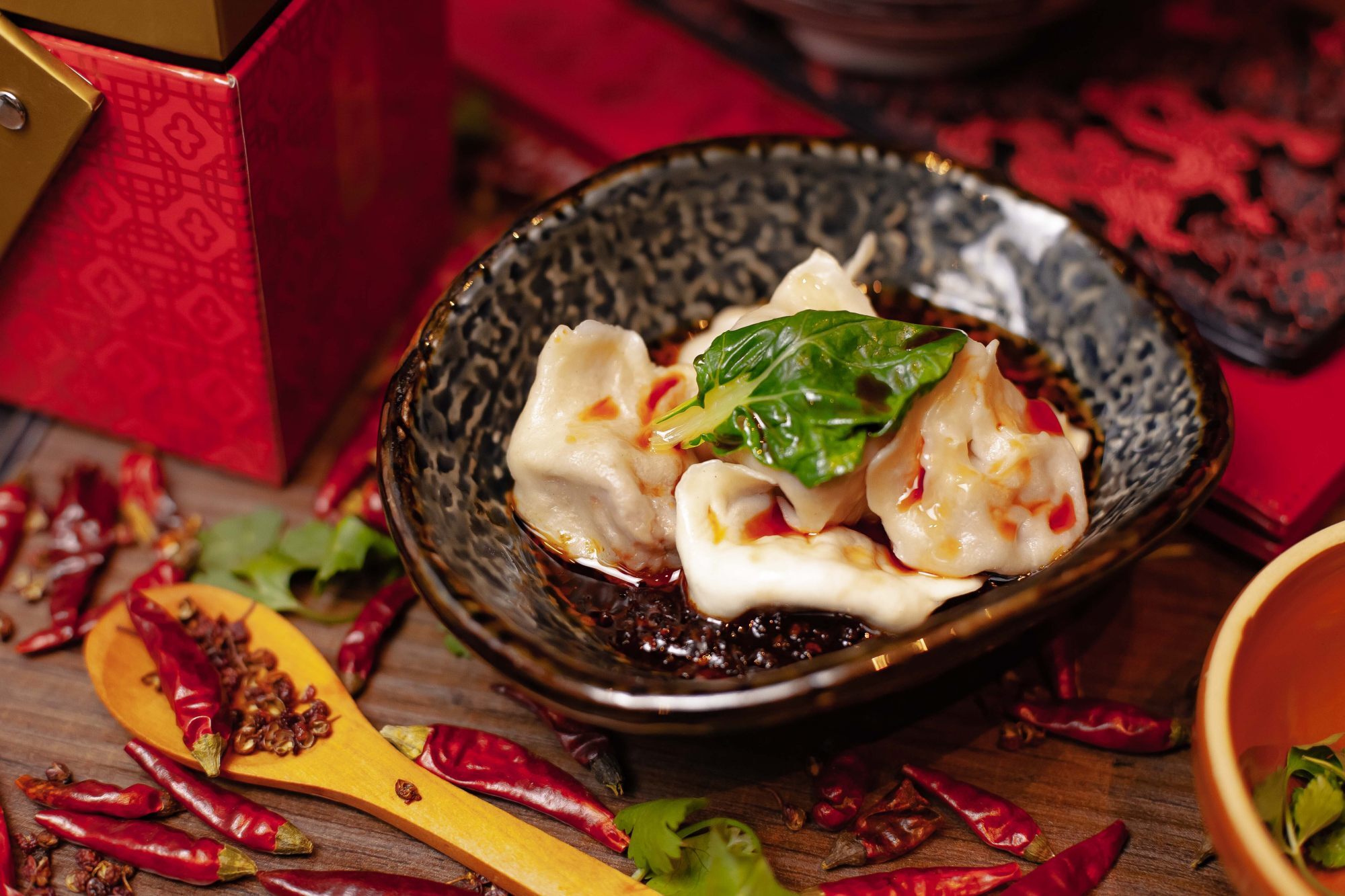 Do your children know how to cook?
"I have four children, two sons and two daughters. I was born into the restaurant business so I trained my sons to become chefs. When you cook, you need to know which ingredients go in first; there is an order. Even when I go to eat in other restaurants, I think about how they make the dishes. But I don't complain about other restaurants' food because everyone has their own way of doing things.
"I have cooked for almost 40 years, I'm happy working with my husband, and my son is with me in the kitchen, and my daughter manages the restaurant so I'm very happy."