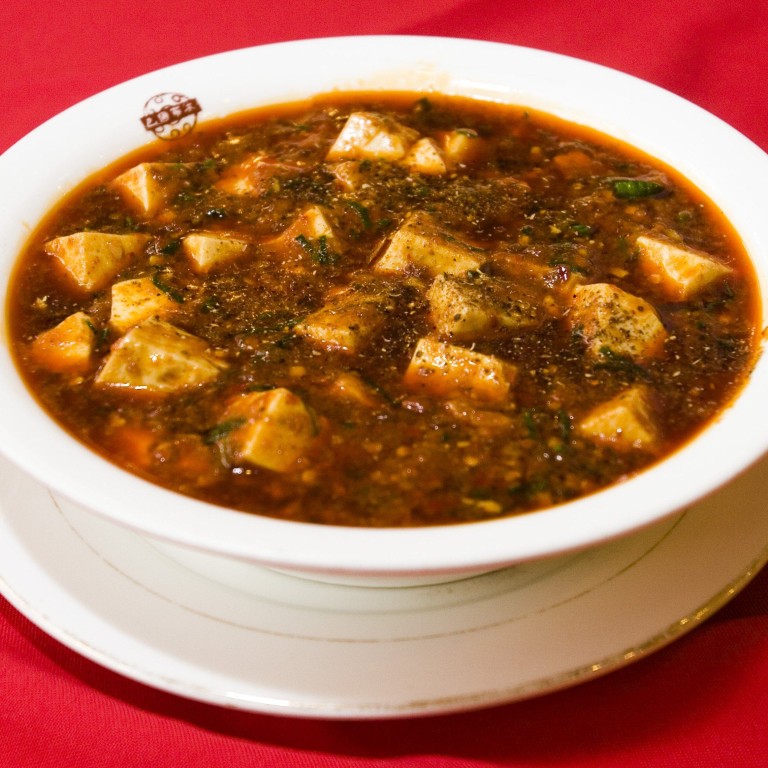 'Best of' Chinese cuisine, from Sichuan to Hunan to Taiwan, in cooking master's top-picks recipe collection
Chinese cooking master Fu Pei-mei wrote more than 30 cookbooks, with a 2005 'best selections' volume giving recipes for the most iconic Chinese dishes
Among them are steamed spare ribs with flavoured rice powder, Sichuan cucumber salad, ma po bean curd, Zhenjiang-style jellied pork and beggar's chicken
Fu Pei-mei was revered as a master of Chinese cooking. Born in Dalian, northeast China, in 1931, she moved to Taiwan in 1949. In 1962, she started a television cooking programme that ran for almost 40 years. Fu also established the popular Chinese Cooking Institute of Taipei. She died of cancer in 2004.
Over the course of her long career she wrote more than 30 cookbooks. The three-volume set Pei Mei's Chinese Cook Book (1969, 1974 and 1979) helped her reach an international audience, because Fu translated them into English.
In the introduction to the bilingual Pei Mei's Best Selections Chinese Cuisine (2005), her son, Michael Cheng, writes, "Pei Mei's Best Selections Chinese Cuisine is the product of Mother's life's devotion in researching and refining the Chinese cuisine. The recipe book includes the representative dishes from provinces such as Guangdong, Sichuan, Taiwan, Fujian, Jiang-zhe and Hunan; in addition, it incorporates many well known and beloved family dishes and hors d'oeuvres.
"The book not only analyses the characteristic features of dishes from different regions of China, but it also discusses the roots and history and gives useful tips in preparing them. Thus, besides learning the skills of making these delicious dishes, the reader will also gain knowledge and appreciation for the origin of Chinese cuisine."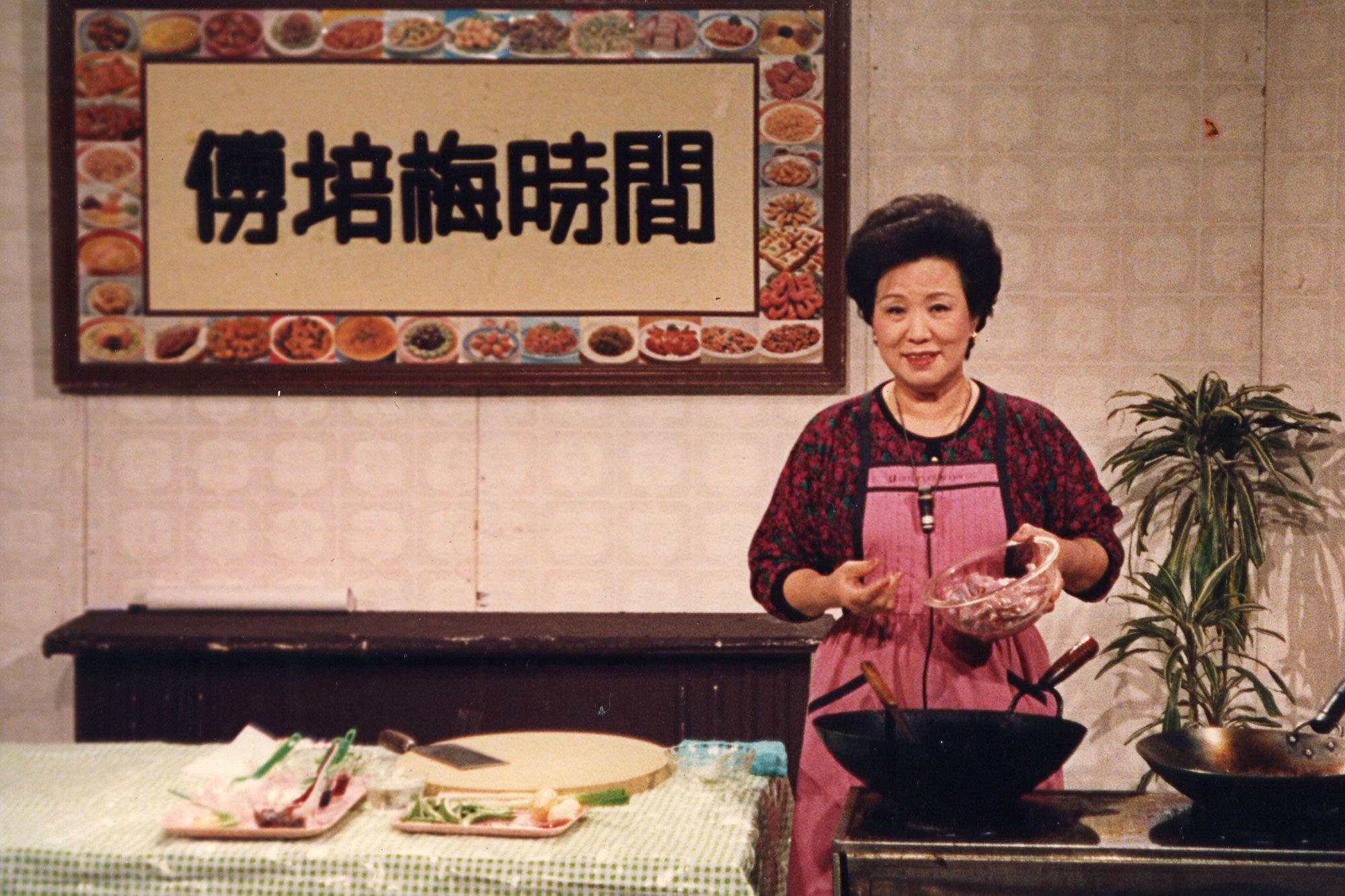 In the chapter about Sichuan dishes, Fu points out misconceptions people have about the cuisine.
"When talking about Sichuan food, people think of spicy hot dishes or can even become scared just thinking about them. In actuality, only a minor portion of Sichuan food is spicy. It is famous for its wonderful taste, which is compounded of seven basic flavours: sour, pungent, hot, sweet, bitter, aromatic and salty.
"During cooking, a chef should season the dish in the proper order and combine the proper amount of each spice perfectly […] Proper handling produces a hot dish [...] spicy but not blazing."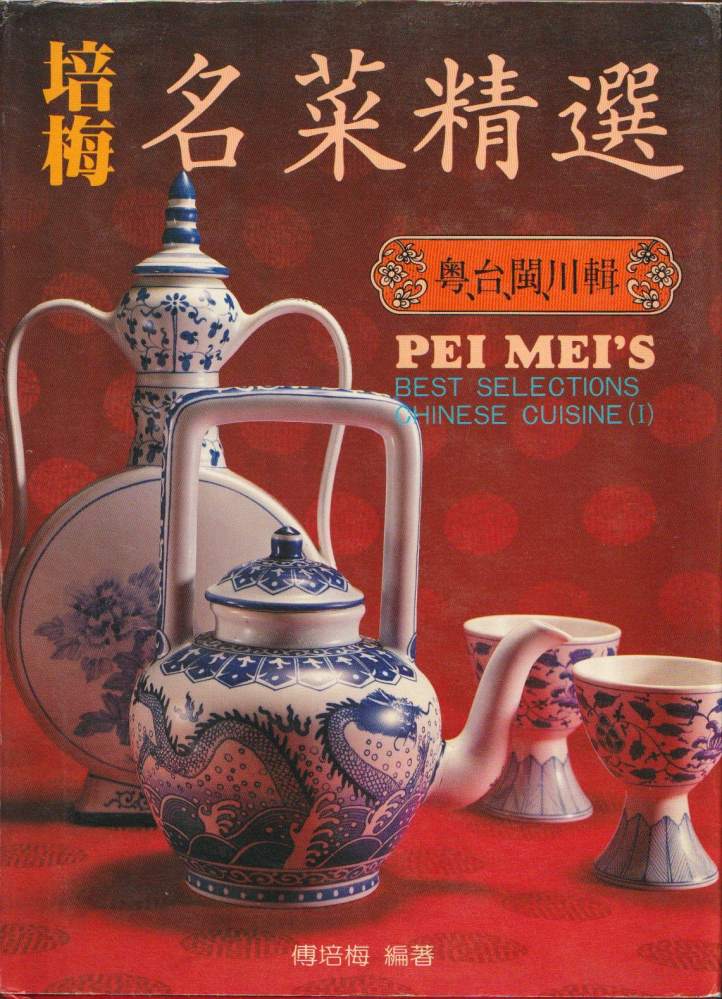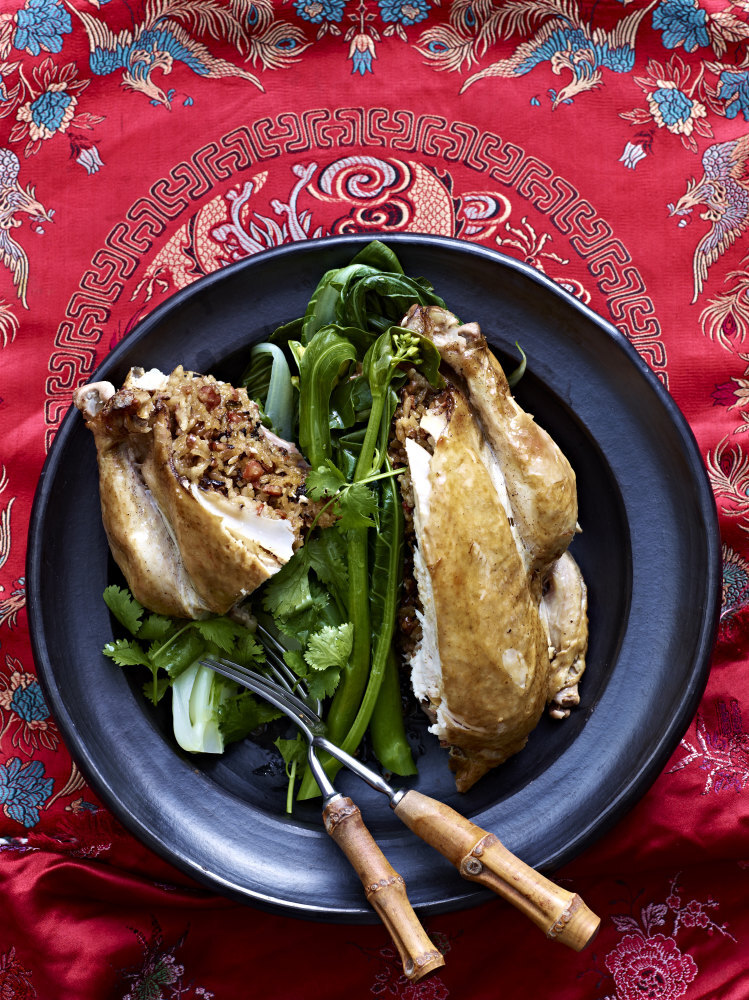 Recipes in the book include steamed spare ribs with flavoured rice powder, Sichuan cucumber salad, ma po bean curd, Zhenjiang-style jellied pork, beggar's chicken, wonton with hot red sauce, stewed wheat gluten with brown sauce, turnip balls with scallop sauce, stuffed lotus root, camphor and tea leaf smoked duck, West Lake fish, deep-fried river fish, stewed turtle with brown sauce, steamed shad, bean sprout rolls with chilli sauce, and braised eel with pickled hot red pepper.
Like what you read? Look for more food and drink in SCMP
Post Magazine
.