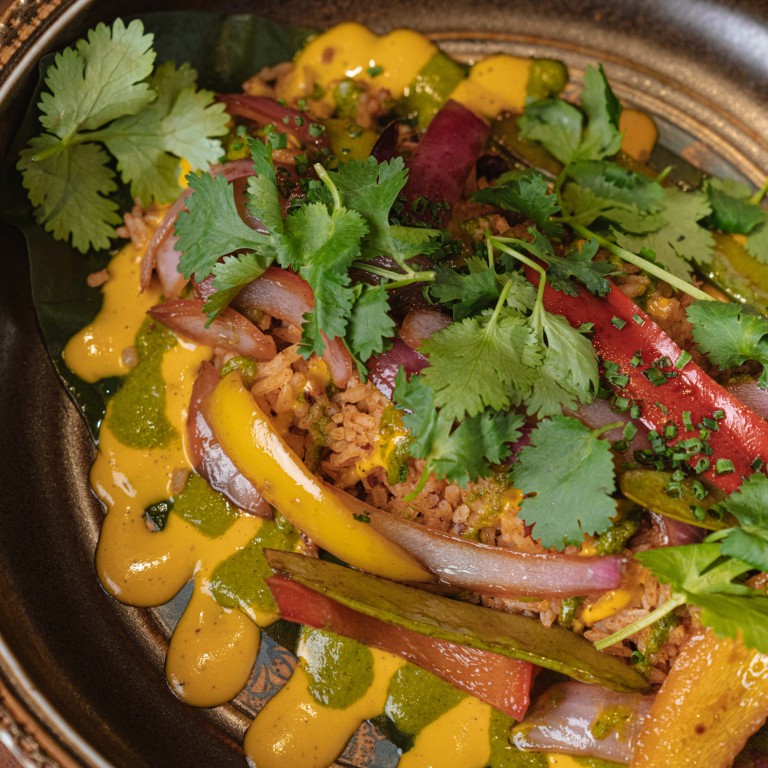 Korean fried chicken, roast butternut squash, Wagyu steak sandwich: Hong Kong restaurant groups step up their takeaways
Hong Kong restaurants, unable to seat customers at night, are surviving by selling takeaway meals
Customers can choose from multiple restaurants and pick up all their meals from one location
While many restaurants in Hong Kong remain temporarily closed as the city battles its fifth wave of Covid-19, others are doing their best to stay open and satisfy their customers.
Here are some of the mouth-watering options on offer.
Pirata Group has pivoted from its regular restaurant operations and set up PirataMart, a kind of commissary, at some of its locations, where people can pick up lunch and dinner from the group's restaurants.
Diners can order their favourite dishes from Pirata, The Optimist, TokyoLima, Meats and Chaiwala, then pick up the food from one of three locations: Meats, in SoHo, Honjo, in Sheung Wan, or The Optimist, in Wan Chai.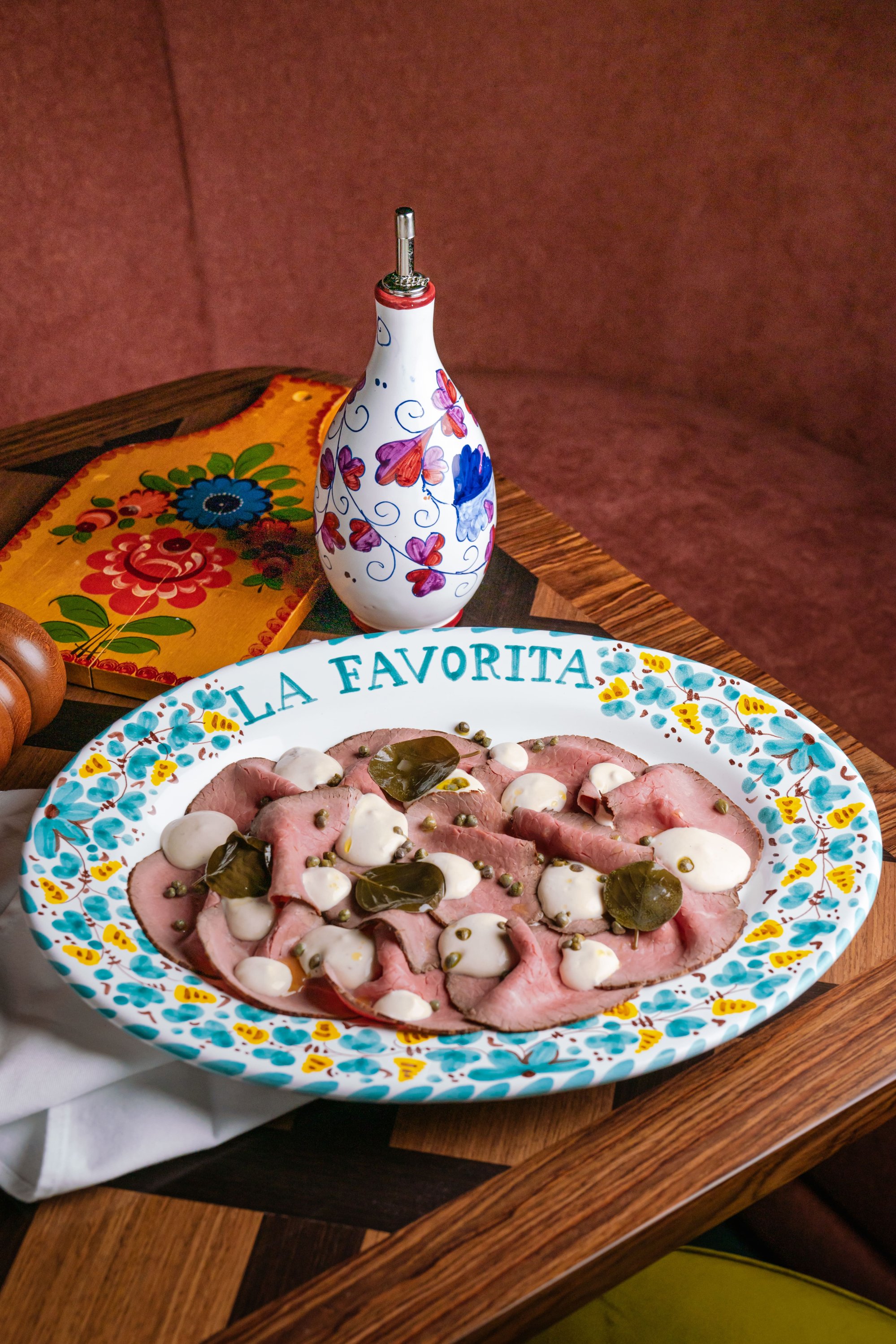 The group's La Favorita, in Taikoo Place, also offers a set lunch takeaway from HK$238, and dinner options such as burrata for HK$258, Italian pork loin for HK$328 and beef tenderloin for HK$388.
The Arcane Collective, headed by chef Shane Osborn, is offering takeaway gourmet menus from Arcane, Moxie and Cornerstone.
Dishes from Arcane include butter chicken with pilaf rice and baby bak choi; grilled pork collar with lemongrass, caramelised red onion and rice; roasted butternut squash with hazelnut, bulgur wheat, vadouvan and coconut cream; and caramelised canelés for dessert.
Cornerstone's takeaway set features two starters and two mains for HK$488 or three of each for HK$728. Dishes include Wagyu steak sandwich, ox tongue salad and celeriac risotto.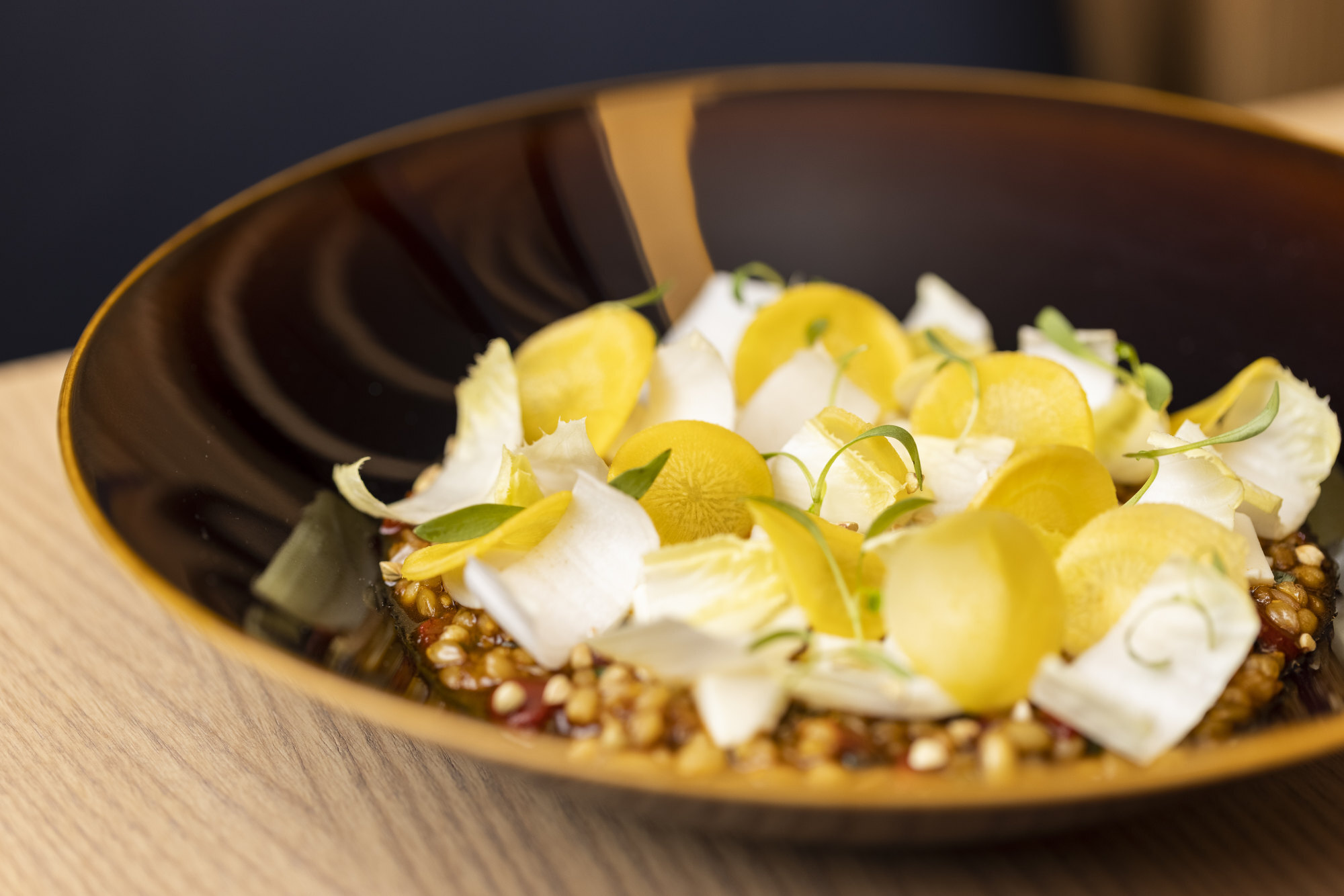 At Moxie, customers can choose from breakfast items such as coconut and chia pudding, sweet potato pancakes, and later in the day, there's a takeaway set for two at HK$688 or for three at HK$1,028. Dishes include three-grain mapo tofu, tempeh ragout, and a cheese and onion tart.
For those craving modern Korean or contemporary Singaporean food at home, look no further than ZS Hospitality's Hansik Goo and Whey.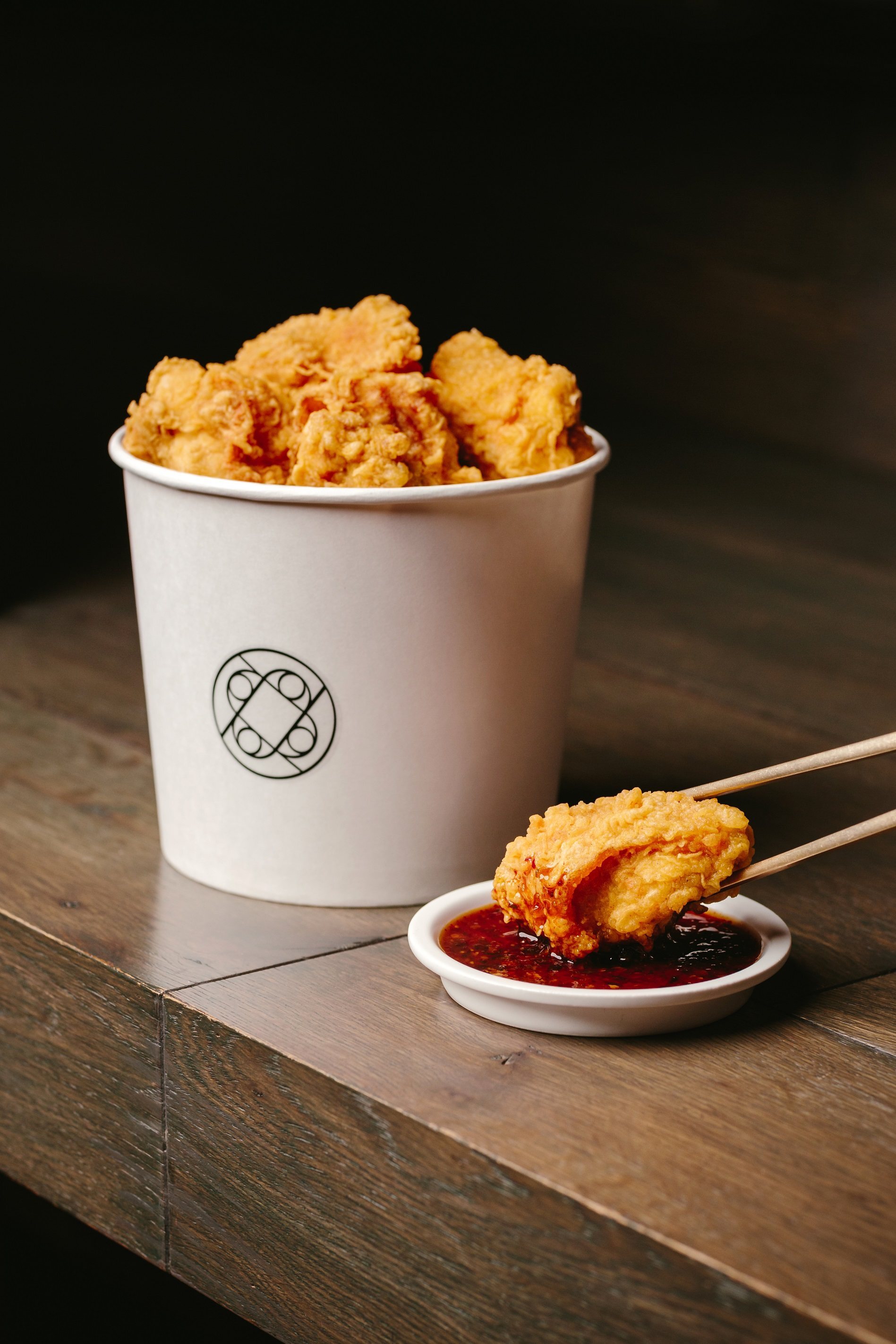 Hansik Goo has a few takeaway options, from a trio of slow-cooked meats – pork neck, chicken and short rib marinated in various fermented sauces – for HK$488, to the Korean fried-chicken bucket for HK$388.
At Whey, chef Barry Quek is offering the Whey Signature Set for Two at HK$688, which includes his interpretation of bak kut teh, New Territories' pork rib, and curry laksa konjac rice.