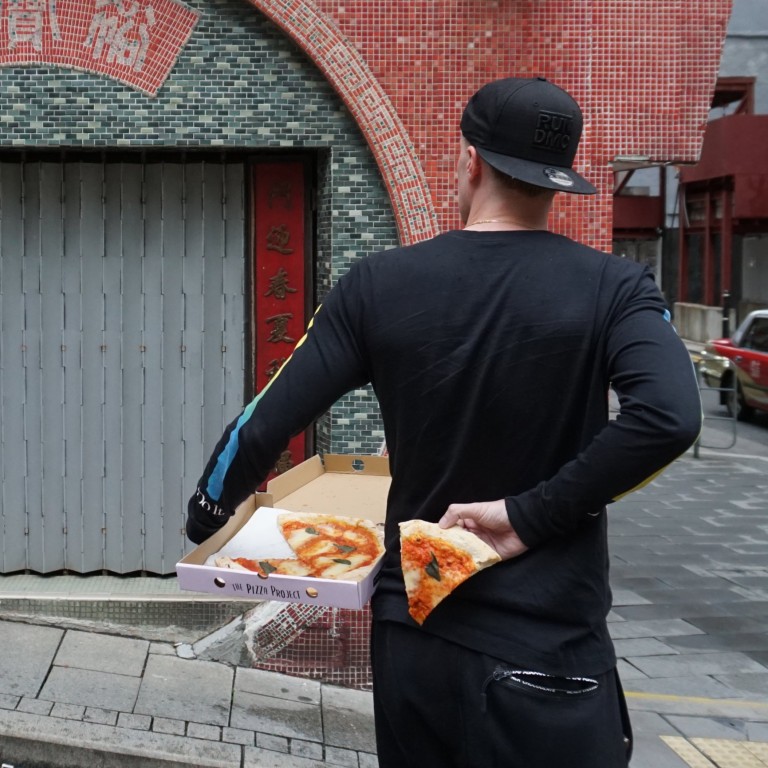 Profile

|
Man who knows where to find the best pizza in Hong Kong on his rating system, pies that surprised, and plans to meet his followers
If Professor Doctor Pizza was a pie, he would be a Neapolitan-style one, topped with buffalo mozzarella and spicy salami – like the one from Fiamma on The Peak
The man behind the popular Instagram page reveals why people don't consider him a 'real' foodie, his scoring matrix and the pizzas that have surprised him
The anonymous Swiss man who has reviewed more than 400 pizzas across Hong Kong on Instagram shares slices of his life, from his favourite local pies to his criteria for a perfect 10.
Your personality, encapsulated in a pizza?
"I would definitely be a pizza with a tomato sauce base, because I have a traditional core on the inside, gravitating towards stability, reliability, maybe with a touch of stubbornness. The number of toppings would be kept relatively small, because I put quality above quantity in everything I do.
"However, people who know me well are aware that I can be very contrasting: on the one side there's the smooth and gentle
buffalo mozzarella
, but layered above – although in less quantity – there's the spicy salami, teasing those who bite me, and sometimes even challenging their limits.
"The most important aspects that I focus on in my life are honesty, authenticity and warmth: so, there is no doubt that I would be a
Neapolitan-style pizza
overall.
"Actually, I found exactly this pizza in real life! It's the Diavola pizza from Fiamma [on The Peak on Hong Kong Island]. And, of course, it got a 10/10."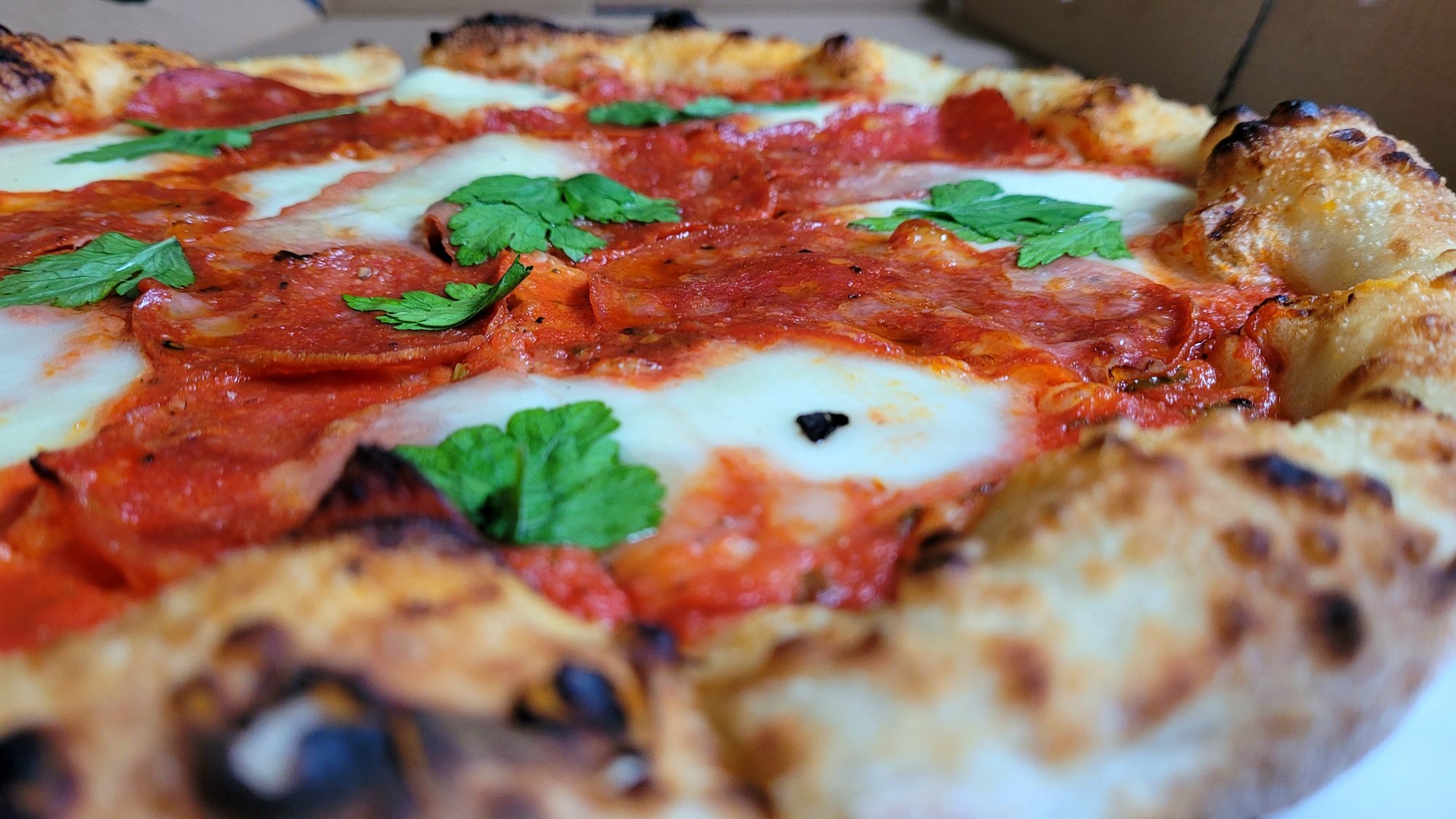 Who gets to be a real foodie?
"Pizza is the only dish that I feel truly connected with and it has never been an option for me to review anything else. It wasn't a conscious choice to focus on it specifically, because pizza has been my favourite food all my life.
"Many people in Hong Kong told me that I am not a 'real foodie', just because I don't value the fine-dining, French-cuisine-type of places as much as they do. And maybe they are right. For me, food has never been something that displays luxury or status. This is not how I grew up."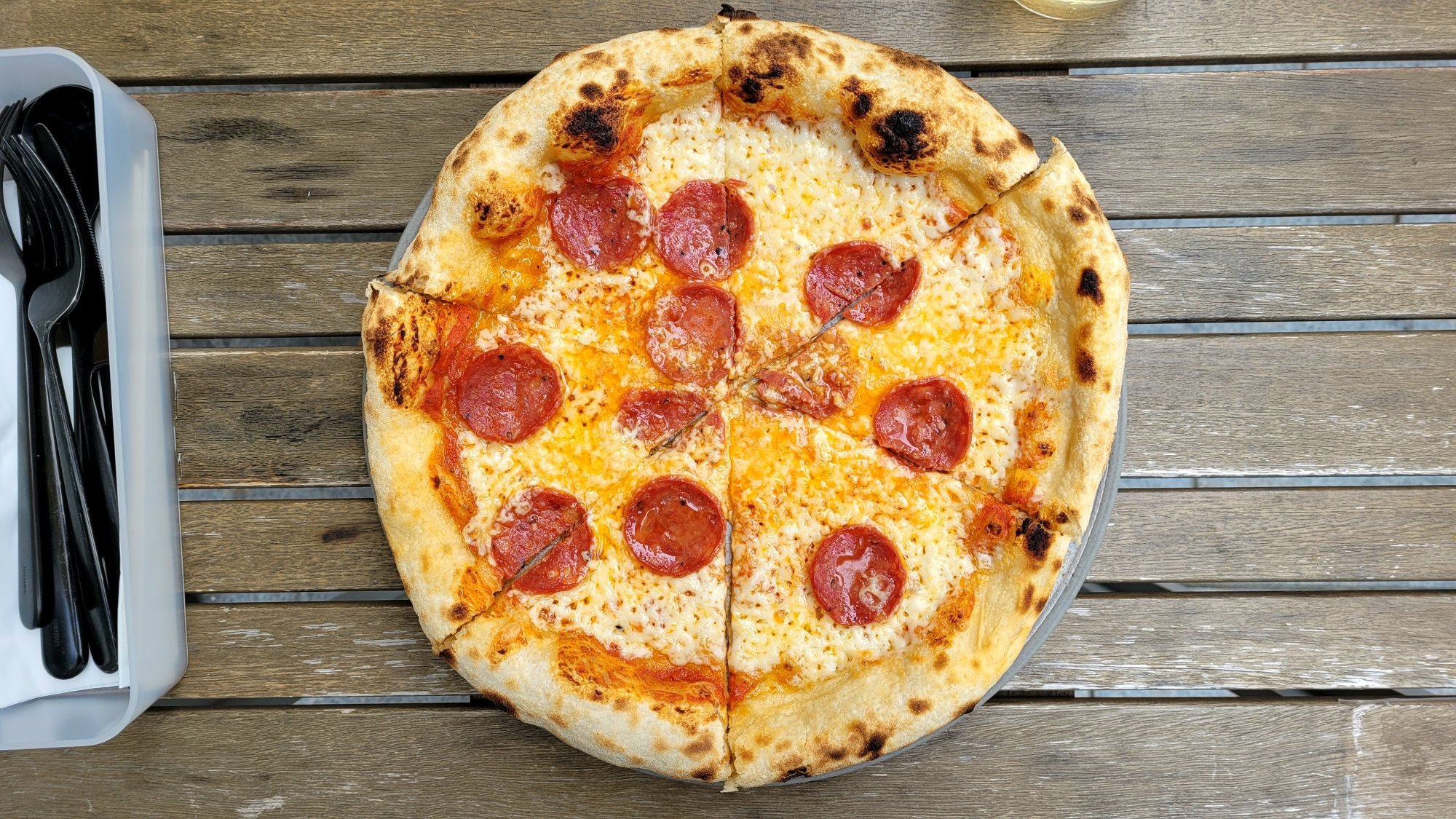 The magic of flour, cheese and tomato
"My first pizza epiphany probably overlaps with some of my earliest life memories, which are related to the smell of pizza coming out of the kitchen of my family home. My mother used to make big square pizzas in a baking tray, Sicilian-style with a big fluffy dough, topped with tomato sauce and Mozzarella cheese.
"As a two-year-old, I often used to play in my room, but as soon as I noticed the smell flowing out of the kitchen, I ran straight to the oven, turned on the light and observed the crust slowly puffing up and the cheese starting to bubble.
"The next pizza epiphany I can clearly remember is when I was around 10 years old: a family friend owned a pizzeria in a small town far away from our home, and whenever I visited it over Christmas, my cousins would take me out for dinner to this place.
"Up until that time, I always imagined professional pizza makers to be some sort of magicians for creating such perfect food. But on those trips, I slowly realised that even a family friend can actually be one of those magician
pizzaiolos
. A true epiphany!"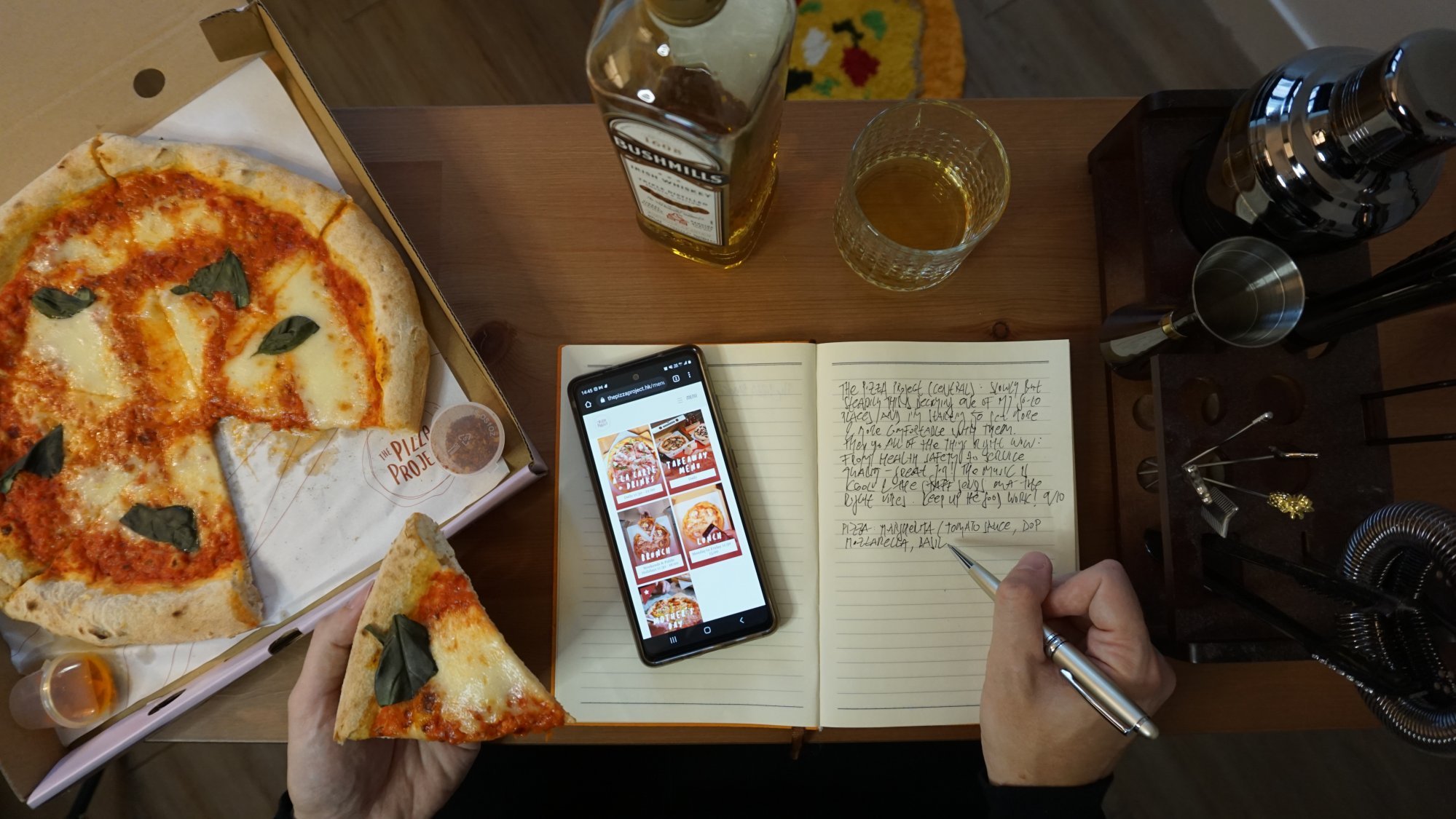 The rules of the game?
"My general scoring matrix is relatively simple: in my reviews I give each pizza a score from one to 10. On my new website, I give a rough guideline for what a perfect 10/10 score consists of: three points for the dough – its texture, consistency and freshness; two points for the toppings – their quality and looks; three points for the overall taste; and two points for authenticity, specialness and my personal favourites.
"It's important to note that this scoring guideline is rather rough, because making a good pizza is not only a science, but also an art. Sometimes it's not easy to capture the awesomeness of a pizza with strict, objective measures.
"These criteria apply equally to any type of pizza. This makes benchmarking easy and fair: a simple margherita has exactly the same chance of achieving a perfect 10/10 score as a creative, out-of-the-box
foie gras
pizza. For me, it's not so much about what the style or toppings are, but about how it is executed. It needs to be executed with both skill (making a good pizza is a science) and heart (making a good pizza is an art)."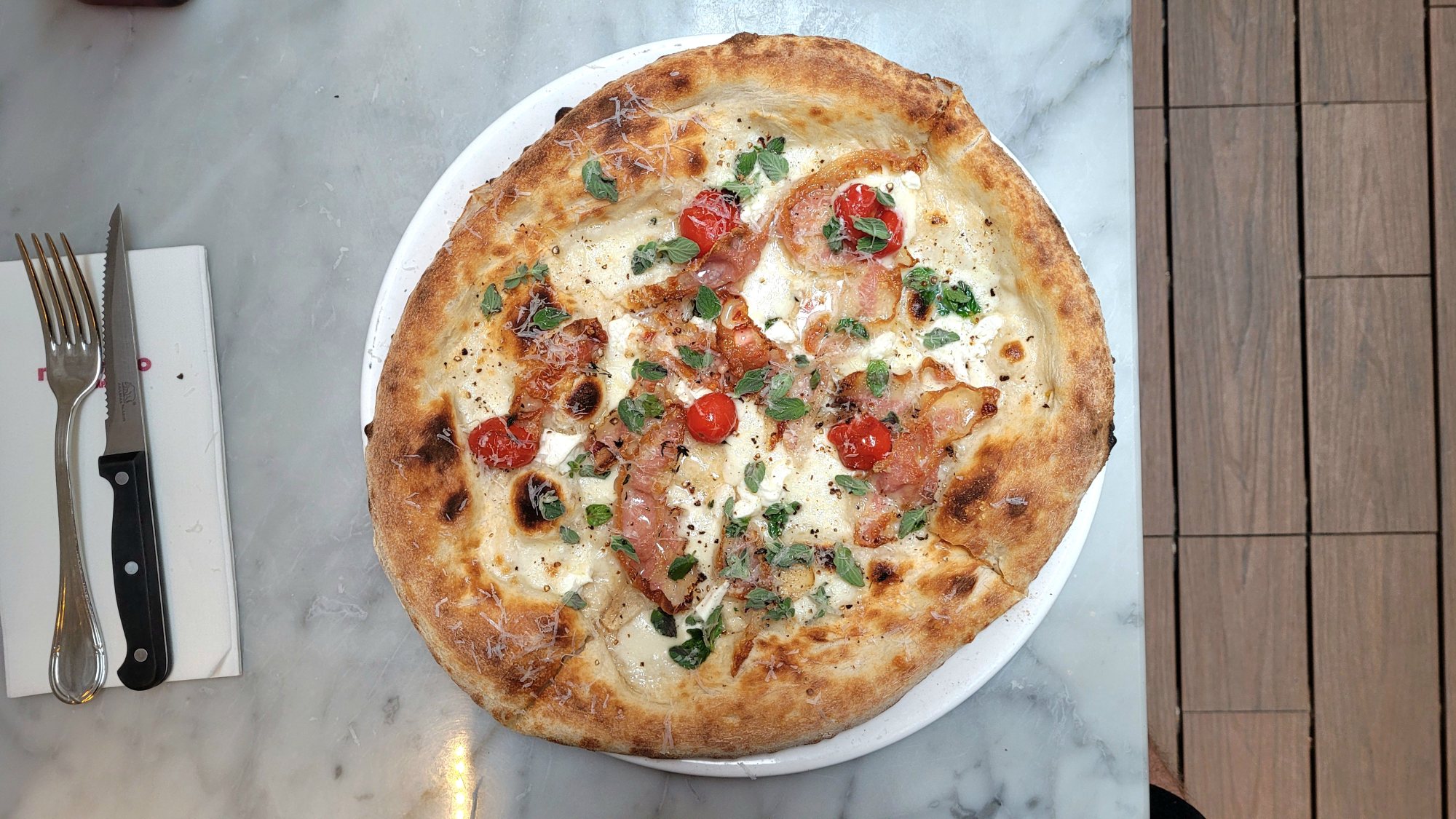 Pizza in Switzerland
"Twenty-five per cent of the Swiss population are foreigners and one of the largest groups of foreign nationals are Italians. So, you can imagine what that means in terms of pizza quality in Switzerland: it is fantastic! There are many restaurants that are as authentic as you would find in Italy.
"Admittedly, I have been away from Switzerland for quite a while now and I am a little bit out of touch with the pizza scene there, but one place worth mentioning is Napulé, in the Zurich region, run by Raffaele Tromiro, who was born in Naples and has won three pizza world championships. Next time I travel back home, I will definitely try to review this place."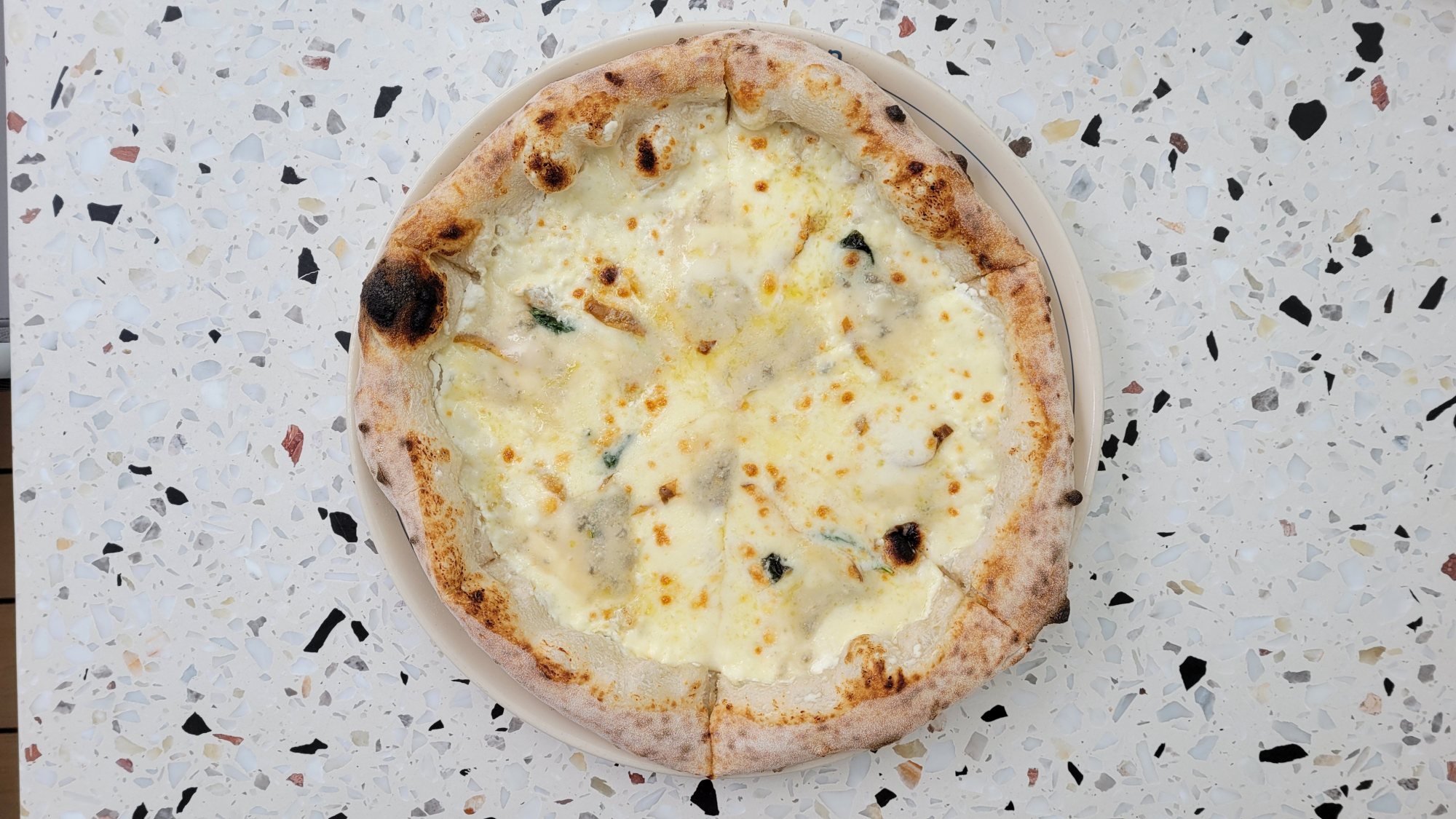 The real deal
"The term 'pizza' has definitely been suffering from massive inflation. A pizza is not a pizza just because the restaurant decides to name it that way on the menu. My minimum requirement for a dish to be called 'pizza' is a more or less proper pizza dough.
"There are different types of pizza crusts: it can be Neapolitan-style, New York-style, Sicilian-style, crunch-style, ultra-thin-style, etc – those are all acceptable as long as the quality is there with at least some proper flour, water, yeast and a diligent preparation technique.
"It is not a pizza if a restaurant just buys some commercial cracker from their supplier and puts toppings on it. It's also not a pizza if they use some sort of bread and just top it with stuff. Nevertheless, whenever a restaurant calls a product 'pizza' on the menu, I will rate it based on my criteria – there is no excuse. Even if they make a delicious nan bread with toppings and call it 'pizza', I won't show any mercy in my reviews.
"I really wish restaurants don't misuse the term and dilute its meaning. I plan to publish an extensive guide to different pizza styles on my website, which should help people understand how versatile this dish actually is."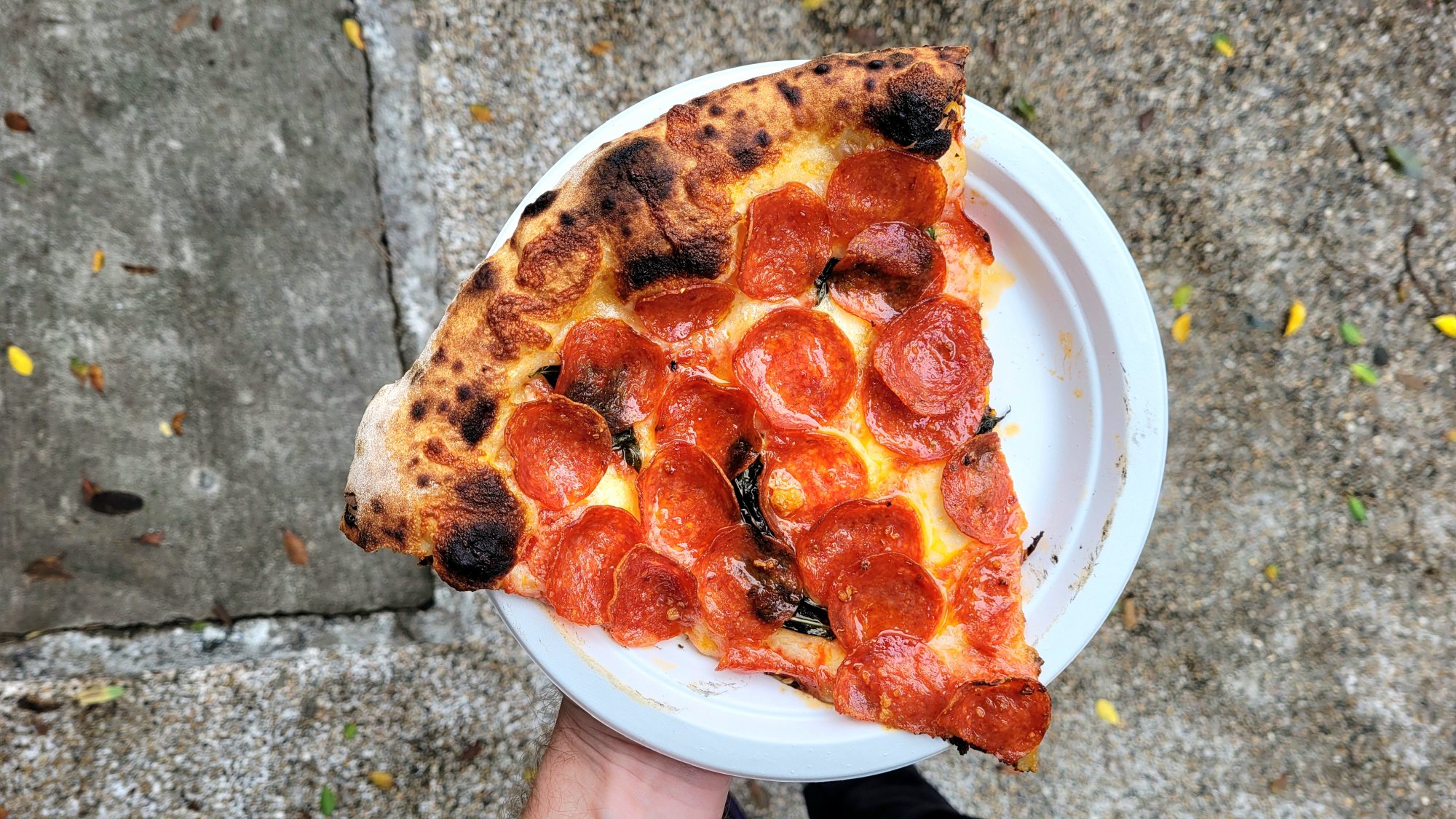 Surprises and revelations
"On this journey, of course I have run into many surprises. The most remarkable discoveries were those where I had low expectations, but the restaurant managed to blow me away with their pizza.
"My first experience of this was at
Alvy's
, in Kennedy Town, a few months after creating my account [in 2018]. It's a bar and I expected good beer, but not necessarily good pizza. It's A La Vodka pie completely knocked me off my feet.
"The biggest surprising discovery during my almost four years as Professor Doctor Pizza was probably the realisation that pineapple on pizza can actually be tasty, if done right. I hate Pizza Hawaii, but Mother of Pizzas, in Causeway Bay, came up with a pie that uses fresh pineapple along with Italian sausage and chilli infused honey: it's very satisfying and it deserved my So Special award last year.
"The most recent surprise was at the newly opened Casa di Thali restaurant, in Tai Kok Tsui. Kowloon side is not blessed with many good pizza places and even this place doesn't look too obvious at first glance, but its Spicy Salami pie was amazing."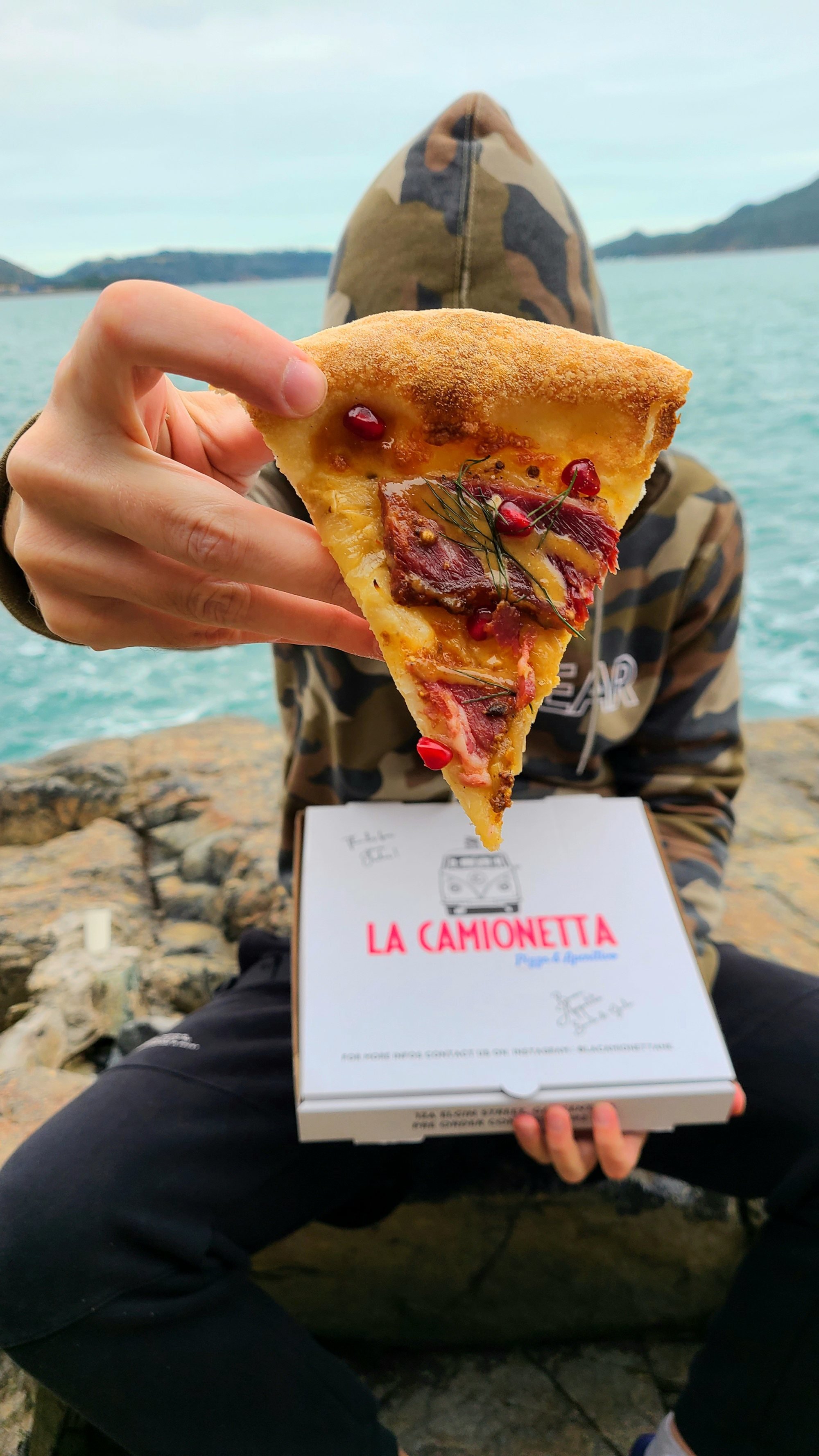 Taking it offline
"I am considering taking Professor Doctor Pizza to the offline world and organising very small, exclusive gatherings and activities with my followers, for example pizza runs across Hong Kong. This is still in the early consideration phase, because it would compromise my anonymity to some extent – but who knows, maybe one day there will be a chance to make it happen. Everything that goes beyond that is still in the stars.
"The main focus will remain on the Instagram channel and the primary goal will be to keep it a fun community.