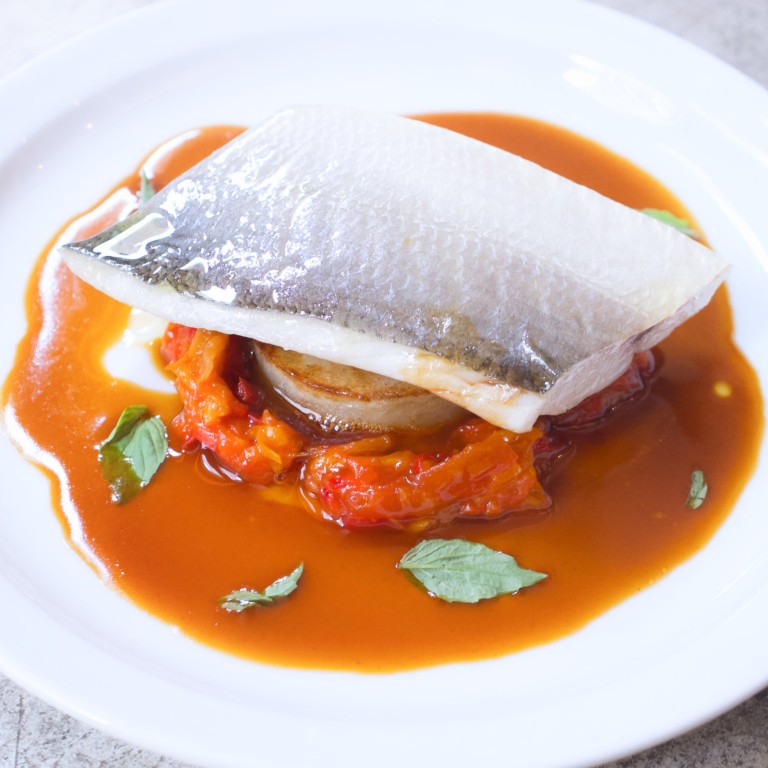 What is threadfin? 'Almost like salmon, but without the bad rep,' say chefs of fish local to Hong Kong waters
Threadfin, a type of oily fish, is a popular seafood option in many Hong Kong restaurants. Chefs explain why they put it on their menus
At Central restaurant Fireside, it is dry-aged for days before being chargrilled, while at Kam Tung Tai in Shau Kei Wan, it is pan-fried low and slow
Move over, three yellow chicken. Threadfin fish, or ma yau in Cantonese, is the latest local ingredient sweeping Hong Kong. Previously the mainstay of primarily Chinese restaurants, threadfin has gone mainstream – finding its way onto menus at Western restaurants offering distinctly untraditional preparations of the popular fish.
It can be hard to describe the true tenderness of a fish such as threadfin, when it is fresh, fatty and cooked à point – how the plump flakes quiver precariously atop your chopsticks as you bring them to your mouth, and how its delicate flavour profile is elevated with a touch of wine or a splash of soy sauce.
Unassuming to begin with, the richness that hits on the first mouthful is unexpected and unforgettable, with the fish's fragrant oils gently unfolding across the palate like a beam of sunlight.
At places such as Kam Tung Tai, in Shau Kei Wan on Hong Kong Island, a
Tanka
(boat dweller) restaurant specialising in fresh, dried and semi-dried seafood, staff recommend the low and slow pan-frying method to enjoy their threadfin.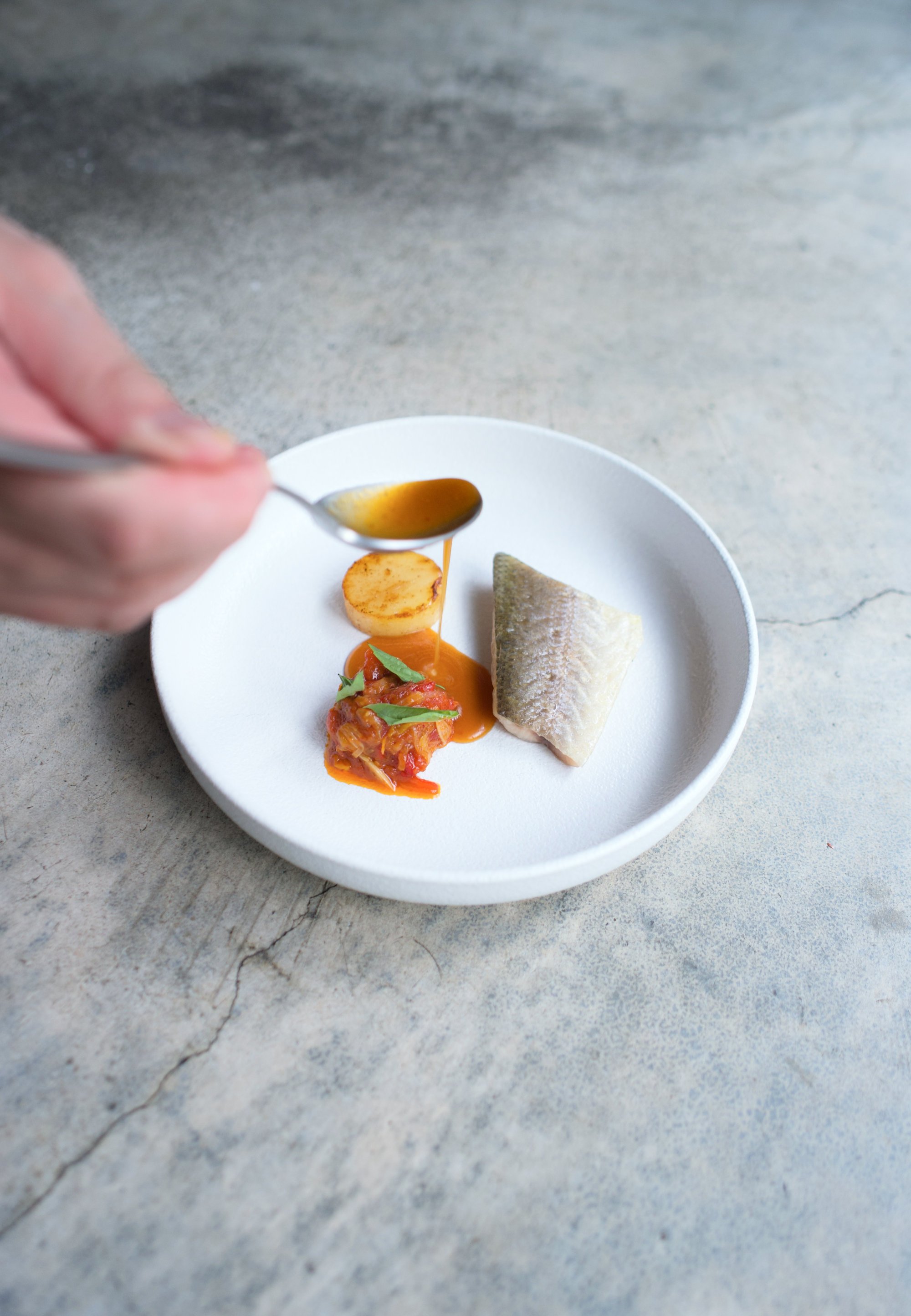 It's for good reason – the patient application of heat allows the thin skin of the fish to gently crisp (an aggressive flame would only toughen it), resulting in a glorious contrast of crunch and tenderness.
Unsurprisingly, the fish has beguiled chefs, who recognise that threadfin's high fat content and gentle flavour profile are the perfect qualities for experimentation.
At Fireside, a Central restaurant specialising in open-fire cooking, the fish – sourced from Aberdeen Fish Market to the south of the island – is dry-aged for three to four days, to break down the enzymes and intensify the umami flavour before being chargrilled over fragrant lychee wood and binchotan (white charcoal).
"We worked with local fishermen as we don't want to use only European produce, and this is a famous local fish here," says executive chef
Miguel Gallo
. "After grilling, the skin becomes like glass – so very crispy."
Conversely, chef Jeston Chua at newly opened Vivant, also in Central, takes a more gentle approach.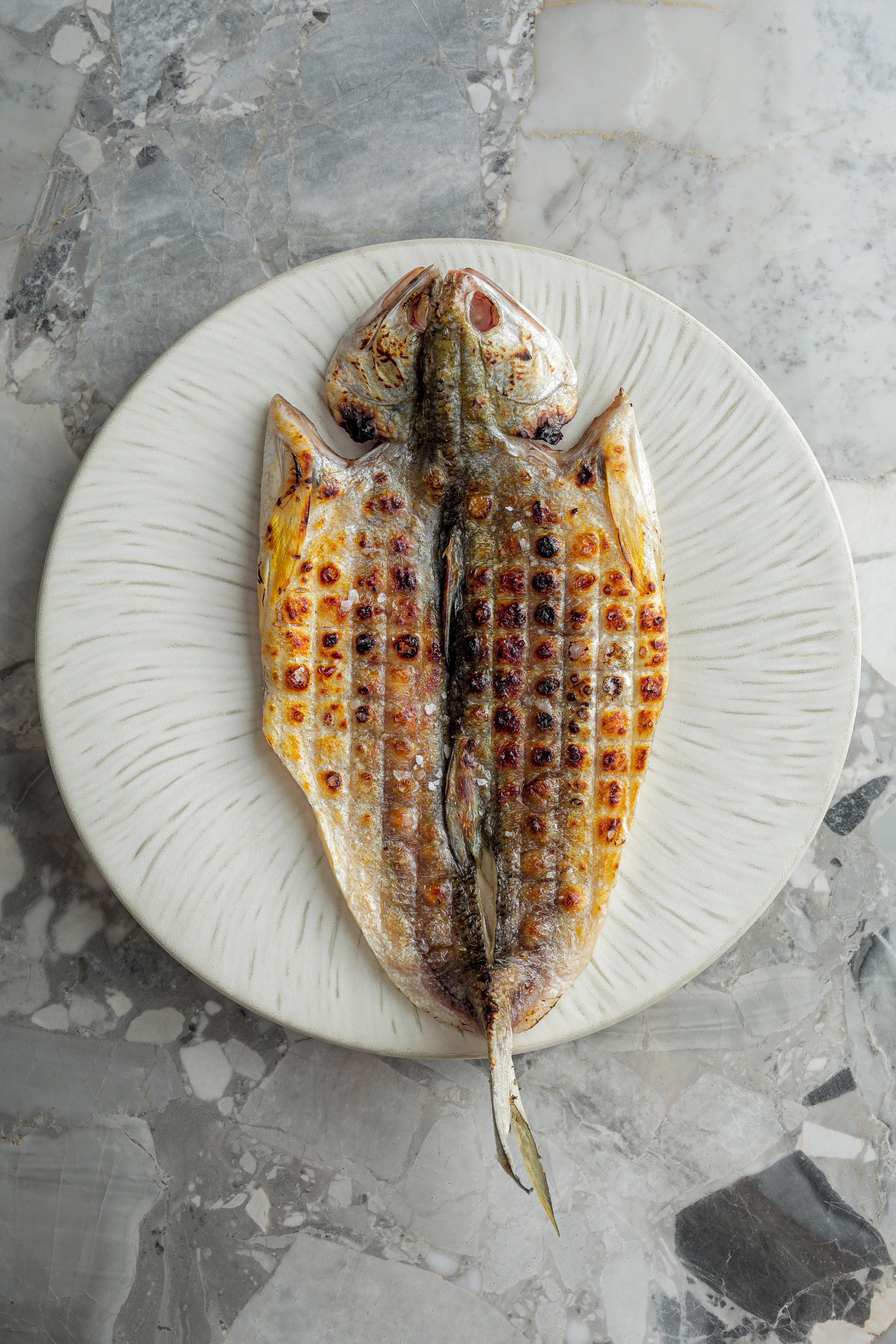 Having fallen in love with threadfin after a meal at Cantonese restaurant Hop Sze, in Sai Wan Ho, where the fish is steamed with fragrant yellow wine, Chua wanted to create a dish that would pay respect to this king of local ingredients.
"When we first planned the menu for Vivant, we wanted to make it more affordable," he says. "And one of the easiest things to do is to use local fish."
He describes being taken in by the texture of the skin and flesh, which are "perfect", and the taste, which isn't too strong or fishy.
"I wanted to cook with respect to the local culture, without treading that line into fusion," he says. He took the tack of cooking the fish low and slow, almost in the style of confit, with olive oil. "It preserves the oiliness of the flesh and keeps the skin soft and edible." The resulting dish is served with a piquant piperade and fondant potatoes, which is more in line with Chua's European culinary training.
"Given all the varieties of fish we have in Hong Kong, it's definitely up there as one of the best ones still available in meaningful quantities," says
David Lai, the chef-founder of Neighborhood
, in Central. "It's a very versatile fish – dried or fresh, it's very in demand."
The best threadfin is caught in the winter, when they come towards the shore to spawn; head to the waters around
Tsing Ma Bridge
between October and November, and you'll see many people out fishing for threadfin. By January, the fattening fish can reach a whopping 20 catty (12kg or 26 pounds).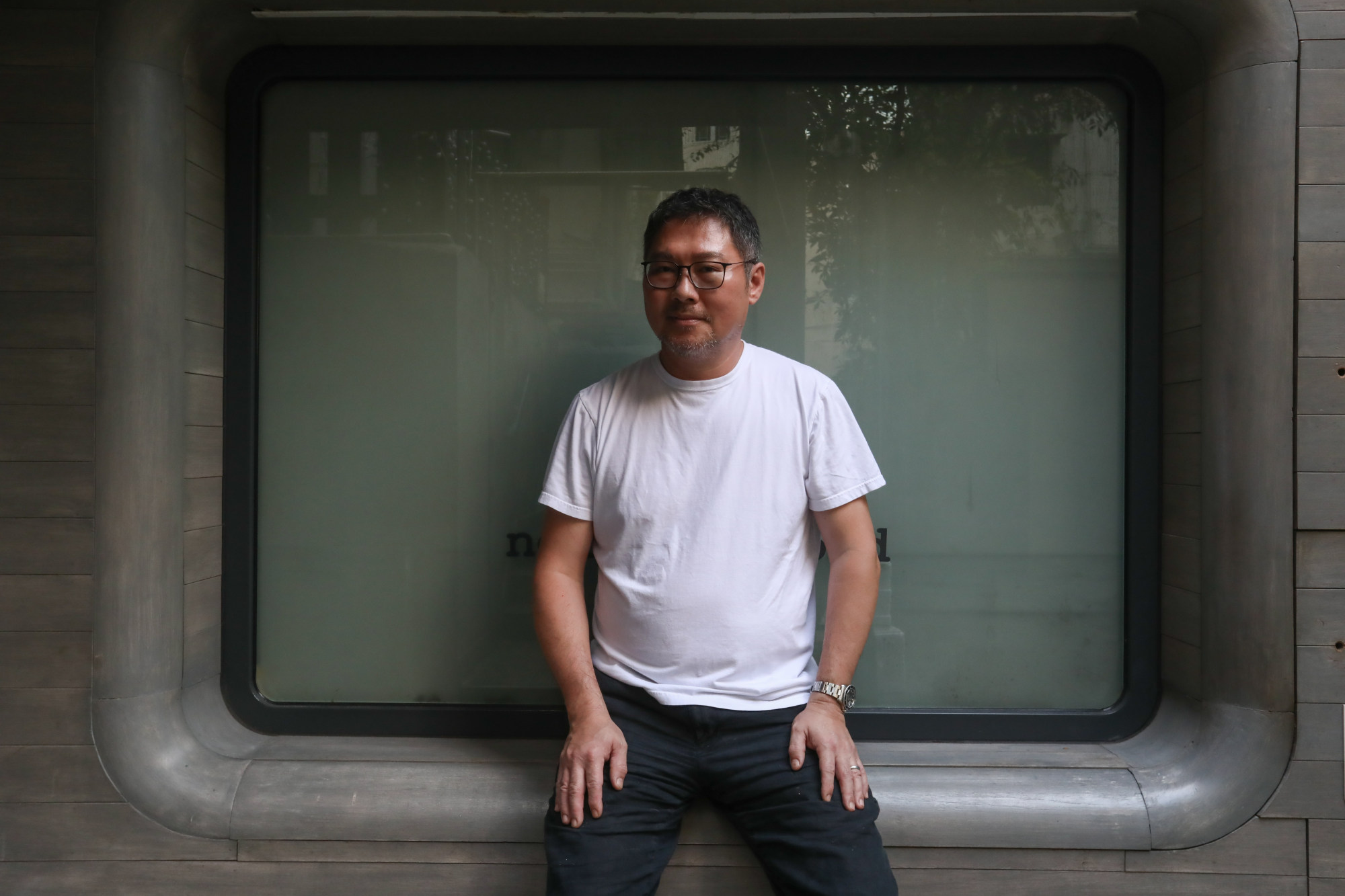 Because of their nervous disposition, it's rare to find them live in the markets, says Lai, and the best quality threadfin can fetch upwards of HK$500 (US$64) per kilo, making it among the most expensive fish in Hong Kong.
"It's a treat, and it's good quality. Even in the market, it sells out very quickly," he says.
For Neighborhood, Lai tends to buy two or three pieces and salts them for an hour or so to draw out the moisture before cooking the fish to intensify the flavour.
Because of the threadfin's inherent fattiness, it also takes on smoke well. "We even try to confit it, cooking it slowly in lard," says Lai. "It comes out very velvety, and just flakes so delicately." But the beauty of threadfin is truly its ability to be a canvas. "It's almost like salmon, but without the bad rep," he says, laughing.