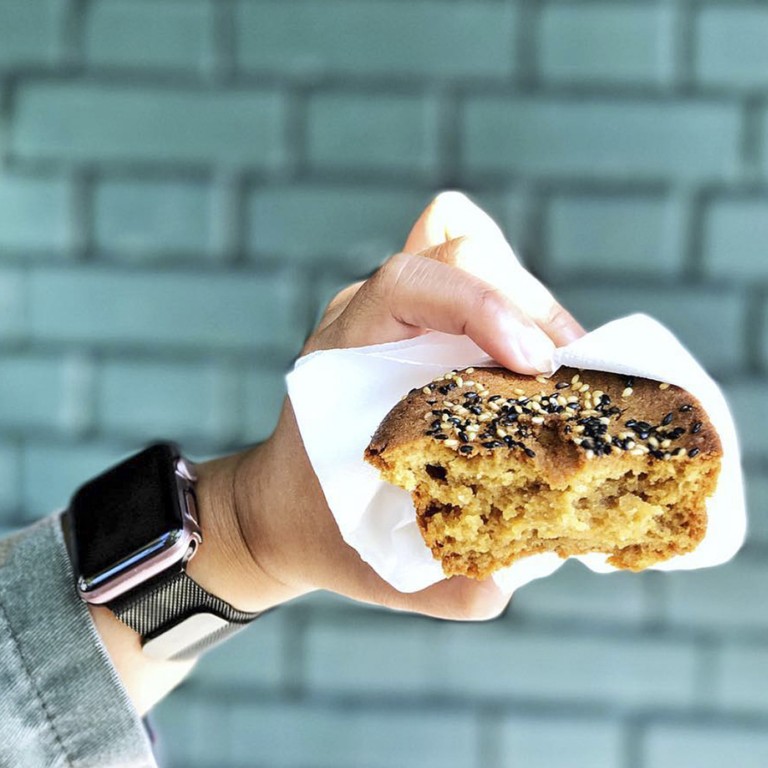 A US bakery tried to trademark mochi muffins and failed – rightfully. Not every food creation needs to be trademarked
California-based Third Culture Bakery trademarked 'mochi muffin' but recently released it after intense backlash that led to news stories and bad reviews
Not every food creation needs to be trademarked – La Viña burnt Basque cheesecake is copied the world over, but food lovers know where to find the original
What's the deal with mochi muffins?
As innocuous as something so adorably named seems, the sweet treat has had the United States baking community up in arms in recent weeks, as California-based Third Culture Bakery attempted to trademark the item – and then backtracked after a savage backlash.
The baked good is an update on the more familiar muffin using glutinous rice flour instead of wheat; Third Culture Bakery's version, which came onto the market in 2014, uses California-grown mochiko flour for a pleasant, bouncy chew, as well as French-style butter, pandan and coconut milk. The recipe was inspired by creator Sam Butarbutar's Indonesian roots – a culture where chewy rice flour sweets are common.
But the question of who owns a creation such as the mochi muffin is stickier business. Under US law, recipes cannot be trade­marked, nor can generic food names – it's why a brand like Cheez-It could be trademarked, whereas "cheese crackers" could not.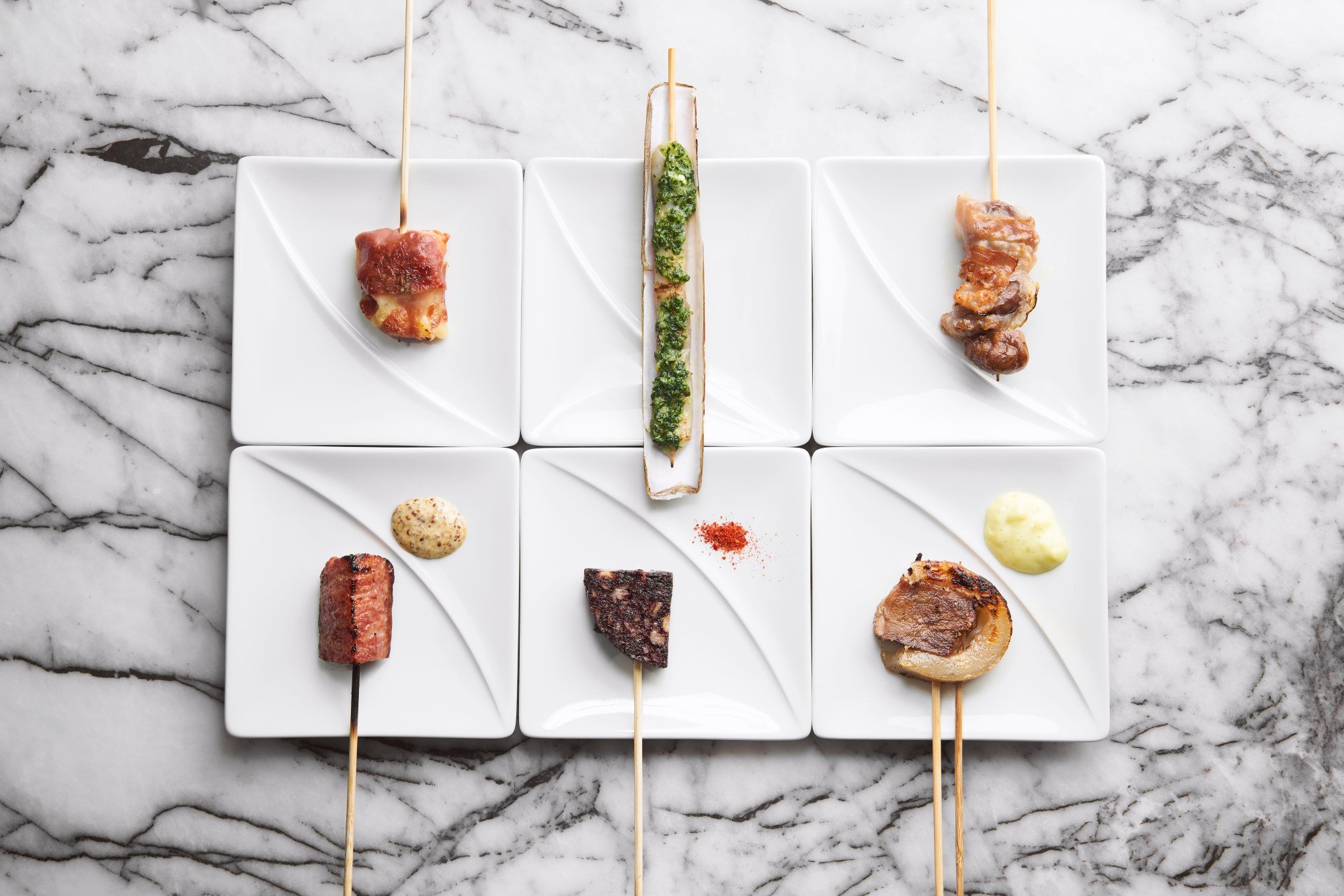 Closer to home, trademarking "yakitori" would never fly in Hong Kong, but "Yakifrenchy" (that's French-style yakitori, obviously) is now an officially protected concept in a certain upscale restaurant in Central.
Not every food creation needs to be trademarked.
The famed La Viña burnt Basque cheesecake
is copied the world over, but food lovers know where to find the original – and will often make the pilgrimage to sample the recipe created by chef Santiago Rivera in San Sebastian, Spain, more than three decades ago.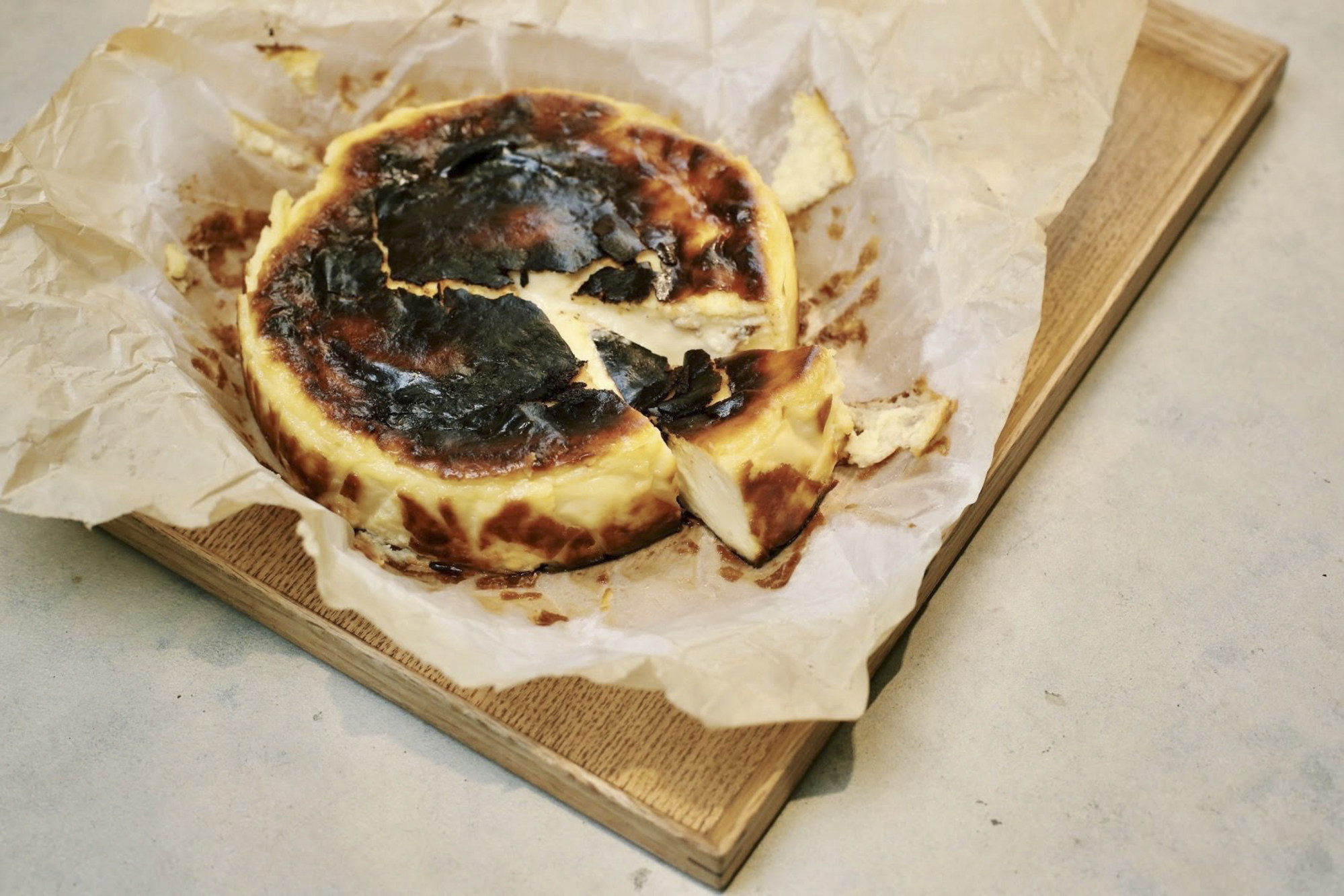 Even
Dominique Ansel
once revealed that he did not consider trademarking the Cronut – a portmanteau of croissant and doughnut, and possibly the most famous hybrid pastry of all time – until his own legal team suggested it.
Would it have been better if Third Culture Bakery decided to trademark a more original name? Perhaps. Names such as the moffin and mochifin have both been in circulation and, so far, haven't been at the centre of a great baked debate.
Mochi cupcake recipes are even more abundant and predated the mochi muffin, having appeared in the early 2000s, when cupcakes in general became an obsession, largely thanks to New York's Magnolia Bakery, whose sickly icing-topped cakes were featured in the
HBO series Sex and the City
.
Sometimes, protecting something you love can have the opposite effect. Online searches for mochi muffin in the past would have brought up favourable reviews of Third Culture Bakery, as well as recipes by amateur bakers attempting to recreate it. Today, the bakery is mired in stories admonishing its trademark case.
"I've counted at least eight mochi muffin recipes published in our group from 2020-2021," says Kat Lieu, founder of the Subtle Asian Baking group on Facebook, a community of more than 146,000 members.
"[As for] mochi recipes, there are dozens on SAB including brownies, doughnuts, daifuku [mochi with a sweet filling], mochi-stuffed cookies and so on. At this time, I am happy the trademark has been released."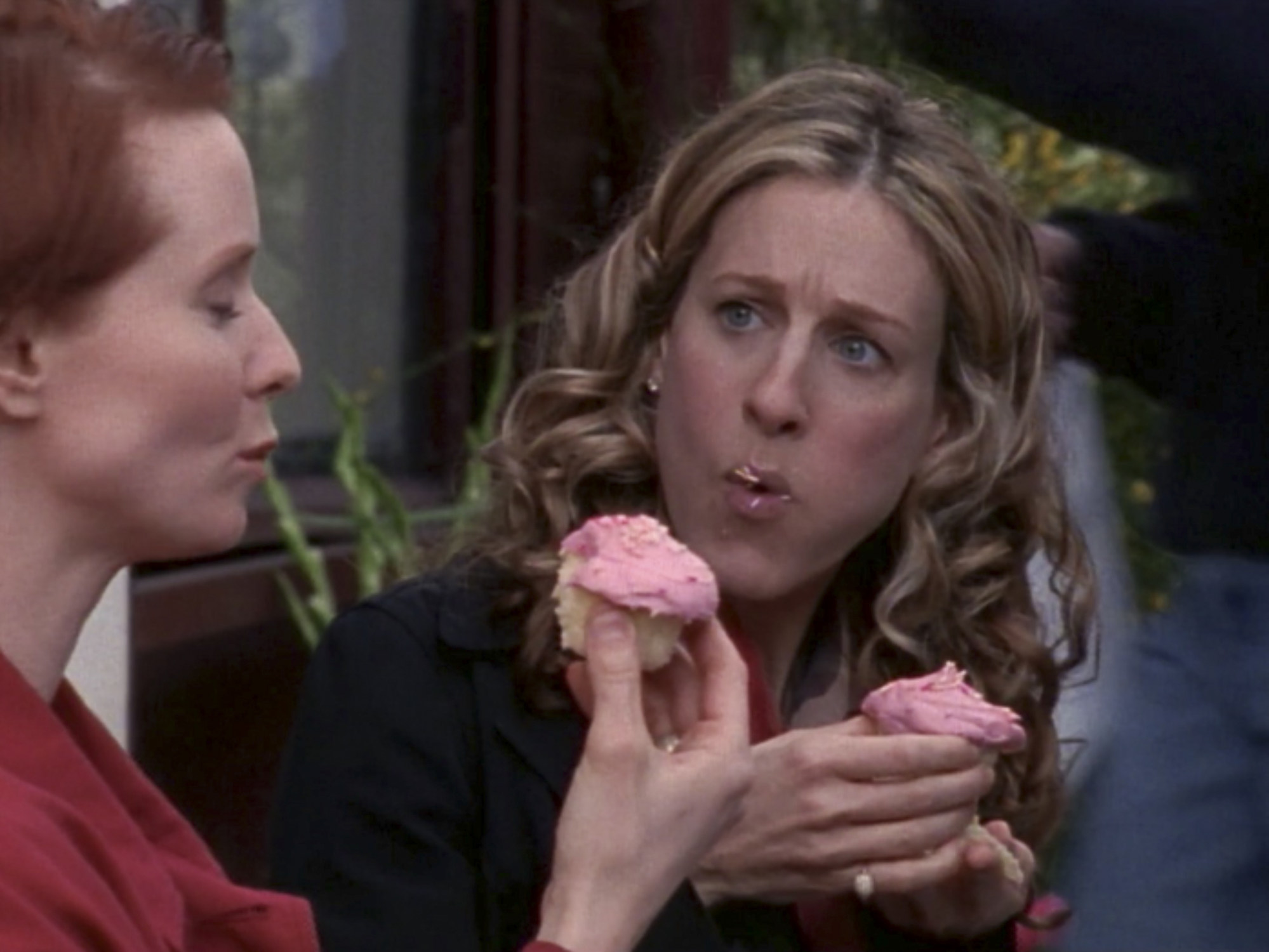 "What started as a means to protect ourselves and our livelihoods […] evolved into something we never intended and ultimately what we were fighting against in the first place," read a statement on Third Culture Bakery's Instagram page this month.
"Through the thoughtful and really meaningful feedback we've gotten from those near and far, we recognise that the ownership of the trademark now only serves the ego mind and no longer serves our mission and our hearts."
And just like that, mochi muffins are for everyone.