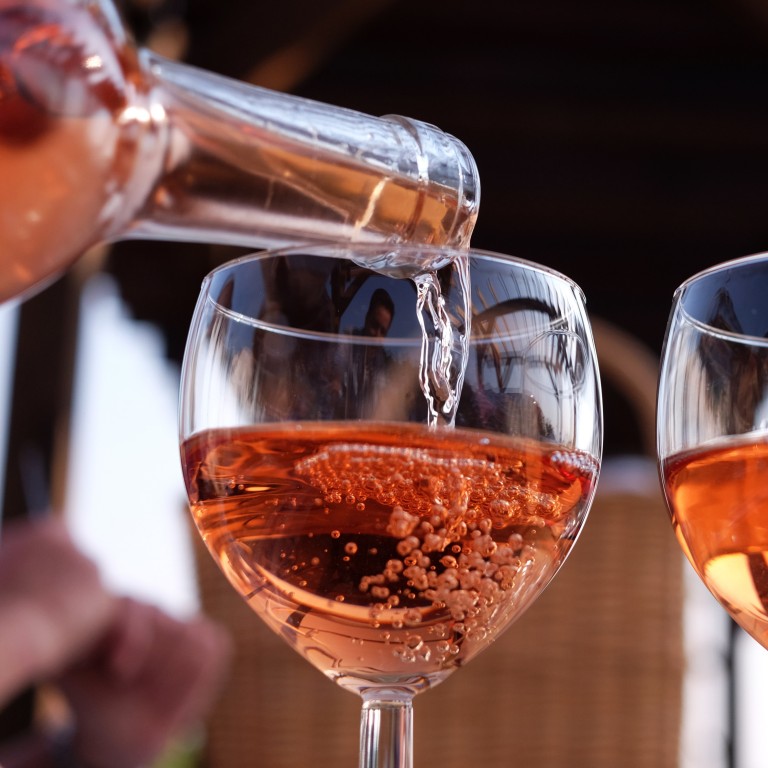 Rosé wine isn't all pastel pink and bland – artisan rosés have depth and complexity. But try telling the average drinker that
While it is true that many commercially available rosé wines inspire nothing but a big yawn, it's a mistake to overlook a rosé in favour of a red or white
There are rosés, produced with the same passion and attention that goes into red wines, that you'll never find at a supermarket – you just have to look for them
So for this next trick I will require you to sit still and let go. Your eyelids grow heavy, you exhale slowly and feel your body relax completely. You're almost asleep, calm and defenceless, and you let me serve you a glass of rosé …
Sometimes it seriously feels like hypnosis is my only option for pouring guests anything other than a red
Burgundy
or Bordeaux. And while it is true that many commercially available rosés inspire nothing but a big yawn, it's a mistake to overlook this wine category.
Since it is the skins that contain the key structural components of a wine – colour, tannin, flavour and aromatic compounds – the length of maceration is the defining factor in the style of a wine.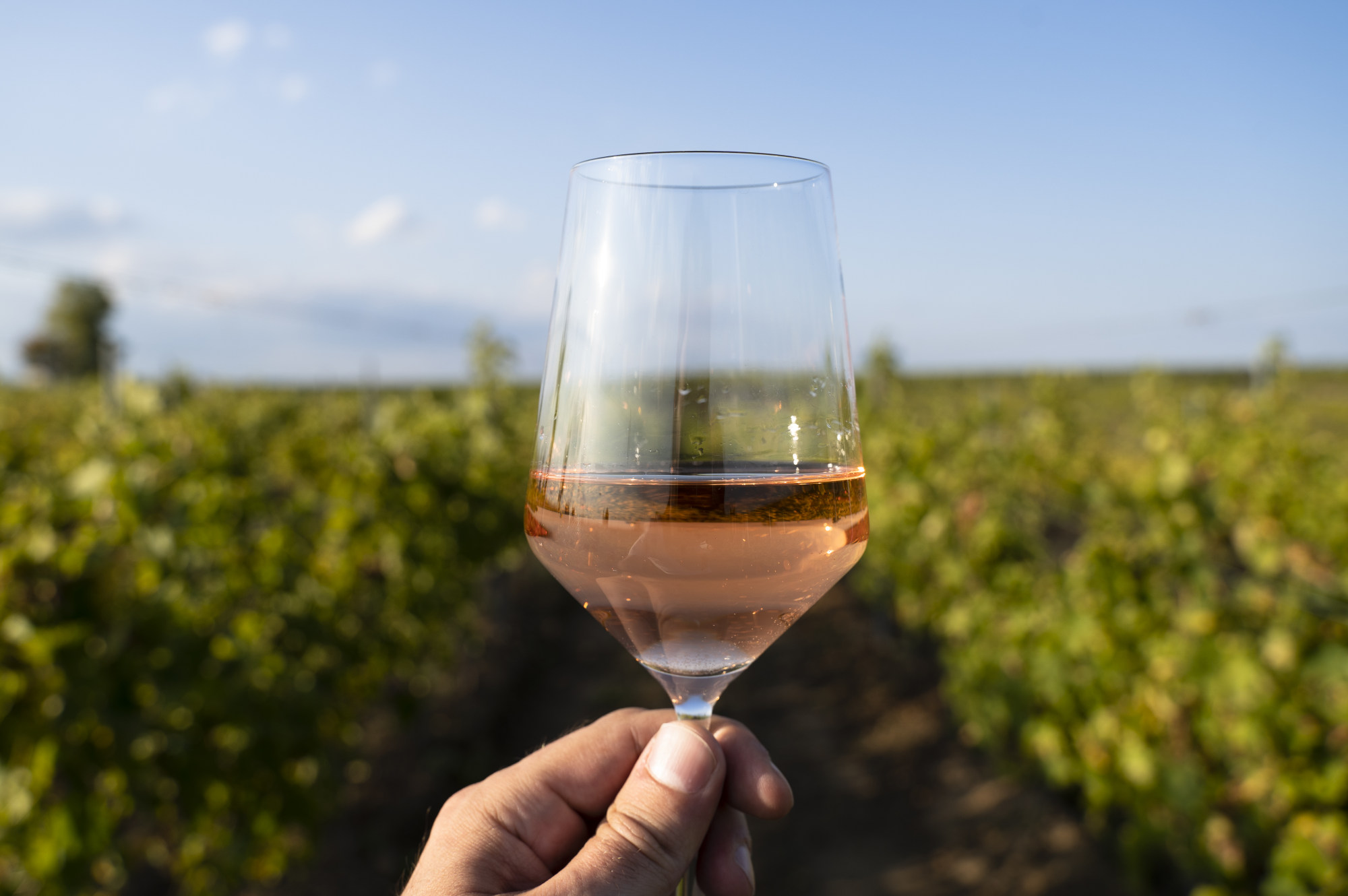 Typical rosés that flood supermarket shelves at the onset of summer are produced by a brief maceration to lightly colour the wine without giving it much substance in terms of structure and flavour. Often a blend of a few grape varieties, these wines look and taste remarkably alike – pastel pink, vaguely fruity, refreshing and often a tad sweet.
Yet there's a different world of complex, dark and bone-dry rosés that you'll never catch at a supermarket. Geeky wines by artisan winemakers, these rosés are produced with the same passion and attention that goes into red wines, and are some of the most intelligent and gastronomical pours out there.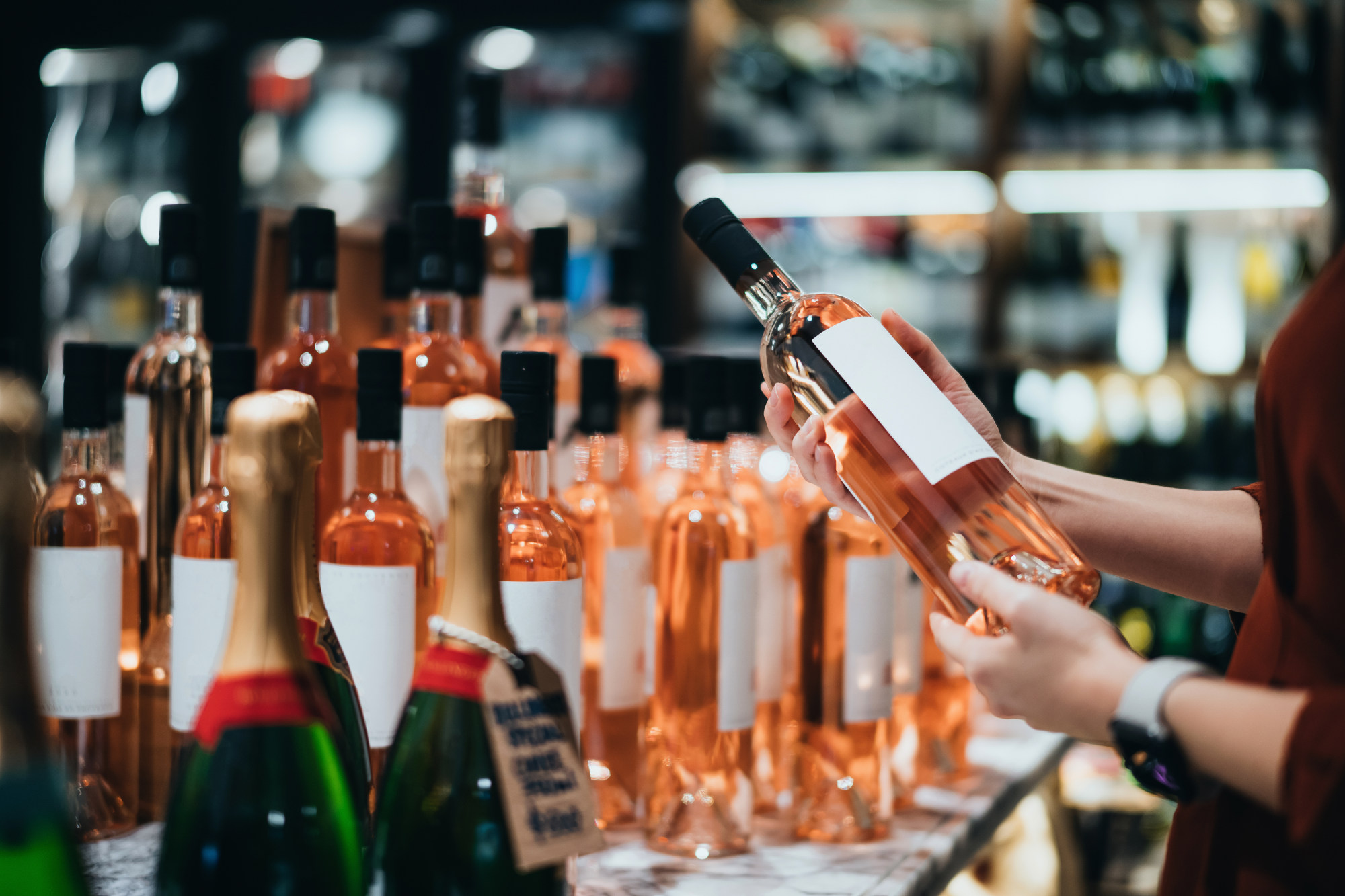 Valentin Zusslin's "Ophrys" featuring pinot grigio and pinot noir from Alsace, Monsanto's Rosato out of Sangiovese from Tuscany, and a decade-old blend of classic Rioja varieties by Lopez de Heredia – these and many other soulful rosés are the wines that are worth seeking out, not just in the summer but all year long.
… As I count to one, your body grows lighter. You will soon awaken with the knowledge that you don't hate rosé. You hate bland, commercially produced wines. Shhh … off you go.