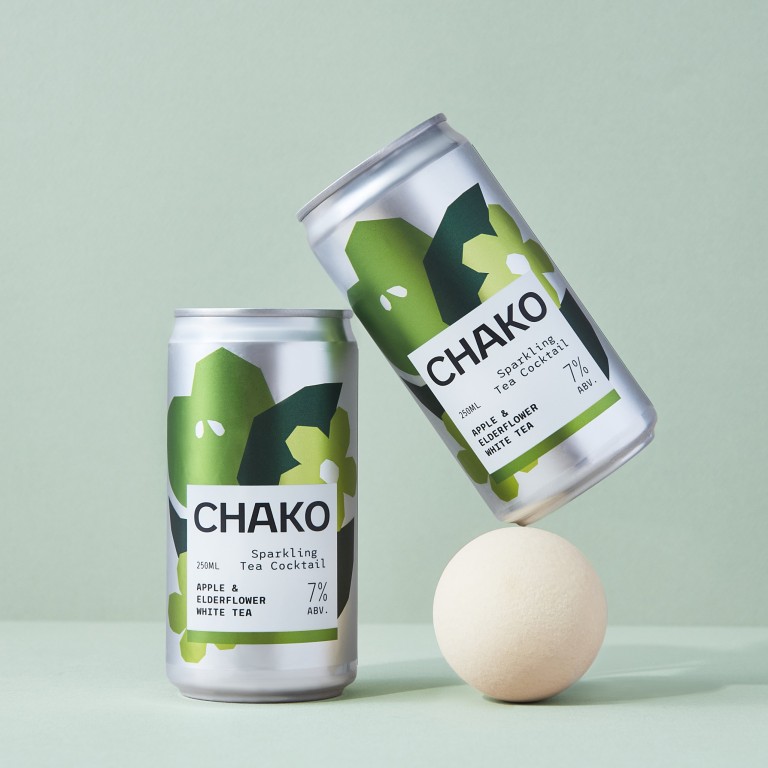 Sparkling tea is summer 2022's drink of choice, not champagne – it's perfect for picnics and some even promise skin benefits
Sparkling tea is this summer's drink of choice thanks to a growing appreciation for low- or zero-alcohol drinks, and offers an alternative to champagne or wine
In Hong Kong, six brewers have made their mark with fabulous fizzes, from one that tastes like an English summer in the garden to another that includes collagen
Searing temperatures call for something cold, effervescent and refreshing on the palate. But we're not talking champagne – this summer, sparkling tea is our favoured drink.
Thanks to a growing appreciation for low- or zero-alcohol drinks, these Hong Kong makers are stamping their mark with fabulous fizzes.
Chako
Tea base: oolong, white tea or tie guan yin.
Launched by bar industry veteran
Antonio Lai, of Quinary
, and seasoned mixologist Alex Ko, Chako is a line of canned
sparkling tea
cocktails that are perfect for taking on junks and picnics.
The apple, elderflower and white tea mixture is reminiscent of an English summer in the garden.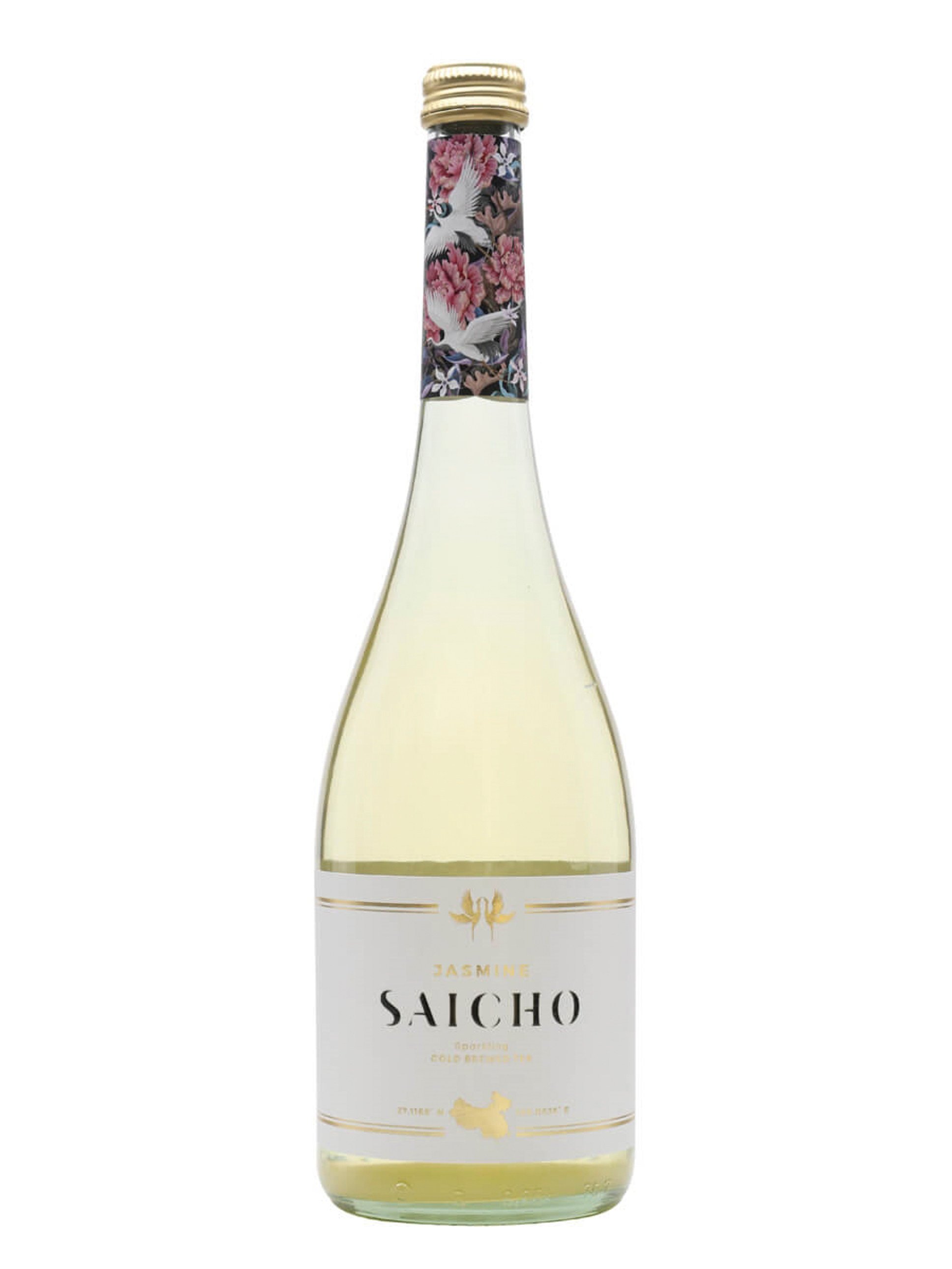 Saicho
Tea base: Darjeeling, jasmine or hojicha.
Looking right at home in a line-up of fine wines, Saicho's range of cold-brewed teas – created by Hong Kong-born Natalie Chiu and husband Charlie Winkworth-Smith – have just enough acidity to be refreshing on the palate.
Those with a sweet tooth should go for the jasmine tea option, while those who love a toasty note will enjoy the hojicha (roasted green tea).
For a fancier occasion, try Eight Immortals – a cold-brewed rare Dan Cong oolong tea from Phoenix Mountain, in Guangdong province.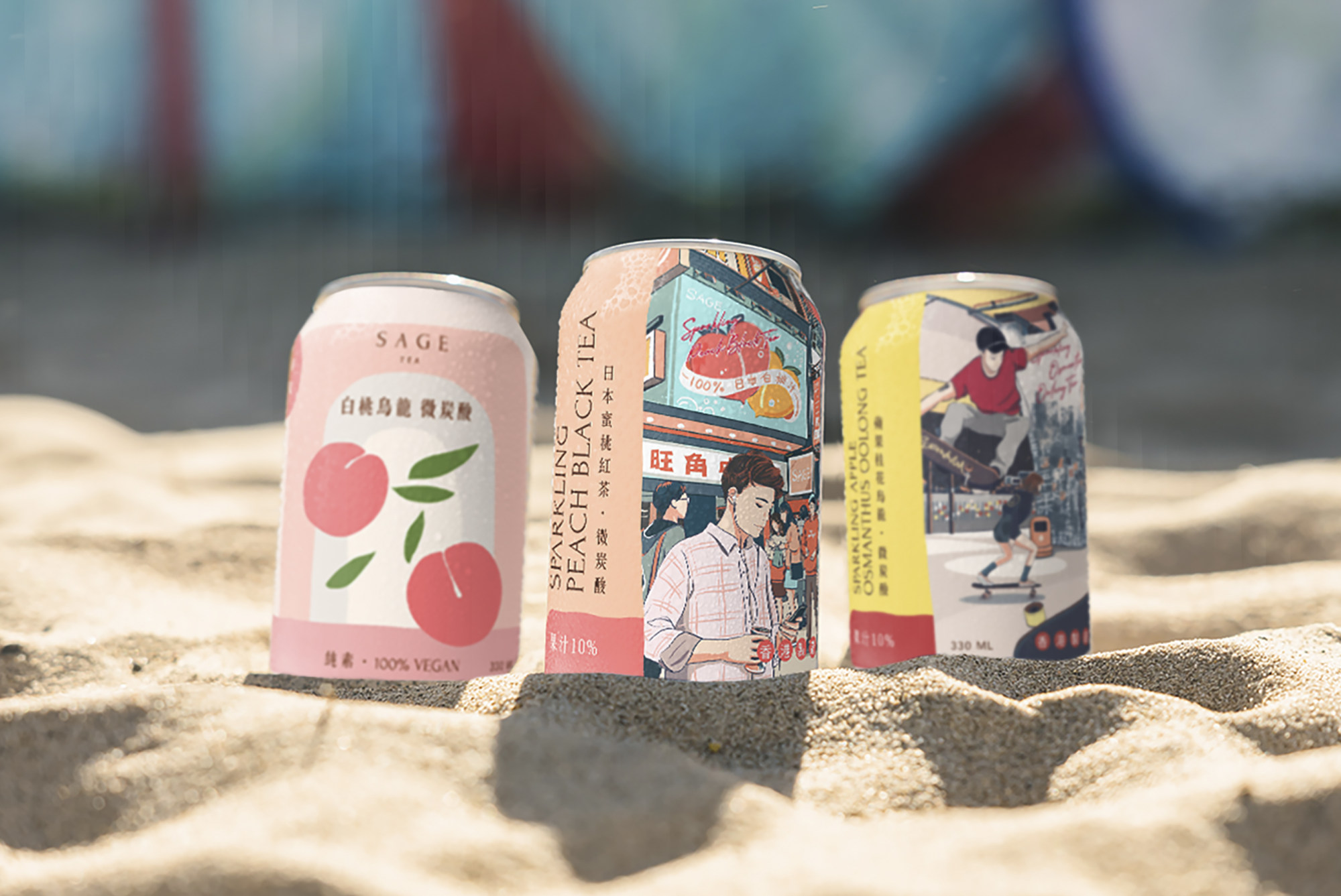 Sage Tea
Tea base: oolong or black tea.
Hong Kong tea brand Sage has three types of sparkling tea in its portfolio, brewed with Japanese and Taiwanese teas, with two peach varieties that can be a little saccharine on the palate – we prefer the tart and floral notes of the osmanthus oolong base mixed with apple juice.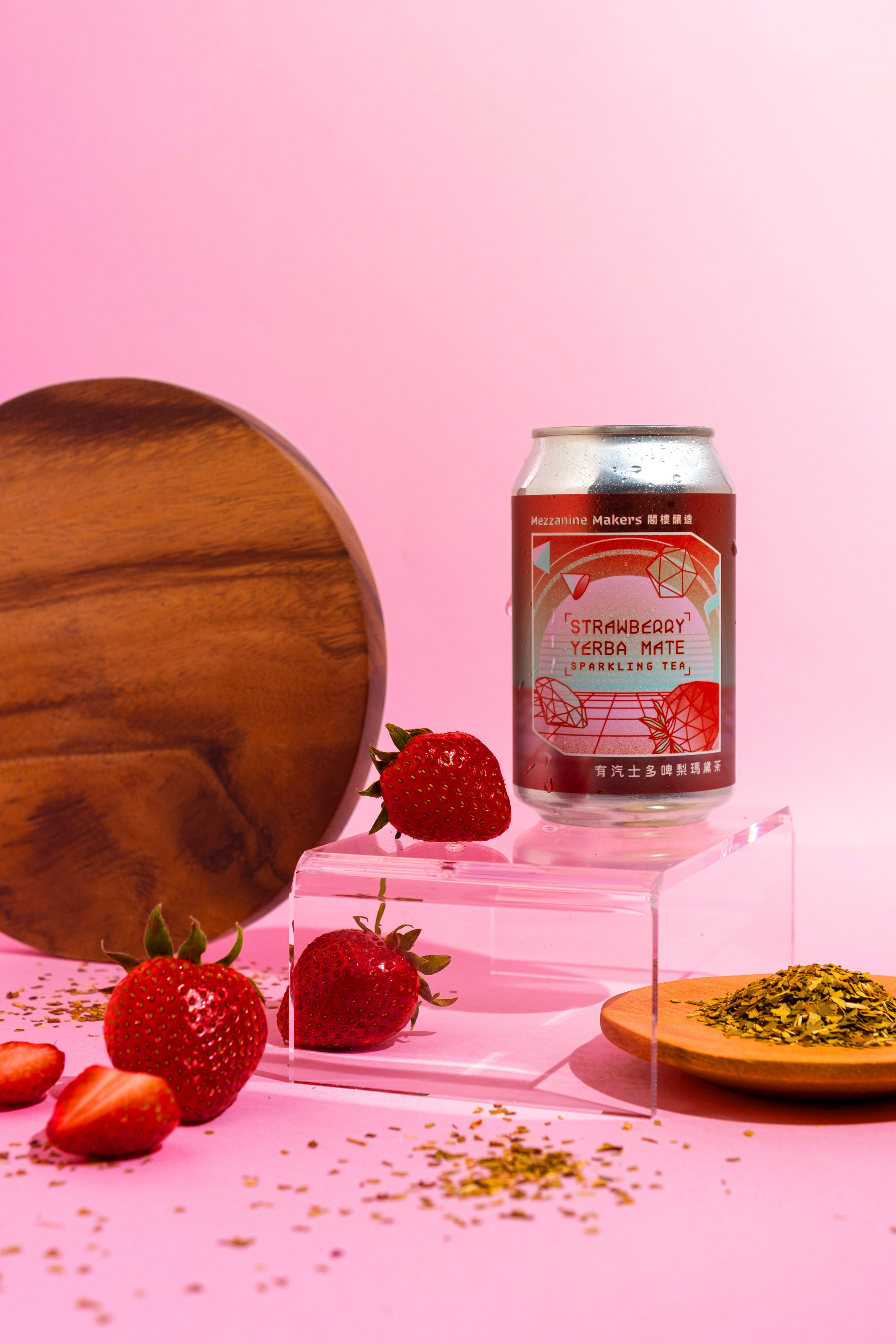 Mezzanine Makers
Tea base: yerba maté tea or Iron Buddha tea.
This new producer is becoming known for its herbal tonic waters and spicy ginger soda, but its two sparkling tea products are getting traction, too. Sweet strawberries are fused with earthy yerba maté for a drink that cleanses the palate nicely, while the other sparkling tea – made with lightly roasted Iron Buddha – is brightened with locally grown lemons.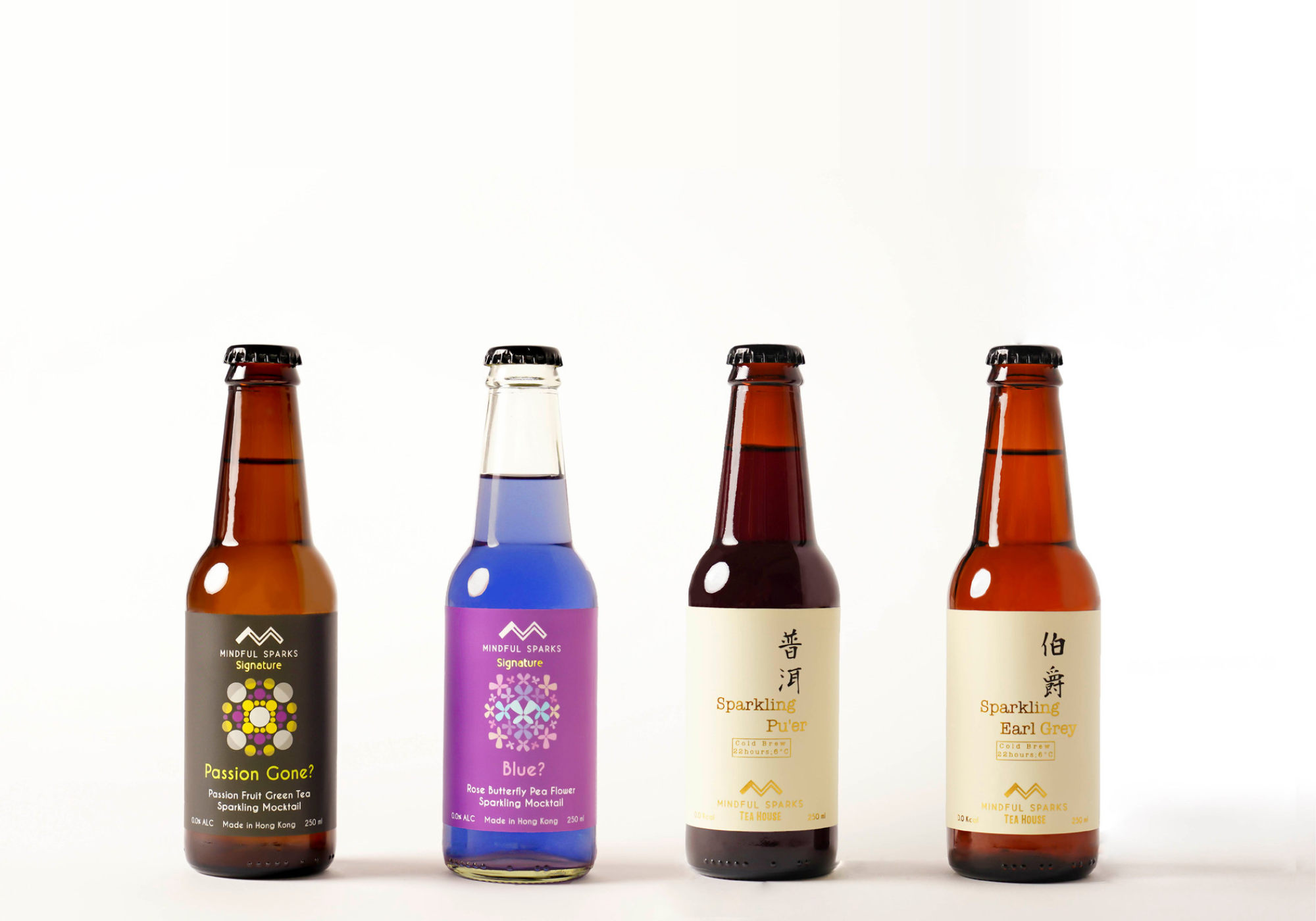 Mindful Sparks
Tea base: green tea, pu'er, Earl Grey, genmaicha, hojicha or corn tea.
This independent brand was established by Winston Lau Kin-tak to offer alternatives to alcoholic drinks, and features the widest range of sparkling teas in Hong Kong.
Apart from signatures such as pu'er and Earl Grey, Lau has seasonal offerings such as the creamy
hojicha
and vanilla ice cream seltzer, and recently launched a sparkling
yuza
corn tea with high-end Korean restaurant
Hansik Goo
.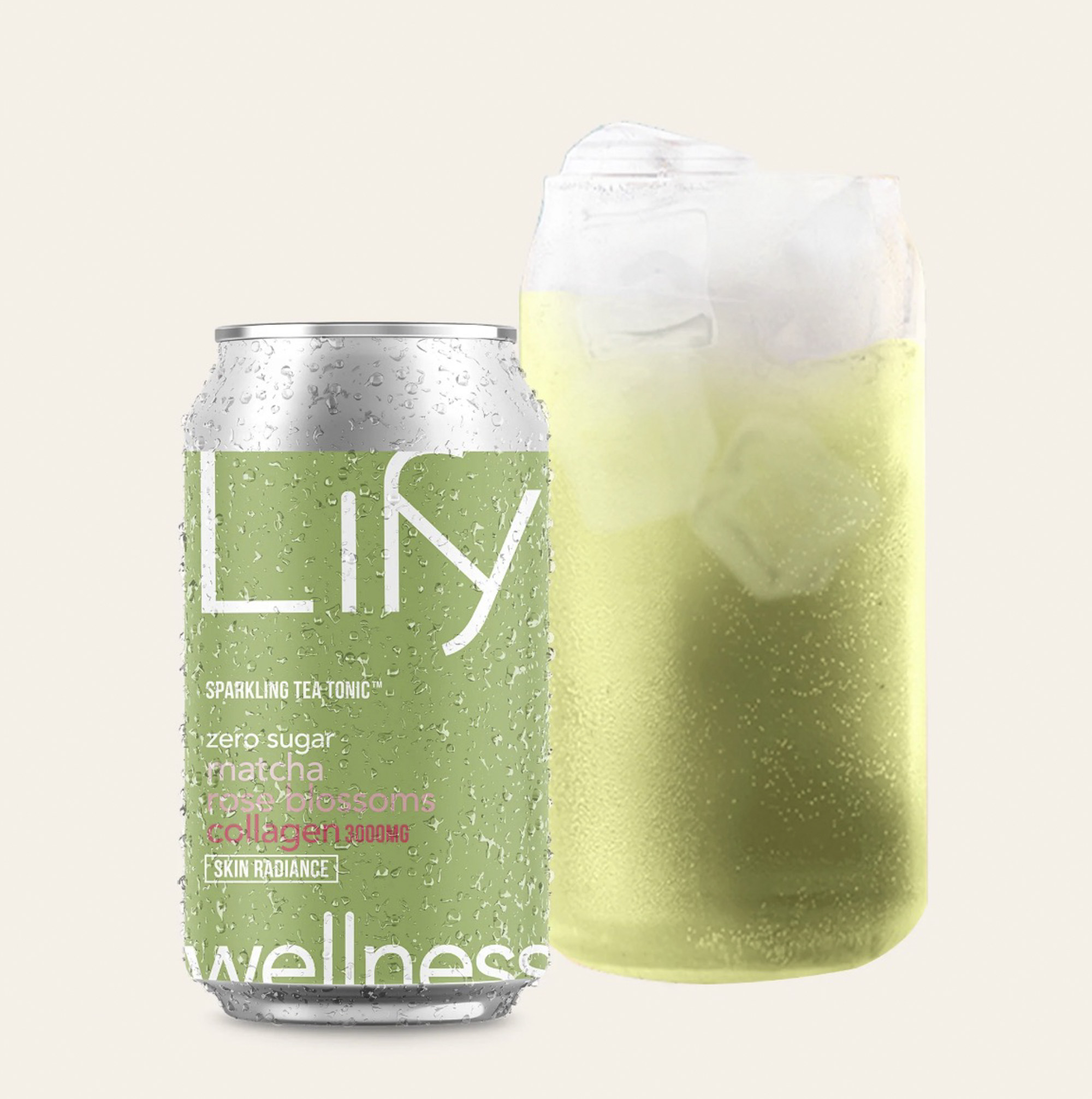 Lify
Tea base: oolong, black tea, matcha or hibiscus tea.
These zero-sugar sparkling tea tonics are designed for wellness, and come packed with superfood ingredients such as goji berries, turmeric and ginseng that add a herbaceous top note.
Each one fulfils a purpose, such as Skin Radiance tea tonic, which includes green tea (high in antioxidants), wild rose and
collagen
.