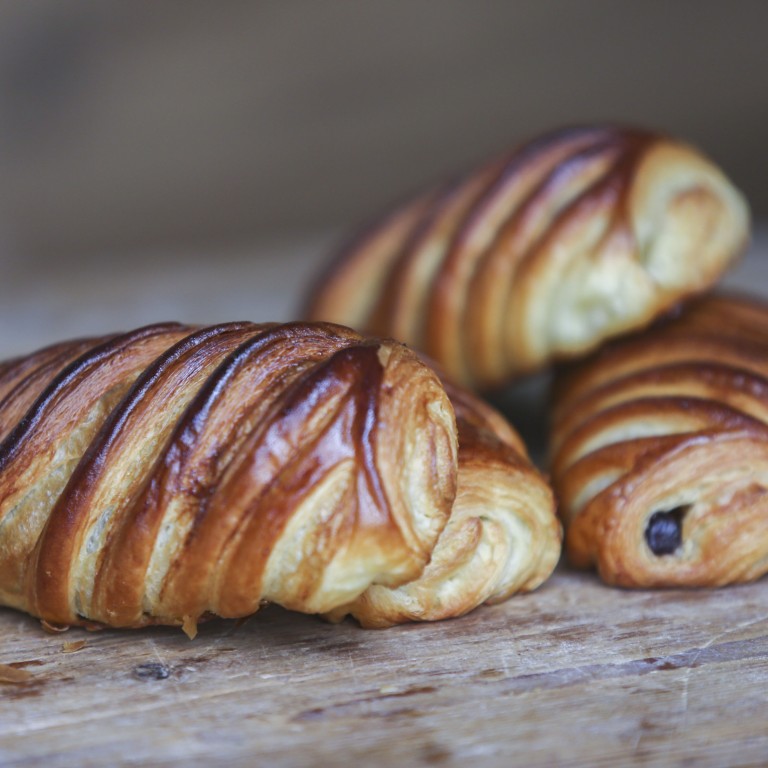 Hong Kong's Happy Cake Shop may be gone, but bakeries are everywhere around it in Wan Chai, on Queen's Road East and side streets
While Happy Cake Shop in Wan Chai has closed, nearby on Queen's Road East and side streets can be found more bakeries than you can shake a French stick at
Eric Kayser has two French bakeries, then there's Gerard Dubois' Passion, and sourdough specialist Levain by physicist-turned-baker Li Kwok-cheung
Spare a thought for the denizens of Hong Kong's Wan Chai district, faced with deciding which bakery to patronise for their daily bread.
The kilometre-long stretch of Queen's Road East – from Pacific Place Three to Wan Chai market – and its surrounding streets are awash with a cornucopia of carbs.
Here are some of the best: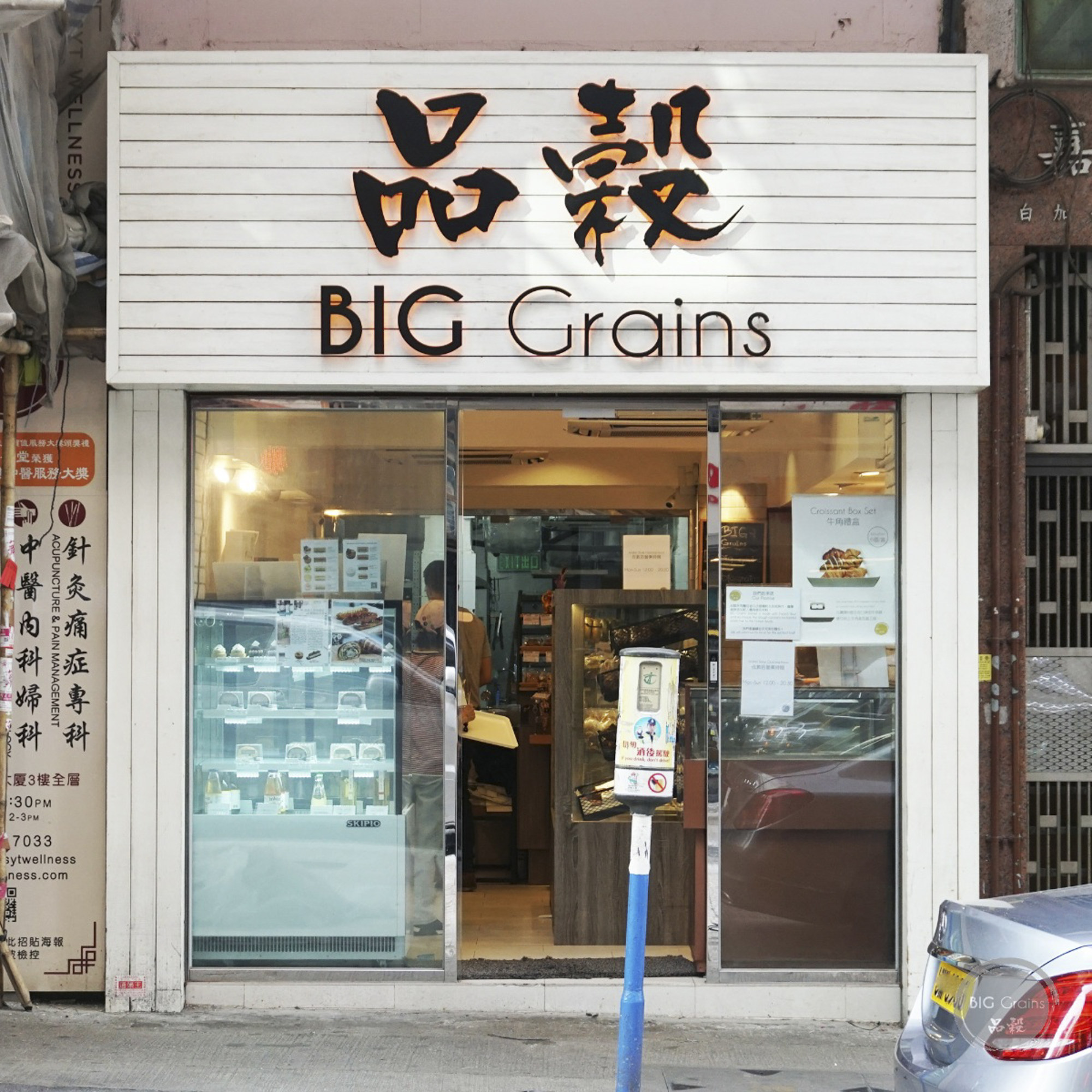 1. Big Grains
The original bakery was set up in Jordan in 2015 by brothers Andrew Li (baker) and Jeffrey Li (pastry chef). As word spread about their croissants and pastries, they expanded to Tsuen Wan and Wan Chai.
This spacious bakery pumps out fresh bread, buns and pastries with intriguing flavours that take inspiration from the city – think scallion and shrimp roe buns, or squid ink and wild garlic bagels.
10-20 Tai Wo Street, tel: 3956 8620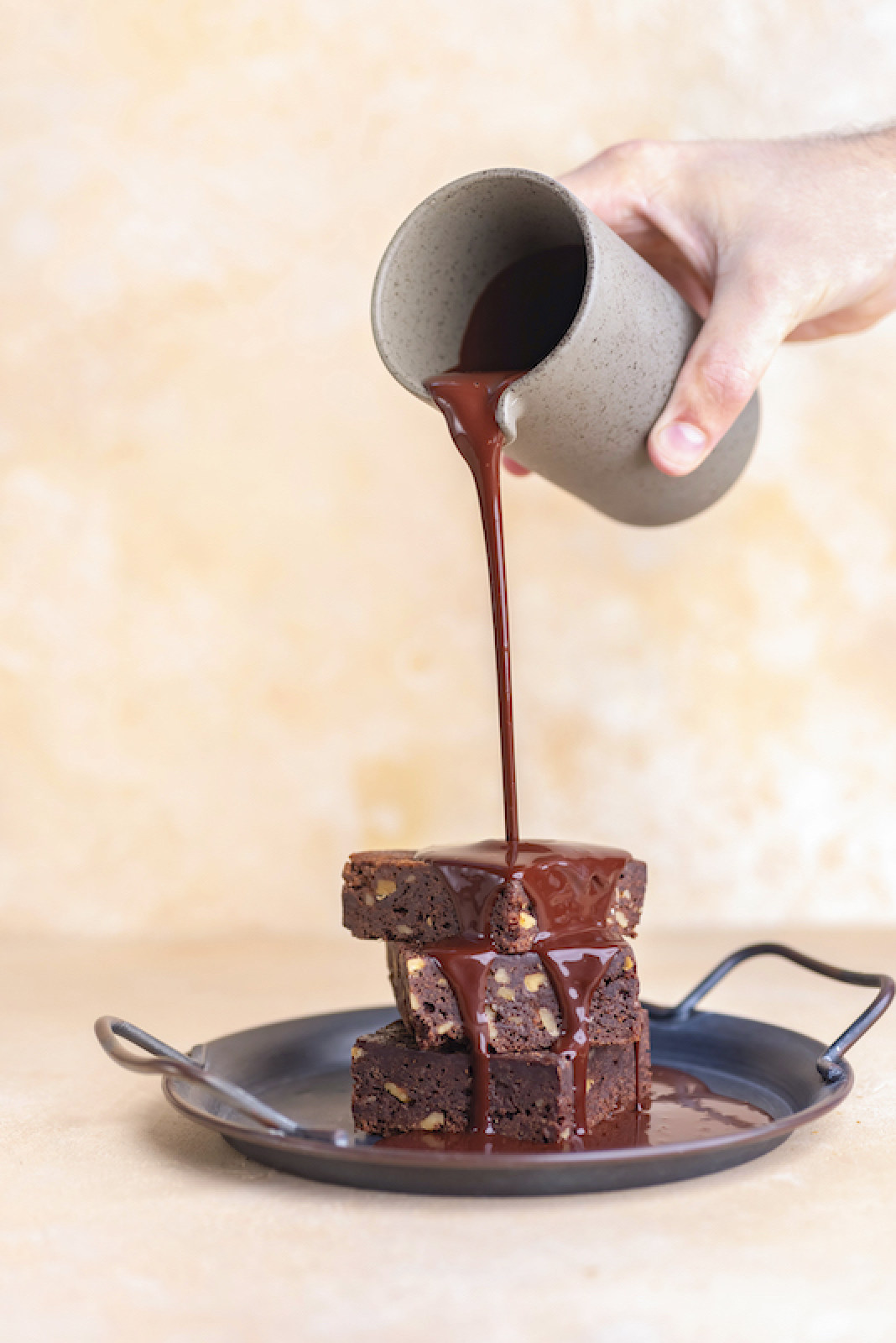 2. The Baker & The Bottleman
One of the newer kids on the block is the bakery offshoot from Roganic's Simon Rogan. The split-level bakery and wine bar is known for British-style goods, including its famed Irish soda bread, sausage rolls and Bakewell tarts.
G14 and G15, Lee Tung Avenue, 200 Queen's Road East, tel: 2386 8933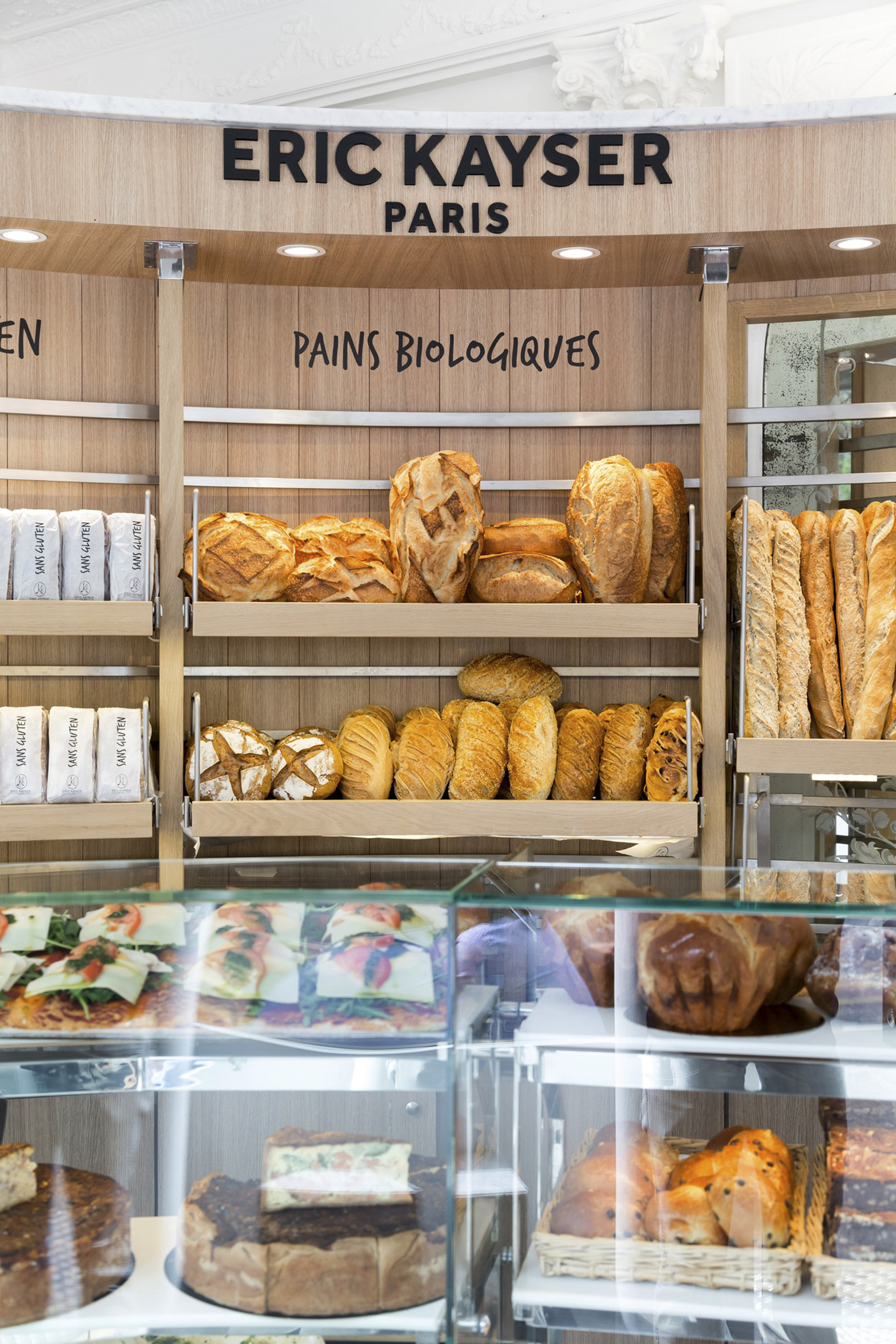 3. Maison Kayser
There are two Maison Kayser boulangeries, at either end of Queen's Road East, offering freshly baked breads and Eric Kayser's signature croissants.
70 and 248 Queen's Road East, Wan Chai, tel: 2177 6779 /3107 1380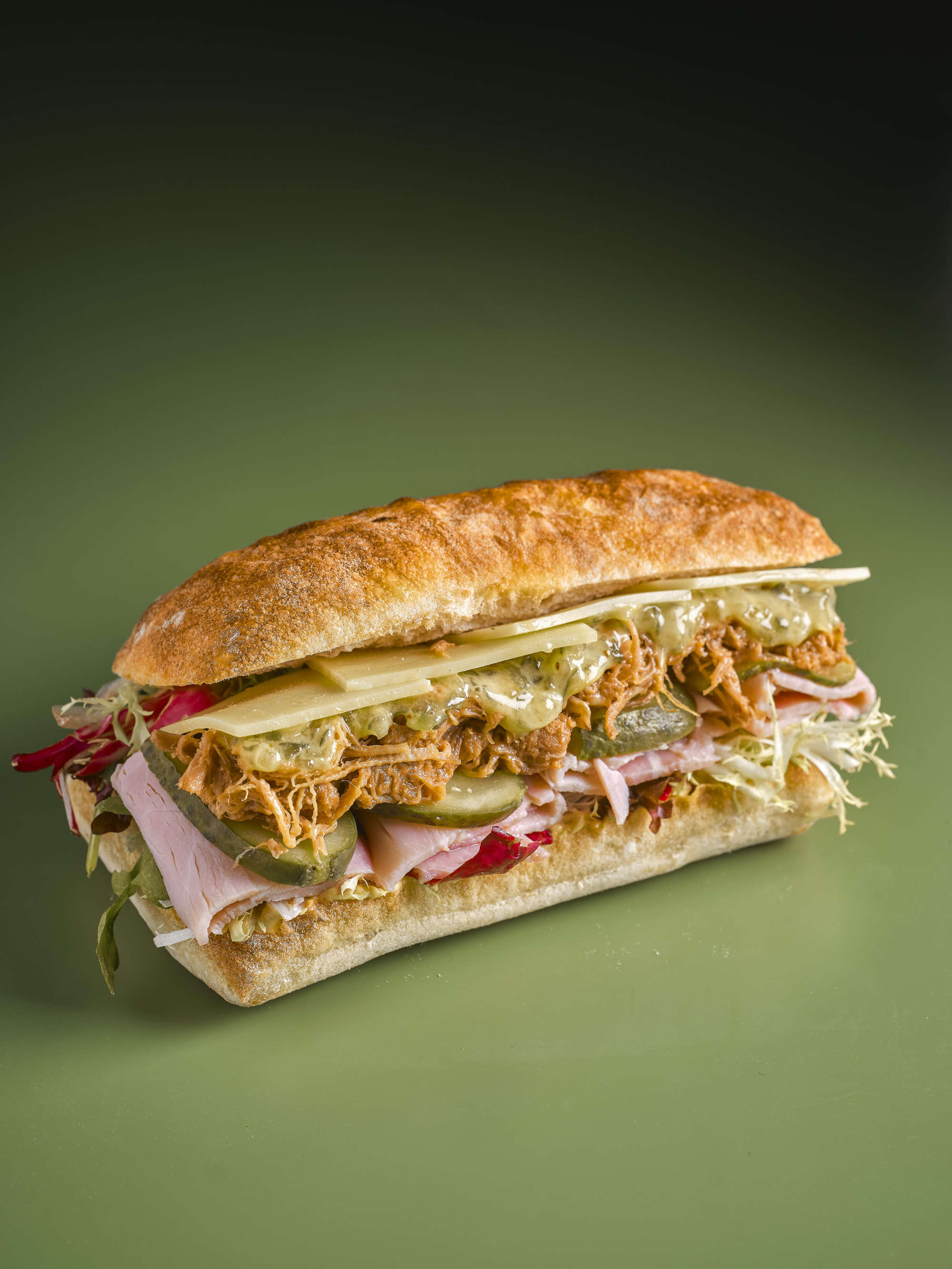 4. Sour Dough
Every baked good at this aptly named cafe – from the croissants to the scones – is made using sourdough, the speciality of Gérard Dubois, who also launched bakery chain Passion.
80 Queen's Road East, tel: 2571 8873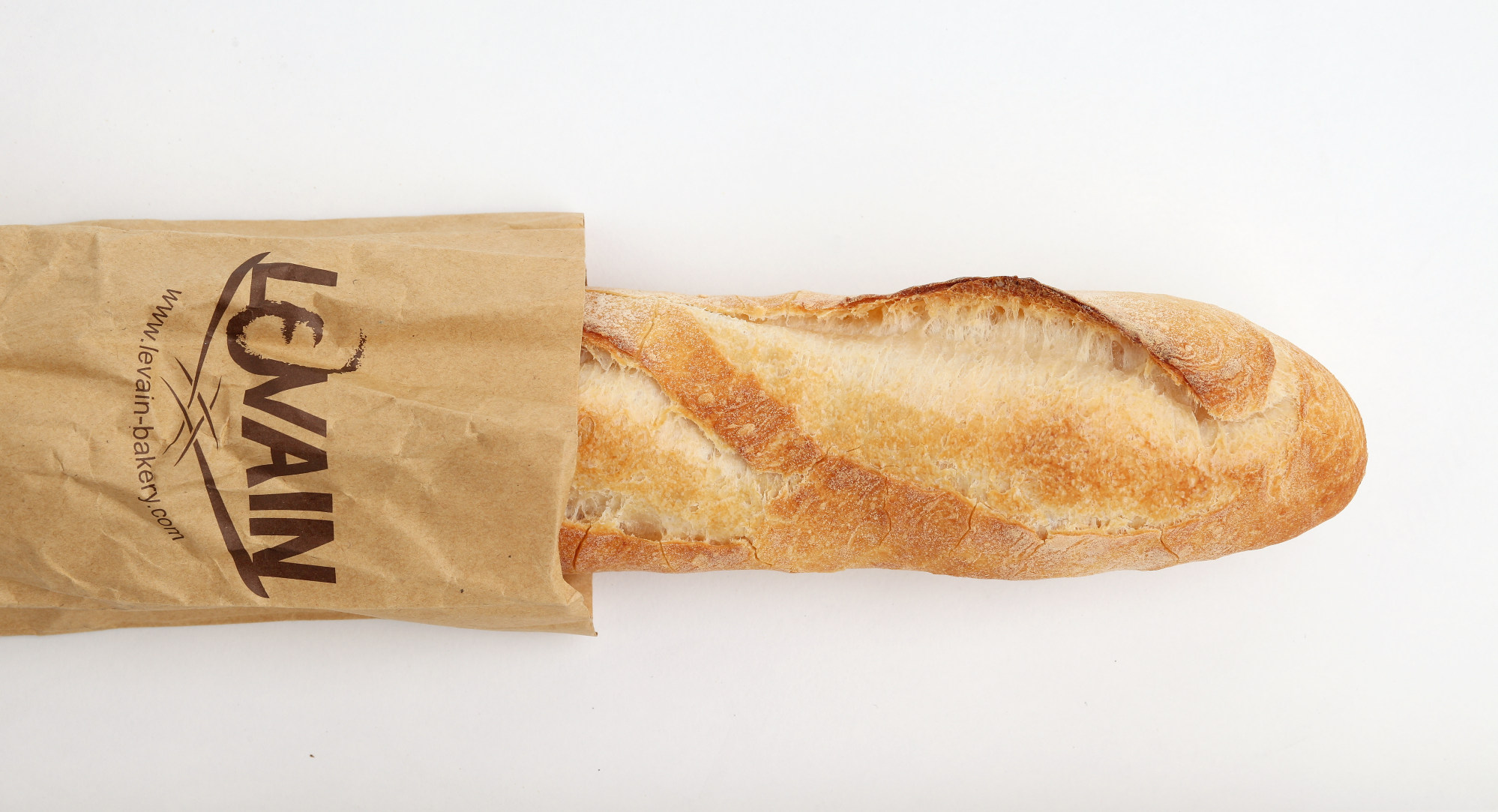 5. Levain
Established in 2009 by physicist turned baker Li Kwok-cheung, Levain is one of Hong Kong's first artisanal European-style bakeries. It uses a 100 per cent levain starter in its sourdough breads and offers a variety of styles, including molasses sourdough bread and baguettes.
138-144 Queen's Road East, tel: 2708 8112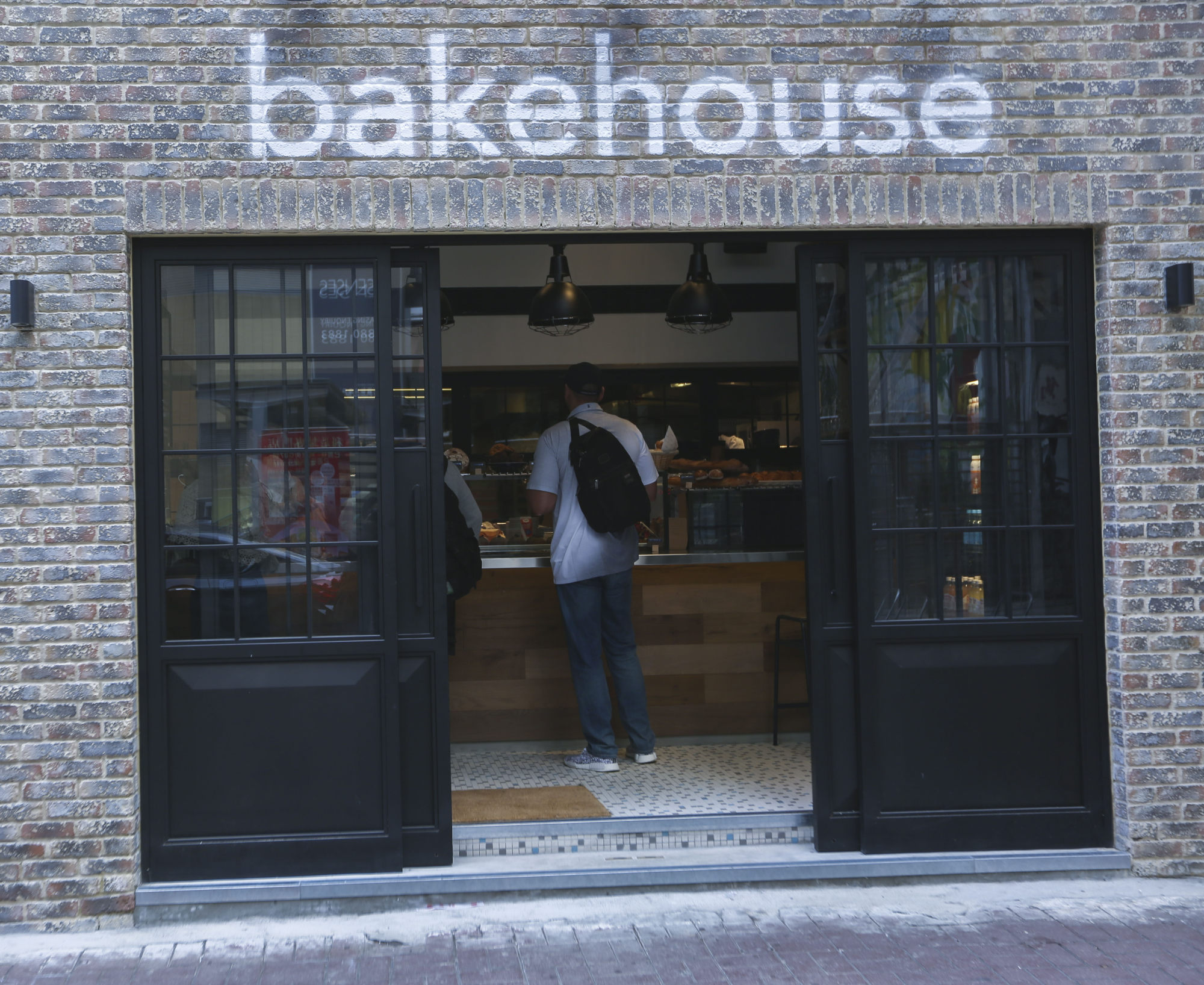 6. Bakehouse
The original Bakehouse by Grégoire Michaud opened in 2018 and commands impressive queues for both dine-in and takeaway. While best known for sourdough egg tarts, don't miss the satisfyingly savoury pretzel twists or fresh fruit Danish pastries.
14 Tai Wong Street East, Wan Chai.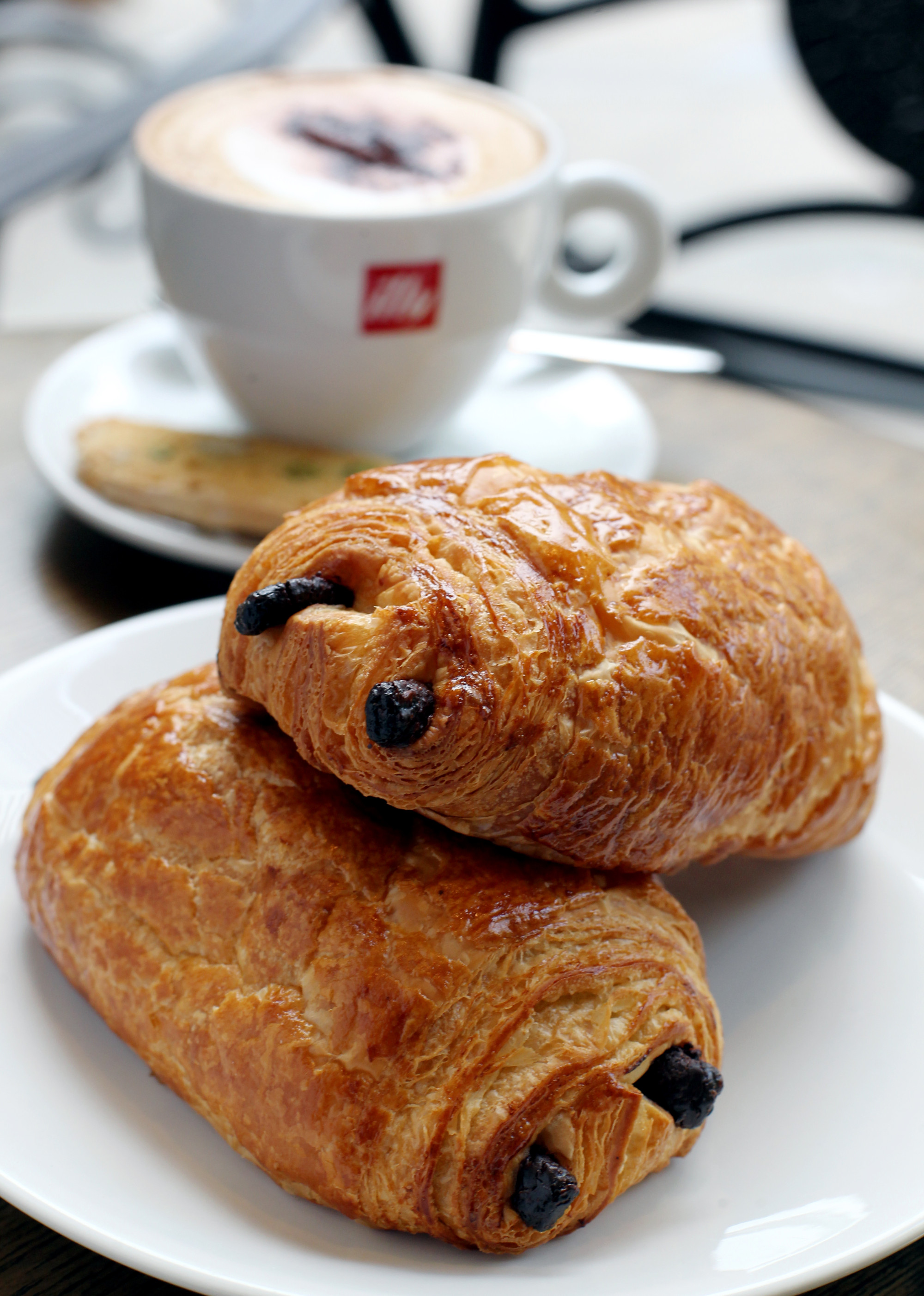 7. Passion
Swiss baker Gérard Dubois began his professional breadmaking career with La Rose Noire, which supplies restaurants and hotels in Hong Kong and around the world. He launched Passion in 2012 to recreate the feeling of a traditional French bakery cafe; its star products are sourdough loaves and Passion baguettes.
G11-12 & F12A, Lee Tung Avenue, 200 Queen's Road East, tel: 2833 6778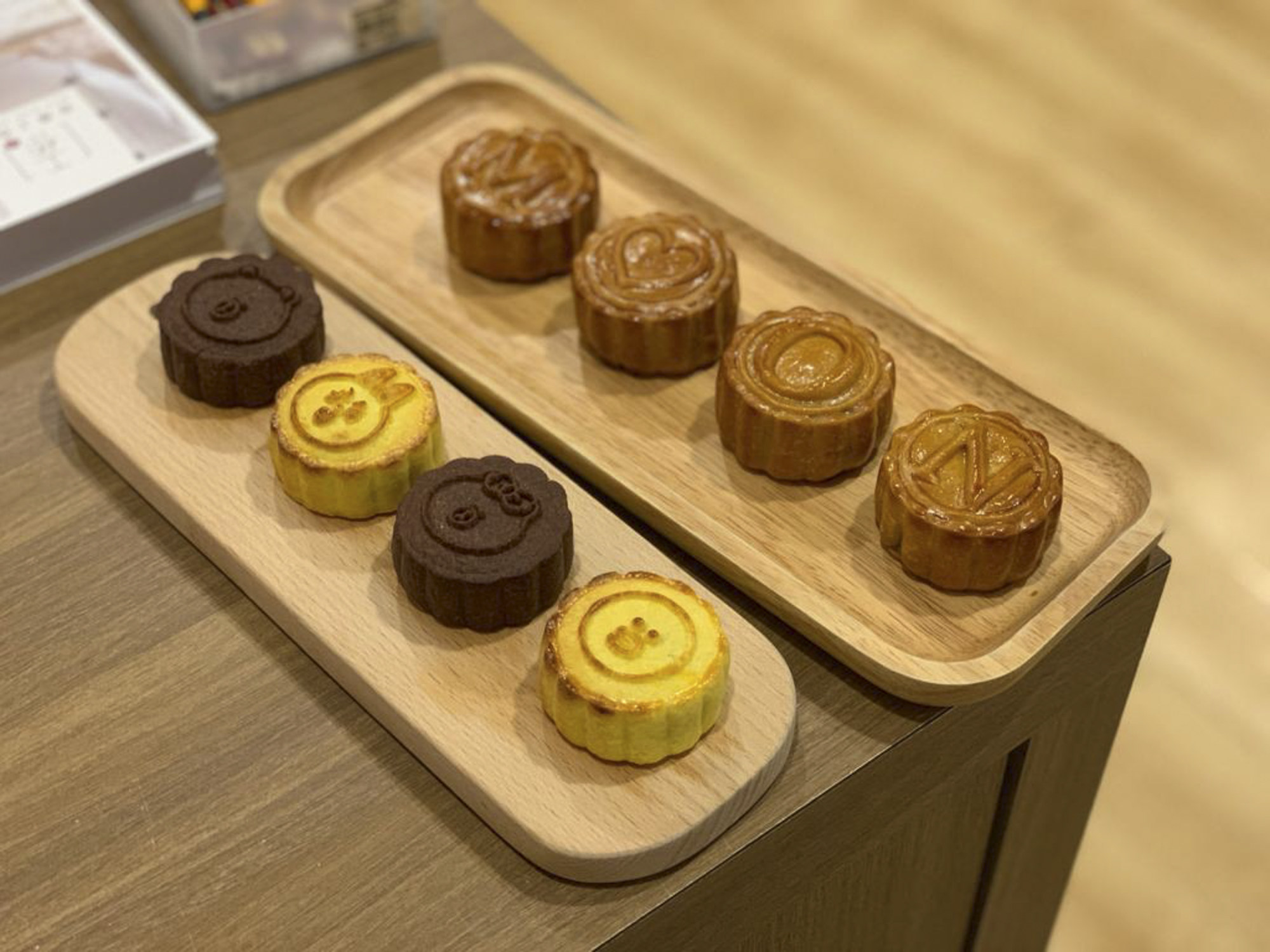 8. Kee Wah Studio and Tearoom
This historic bakery has a stylish studio and tea room in the grade III tenement building at the north end of Lee Tung Avenue, where it also offers Chinese pastry- and bread-making courses.
1/F, 188 Queen's Road East, tel: 2343 8106