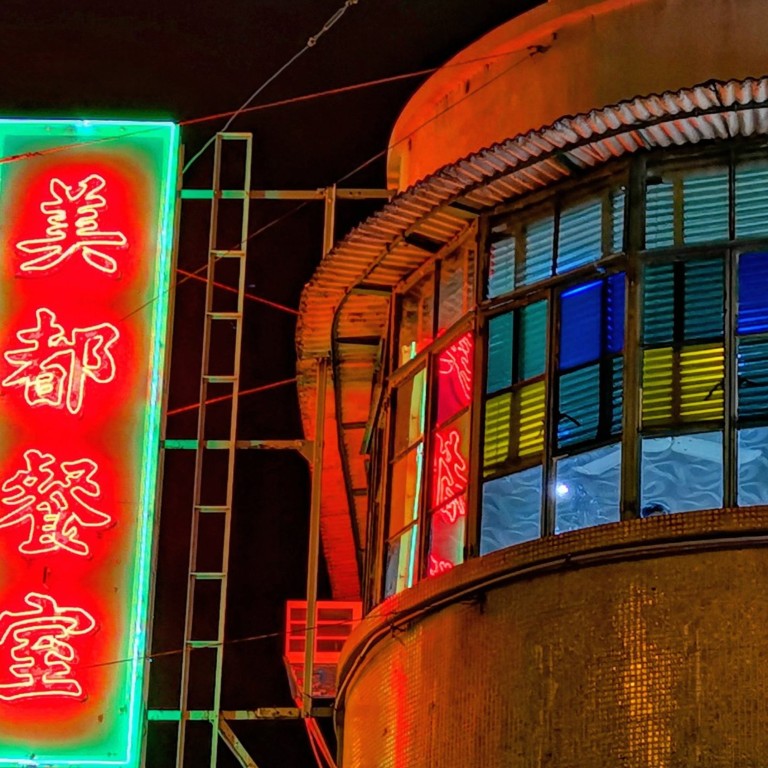 Head to your favourite restaurants, bars and cafes before they close for good – there might not be a next time
Smell and taste have the amazing capacity to bring you back to a specific time or place and is perhaps the closest we can get to time travel
The closure of Mido Cafe and Happy Cake Shop means the end of such nostalgia trips for many Hongkongers – if you've been meaning to revisit a restaurant, go now
A few months ago, I was walking the streets of Yau Ma Tei in Kowloon and passed by Mido Cafe, one of Hong Kong's oldest traditional cafes. But I didn't stop. I was in a rush and thought, "Another time". Now it has closed, possibly forever. There will not be "another time" – for me, and for many others.
I grew up in France, where I was more used to the smells and tastes of boulangeries (bakeries) than cha chaan teng. I haven't had the chance to go back since the pandemic began, but whenever I pass by a bakery, the intoxicating smell of freshly baked viennoiseries transports me back to the streets of Paris – an inadvertent moment that unlocks memories of home, and a sense of comfort.
Smell and taste have a special ability to trigger memories because they hit right in the centre of our brain – the amygdala – responsible for memory and arousal. They have the amazing capacity to bring you back to a specific time or place; it's perhaps the closest we can get to time travel.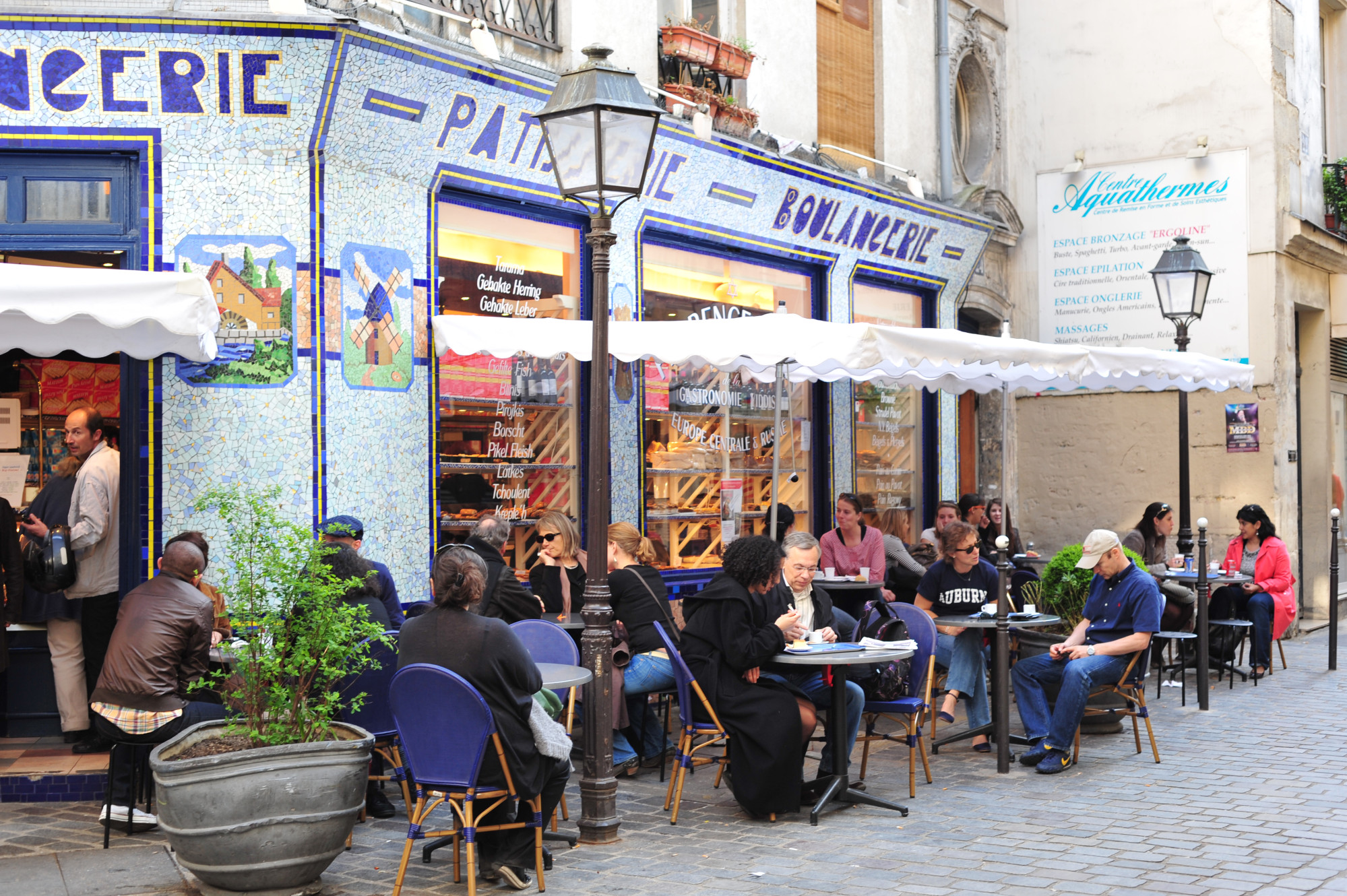 In Marcel Proust's 1913 novel In Search of Lost Time, the narrator experiences recollections of his past thanks to the taste of a madeleine cake. The famous Proust effect, however, doesn't have to come from a madeleine – it can be anything, and happen anywhere, anytime.
The past few years in Hong Kong have been hard for most of us, with the pandemic and the stress, trauma and even loneliness it has brought. It has created a real sense of chaos. It's a natural instinct to feel nostalgic and seek a sense of normalcy when things get hard, hence our desire to take refuge in the tastes and smells that bring us warmth and calm.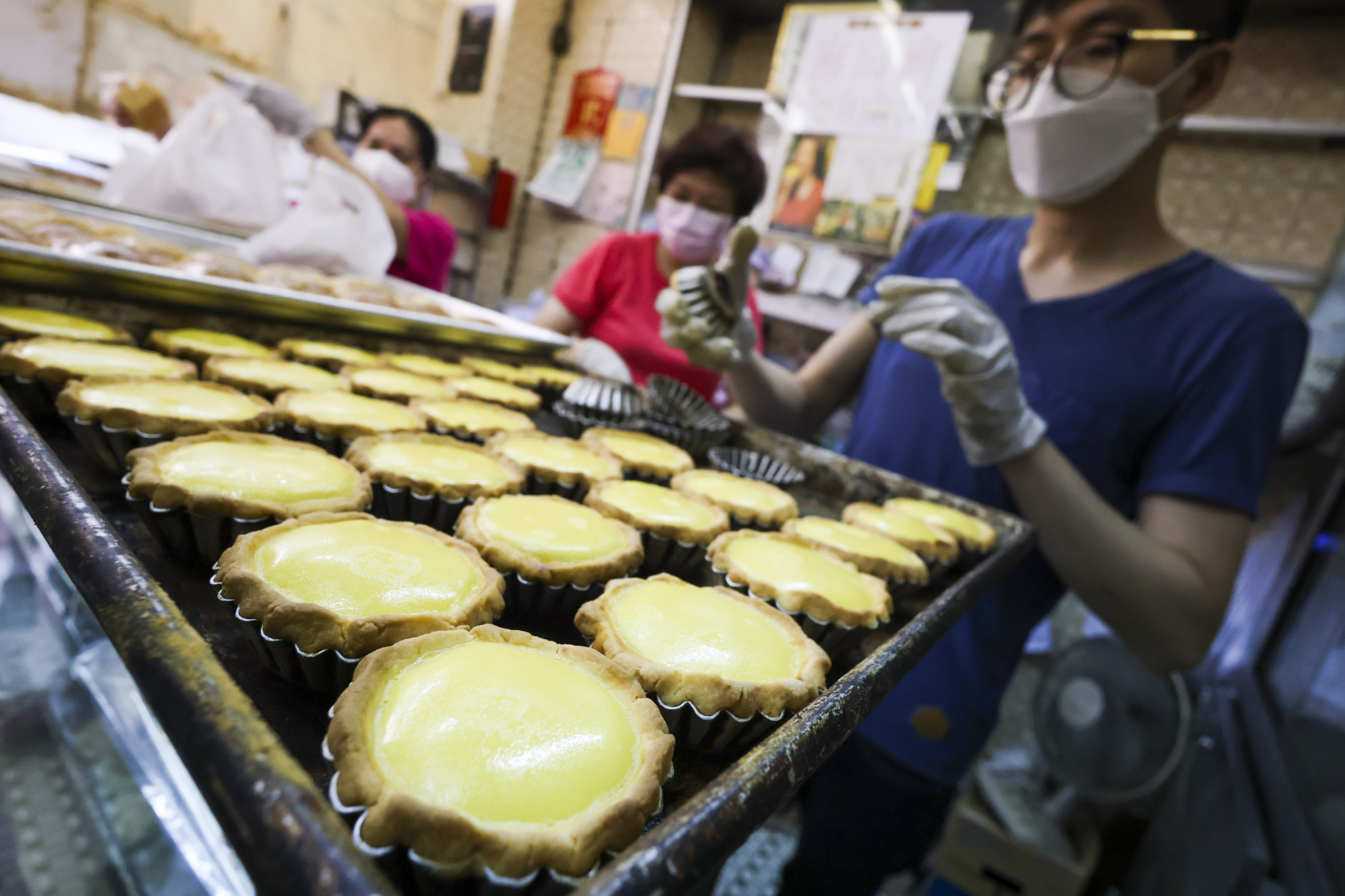 Whenever a restaurant, a shop or any other generational landmark closes, a part of Hong Kong history disappears – as do the smells and tastes that will only survive in the memories of a certain few.
Hong Kong is changing at a fast and unpredictable pace. As I was finishing this column, I read that the
Happy Cake Shop in Wan Chai was shuttering
, taking with it happy memories and, for many, that Proust moment.
So don't wait. Go look for that Hong Kong spirit, reminiscent of different – if not better – times, and visit these restaurants and cafes and bakeries before they close forever. It might be your last chance to enjoy the smells and tastes that remind you of a Hong Kong you have cherished.
Henry Quach is a French-born Chinese wine professional based in Hong Kong. Currently, he preaches about natural wines at La Cabane Group.