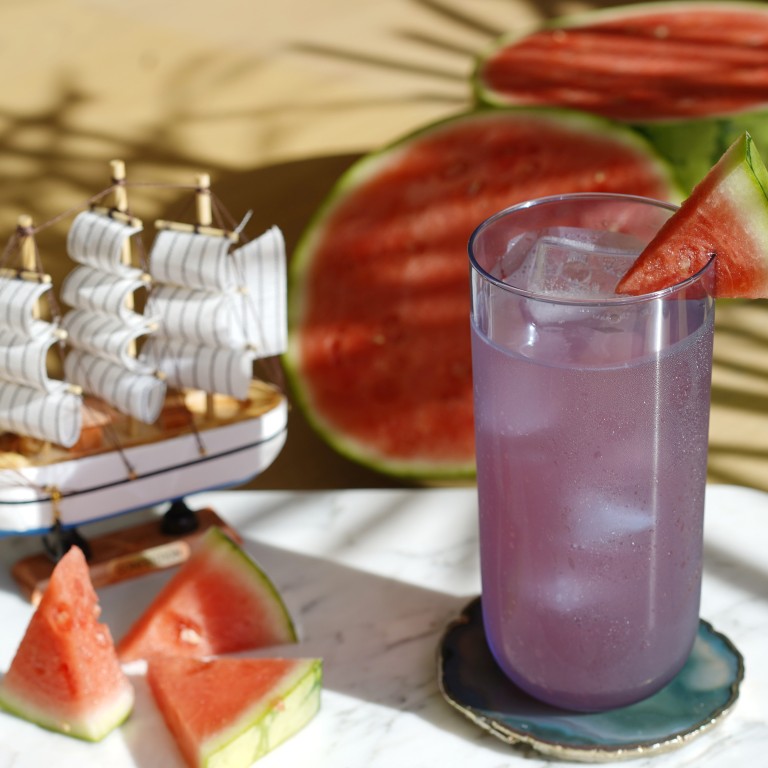 The best boat party drinks: stop buying from 7-Eleven for your junk trip – make your own simple cocktails instead
For many, summer in Hong Kong means two things – junk boat trips and drinking on junk boats – and 7-Eleven is often the convenience store of choice for tipples
Boat drinks can be so much better and classier than that – buy ready-to-drink cocktails in cans or make your own, and bring nice glasses to put it in
It's summer in Hong Kong – aka typhoon season, aka boat season, aka boat-trips-postponed-by-typhoon season.
There are two drinks-related rookie mis­takes people make when it comes to
boat trips
. No. 1 is being hungover from the night before and showing up (if at all) exuding pitiable vibes. No. 2 is making a last-minute dash to the nearest 7-Eleven, not only holding up the boat departure but inevitably setting the on-board bar up for mediocrity.
I'm not here to judge the bottles of Absolut and Oyster Bays (though I am). I'm here to say, with just a little bit of thought and effort, boat drinks can be so much better than that low bar.
Let's start with a few simple principles for brilliant boat cocktails: they should be light-bodied (carbonation of some sort really helps); cold (don't forget to ask if ice is provided and, more importantly, if it's drink grade rather than destined for the cooler); batchable or simple (you'll want to do minimal preparation work on a rocky boat with a tiny excuse for a kitchen; if there are more than three ingredients, mix at home and bring the jug); and low in alcohol (the secret to successful day-drinking in the sun).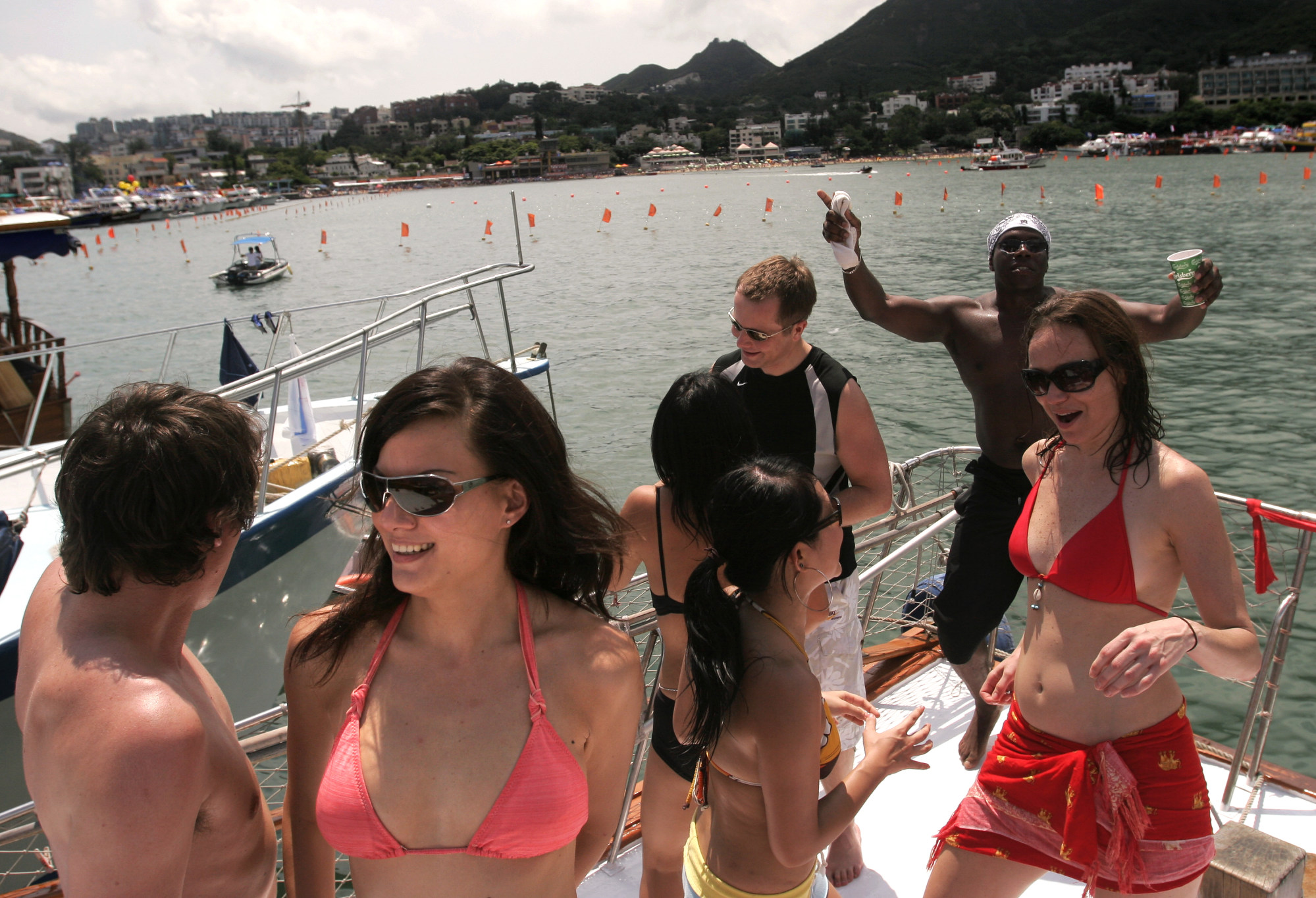 My go-to cocktails for the occasion are a Paloma and vermouth and soda.
A Paloma in a bar usually involves fresh grapefruit juice, lime juice and a dash of agave syrup, but for the Lazy Boat Paloma (I'm trademarking that) just top a pour of good- quality tequila (make sure it's 100 per cent agave) with good-quality grapefruit soda (such as Fever-Tree) over ice in roughly a 1:4 ratio. Give it a quick squeeze of lime from a wedge and stir with a spoon.
To really impress your friends, have the cups rimmed with salt mixed with grated lime zest and chilli powder before you add ice and the drink, and throw in a wheel of grapefruit. Going the extra mile with garnishes and nice cups goes a long way.
As for
vermouth
and soda, it's a wonderfully self-explanatory concoction I picked up on holiday in Spain. Pick your sweet vermouth of choice – red, white, or even rosé – and top with soda water in whatever ratio you prefer. Garnish with lemon peel, an orange wedge, or a toothpick with olives. Guaranteed 100 per cent quaffable.
Even the less initiated don't have to resort to convenience store dashes. Hong Kong has a great selection of home-grown
ready-to-drink cocktails in cans
, such as Fernet Hunter's hard mango tea with herbaceous Amaro, Young Master's HigherThan highball range, Chako's sparkling tea cocktails and, because everyone needs a non-alcoholic option, Kuppa Kombucha.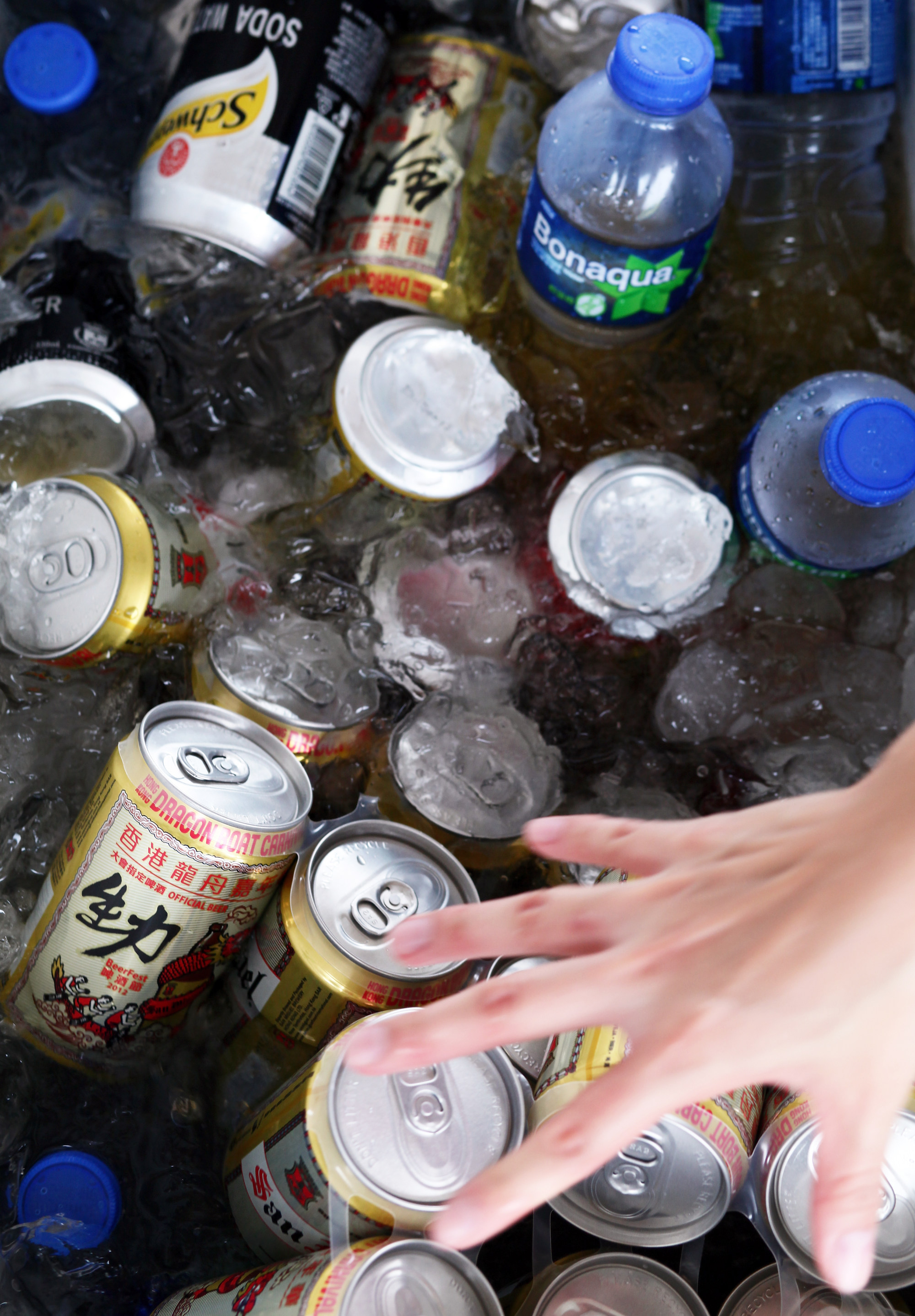 For those looking to push past the two-bottle-bar, here's a recipe I love for preparing the night before.
Watermelon Coriander Cooler
Makes 16 servings
Ingredients
750ml (25 fl oz) bottle of vodka

250ml (1 cup) lime juice (around 8 limes, depending on size)

750ml (3 cups) strained watermelon juice (around 1 medium size watermelon … or if you don't have a juicer, 7-Eleven finally comes in handy with its bottled juices)

170ml (¾ cup) agave syrup

250ml (1 cup) filtered water

A handful of makrut lime leaves, torn into smaller pieces

A handful of coriander, washed and trimmed from roots

1 tbsp sea salt

1 tbsp chilli flakes

2 tbsp black pepper
Method
1. Infuse the makrut lime leaves in bottle of vodka for 24 hours. Discard leaves after.
2. Muddle the coriander with sea salt, chilli flakes, and black pepper. Discard coriander after.
3. Pour all ingredients into a big pot (or divide equally among small bottles/pots/jugs).
4. Stir well, then bottle inside empty glass bottles or jugs.
5. Refrigerate overnight (if you're short on time, replace the filtered water with equivalent in ice cubes).
6. Serve over ice with a watermelon wedge garnish on the side of cup and coriander leaves floating on top.