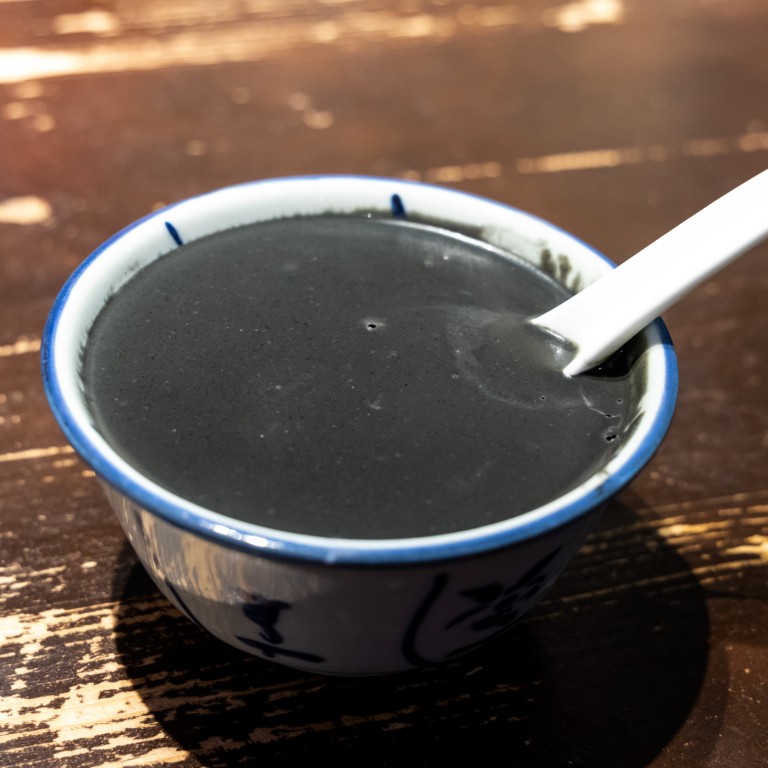 Chinese sweet dessert soups - why the hate? Tong sui is complex, delicious and not too sweet after all
Sweet soup is a foreign concept to non-Asian audiences, and this often leaves Chinese dessert soups, from red bean to black sesame, underappreciated
Chinese culture favours desserts that aren't that sweet, and tong sui's lack of sugar allows the natural flavours of this traditional treat to shine
I was at a dinner party recently, and I felt the urge to defend a soup.
"Hong Kong people love it when desserts are not too sweet, but then why are Chinese desserts so, so sweet?" pondered a guest. They were referring specifically to sweet soups (literally, this is what they are called in Cantonese – tong being sugar and sui water), such as red bean, sesame and nut-based desserts.
Instead of launching a counterattack, I, in a fit of panic, demurred. But reflecting on this later, I was intrigued by the marked difference in our perception of sweetness. After all, the ultimate praise for "teem bun" (sweet items) among my fellow Chinese eaters is when it's not that sweet at all, a culinary trope that has found its way into the mainstream.
I grew up relishing the light citrusy notes of aged mandarin peel in a velveteen red bean soup, and the clean, earthy notes of its less attractive cousin, green bean soup – which has the unfortunate shade and consistency of gruel.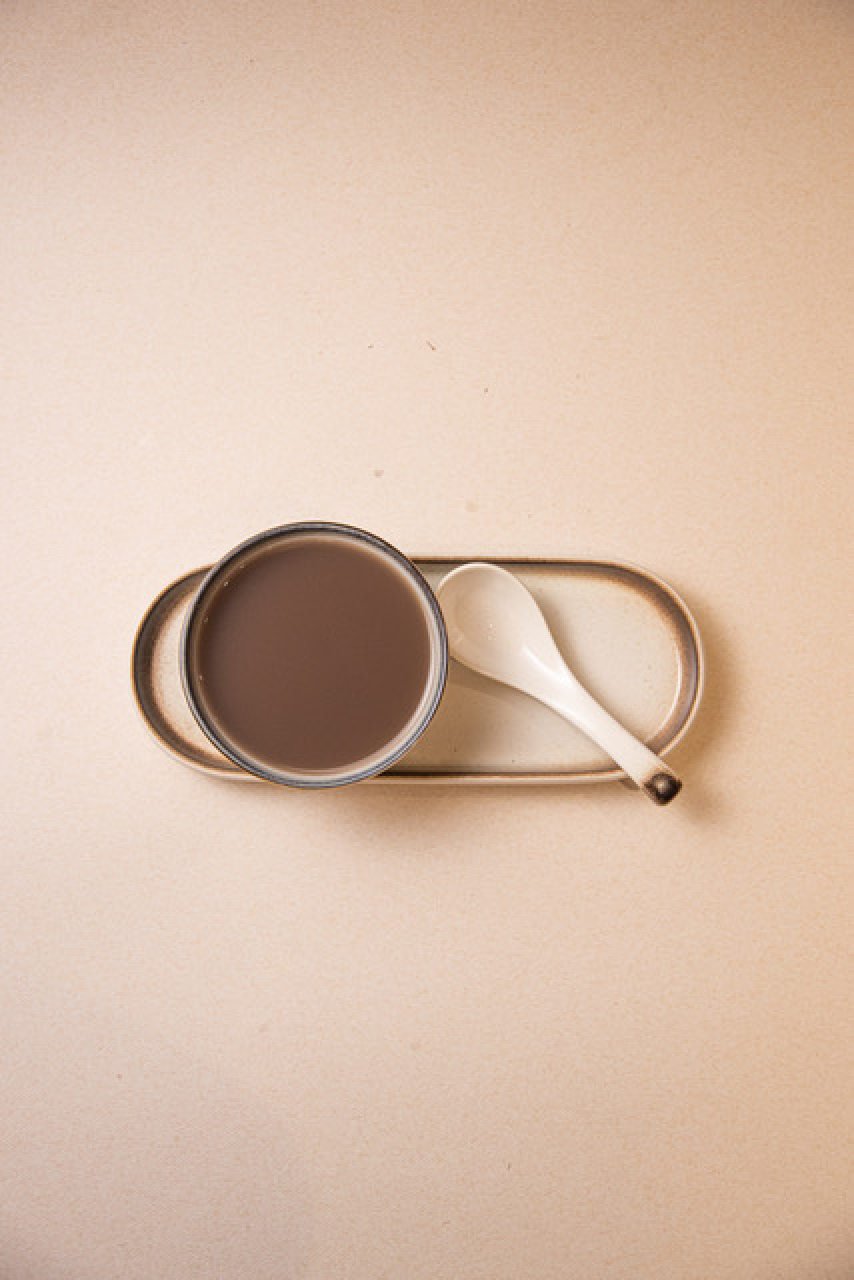 The gentle, soothing silkiness of almond soup with wispy egg white, cooked tableside by the great
chef Leung Fai-hung
(who has since retired), at Hoi King Heen, is truly one of the great joys of the Hong Kong culinary canon.
I shy away from teeth-achingly sweet desserts, and have no particular affinity for the chocolate and gooey caramel of European cakes and pastries; nor is there enough bitter matcha in this world to cleanse the sugariness of Japanese wagashi from my palate.
When it comes to tong sui, however, there has never been a situation at the end of a Chinese meal where I'd decline the offer of this delicious freebie, or skip out on a suggestion to head to the nearest Cantonese sweet soup shack for a postprandial bowl (preferably with a few black sesame rice dumplings floating in it).
Unlike the universal love shown for saccharine Chinese specimens such as oozy custard bao and sugar-topped pineapple buns, there seems to be a deep underappreciation for Cantonese sweet soups, and desserts as a whole.
One person who understands this is Chinese-Australian Hetty McKinnon, whose 2020 cookbook, To Asia, With Love, includes a chapter titled "Not Too Sweet", which offers complex, lightly sugary desserts ranging from mango and pomelo cold soup to tofu ice cream.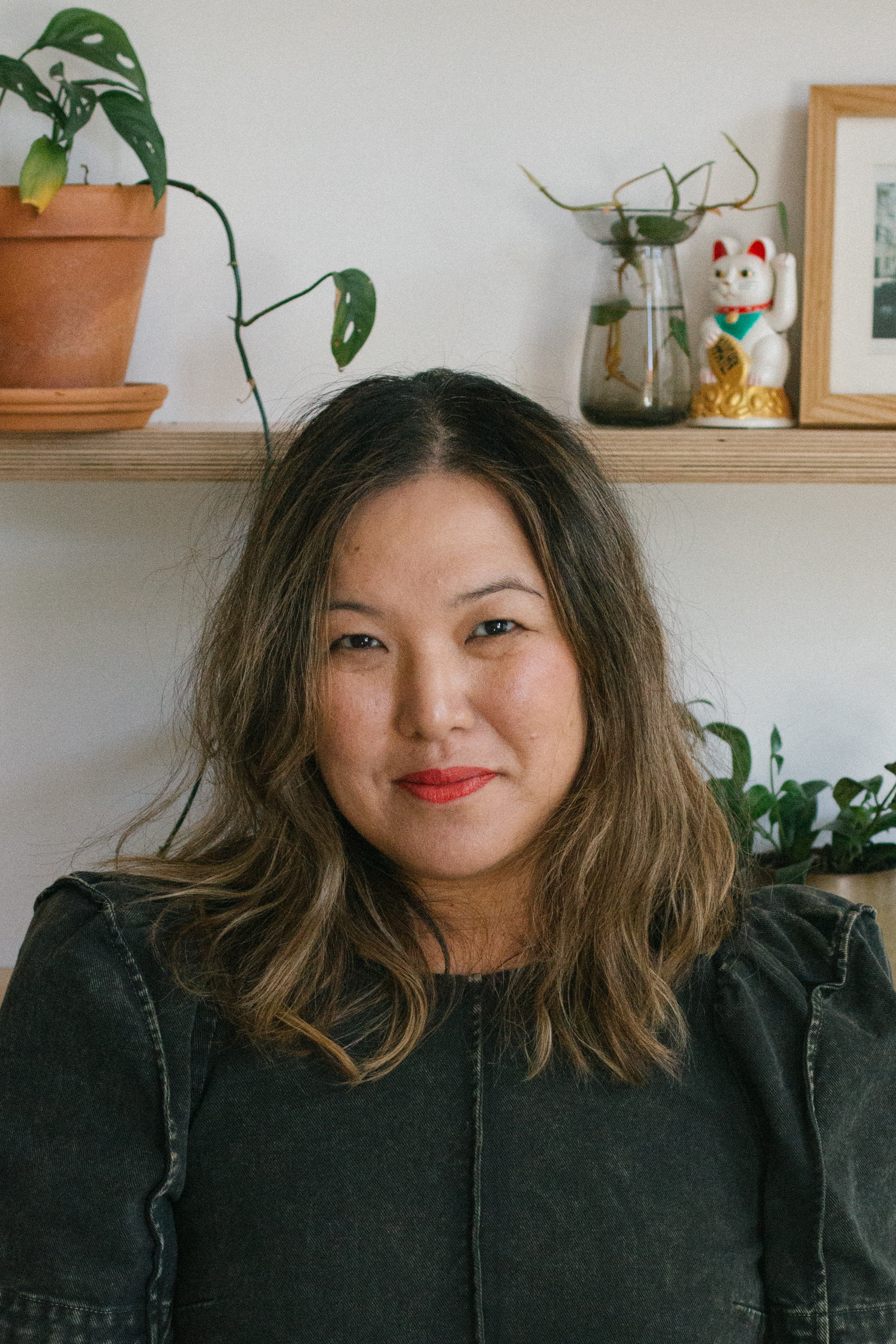 "In the West, 'not too sweet' is definitely an unfamiliar concept when it comes to desserts," she says. "Eurocentric desserts tend to be rooted in sugar, or layers of sweetness.
"The idea of desserts having less sugar has definitely been a slow burn among non-Asian audiences, particularly tong sui, because the idea of a 'dessert soup' is so far from Western ideals of desserts, which are more often baked, or pudding-like."
McKinnon's favourite soup is black sesame, another superlative invention where the toasted seeds are ground with rice to create a smooth, molten elixir.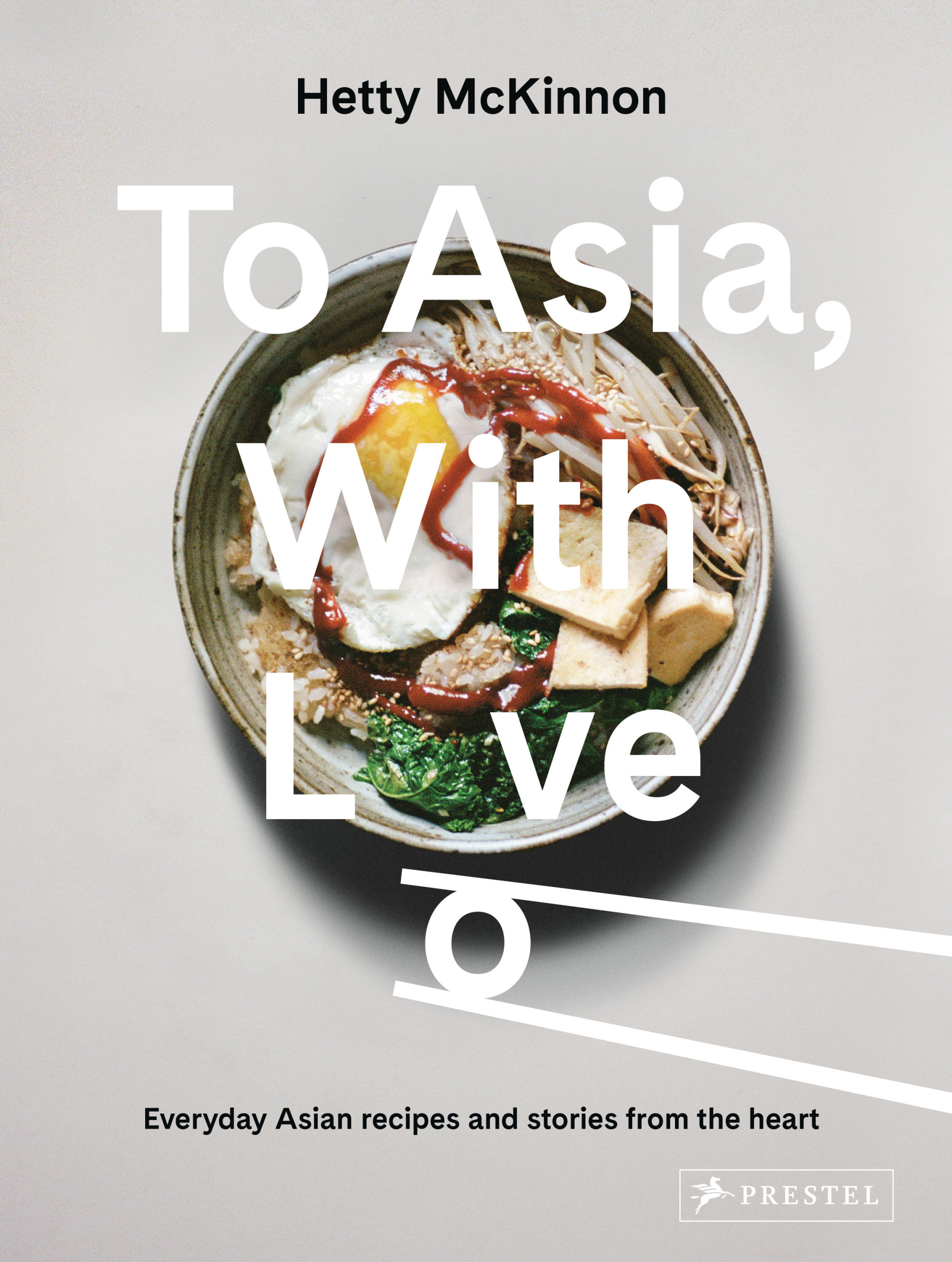 "To me, it has everything I am looking for in a dish, not only in a dessert. It has layers of flavour: it's nutty, creamy and earthy," she says. "The fact that it is not too sweet is important because the natural flavours of the black sesame seeds are not drowned out by the sugar."
Her mother erred towards more bitter notes when it came to desserts, too, McKinnon says, preferring and often making black grass jelly served with "a caramelly rock sugar syrup".
Desserts like these have always had a pragmatic presentation, often served unceremoniously in bowls that are slicked on the sides with a bit of soup overflow. But while I don't see the need for these humble soups to take any other form, I appreciate recent efforts to raise their profile.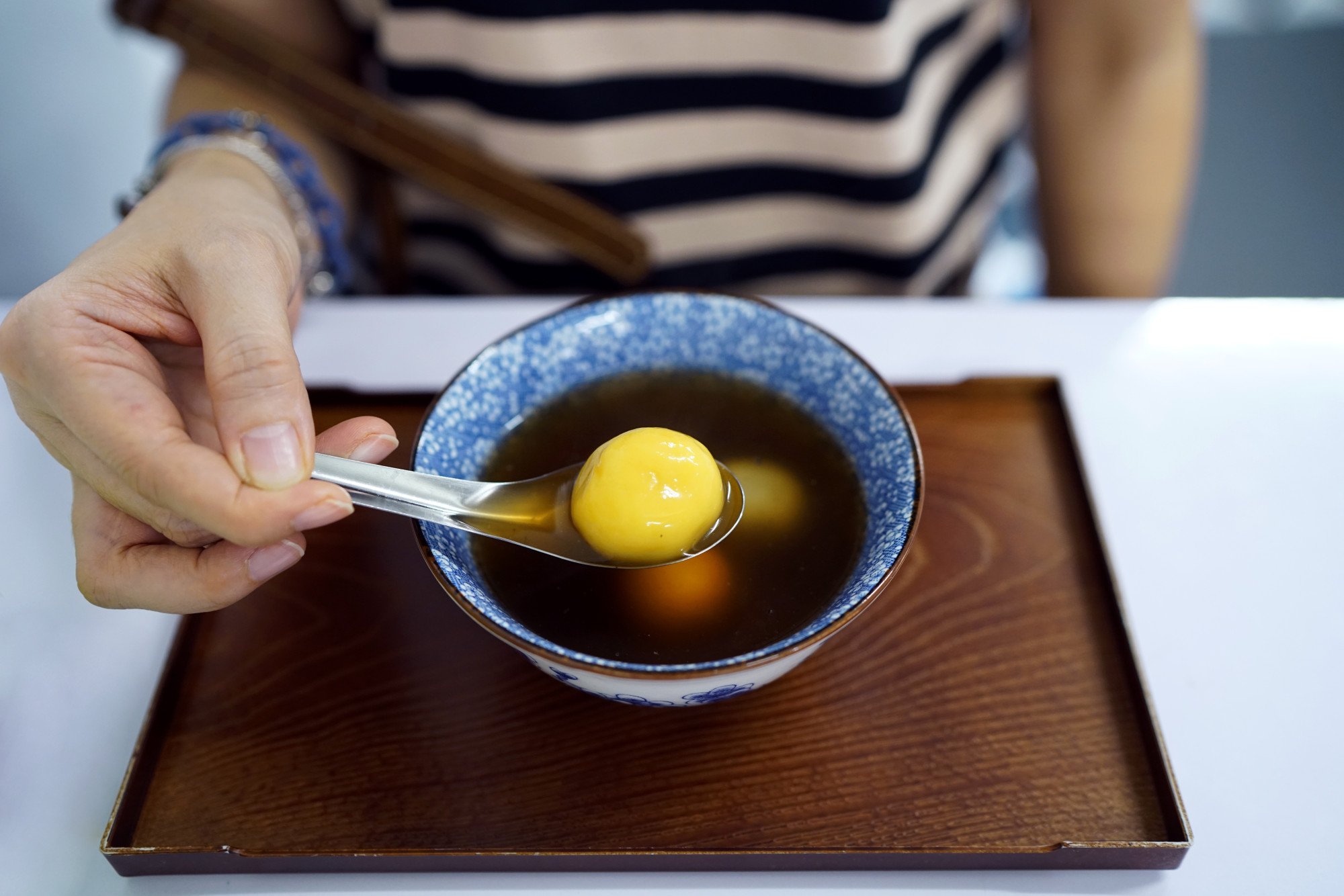 Amai No Dessert is a newly opened Chinese dessert shop in Tsim Sha Tsui that has made a fine art of presenting classic tong sui such as peanut, cashew and walnut sweet soup, or longan and water chestnut soup, in stylish yet instantly recognisable bowls.
It's the founders' way of ensuring that traditional desserts stay in the present, amid the torrent of souffle pancakes, doughnuts and Basque burnt cheesecakes. "As we are seeing a phenomenon that people are less into sugar than previous years, the number of traditional Chinese dessert shops has become fewer and fewer," says Emily Law Yuet-lim, who is in charge of marketing for Amai No Dessert.
Despite the youthful, pastel tones of the brand's Instagram page, this isn't a shop opened by millennials – the founders and the chefs, who prefer to stay low-key, are all from an older generation, Law tells us. "One of our stakeholders is a huge fan of Chinese desserts and he wants to continue the culture," she says.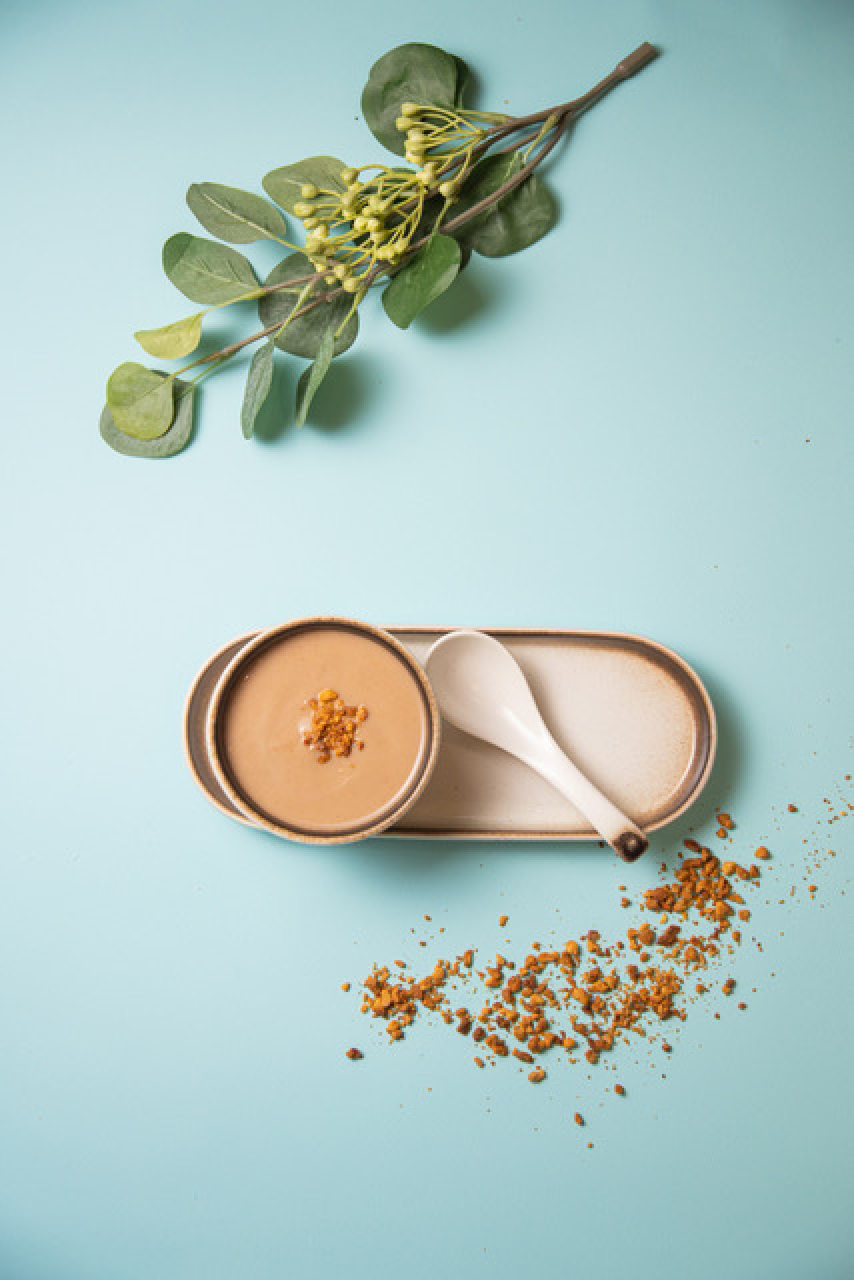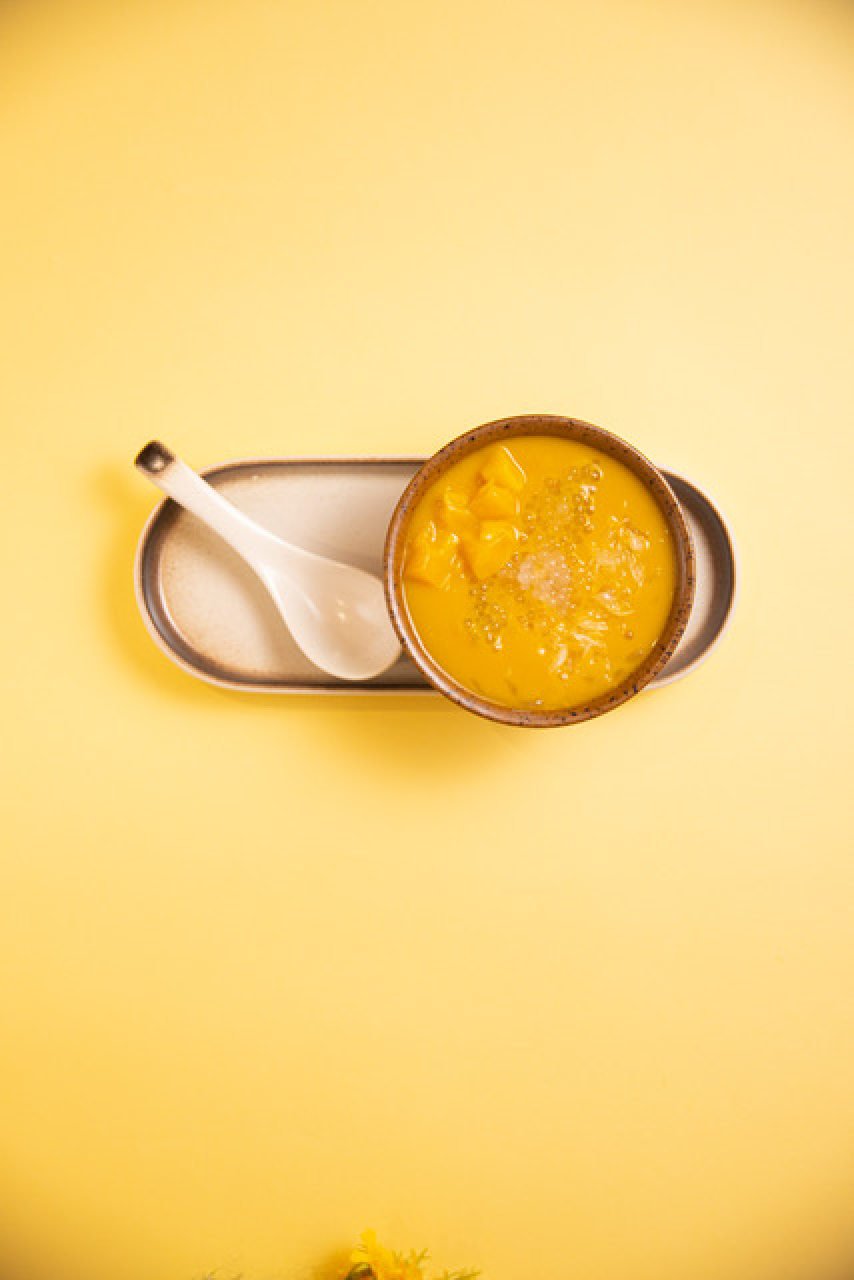 Amai No Dessert shares not only soothingly aesthetic shots of its desserts, which highlight their simplicity and beauty, but also little snippets of history and health benefits to make diners appreciate the origins of each bowl.
In a caption for mango and pomelo sago sweet soup, followers are reminded that this common dessert originated in the 1980s; during a spell of rainy weather, it posted about its sweet potato and ginger syrup soup, which is meant to help reset the imbalance in the body caused by it.
Surely there can be no more than a few cultures that justify desserts by referring to their nutritional benefits and nourishing qualities? Bring me another tureen of red bean soup, won't you?