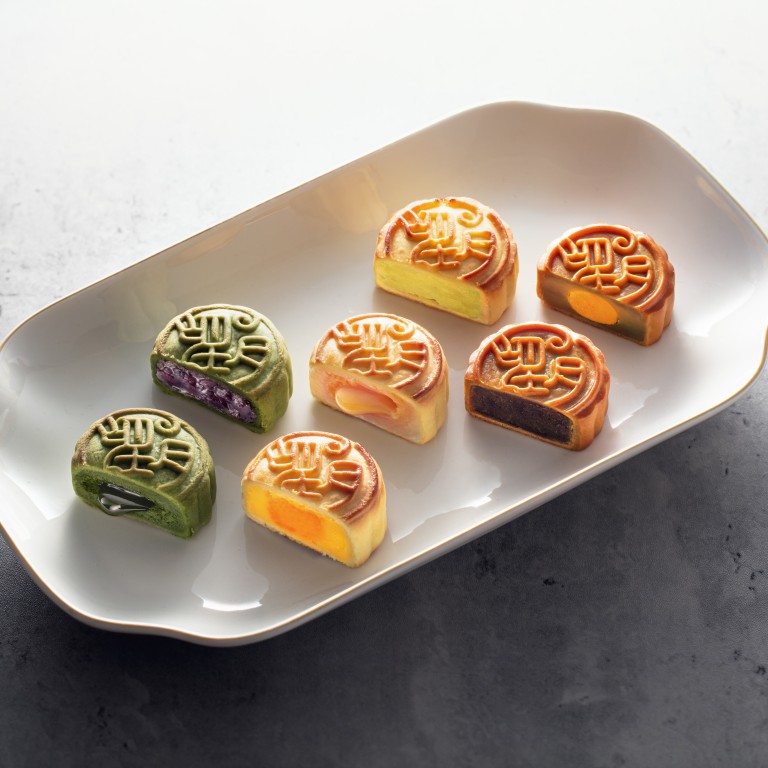 Mooncakes for Mid-Autumn Festival in Hong Kong that are one-of-a-kind, from coffee hazelnut to sweet potato mochi
Mooncakes have evolved lately, sometimes in bizarre directions. These varieties from independent producers in Hong Kong are one-of-a-kind – but not weird
Tea, coffee and nuts feature, along with new takes on the popular egg custard and red bean fillings, in our selection from eight mooncake makers
Growing up with traditional mooncakes containing white lotus paste and double salted egg yolk has made me a staunch advocate for these hefty, sticky treats.
While it's become fashionable of late to hate on mooncakes and decry their nutritional value – strangely, we seldom say the same about sugary hot cross buns or buttery galettes des rois – I have doubled down on my undying support for this decadent aspect of Chinese culture and history.
Every year in Hong Kong, five-star hotels and luxury brands play a game of one-upmanship, with increasingly fancy –
and expensive
– boxes of mooncakes.
Let's also not forget the string of bizarre fillings we've seen in recent times, like beef Wellington, caviar and mashed potato, and crunchy cookie, in monstrosities masquerading as "mooncakes" by virtue of their vaguely lunar shape. With all this going on, it's good to know there are smaller, independent producers out there who are creating one-of-a-kind
mooncakes
that have a real wow factor and are well worth a try.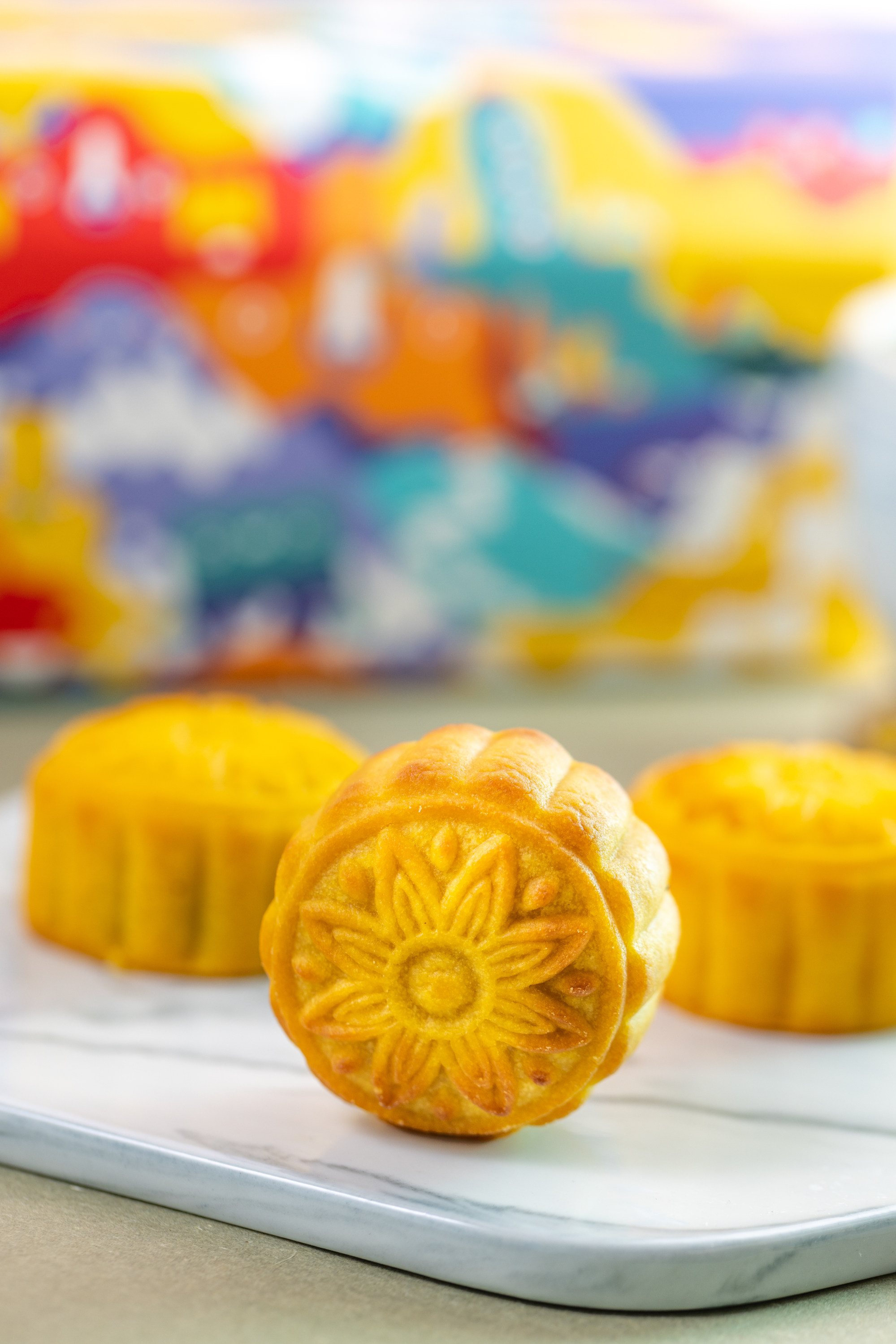 1. Creo by Brentwood
Flavours: manuka honey egg custard; Earl Grey tea; coffee lava custard.
New cafe brand Creo has debuted its own mooncakes, which are aimed at giving back to the Hong Kong community.
A portion of sales revenue from its mooncake gift boxes will go towards supporting the ChiWing DogBase charity to assist it in caring for stray animals in Hong Kong.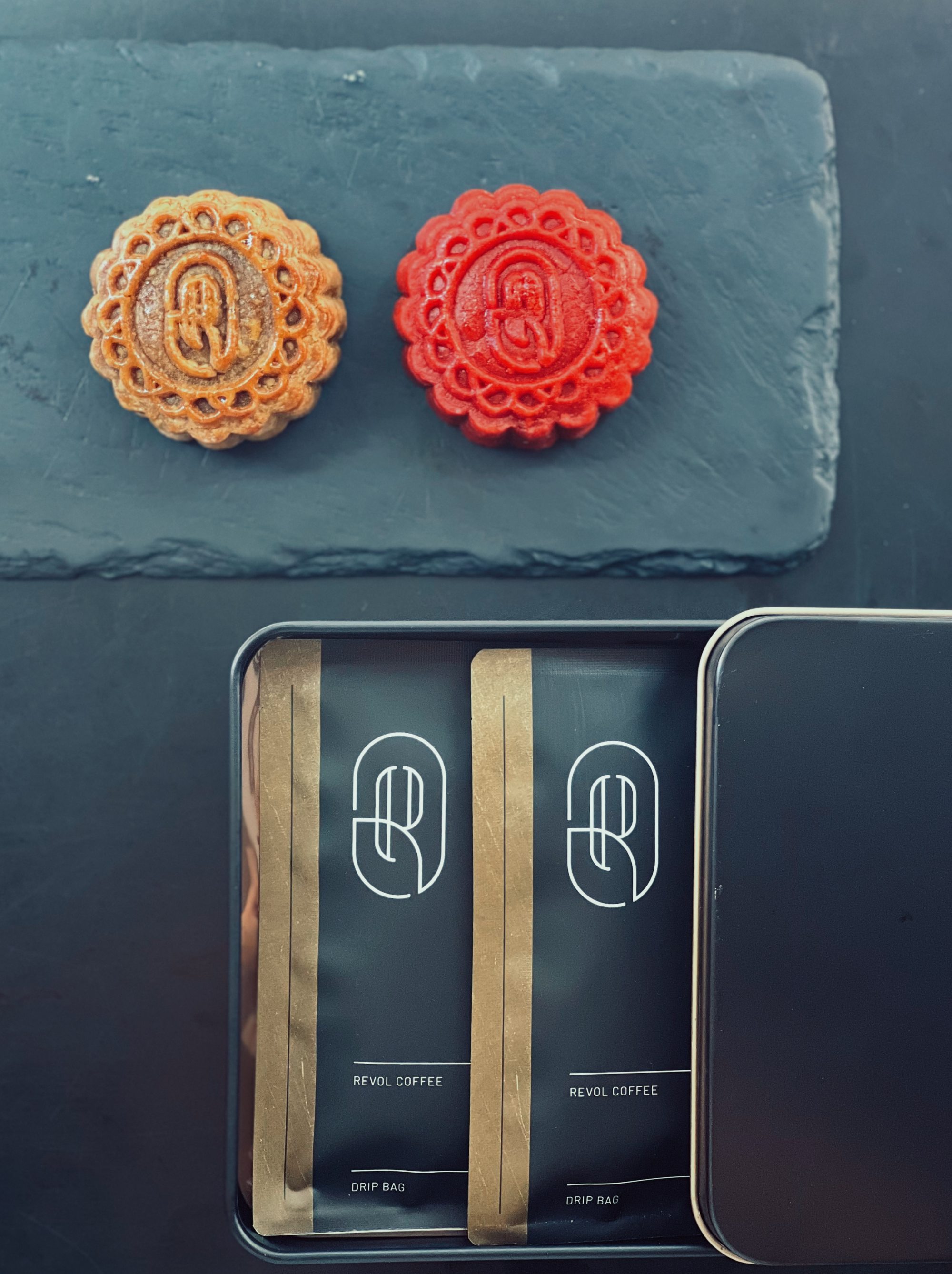 2. Cafe Revol
Flavours: coffee and hazelnut; red velvet mochi.
The somewhat untraditional takes on mooncakes by this cafe in Hong Kong's Jordan neighbourhood come in a special gift set that includes Colombian drip coffee roasted by British company Colonna Coffee.
3. Patisserie La Lune
Flavours: matcha red bean; vegan custard; caramel nuts; mandarin peel and red bean.
Offering both vegan and non-vegan mooncakes, Patisserie La Lune's series of pastries covers a lot of bases – both traditional and contemporary – in collaborations with other Hong Kong brands.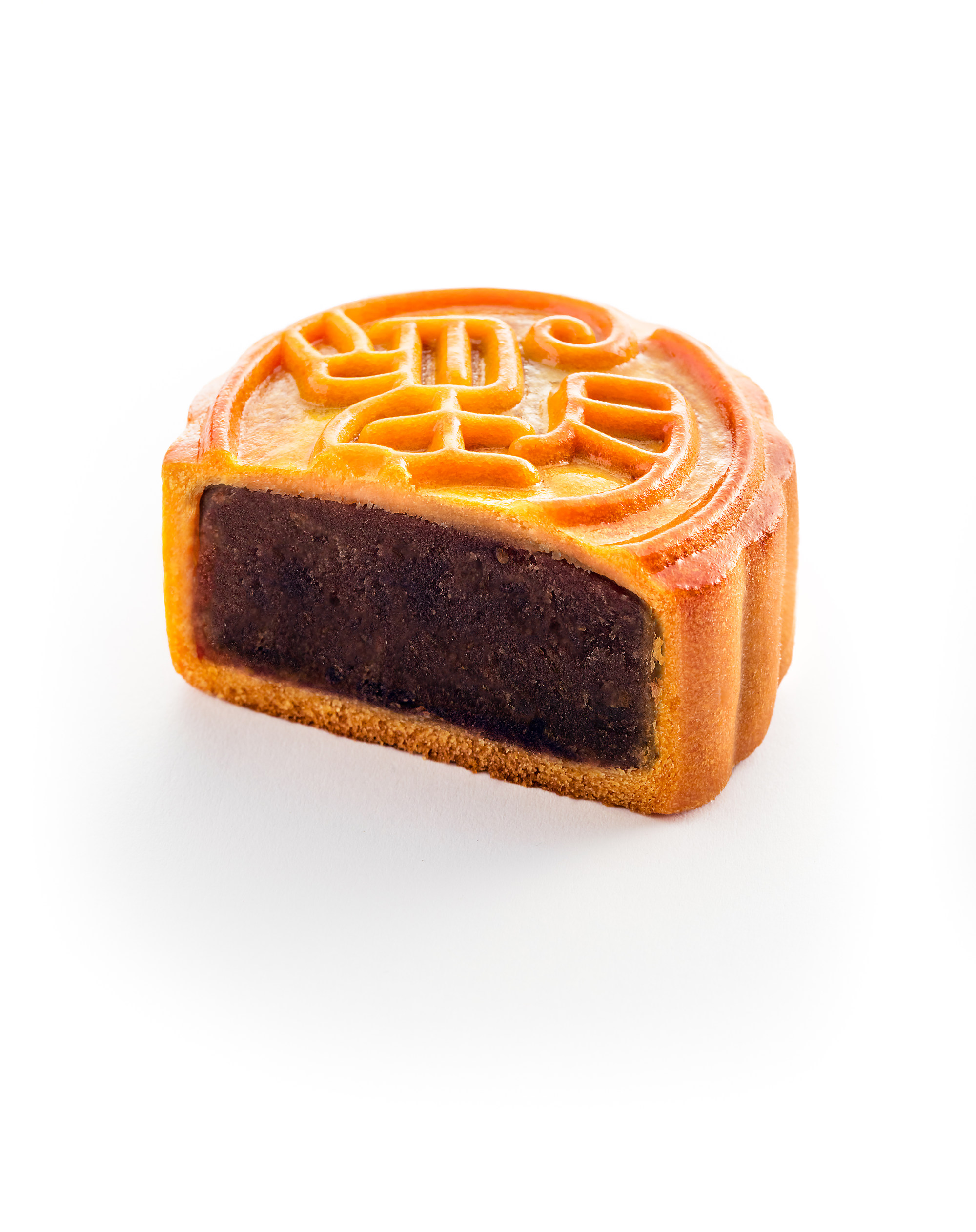 4. Mirai Bakery
Flavours: egg custard; sweet potato mochi.
Mirai's simple mooncake design is complemented by a stylish black and gold box depicting Lion Rock in the style of ancient Chinese calligraphers. The flavours are equally straightforward, with a silky egg custard (with or without mochi) as well as a purple sweet potato mochi.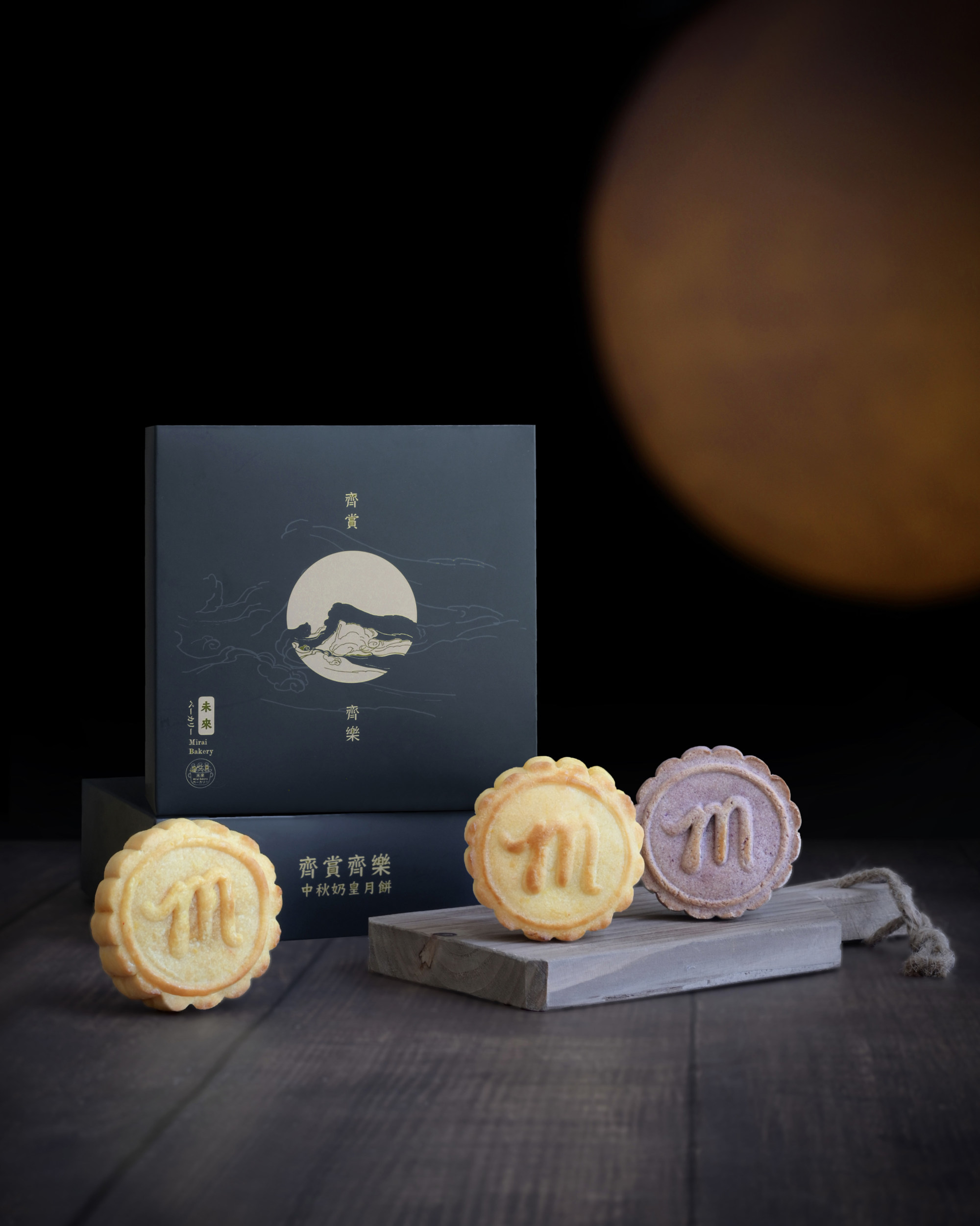 5. Jadery
Flavours: pandan and egg custard; white lotus seed and egg yolk.
A jade jeweller with a taste for good food, Jadery presents beautifully crafted mooncakes inspired by the precious stone – the green hue comes from fragrant pandan juice that is worked into the snow skin, made from mochi.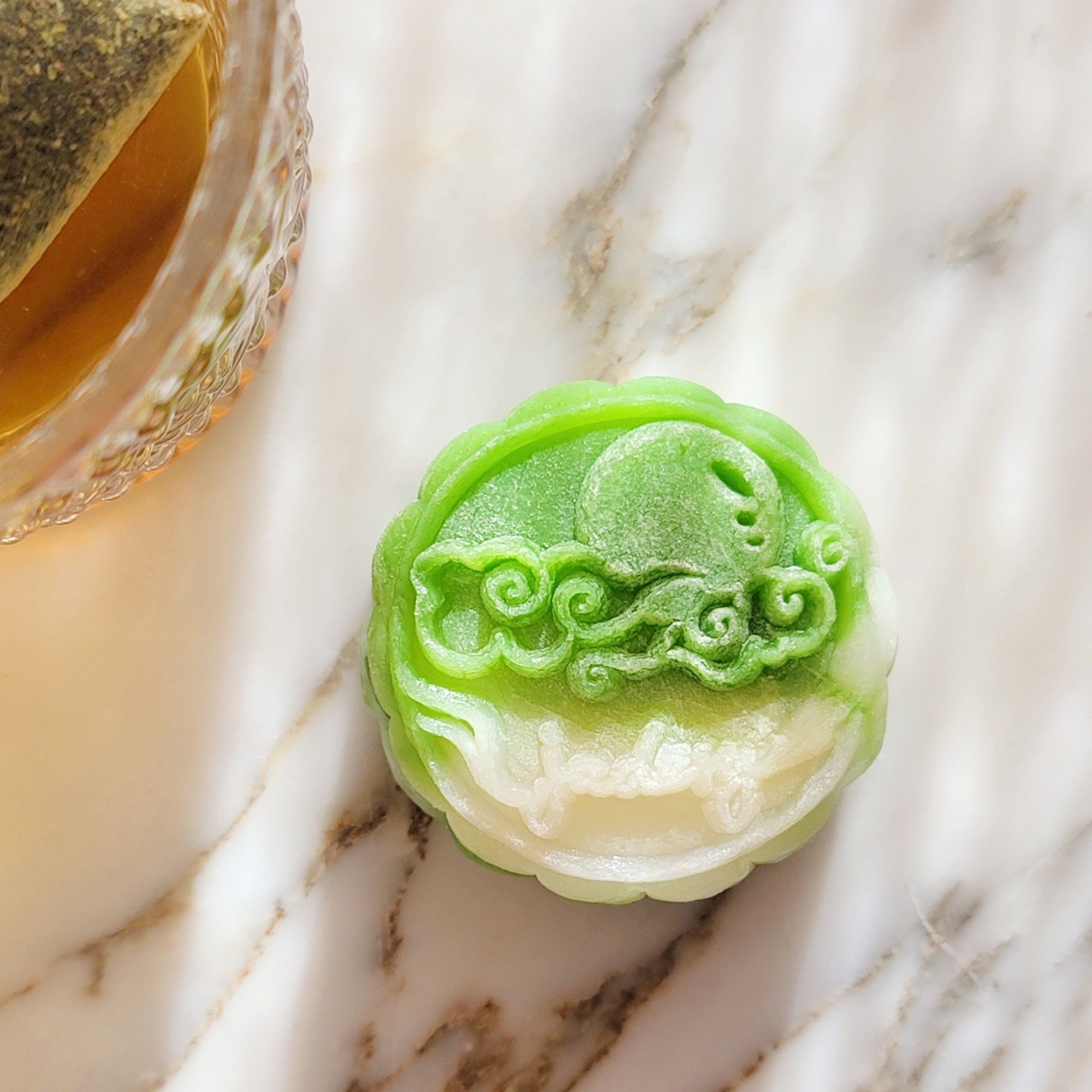 6. Sage
Flavours: rose oolong; osmanthus oolong; roasted oolong.
Where there are mooncakes, there are cups of tea – a classic pairing made very natural by Hong Kong tea brand Sage, which has debuted its tea-flavoured mooncakes for 2022. The three flavours are infused into custard fillings for a subtle aroma and flavour.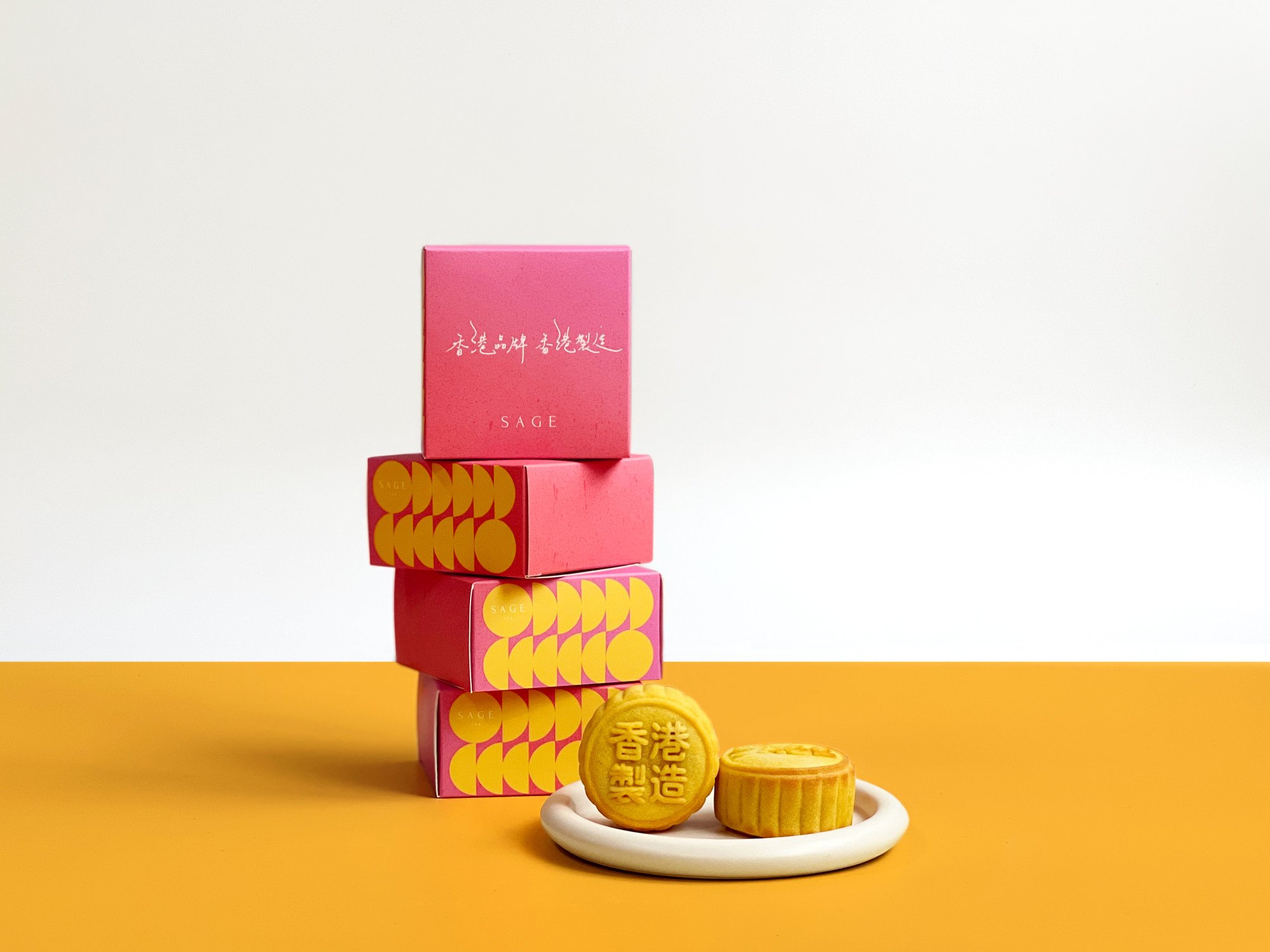 7. Aelia
Flavours: black truffle, ham and macadamia; rose and pistachio; chocolate and hazelnut
Home-grown brand Aelia has created a beautiful set of mooncakes, with boxes designed by Hong Kong artist Charlene Man. Each box highlights the ingredients with joyful, minimalist graphics.
8. Soulgood Bakery
Flavours: coffee lava custard; egg lava custard
Having garnered a following for their creamy Basque burnt cheesecake, Soulgood have turned their talents to creating oozing custard mooncakes for 2022. The two special flavours can also be paired with iron goddess or oolong teas.