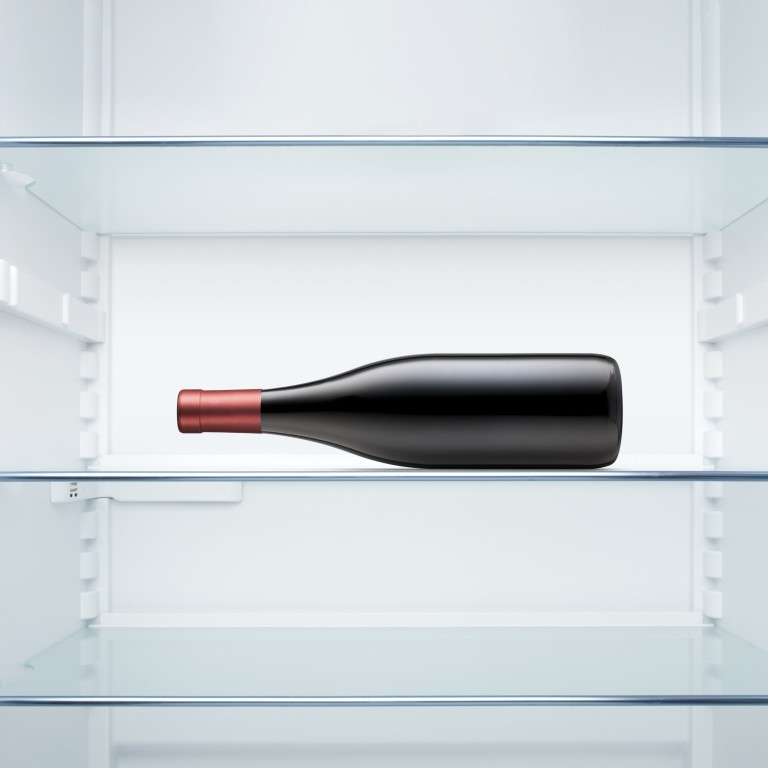 Chilling red wines is not a crime. In hot, humid Hong Kong it makes sense, but they must be light and low in tannin
It's true that for some big-bodied reds, like cabernet sauvignon, throwing them into the fridge is not going to do them any favours
However, for juicy red wines with low tannins and good acidity, serving them cooler can increase their complexity
Hongkongers, how sweaty are you right now on a scale of one to 10? I'm at a solid 11, and at this point I have grudgingly accepted that for almost six months a year, the only time I don't need a shower is when I'm in the shower.
Naturally, the people I worry about the most in this heat are the Napa cabernet sauvignon collectors. The idea of having a glass of a tepid, full-bodied and tannic red sends shivers down my spine all year round, but in Hong Kong right now it almost feels like a crime.
The thing is, big reds don't taste great when chilled. Cooler temperatures accentuate tannins – compounds that are responsible for the sensation of bitterness in wine (or tea, for that matter). While tannin is an important structural element in wine, too much of it can feel oppressive.
That's why powerful reds are usually served warmer than any other type of wine, making them the opposite of what most would consider refreshing when the asphalt is melting.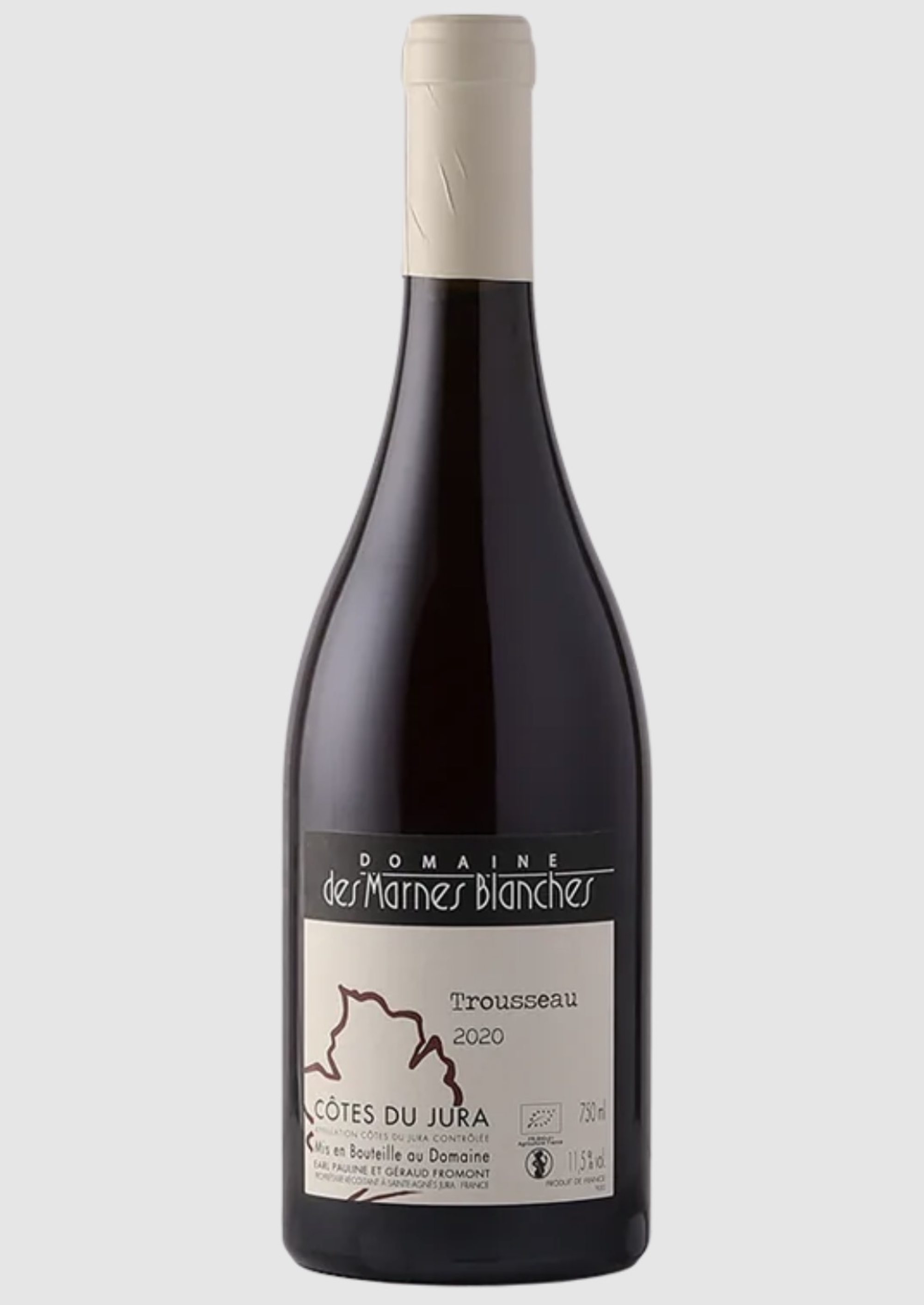 Luckily there are plenty of lighter red wines that drink best slightly chilled. Suitable candidates are juicy wines with good acidity, low tannin and alcohol, and no perceivable oak character.
Since cooling a wine accentuates its sourness and bitterness, low tannin is the key to success. Keep in mind that a wine being lightly coloured doesn't necessarily mean it's going to be suitable for chilling, as colour and tannin often don't correlate.
These days, there are delicious wines that fit these criteria, produced from many grape varieties around the world. Some of my absolute favourites this summer included Domaine des Marnes Blanches Trousseau from France's Jura, Graziano Pra Valpolicella from Italy's Veneto region, and a sangiovese-pinot gris blend by Taschini from Australia's Limestone Coast.
I aim to drink these at 10 to 12 degrees Celsius (50 to 59 degrees Fahrenheit), which is usually reached after an hour in the fridge.
If you're an old-school drinker and believe that chilling red wine is a crazy idea, think of it as like wearing make-up: you can always wash it off if you're not feeling it. In the case of a wine, it warms up fast in the glass, so just be patient and observe its journey.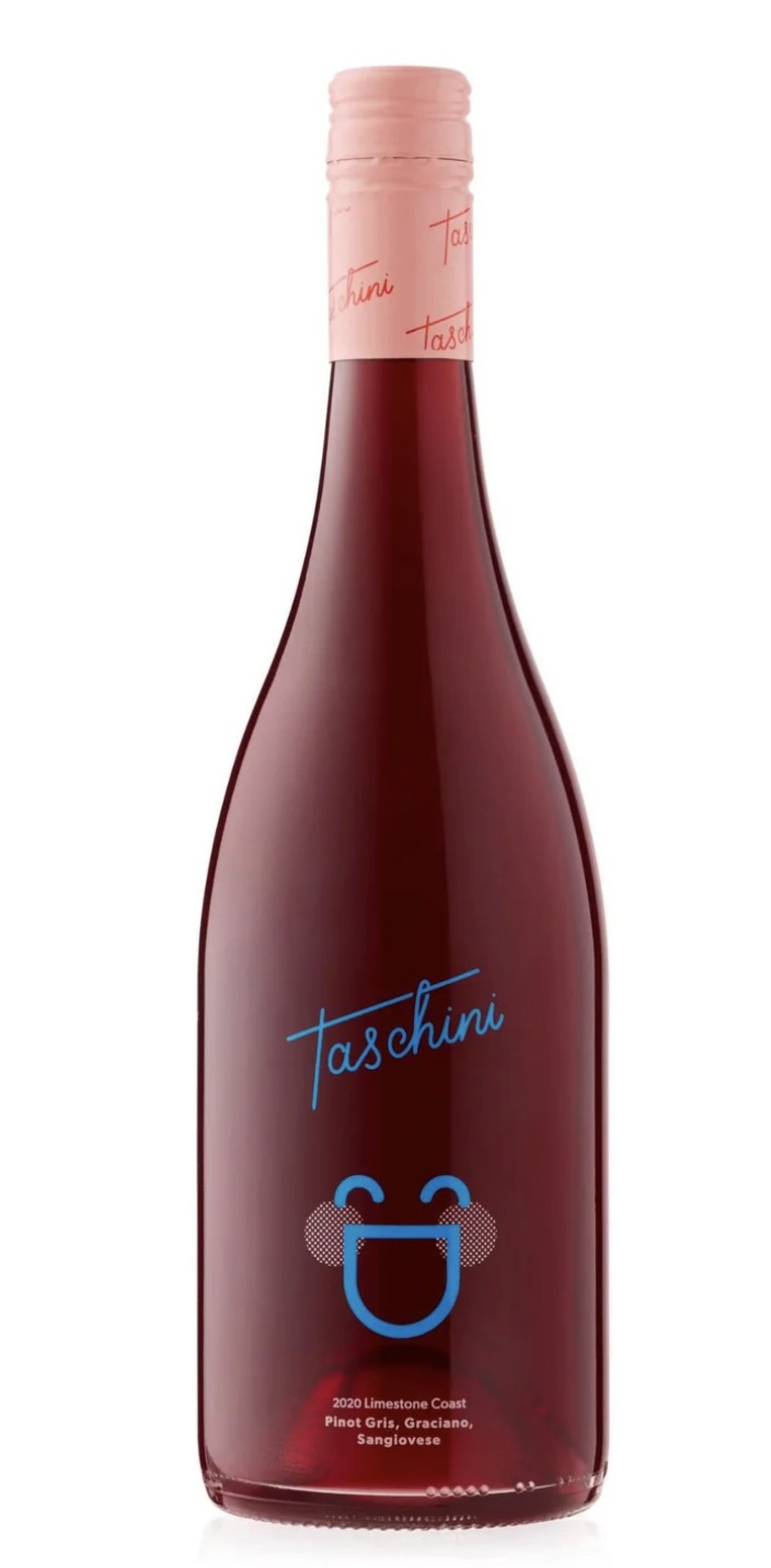 Sometimes the best way to find the wine's sweet spot is to start really cold and notice when it tastes best as it gets warmer. Experiment with your wines and you may discover that lightly chilled reds are not only delightfully refreshing, but also full of personality and worthy of your attention all year round.
OK, I think it's time to take another shower. Cheers!