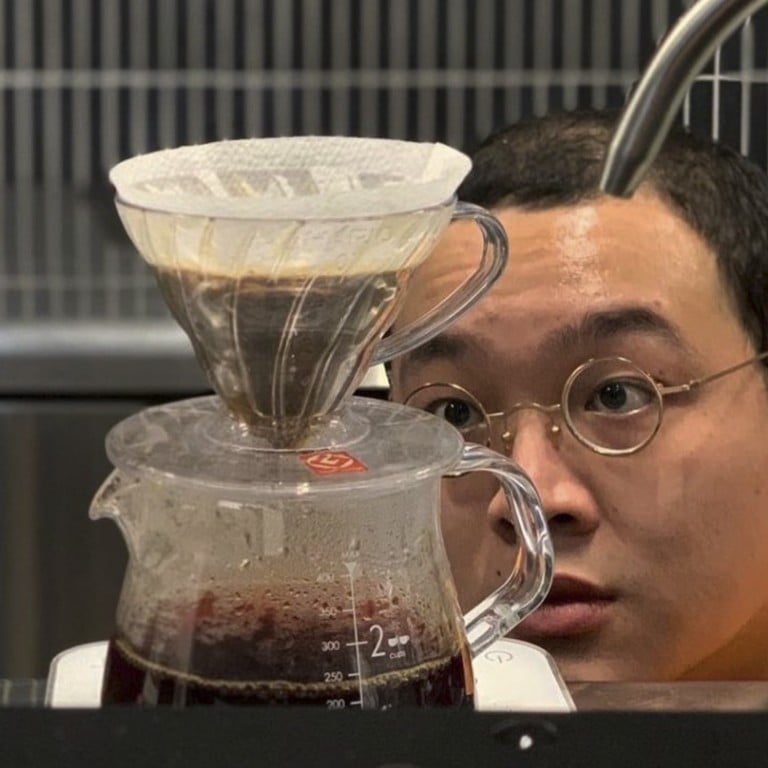 Where to drink the best coffee in Hong Kong: 7 cafes where the brew, not the Instagram photo-op, is why you go
Independent coffee shops are opening all over Hong Kong, and nowhere more than in Sham Shui Po. Coffee connoisseurs guide us to seven of its best brew spots
Café Sausalito, one of the district's original cafes, is a micro-roastery, Saloon does an 'amazing pour-over' and The Soulroom serves drinks with a side of Zen
Cafes, cafes everywhere, but not a drop (of decent coffee) to drink?
Fret not – while the sudden proliferation of coffee shops in almost every district in Hong Kong over the past few years can make it feel that way, high-quality cups do exist and are brewed by exacting caffeine geeks who know their Joe. More often than not, the Instagrammable interiors are simply a bonus.
And no, Sham Shui Po is not the new Brooklyn – it is in a class of its own, riding the tension between old and new, gentrification and decay, with its own charms and contradictions.
If you want to get serious about coffee, then this is certainly one of the most intriguing places to get a caffeine high – and some excellent
pig liver noodles
afterwards.
We asked several coffee connoisseurs in Hong Kong for their preferred brews, and this is what they said.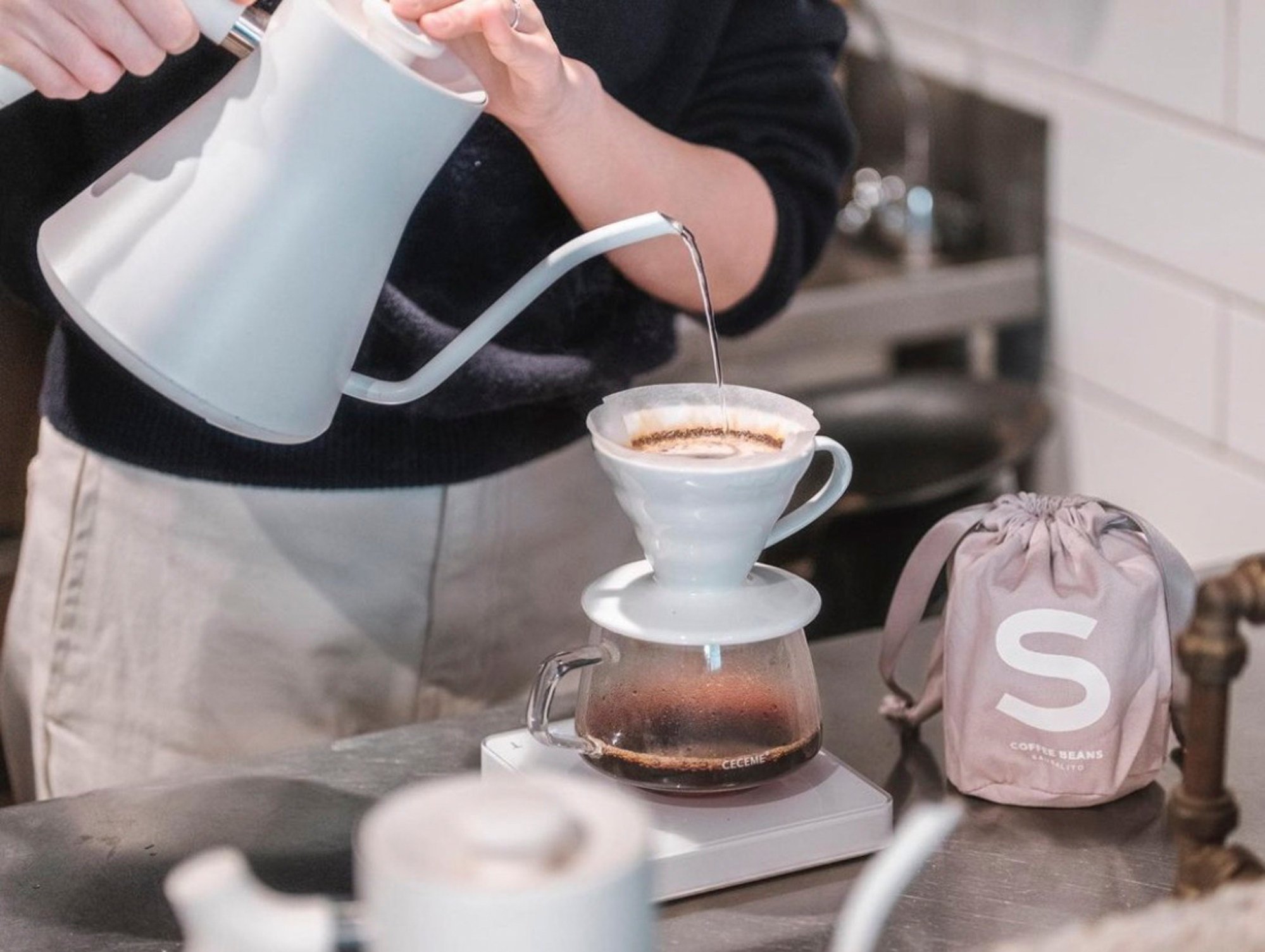 Café Sausalito, 201 Tai Nan Street
Recently renovated, Café Sausalito is one of Sham Shui Po's original cafes, "before cafes in Sham Shui Po became a trend", says Helen Kwok, the creator of the Hong Kong Coffee Guide on website fo / visuals. Unlike many other cafes it is also a micro-roastery, and takes serious care with its beans and brewing methods.
Speak to the founders and you will learn more about the unique processes behind some of their recent roasts, such as the Nicaragua Los Placeres Funky Natural, which involves a light and controlled fermentation period for an intriguing flavour profile.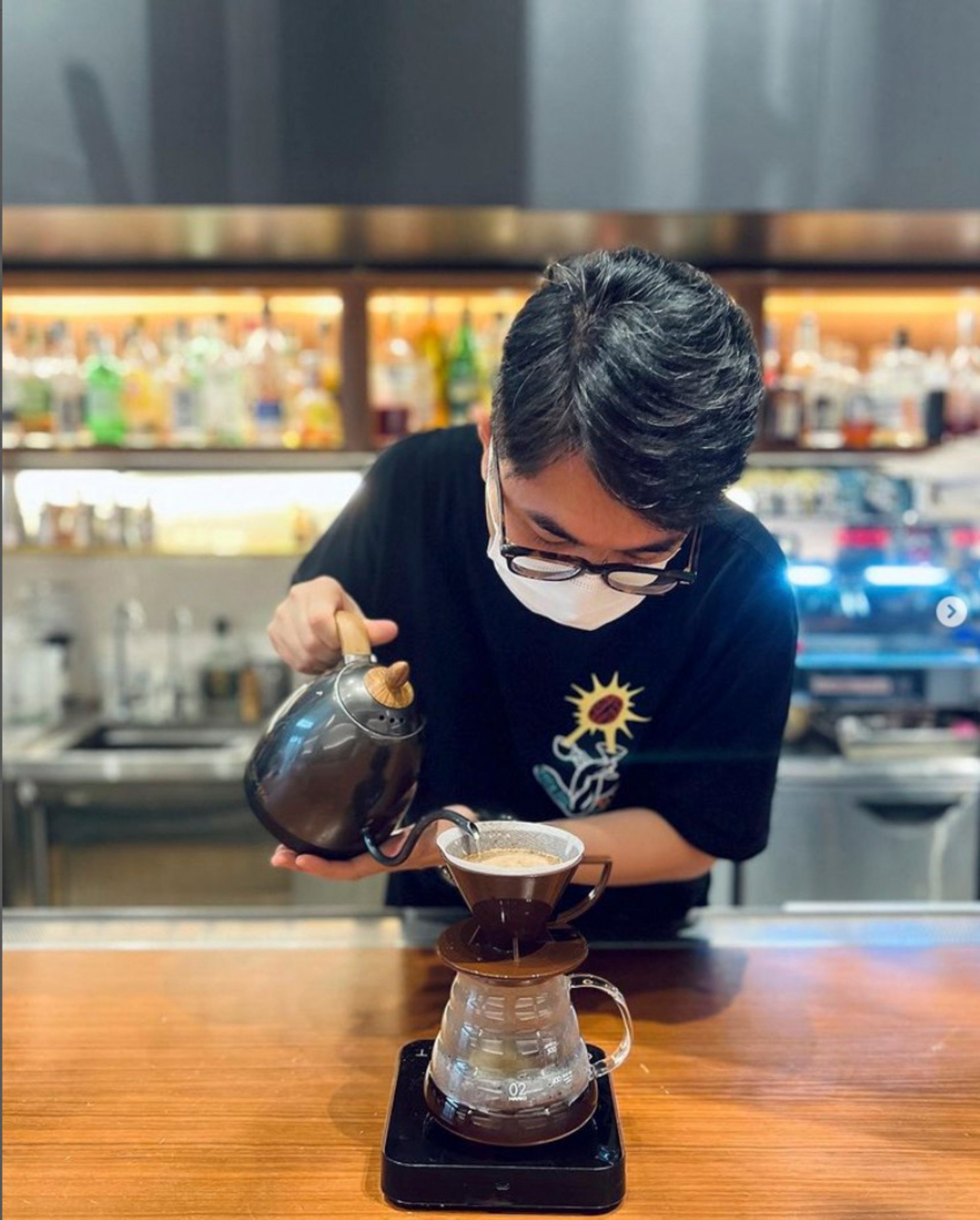 Slash, 107 Ki Lung Street
"Its beans are roasted by Roastwork, the 2021 Hong Kong Brewers Cup champion, also it's one of the most decent coffee cocktail places in Hong Kong," says Liz Lam Lee-chee of @lizeatery, a documentarian of
the city's evolving coffee scene
.
Slash's unique selling point is giving equal focus to quality natural wines and cocktails as well as expertly calibrated coffee.
Sophie Chan Hin-ki, a sensory judge and creator of the Coffee Daily digital platform, agrees: "It's a hip spot to chill with award-winning speciality coffee and cocktails at night."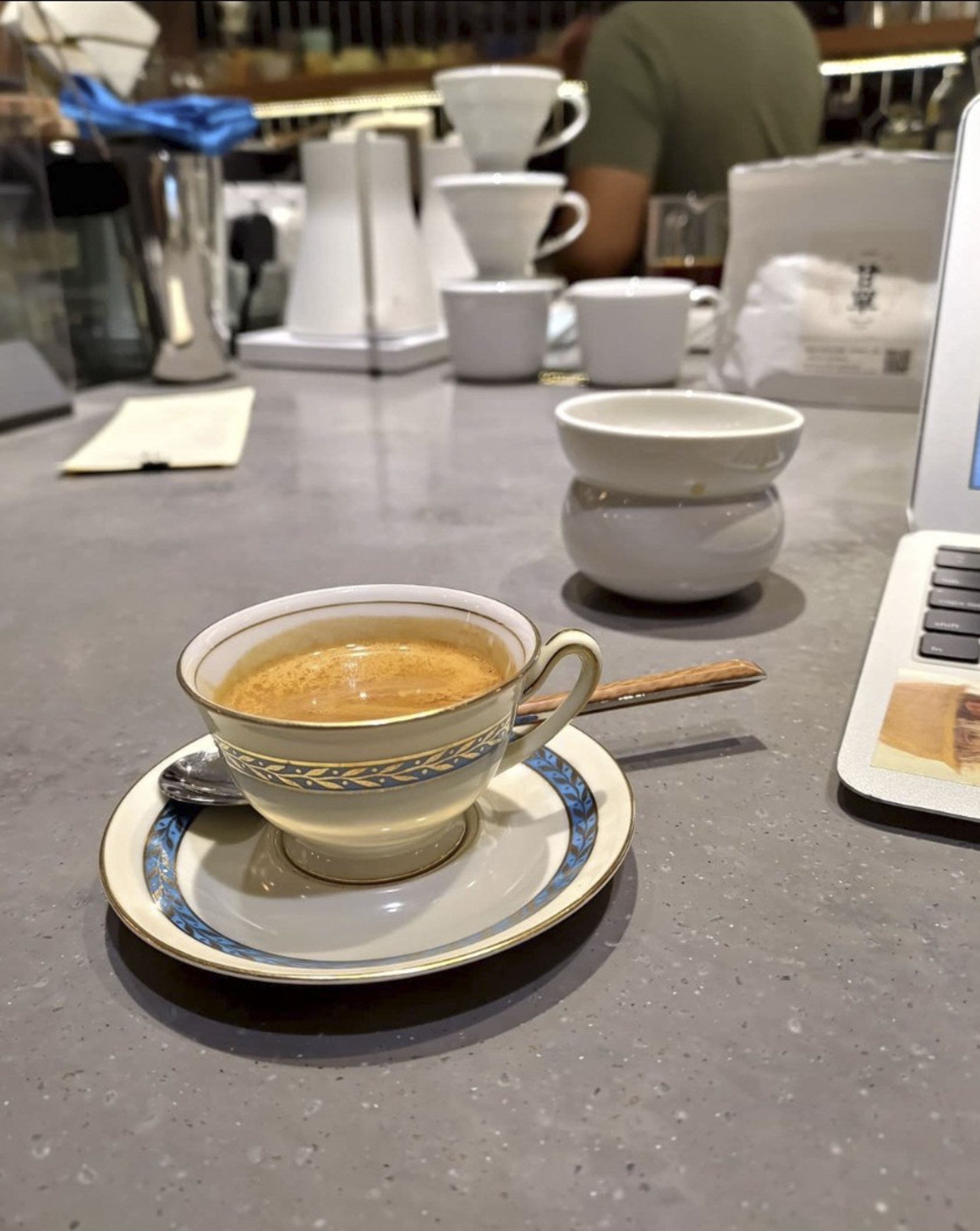 Flow, Shop 3, 195 Tai Nan Street
Head to Flow for high-quality hand-drip coffee, as well as lovely desserts, says Kwok. It offers a huge variety of beans from leading coffee roasters around the globe, with the likes of Cafe Solé from Taiwan, Coffea Circulor from Norway and Sweven Coffee from Britain having been featured.
More recently, it has been brewing coffee from Melbourne's Code Black Coffee Roasters and Sumo, a Dublin-based roastery helmed by the 2019 World Cup Tasters Champion, Daniel Horbat.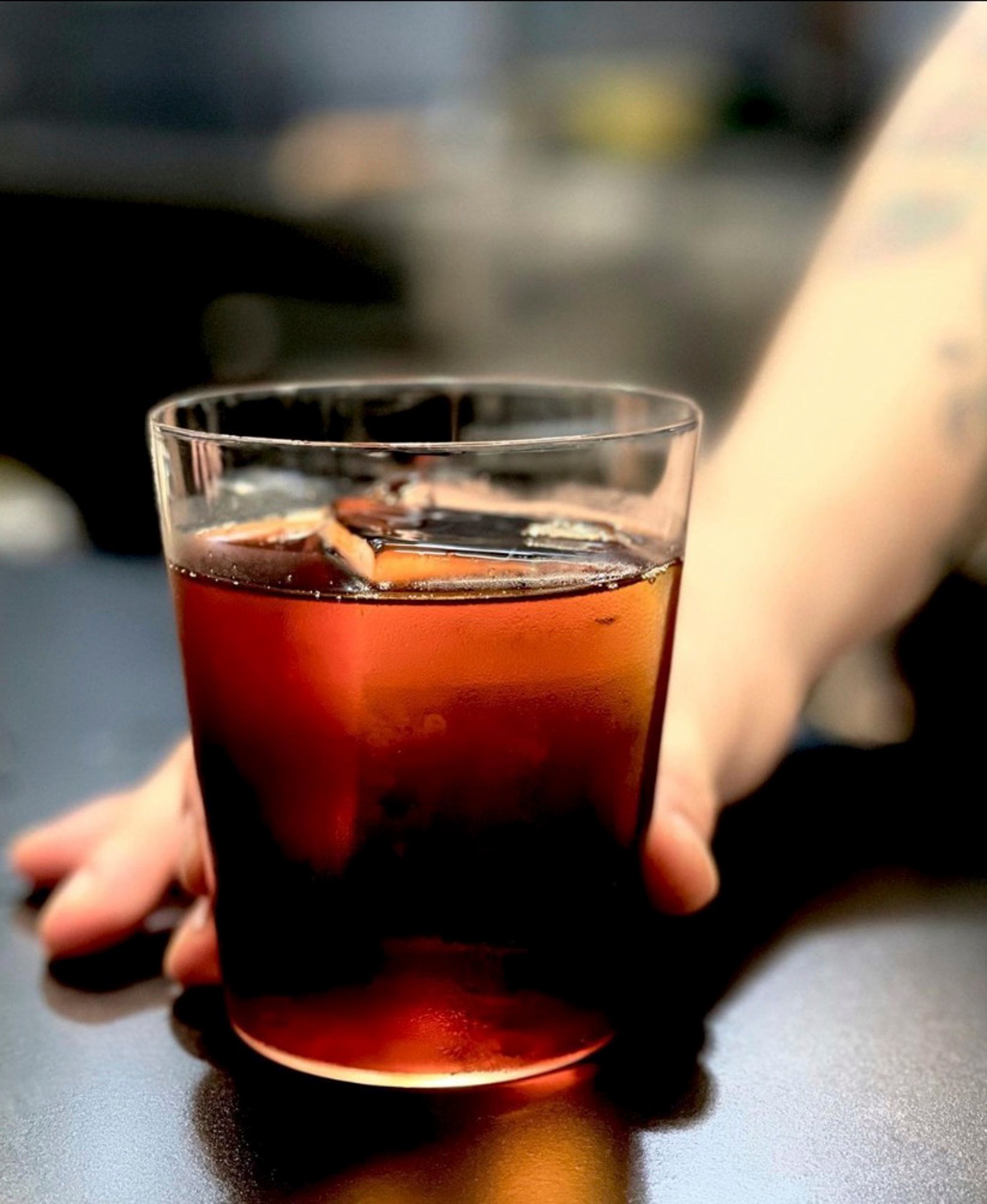 Saloon, 196 Tai Nan Street
This newcomer to the neighbourhood is already making an impression among aficionados such as the anonymous cafe consultant and coffee educator behind the @coffeenow.today account, which broadcasts their latest findings to more than 22,000 followers.
"There's no question about their quality, as every barista here has a certain standard they hold themselves to," they say, while also pointing out how the cafe also uses a Hong Kong-designed Decent Espresso machine.
But Saloon is highlighted for its serious approach to drip coffee; unsurprising, as Henry Hui – previously of Flow – is behind the whole operation. "They do amazing pour-over coffee," says Chan.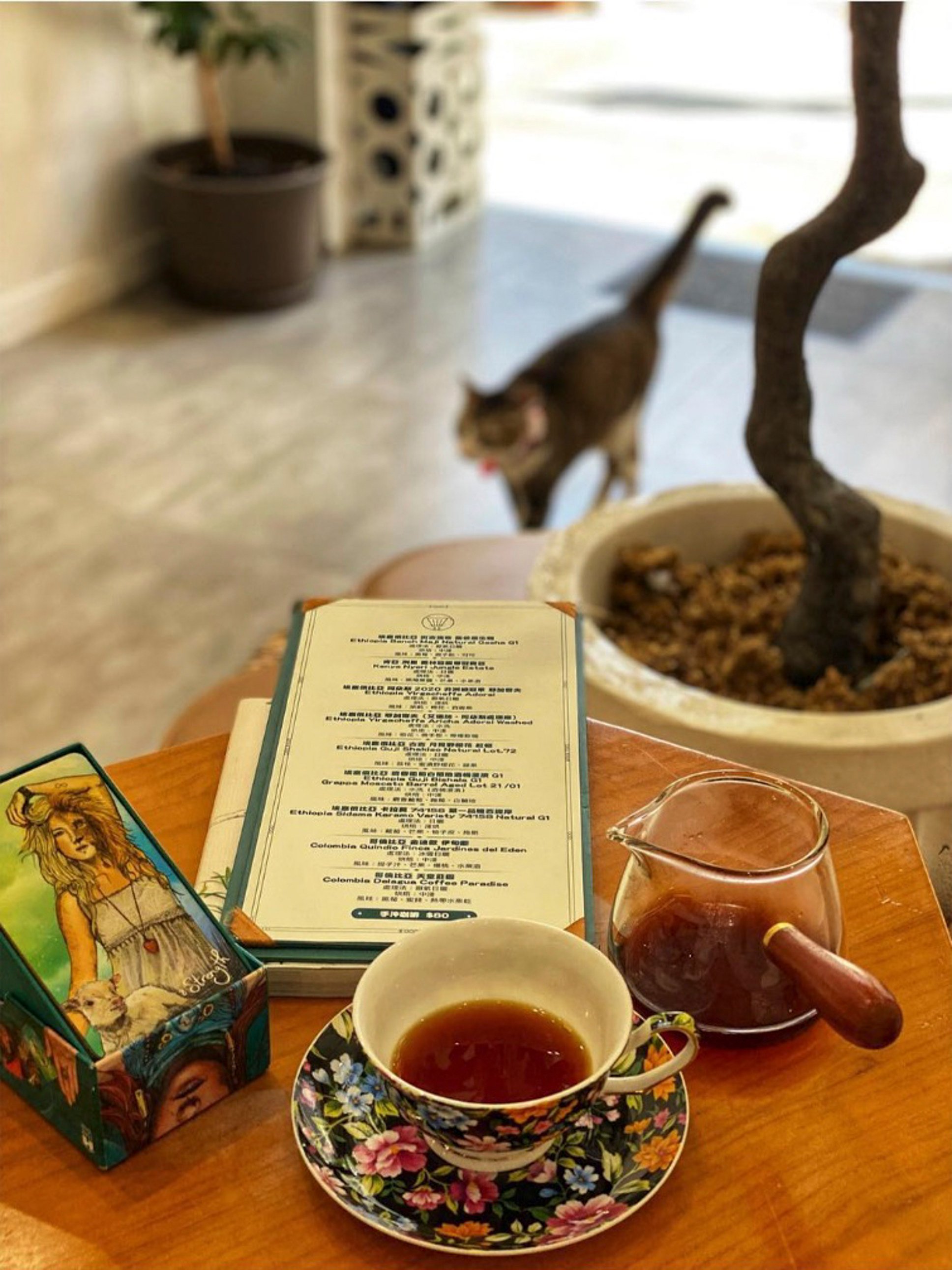 The Soulroom, 102 Ki Lung Street
"A
Zen
spot with daily coffee," is how Chan would describe this calming spot on Ki Lung Street, whose brews come with a side of mindfulness. The thoughtful single-origin coffee list is detailed – even down to the lot numbers of the sourced beans.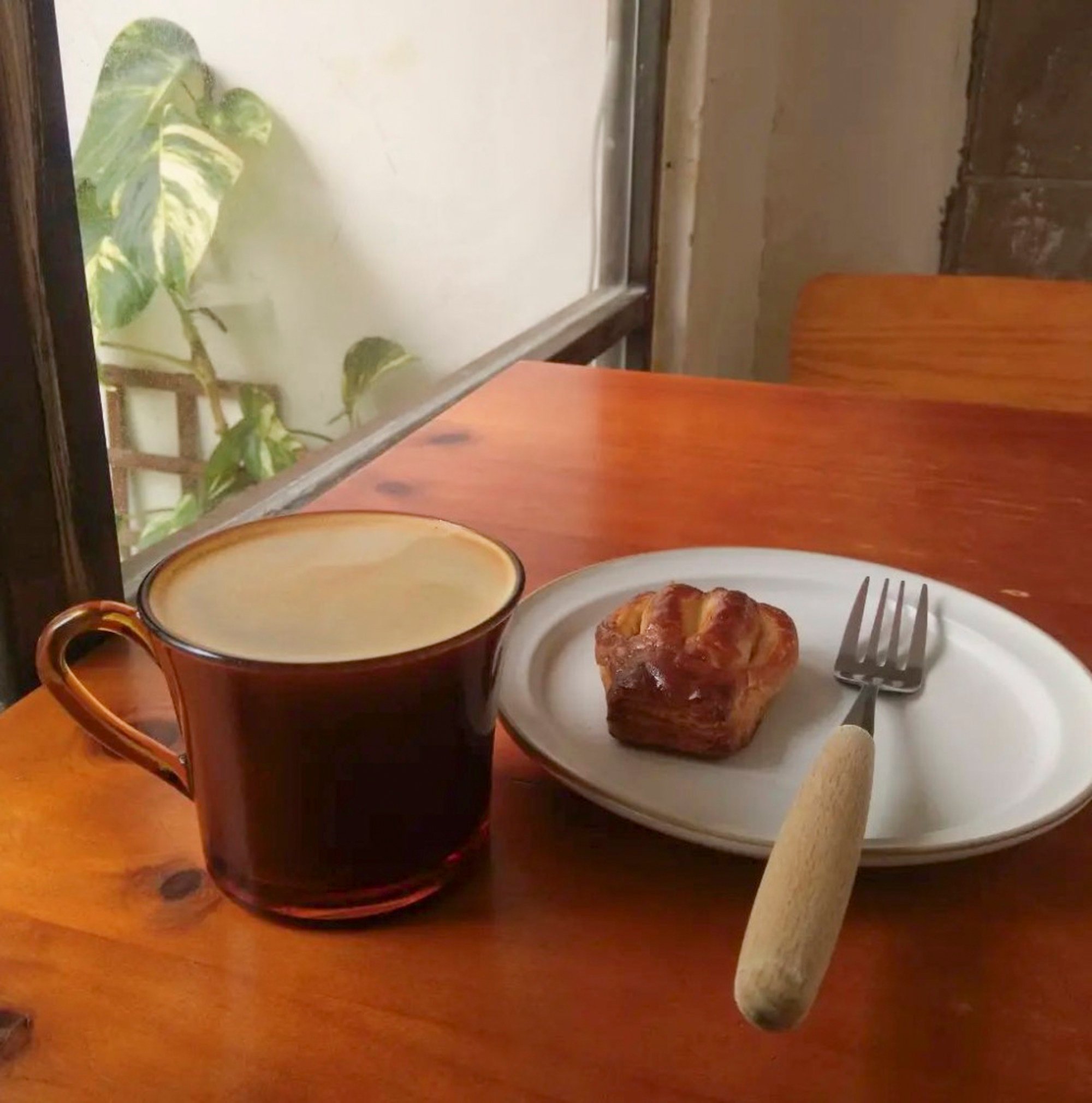 Coffee Matters, 170 Ki Lung Street
"We have no Wi-fi, but we do have oat milk" reads Coffee Matters' Instagram bio. The cafe roasts its own beans, boasts a variety of single-origin selections – and offers HK$10 (US$1.27) off if the customer brews their own.
Lam also appreciates how the cafe has retained the original floor tiles of the leatherwork shop that previously occupied the space.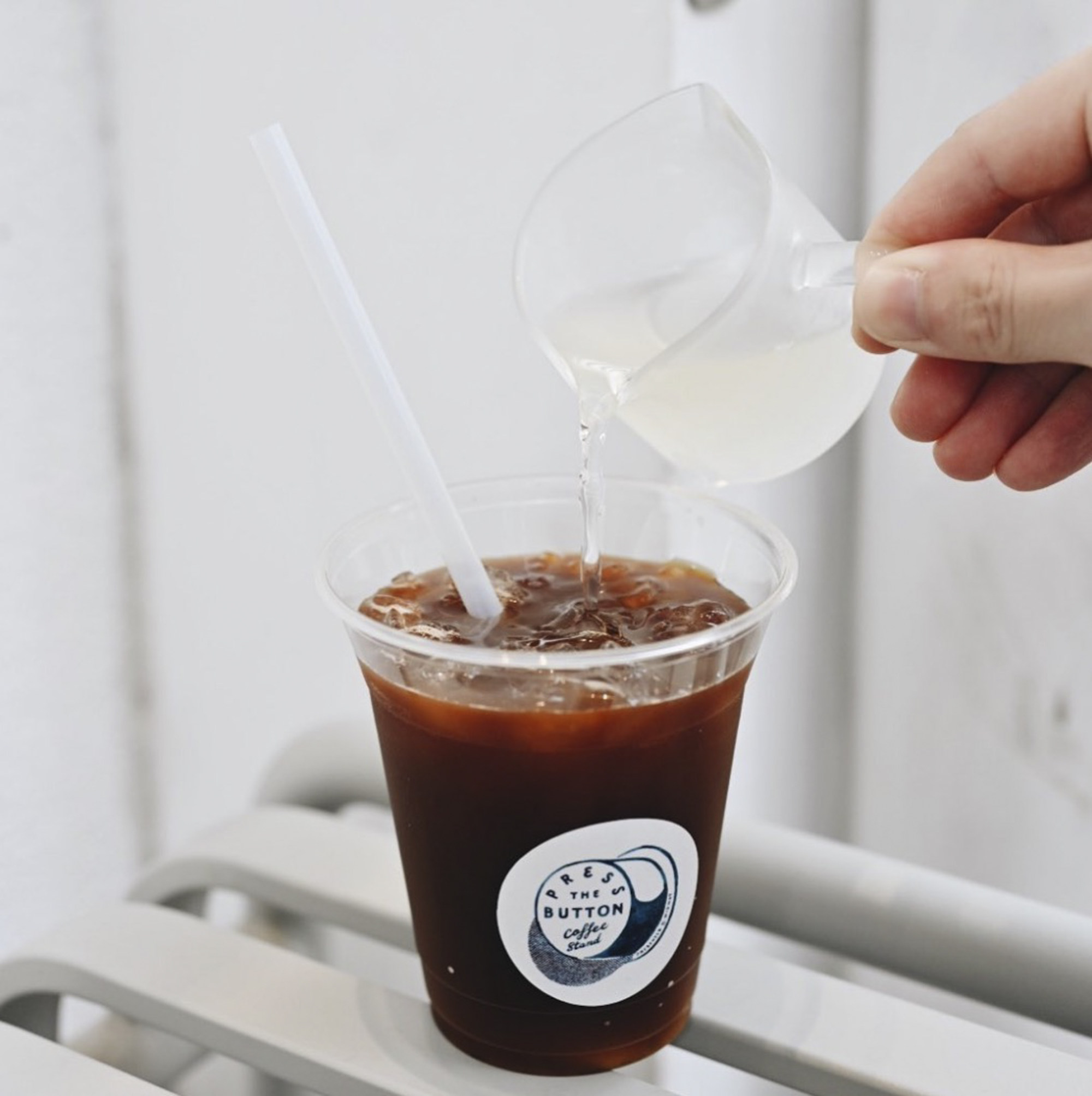 Press the Button, 132A Ki Lung Street
This tiny but impactful coffee bar mostly does takeaway, but what it lacks in footprint it makes up for in its eclectic programme of intriguing coffee beans sourced from around the world.
"A lovely coffee stand regularly serving coffee beans and coffee tools from different areas of Japan," says Lam. Recent offerings have included single-origin coffee from Kyoto-based roasteries Weekenders Coffee and Circus.