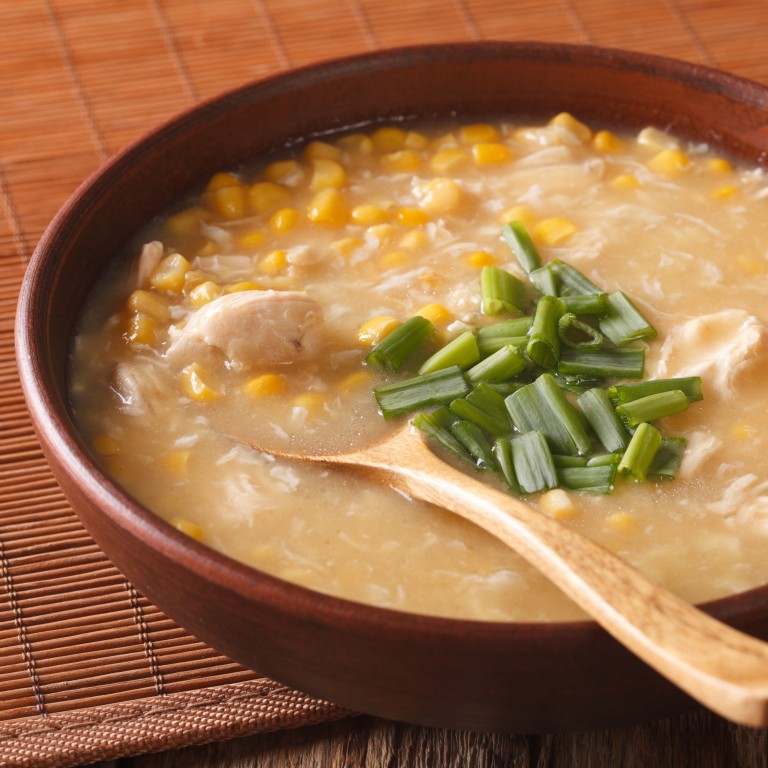 As iconic as chicken noodle soup: why canned cream-style corn has a forever place in Cantonese cuisine, and in people's hearts and stomachs
In a soup or over rice, canned creamed corn has become something of a nostalgic comfort food for many Hong Kong people and fans of Cantonese cuisine
Canned creamed corn can be traced back to the American Midwest and appears everywhere, from school canteens to Michelin-star restaurants
There are some dishes that stir up true nostalgia, even when we are not sure when or where they originated. For me, it's sweetcorn soup and sweetcorn sauce on rice, an interchangeable duo that has seen me through several milestones in life.
Sweetcorn soup was the first dish I ever made for myself, unattended, when I was about 10 or 11 years old and had a hankering for an after-school snack.
Perhaps based on loose instructions from my dad – the cook of the family – I opened a can of Del Monte creamed corn and dumped the contents into a pan. I then filled the can halfway with water and poured that in, stirring to loosen the sweet, gloopy mixture.
In went a generous spoonful of Knorr's chicken powder – the MSG of choice at the turn of the 20th century in Hong Kong – as well as a three-second pour of evaporated milk to amp up the cream factor. Don't ask me why, but it was always three seconds' worth: no more, no less.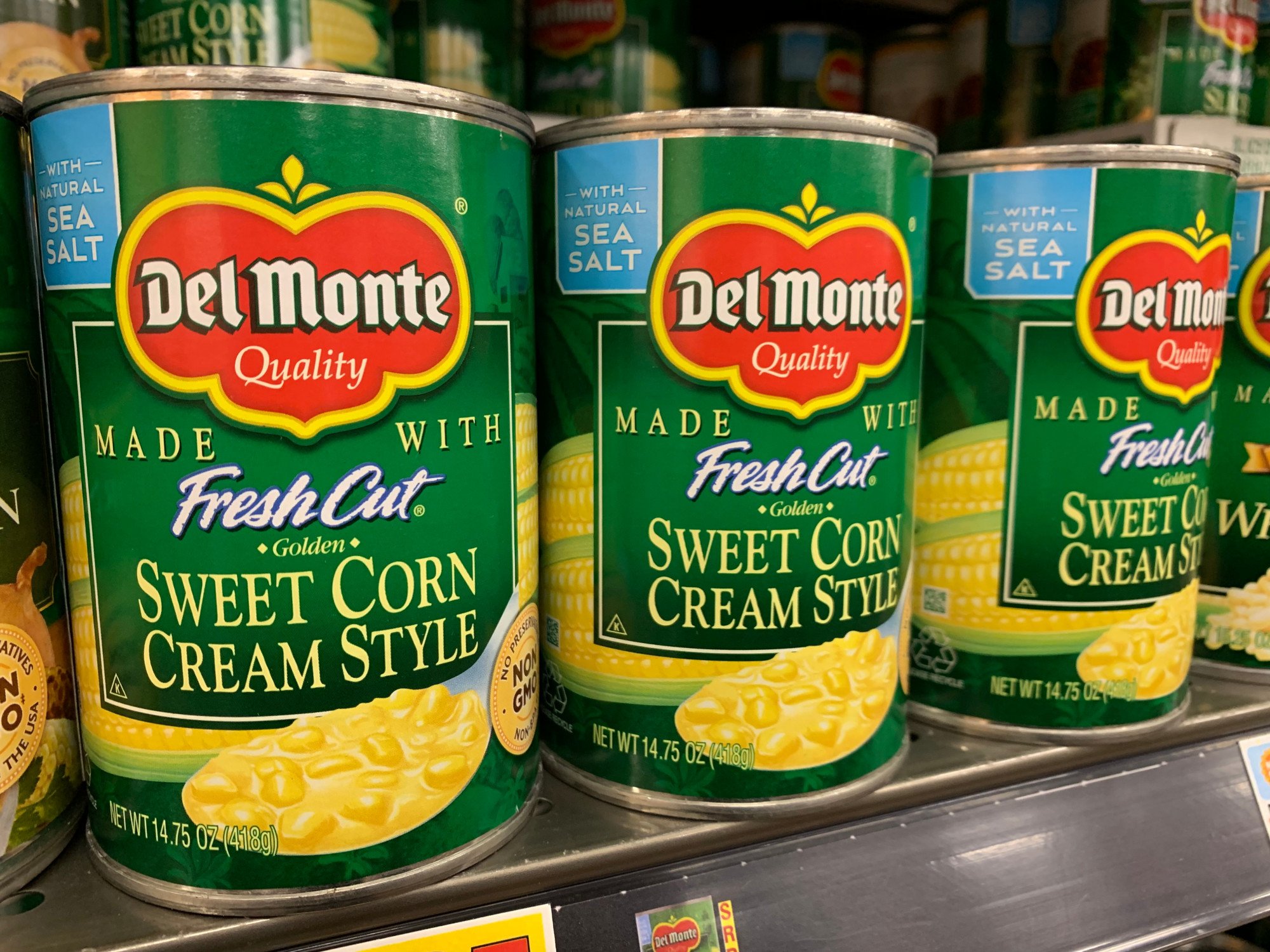 Once the soup had come to the boil, I turned down the gas to a bare simmer and got cracking on the egg, whisking it up with chopsticks, then slowly drizzling it into the gently bubbling cauldron from a great height.
After a brief pause, I gingerly dragged a ladle through the soup to craft wispy trails of egg, then seasoned it with a dust of white pepper. And that was it.
There is no way this would impress anybody today, not least the judges of
MasterChef Junior
– where children as young as eight know their
sous vide techniques
and how to grill a fish perfectly over a hibachi – but, for me, there was something so comforting and satisfying about that bowl of soup.
In high school, those in the know would anticipate the days when sweetcorn sauce with pork and rice would appear on the lunch roster and – having curried favour with our beloved canteen staff, Michael and Libby – we'd pre-order our lunchbox on the way to homeroom, like a bunch of food nerds, because we knew how quickly it would sell out.
During the winter of my first year at university, in London, far from the comforts of home and an expensive tube journey from
Chinatown
, I found solace in a lukewarm plastic takeaway box of chicken and sweetcorn soup from Uncle Wrinkle – the Chinese takeaway glowing warmly on New Cross Road since 1995 – where for £2.50 (at a time when it was almost HK$16 to the pound, unlike today), I was traded a taste of home.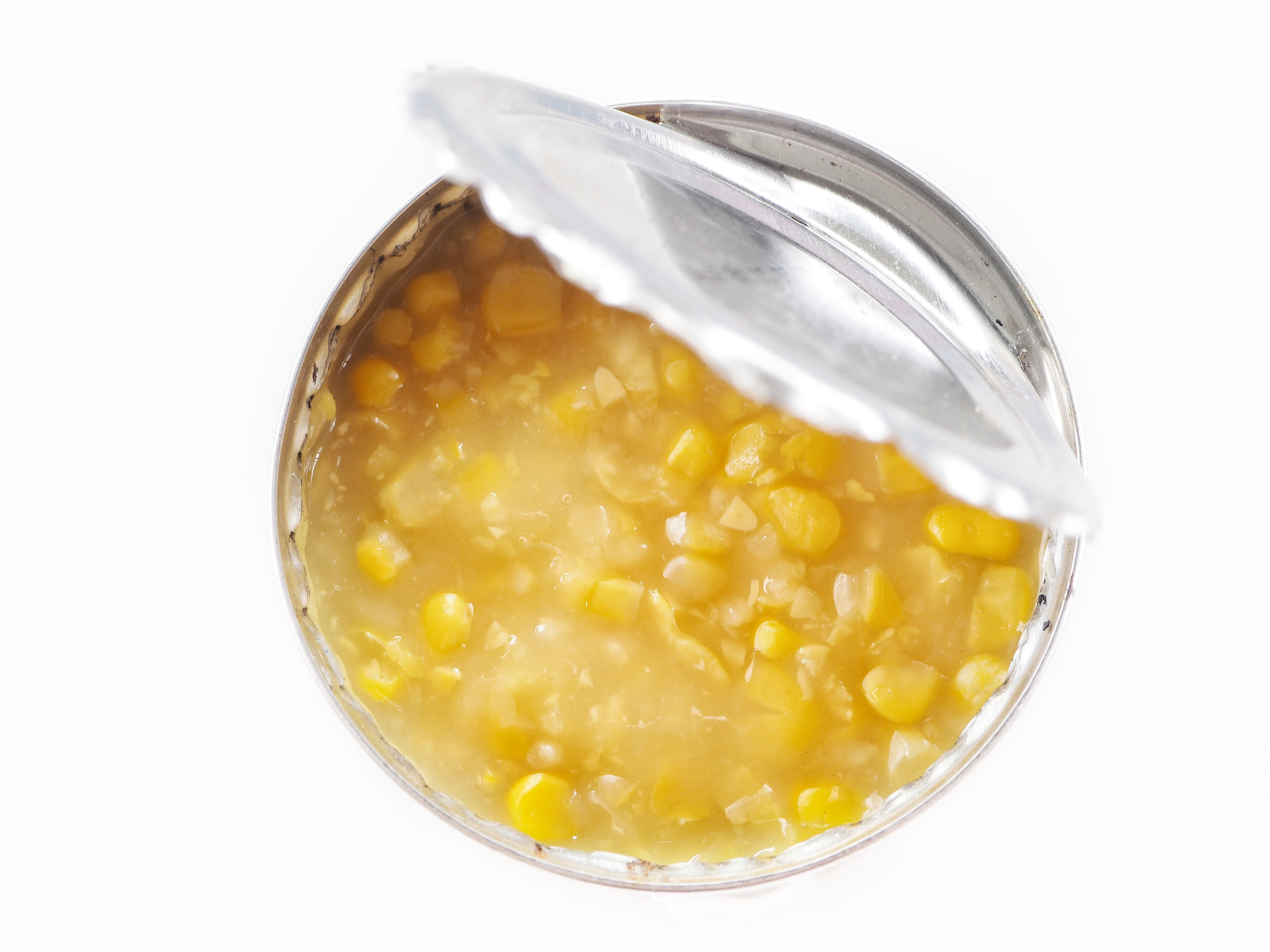 For Angela Hui, the author of Takeaway: Tales from a Childhood Behind the Counter, the dish is "nourishing, comforting, unpretentious and nostalgic". While her parents' takeaway in rural Wales never featured sweetcorn soup (or any soup) on the menu, it was still a significant part of her upbringing.
Her mother would only use Stokely's creamed corn brand when making the dish at home. "Nothing else, because it had the right consistency, texture and balance of flavours," says Hui. "We'd serve with plain boiled rice, but she would add extra Green Giant sweetcorn for crunch and sweetness and extra egg so you'd get more egg white wispiness throughout."
It's a dish that has found its way into both homes and restaurants, thanks to its versatility.
"The soup is magic in the sense that it either works as a soup or even a gravy like sauce on rice," says Jon Kung, a Detroit-based chef known for his viral
Instagram
cooking videos that come with a side of cutting cultural commentary. "It's home cooking, or it's something quick on your way home from work."
"It always reminds me of home cooking or Hong Kong diner or canteen food," Hui adds. "It's the texture that makes this dish what it is; the creaminess, the velvetiness and the soft, blobby baby food resemblance. Why this dish resonates with so many Chinese people is because it's speedy, convenient and a great big mushy hug, similar to congee."
Around 2017, sweetcorn sauce on rice experienced a mini resurgence in Hong Kong, largely owing to a 2015 post by a Japanese food blogger that went viral.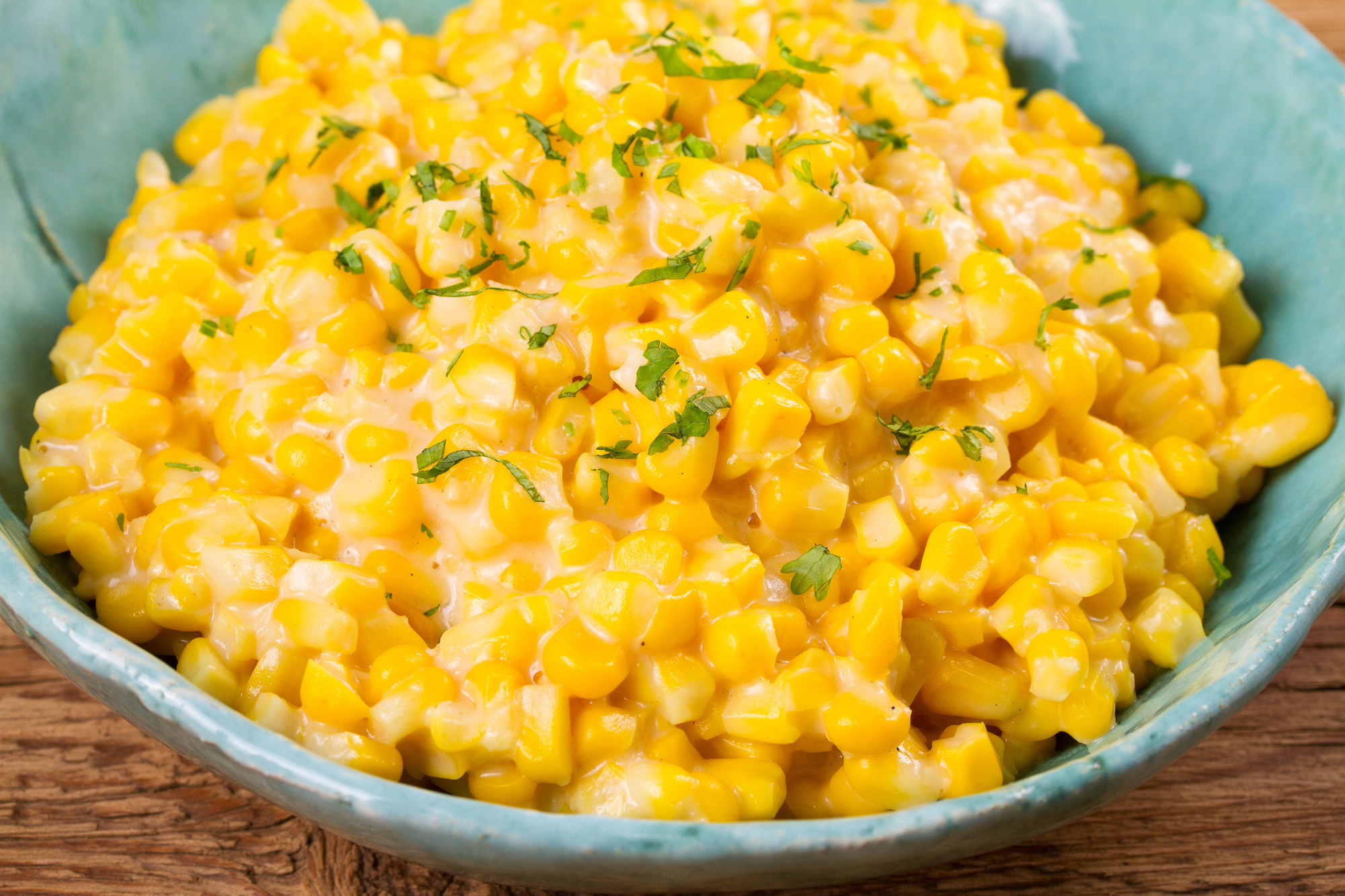 The Hong Kong Mainichi blog, which details Hong Kong food experiences for a Japanese readership, recounts the story of an expat who mistook a cha chaan teng waiter's pronunciation of the dish as "show me your love" (in Cantonese, the dish is pronounced "shook mai yook lup").
The endearing anecdote flung sweetcorn sauce on rice into a new niche – as a simple, straightforward and tongue-in-cheek dish to cook for your partner on Valentine's Day to, indeed, show them your love.
The phrase became so popular that New World Development co-opted it for a charity campaign in May this year, which encouraged the public to buy and donate food vouchers from participating restaurants for the needy.
Yet, for all its ubiquity, the origins of sweetcorn soup are murky. Canned creamed corn can be traced back to the American Midwest, with references to the golden slurry found in tomes such as the Gold Cook Book (1948), by chef Louis P. De Gouy, who gave directions on how to can "cream-style" corn (that involved zero cream).
As tempting as it may be to link the rise of sweetcorn soup to Chinese immigrants in America, there is no solid evidence that was the case.
In fact, as Leslie Wheeler writes in The Chinese Market for American Foodstuffs (1924), canned corn was a hot commodity in China and especially Hong Kong in the 1920s – 90,736 pounds (roughly 41,000 kilograms) were exported to mainland China while 147,353 pounds were sent to Hong Kong in 1922. A year later, the quantity had nearly halved in China but increased to 177,975 pounds to Hong Kong.
It is only logical that canned cream-style corn found its way onto working-class menus in the following decades, and perhaps back to America.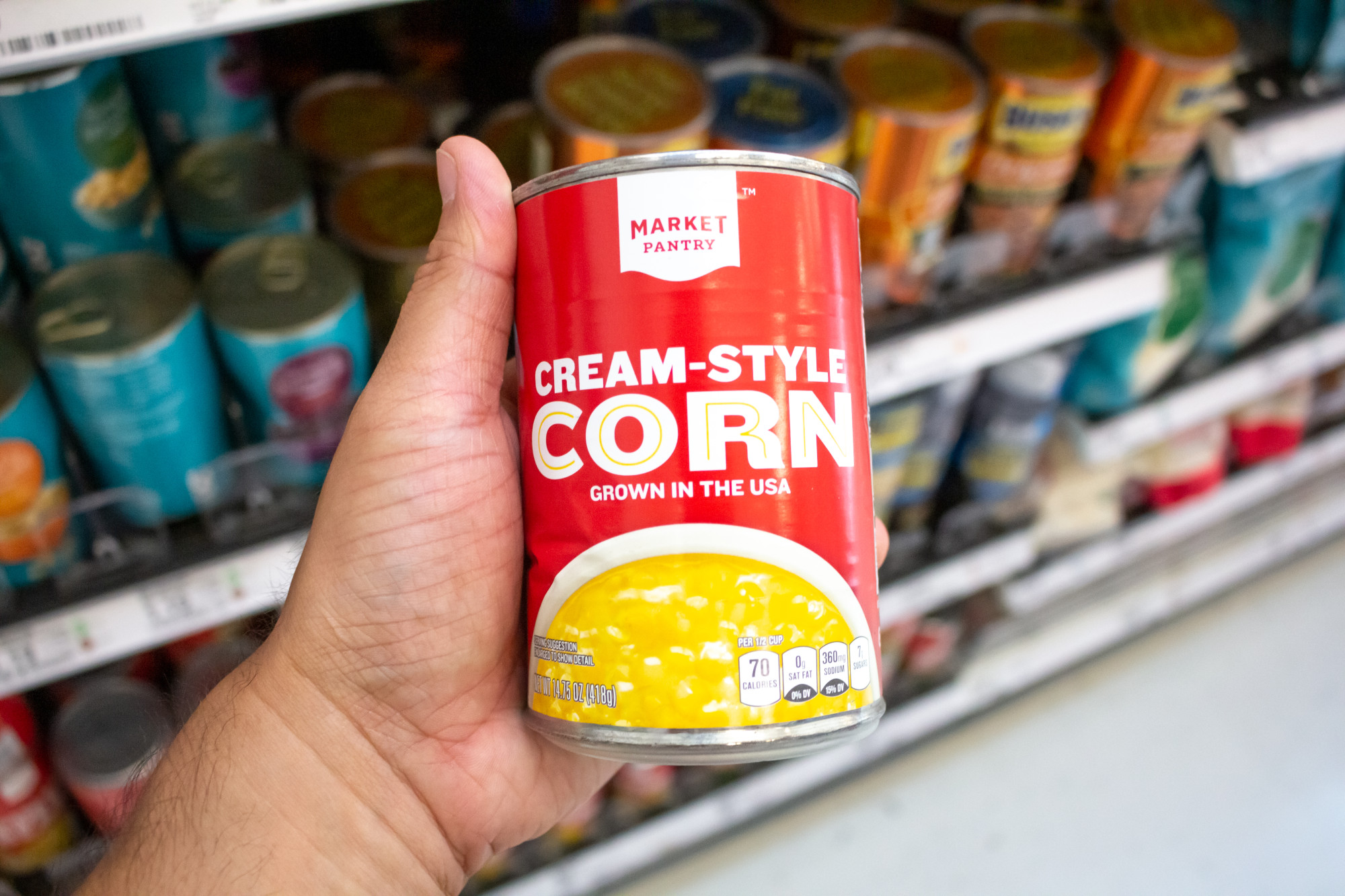 By the 1950s, creamed corn was serious business in the United States, with an in-depth grading system for canned creamed corn in circulation since at least 1948. In 2017, the Americans updated the criteria from the previous version, which had been in effect since 1957.
Using the system, corn nerds can discover the benchmarks of quality including colour, consistency, absence of defects, tenderness and maturity, and flavour for a score out of 100.
These days, chefs and professional cookbook writers have found ways to upgrade humble creamed corn – many opting for fresh kernels and creaming them by blender to bolster the intense sweetcorn flavour.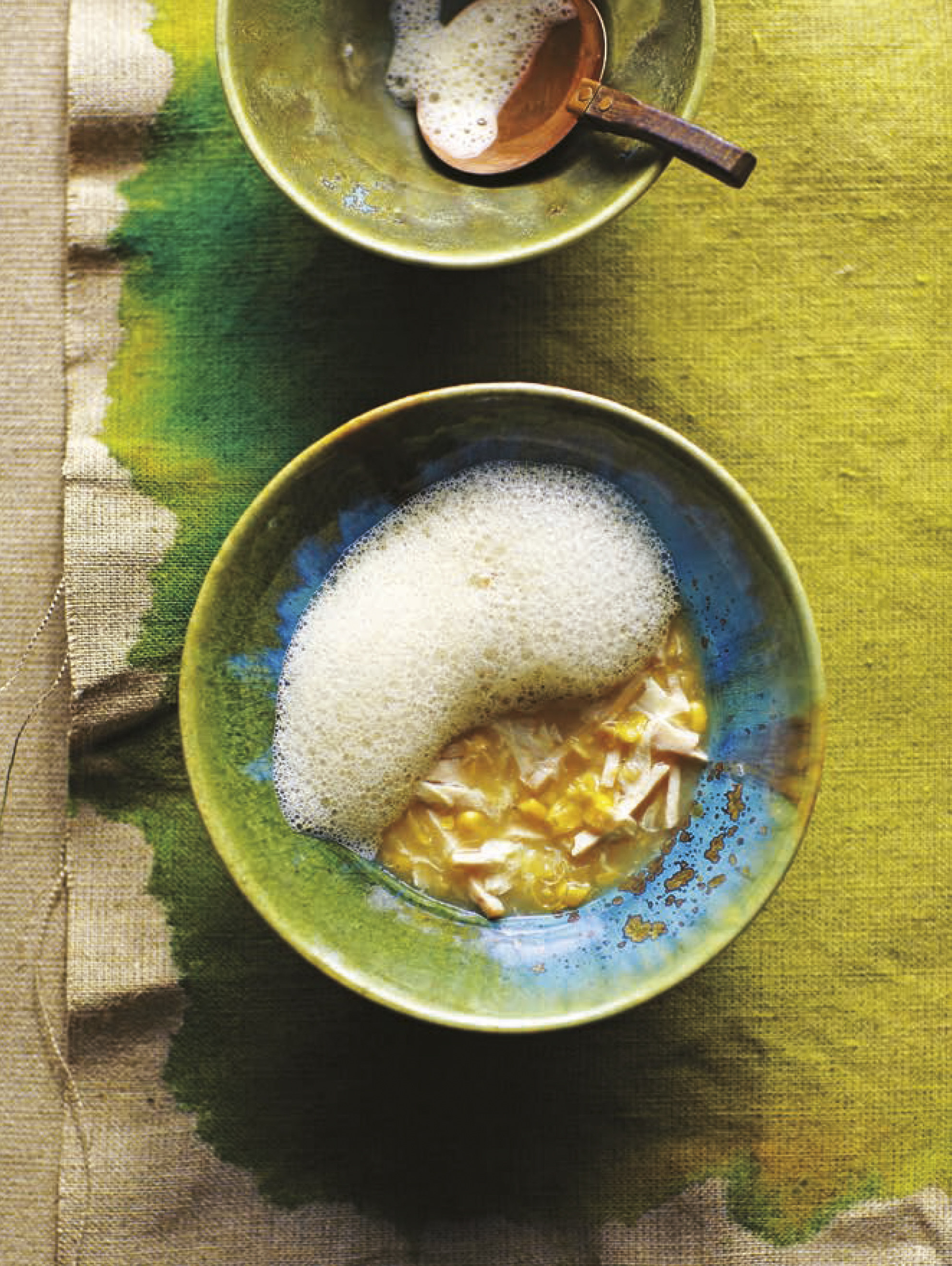 Others unabashedly still call for canned corn, such as restaurateur
Andrew Wong, of the two-Michelin-star A.Wong
in London, in his recipe for smoked chicken and sweetcorn soup with foie gras cappuccino, where he "[takes] a traditional Chinese recipe and [gives] it a modern twist and a touch of decadence".
"It has the same iconic status as
chicken noodle soup
has in the United States," says Kung. "Whether or not people are eating it every day, or even once in a while, it's still something that is loved, that sits there in the cultural consciousness [in a way] that only nostalgic comfort foods can do."