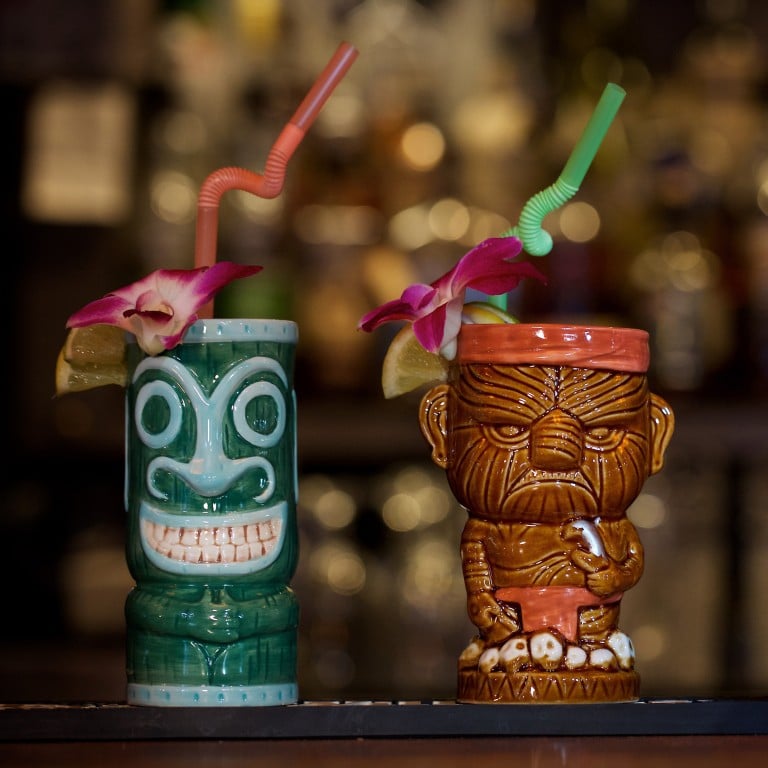 Cultural appropriation in a cup: tiki bars don't need Polynesian god-themed glasses and statues to feel exotic – let's rebrand them as 'tropical' bars
The first tiki bar, Don's Beachcomber Cafe, was opened by Ernest Gantt in 1930s Hollywood, to recreate the exotic vibes of his travels in the South Pacific
Tiki bars' hallmark cups and statues appropriate gods from real cultures – let's do away with such problematic iconography and rebrand them as 'tropical' bars
I hate to be the one to take the fun out of tiki bars, but we need to talk.
This bar genre's comeuppance has been brewing for a while now, as the concept behind tiki bars extends far beyond fruity rum drinks in fun cups. The origin story raises issues of cultural appropriation, but there is an opportunity to "rebrand" the idea without giving up its essence. Perhaps it can even open doors to a broader category.
For a little backstory, let's journey back to 1933, when Ernest Gantt, later known as Donn Beach, opened the Don the Beachcomber bar in Hollywood after travelling to the South Pacific. He wanted to recreate the "exotic" vibes he'd experienced, and with that came statues of Polynesian gods and images of hula girls in straw skirts and coconut bikinis.
Other bars (namely Trader Vic's in the San Francisco Bay Area) followed suit, and it became a fad among America's working classes, who wanted a break from reality. Strangely enough, many venues even served Chinese food, lumping together their perception of "exotic" cultures.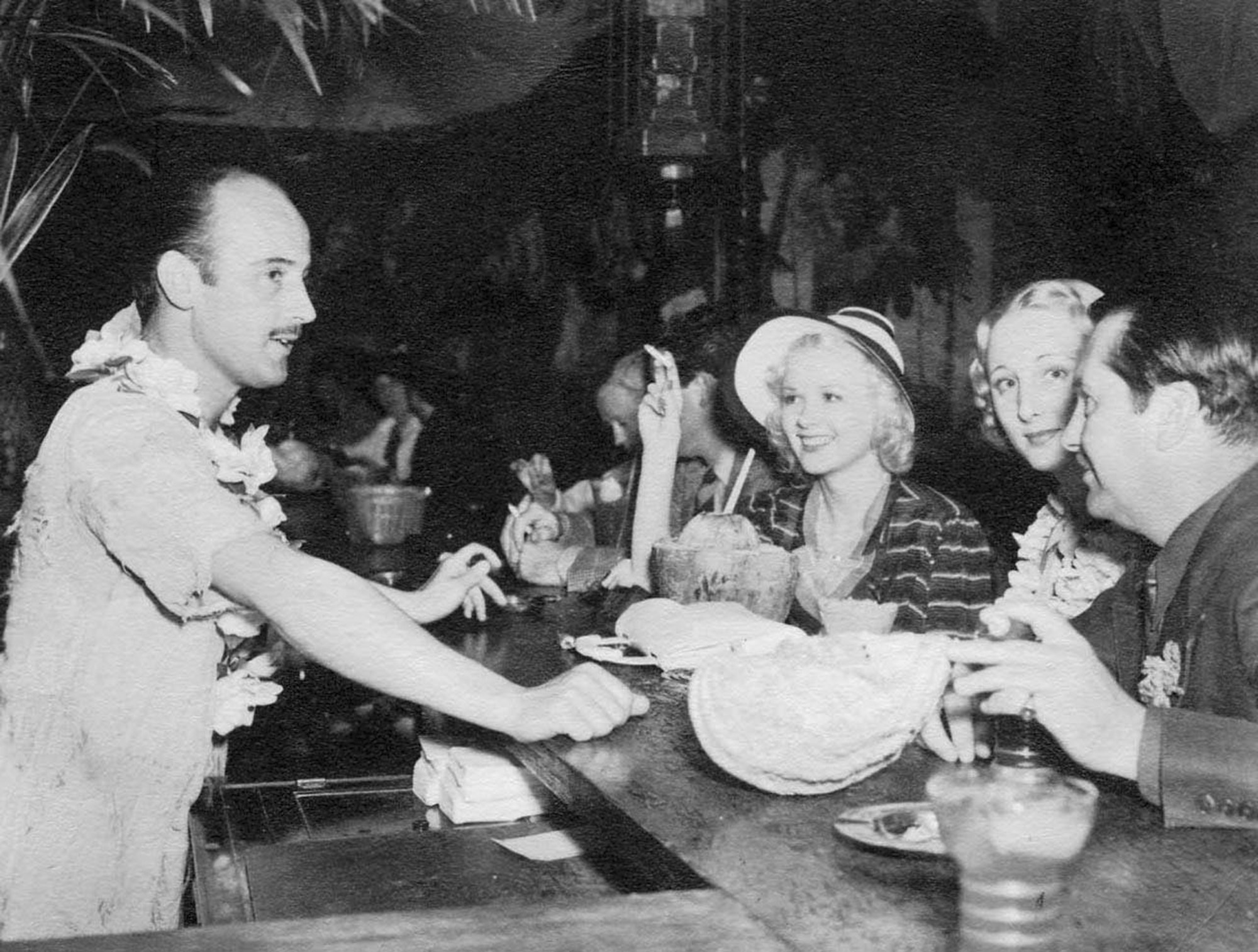 While the movement's roots in colonialism will take a while to unpack and address, there are a few easy steps we can take to bring it into a more woke era.
Let's do away with the fetishisation of female islanders through costumes and artwork, and the secular use of deities' images on cups and decorations. These trivialise the very real cultures from which they were appropriated, and create a sense of "otherness".
An easy way to put this into perspective would be drinking cocktails from a mini statuette of Guanyin or having the Virgin Mary on your stirring stick – likely to be quite jarring and considered, at the very least, insensitive to the contemporary bar-goer. I'm personally a huge fan of keeping the fun mugs coming in other iterations, featuring everything from Baby Yoda to Godzilla.
And let's call it tropical rather than
tiki
– which, in
Maori
, refers to the first man created. After all, if we keep the playful kitschiness of bamboo walls, palm plants and cocktails in pineapples, and leave out the tribal iconography, that's what it would distil down to.
In fact, tropical could be a subcategory of a larger genre of immersive bars. I want to see more Mos Eisley cantinas, Atlantis underwater lounges … heck, bring back the Rainforest Cafés, complete with fake thunderstorms and full bar service.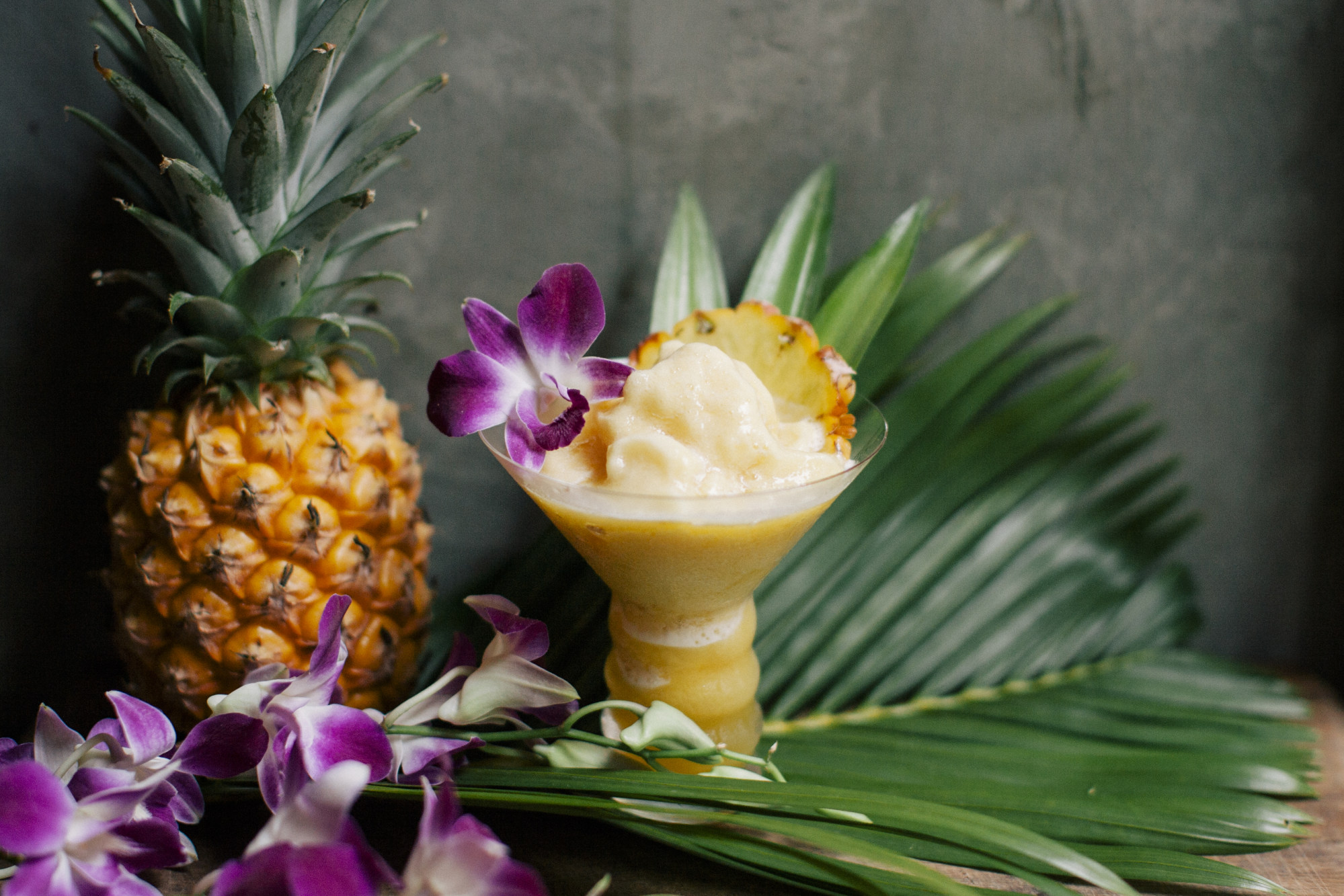 Alongside advancements in augmented and virtual reality, we have more oppor­tunities than ever to cater to the growing demand for escapist experiences.
With the scary political climate, Covid-19 and our losing battle against climate change, we could all do with the opportunity to transport ourselves (without the absurd airfares) somewhere else where, incidentally, it's always five o'clock.
So light the drinks on fire and add a little paper umbrella (make it a good-quality drink, though, with real juices and top-shelf spirits). As much as I love my speakeasies and bartenders in braces, sometimes we need to be reminded that drinking is fun and shouldn't be taken too seriously – and that's the essence of what Donn Beach was trying to achieve anyway.