7 sparkling wine alternatives to pricey champagne for the holidays, from Europe and Australia – all for the price of a supermarket Moët or less
Sparkling wine is widely enjoyed during the holidays, but champagne can be expensive. Fortunately there are affordable alternative sparkling wines
From an Italian pét-nat to a German riesling to a pinot noir from France, we pick seven bottles that cost no more than a supermarket Moët or Veuve Clicquot
Yin and yang. Mario and Luigi. Peanut butter and jelly. Penguins.
Some things just go together, and so it is with bubbles and holiday parties.
Champagne
is always a good idea, but buying a reasonably priced bottle from a grower-producer may be a challenge this year, as demand continues to outpace supply and world-famous restaurants from New York to Tokyo compete for coveted bubbles to add to their lists.
Fortunately, delicious sparkling wines are produced all over the world, and you can easily pick an artisanal bottle with personality for the price of a supermarket Veuve Clicquot or Moët, with many retailing in Hong Kong for about HK$300 (US$38).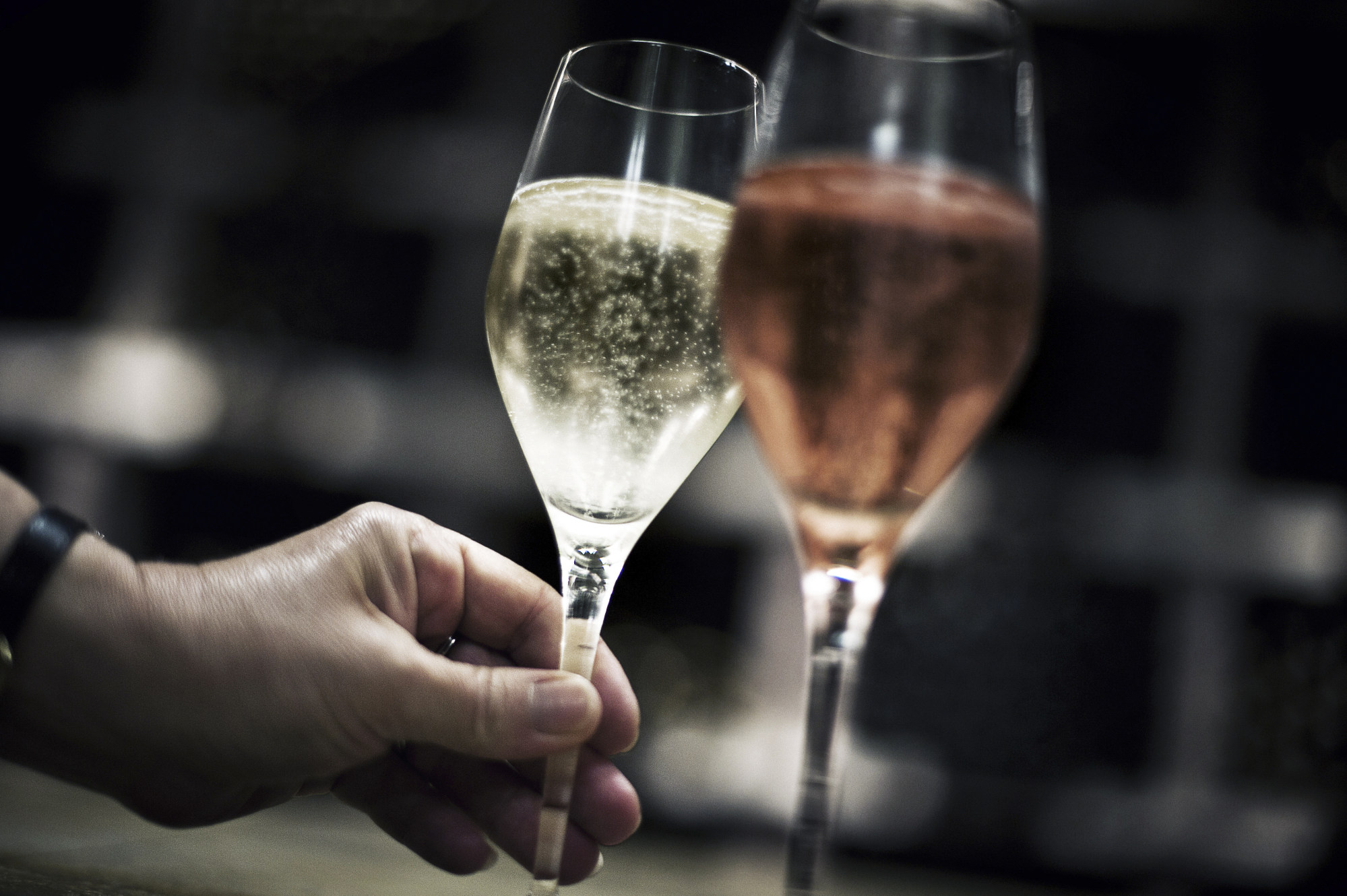 Pét-nats
Pét-nat, short for pétillant naturel – "naturally sparkling" in French – is a winemaking method that predates champagne, with the wines undergoing only one fermentation as opposed to champagne's two. Produced using any grape variety or blend, pét-nats are typically fresh and approachable, and most are not filtered – which sometimes leads to a slightly cloudy appearance and texture-adding sediment.

Thomas Niedermayr Freistil (Solaris, Bronner, Souvignier Gris), Alto Adige, Italy – HK$259
Thomas Niedermayr has done an incredible job of pioneering all the best practices in his biodynamic vineyard, and his wines reflect every bit of it.
A blend of three hybrid grape varieties you have probably never heard of, this
pét-nat
from the province of South Tyrol in northern Italy is all white flowers and tropical fruits with a touch of pleasant bitterness reminiscent of grapefruit peel.
Hybrids engineered to withstand drought and disease are indispensable in the face of climate change and are an important part of pesticide-free viticulture.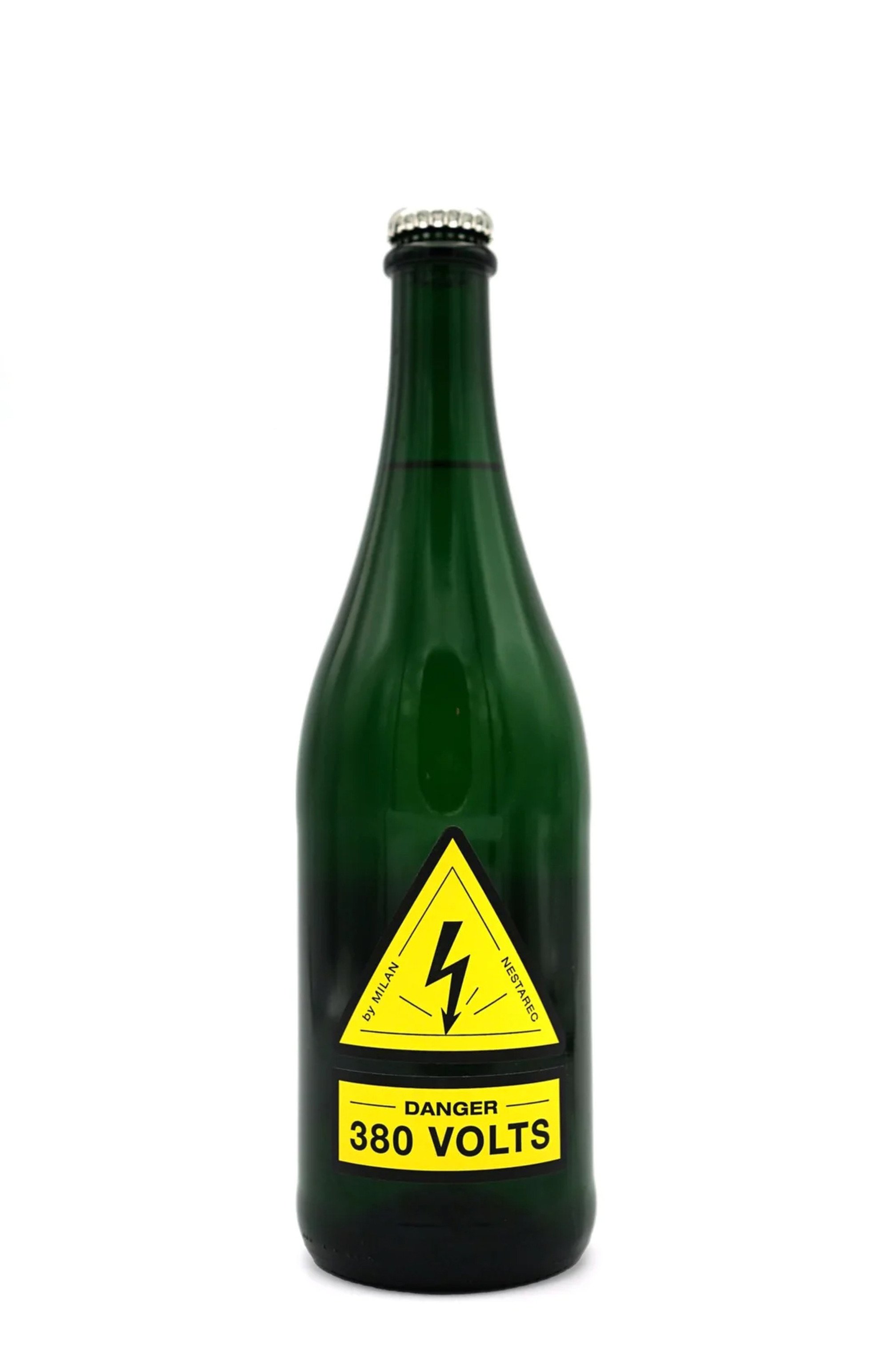 Milan Nestarec Danger 380 Volts (Neuburger, Müller-Thurgau, Muscat), Moravia, Czech Republic – HK$260
"Dangerously drinkable. Approach at your own risk" is how this wine is described on Milan's website, and we couldn't have said it better.
Citrusy, exotic, a touch salty and wonderfully aromatic, there's a reason why "Danger" is a worldwide hit. Save yourself a run and get two!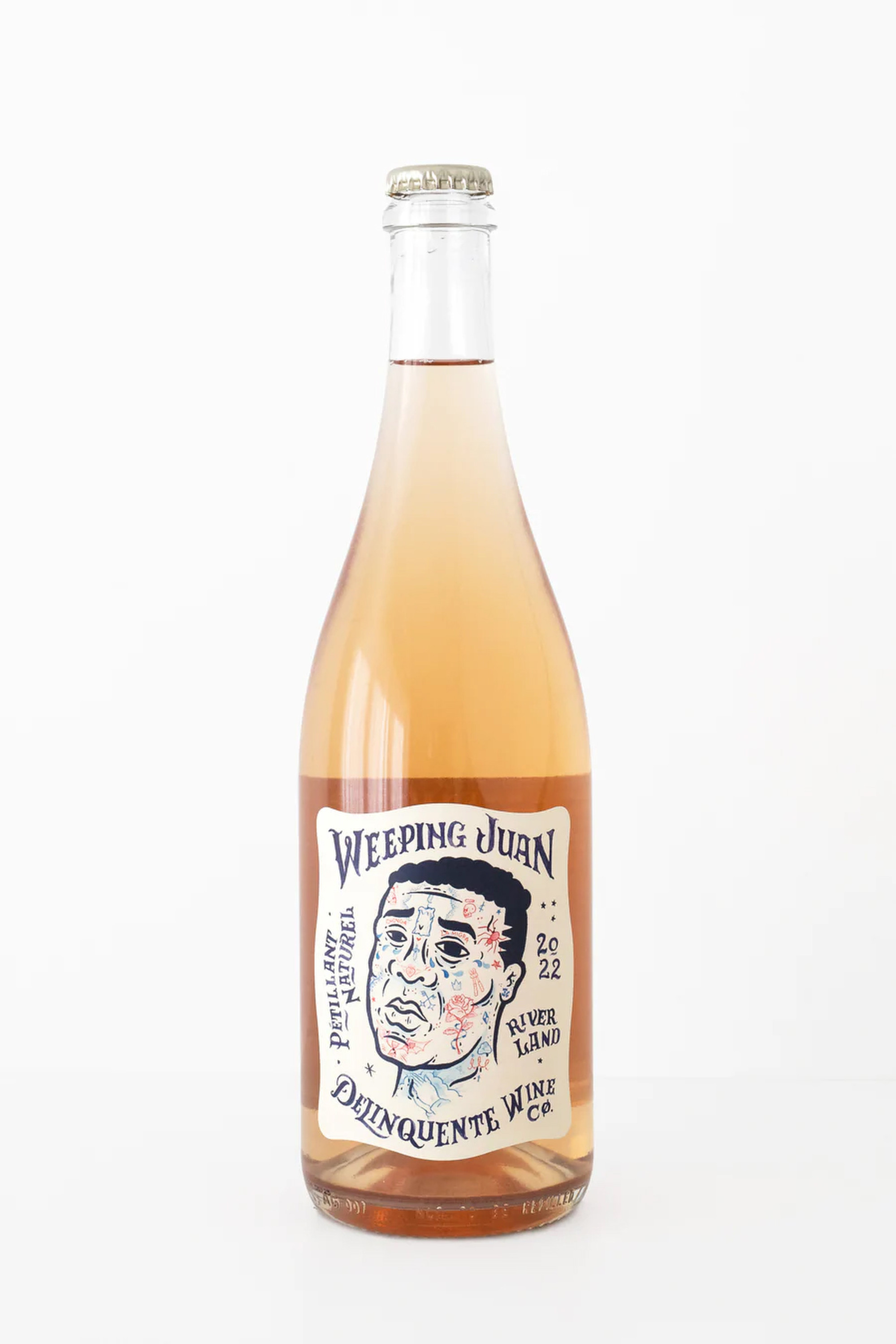 Delinquente Weeping Juan Pink (Nero d'Avola, Vermentino), Riverland, Australia – HK$280
Hazy pink in the glass, with a heap full of red berries on the palate, this unusual blend of white and red Italian grape varieties grown in a biodynamic vineyard in South Australia hits like a Campari spritz – with attitude – and is here to dance you into your next adventure. Watermelon rind, spices, cha-cha-cha!
Traditional-method sparkling wines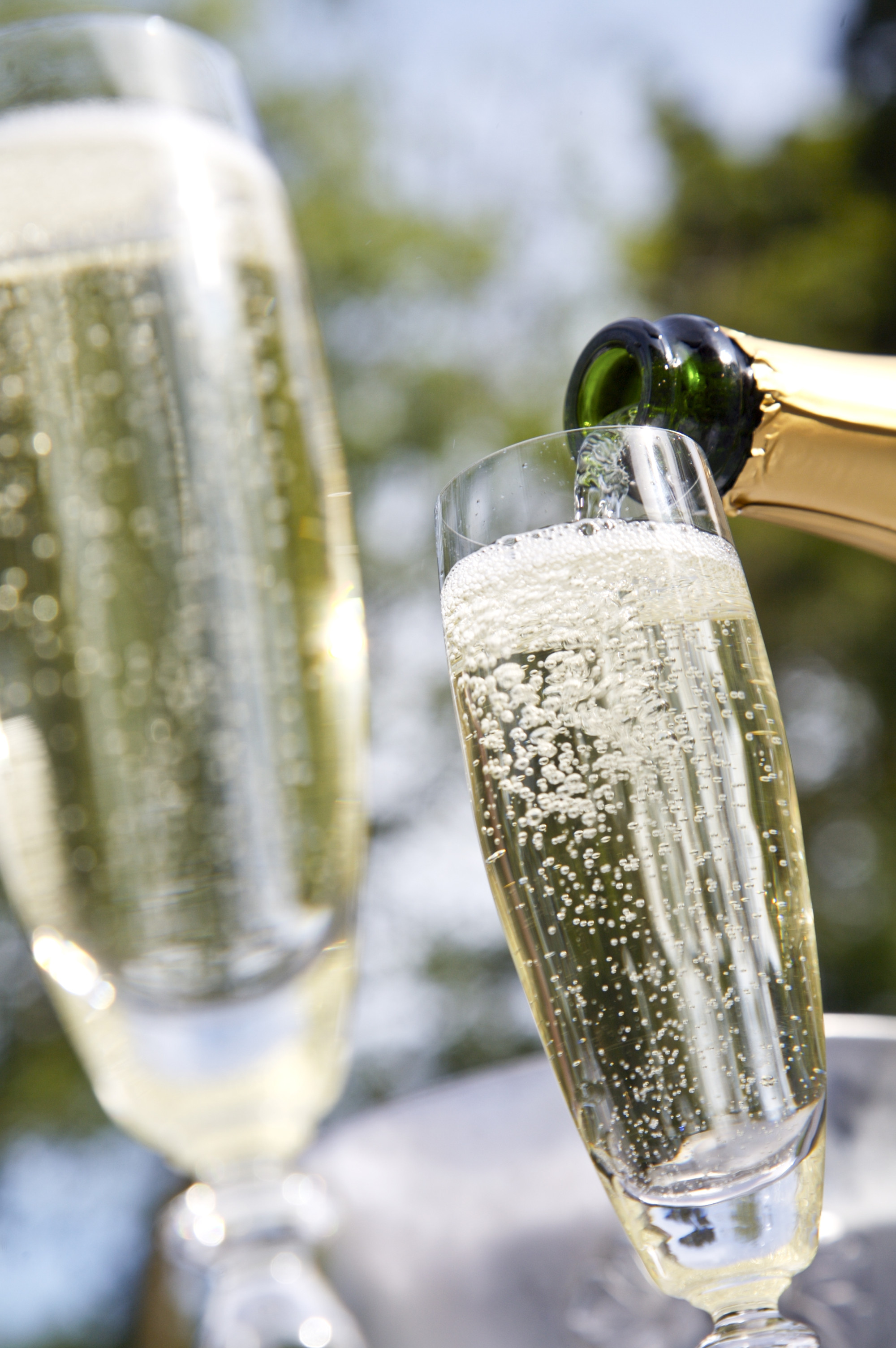 Peter Lauer Sekt Extra Brut (Riesling), Mosel, Germany – HK$269
Champagne-method sparkling wines using riesling grapes have been produced in the Saar district of
Germany's Mosel wine region
for more than a century, and Peter Lauer makes some of the most exciting examples of this wine style we've ever tried.
All of Lauer's sekts mature in cold, dark-vaulted cellars for at least a year before they are disgorged. Think white flowers, citrus, stone and exotic fruit aromas with a whiff of honey, mushroom and smoke.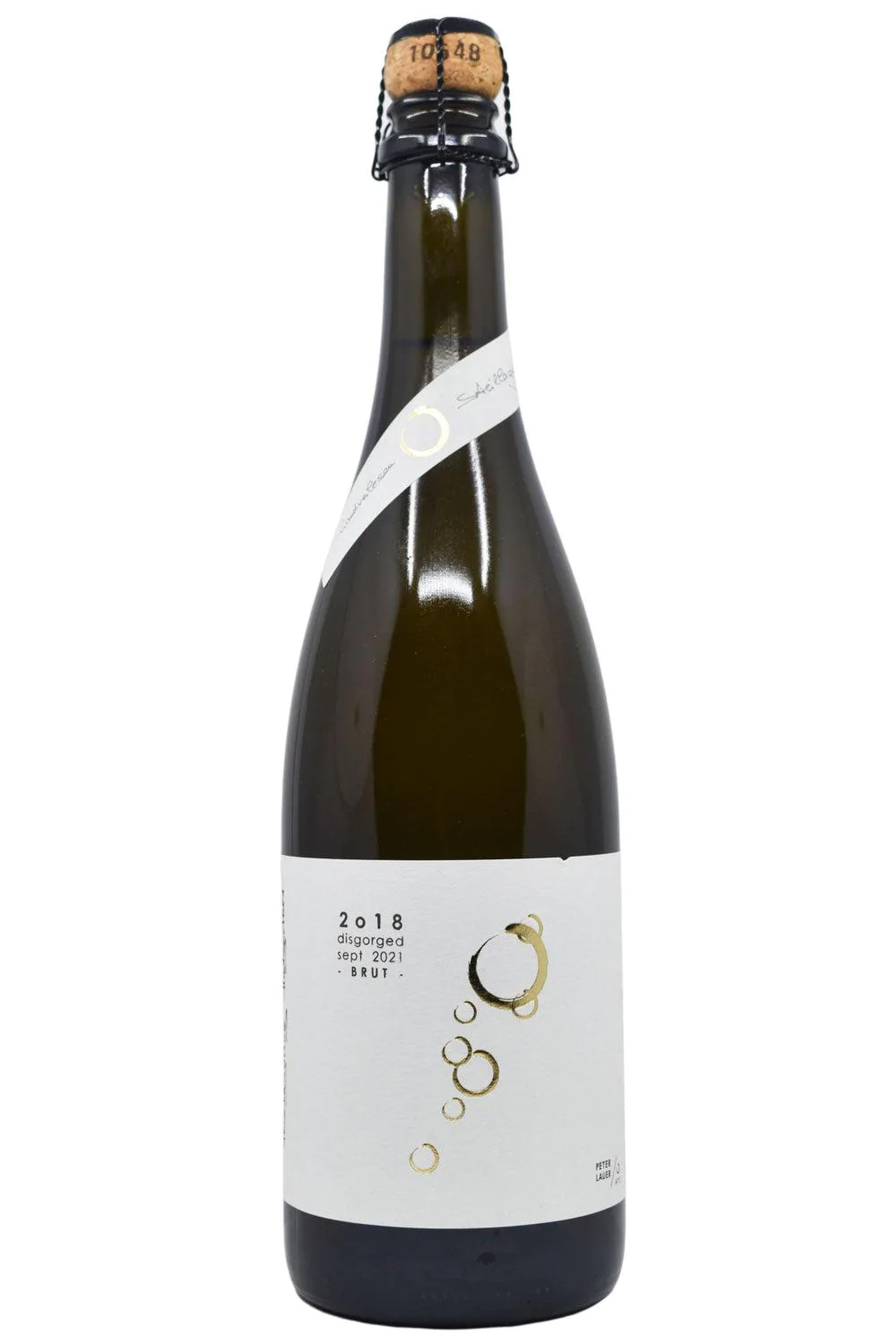 A fine-dining sommelier's darling, this bottle may forever change the way you think about
sparkling wines
.
Recaredo Terrers Brut Nature Corpinnat (Xarel-lo, Macabeo, Parellada), Penedès, Spain – HK$290
Corpinnat is the pinnacle of artisanal champagne-method sparkling wines from Spain, and Recaredo is one of only 11 producers that can use this term on their labels. Look no further if brioche and freshly baked bread aromas are the reason you love champagne.
Even the baseline Recaredo Corpinnat is made of biodynamically farmed grapes and kept on its lees for a minimum of five years to develop its signature depth and complexity.
Domaine Valentin Zusslin Crémant d'Alsace Rosé Brut Nature Zero Dosage (Pinot Noir), Alsace, France – HK$250
Ever wonder what a classic
Champagne
grape would taste like in a sparkling wine from a different region? Domaine Zusslin is here to surprise you with its ethereal rosé made from biodynamically farmed pinot noir vinified without any addition of sulphur or sugar.
Pure and energetic, with aromas of red berries, toasted hazelnuts and bitter herbs, this is a bottle to surprise your champagne-loving friends with. Made by the 13th generation of the Zusslin family from vineyards full of cover crops, beehives and birdhouses.
Sweet
For those who don't appreciate a cloudy pét-nat, or are looking for the perfect wine to serve with dessert, we have one word: Brachetto!
Giovanni Almondo Fosso della Rosa Monta d'Alba (Brachetto), Piedmont, Italy – HK$90

Gently sweet and cherry-hued, this unique wine tastes of grilled plums, violets, honey, red berry compote and spices.
Made from an aromatic red-grape variety from the northwest of Italy by one of Piedmont's most legendary winemakers, it has just five per cent alcohol and will have your sweet-toothed friends hooked.
We don't understand the price either, but hey, we'll take it. Cheers!