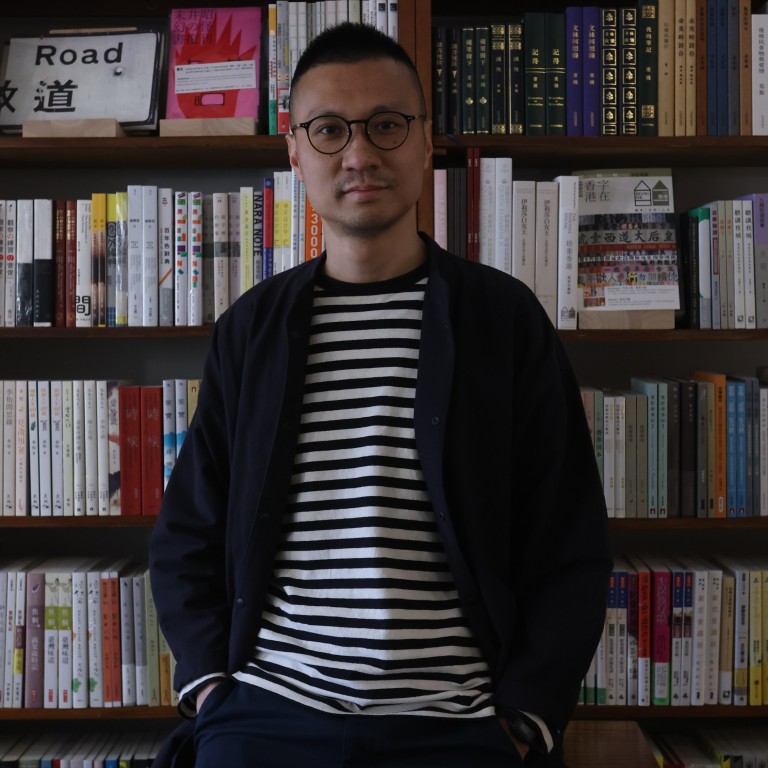 'It isn't only about the cooking': why cookbooks are still being devoured by readers in the digital age when recipes are a click away
What role does a physical cookbook play today, when we can google all the recipes we need or subscribe to cookery channels? We asked industry insiders
To chefs they offer inspiration, and reminders of a journey; for publishers they serve as windows into the culture of a place and tell bigger stories
Glossy pages of evocative writing, highly styled photographs of ingredients and dishes, and mouthwatering recipes are only part of the allure of cookbooks. They can also document history and the stories of the people behind it.
But what role does a physical cookbook play today, when recipes are merely a click away? And how do these culinary volumes help us to understand more about food, and ourselves?
At restaurants, food books are often on display, reflecting both the personality and discipline of the chef.
At
The Chairman in Central
on Hong Kong Island, the dining room is anchored around an impressive collection of such books; the selection of works is a collaboration between proprietor Danny Yip Kwok-cheung and food critic Chua Lam, who donated several Chinese-language titles.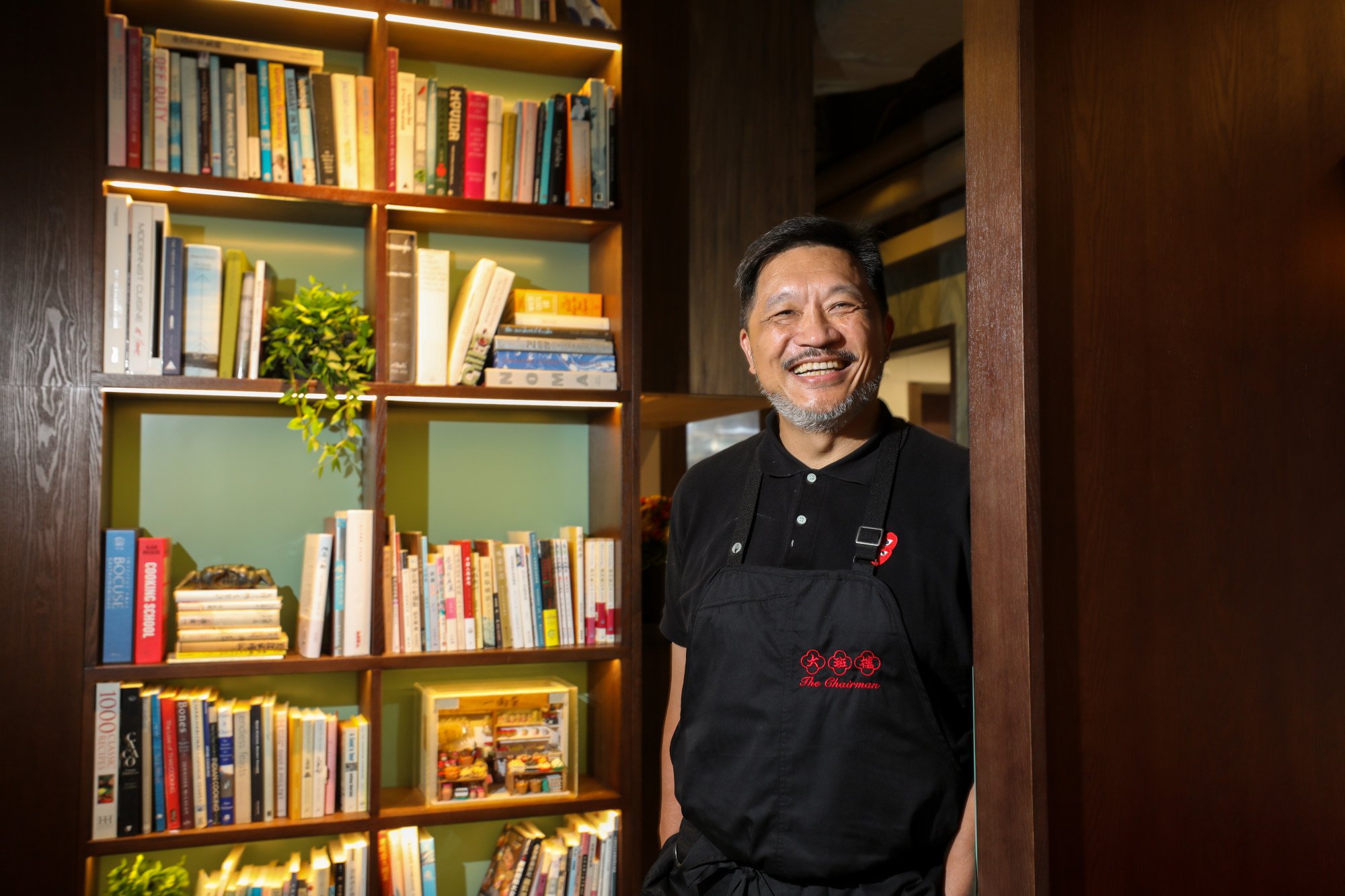 Books line the shelves, from tomes on Chiu Chow cuisine to writings on the greatest restaurants of our time –
El Bulli
, Noma and so on. Also on display are rare, out-of-print volumes that illustrate the richness and history of Chinese gastronomy; despite the fact they are irreplaceable, guests are free to flip through the pages.
Similarly, at
modern German restaurant Heimat
by Peter Find, a colour-coded display of food books welcomes diners at the entrance. All are from chef Find's personal collection, and represent only a fraction of the hundreds of books – in multiple languages – that he keeps at his homes in both Hong Kong and Germany, including volumes about Aboriginal cooking and seafood preparation as told by the Alaskan Inuit.
"When I travel to a foreign country, I make it a point to visit local bookstores, where I can find cook­books on that specific country or region," Find says. "Some of the food and ingredients may be obscure and unheard of, but I would still add them to my collection.
"It isn't only about the cooking, but also a reminder of my journey there.
"I try to exercise a certain level of restraint but at times I have ended up with five to 10 books on a short trip," he laughs.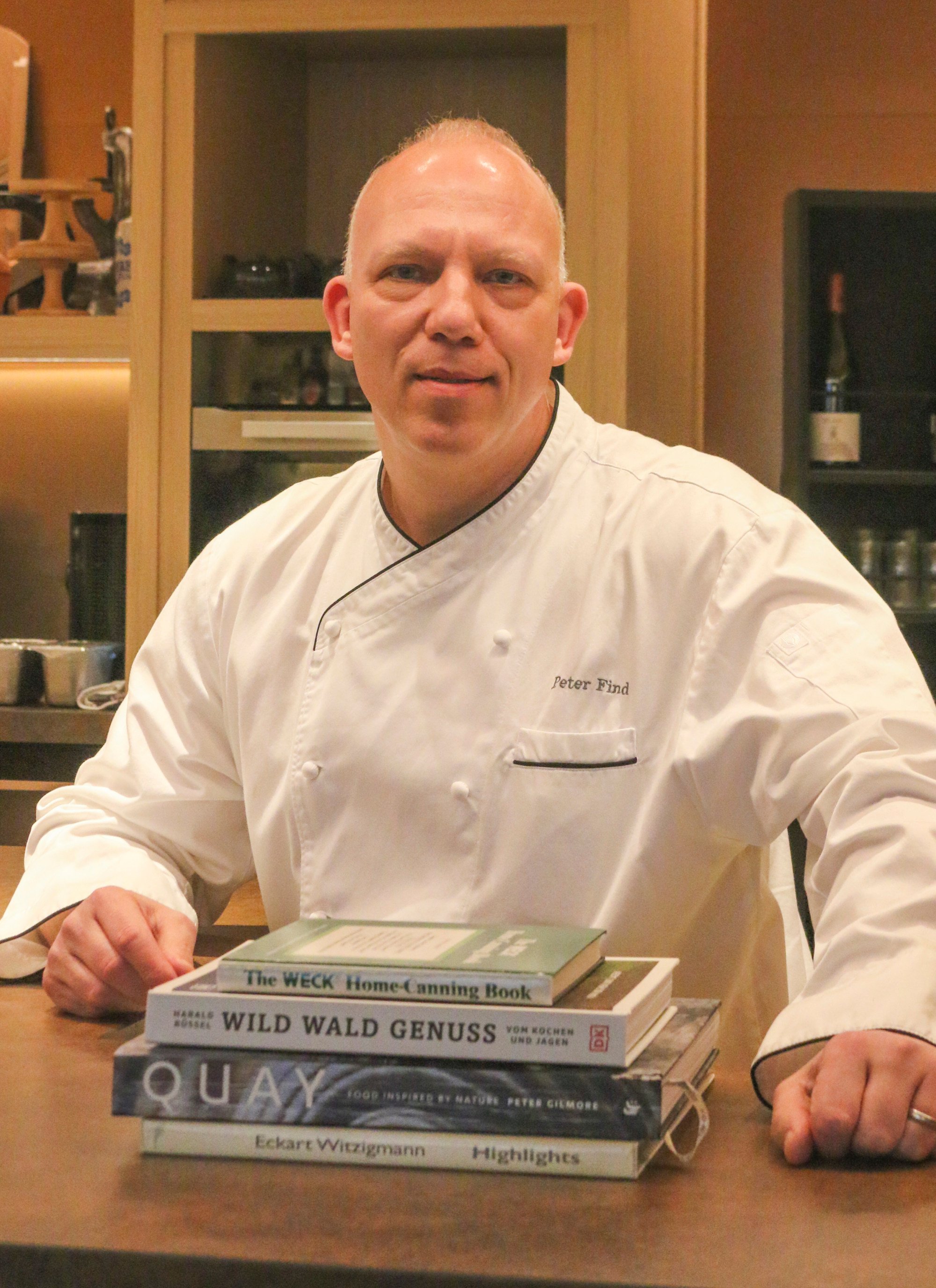 It was from cookbooks that Find learned about haute cuisine. Their ornate presentation of dishes – ingredients suspended in aspic prepared from calves' feet; shaved vegetables woven into lattice wreaths; and the magnificent combinations of colours, textures and flavours – put him on the path to becoming a chef.
"Cookbooks give me such joy and inspire creativity – not only to reinvent recipes but also to think about how chefs come up with these inventive combos," he says, adding that recipes in cookbooks offer an insight into the mind of a chef, even if readers may not be able to recreate them.
But sometimes they can. Ambrose Chiang Ka-wang, a seasoned consultant in Hong Kong's hospitality industry, is the mastermind behind a dinner series featuring famous cookbook recipes that was launched at the end of last year at Preface Coffee & Wine, in Causeway Bay, and will continue until June.
Chiang, who spent six years in
David Chang's
Momofuku Group and worked in Sydney and New York before relocating to Hong Kong, is the head of food and beverage for Preface and personally selects the recipes for the Cookbook Dinner Menu series.
For the inaugural dinner, he chose recipes from Fergus Henderson's first edition of Nose to Tail Eating. The original, 1999 cookbook is small, with scarce instructions and, incredibly, contains no photos of the completed dishes.
It was a challenge for Preface's kitchen team, who had never eaten at Henderson's seminal London restaurant, St John, which is known for its offal dishes.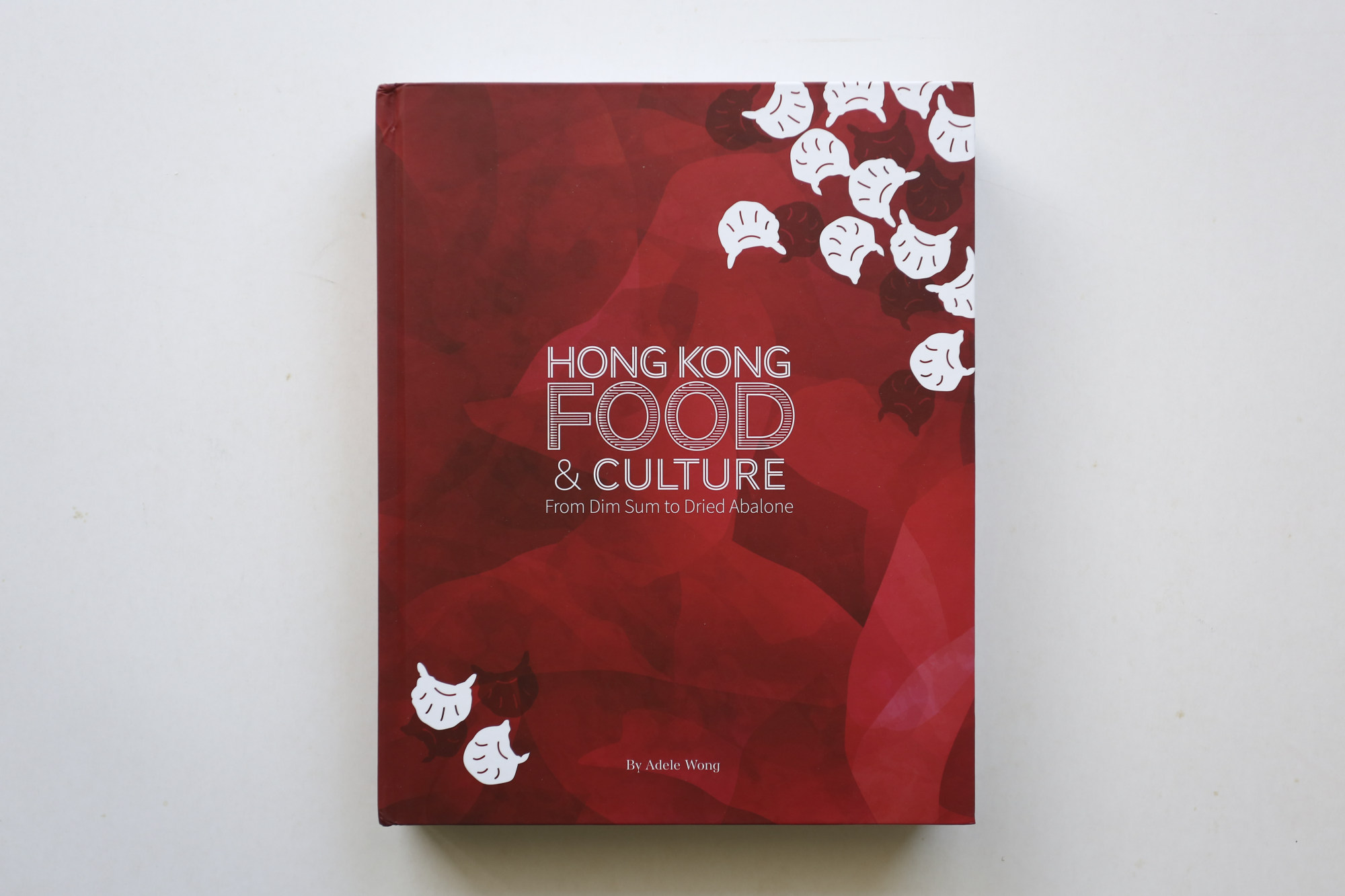 "Slowly we deciphered the cookbook language to understand the procedures on how to treat offal, breaking down the steps and rebuilding the processes," says Chiang. "It is definitely a learning experience for young professional cooks with little training, and for us being able to cook Fergus Henderson's recipes for a whole month is quite an accomplishment."
Next, the team tackled Septime: The Cuisine of Bertrand Grébaut, which immediately gained traction among those longing to revisit the one-Michelin-star Paris restaurant Septime.
"At the time, it was the best culinary travel they could experience, on a plate, from a book, and allowed their taste buds to take them back," says Chiang.
"We are choosing cookbooks that feature dishes that are rarely served in Hong Kong. It sounds tricky but this is a refreshing take on enjoying restaurant food for guests who are constantly looking for new experiences."
He adds: "The objective of our dinner series is to have good food, but one thing we must make clear is our intention. Through the execution of these recipes, we are not adding anything original and creative as cooks. We are presenting dishes as they are presented.
"This is our way of paying homage to the masters and giving thanks and respect to those who deserve them."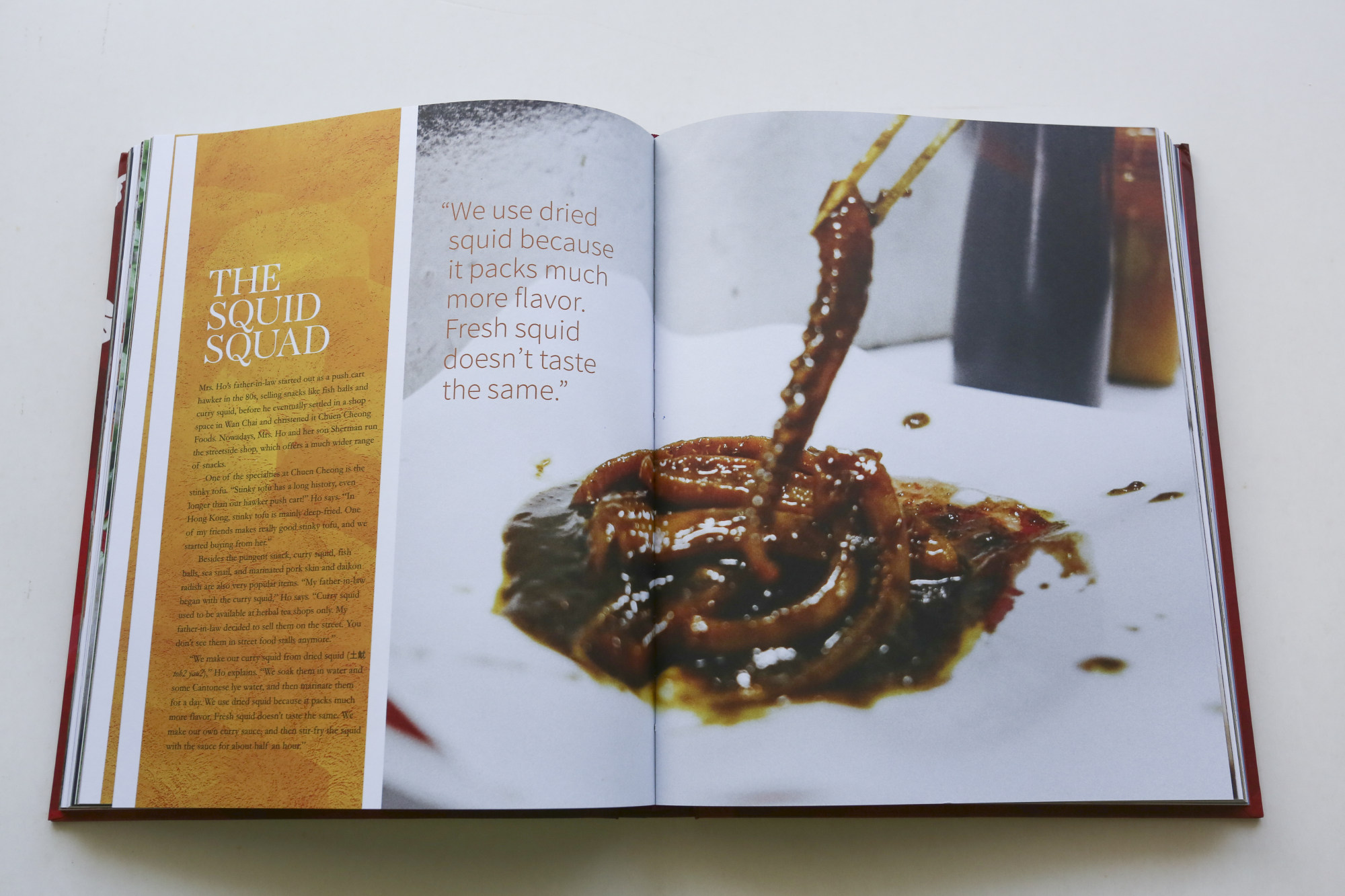 For others, food books offer a way to foster our understanding of culture. In 2015, food journalist turned publisher Adele Wong co-founded Man Mo Media, a boutique publishing house based in Hong Kong through which she has published two food books.
Wong explains, however, that Man Mo Media is broadly focused on culture, rather than only food.
"Food culture is a lifelong endeavour, and we discover more as we explore building food-themed books," she says. "In our line of work, we read a lot of lifestyle content. While there are so many books published each year, it is paramount to understand what makes a reader pick up a food book."
For Wong, the best food books may not always include recipes; rather, they are those that explain concepts for all to feel and be inspired by.
"As a publisher, I find food and drink immensely satisfying to read [about]," she says. "Often, to the general audience, it captures something beyond, even peripherally, about the culture of a region or a community."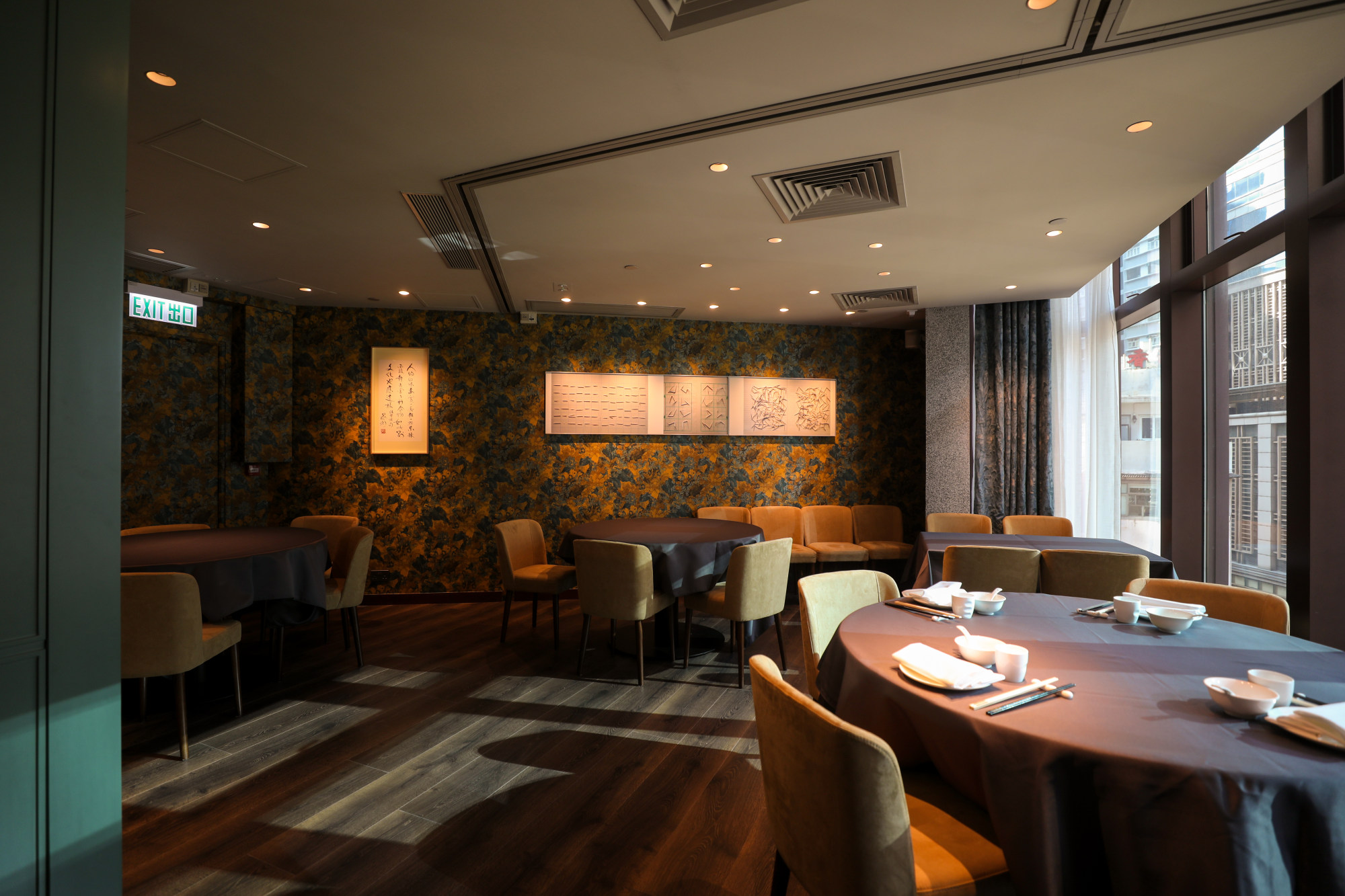 Among those of us who devour Chinese-language food writing in Hong Kong, many would say that Eat and Travel Weekly magazine – which ceased its print publication in 2017 after 1,430 editions – represented the epitome of the genre. The Next Digital publication featured all the latest goings-on in the local dining scene, and set a high standard for food writers in the city.
Michael Lui Ka-chun was the magazine's managing editor between 2004 and 2017, during which time he expanded the scope of the publication while strengthening its coverage of local food and culture.
Last year, Lui opened Word by Word, Hong Kong's first food-themed bookstore, in Wan Chai, featuring not only Chinese-language cookbooks but also food books ranging from fiction to philosophy, as well as new and translated works from Hong Kong and Taiwan.
Lui's rule of thumb for curating his books is simple – they must stand the test of time. "Food writing has been sorely misunderstood in Hong Kong," he says. "When people hear about food writing, they immediately think about recipes and restaurant recommendations.
"There is so much more to food writing than what to eat and drink at restaurants. There is culture, the history and stories of chefs' humble beginnings and how restaurants and establishments are built.
"I want to make room for more reference volumes that are well-written and often tell us more about food culture and elements that we take for granted or are overlooked."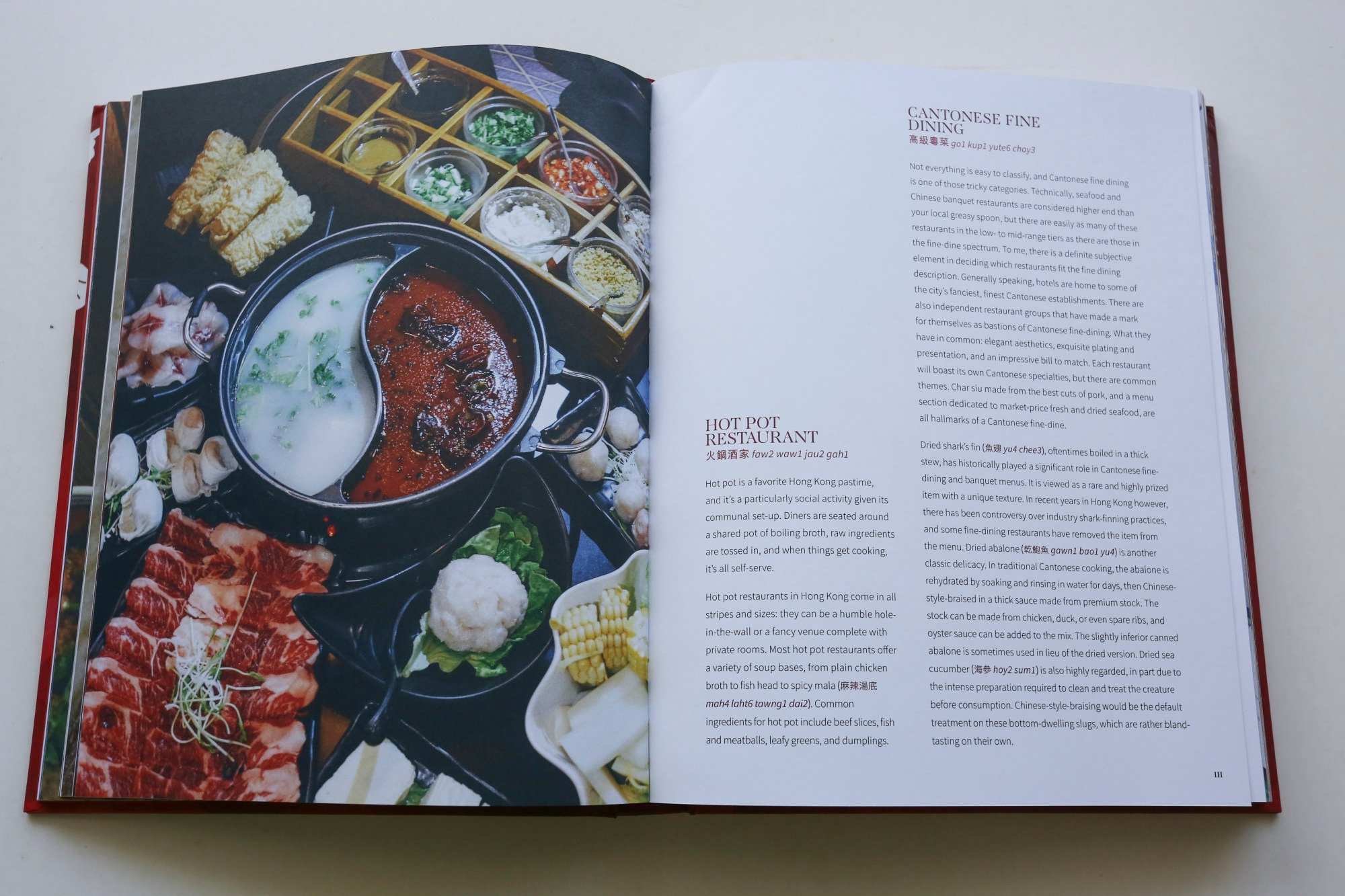 At Lui's bookstore, there are tomes on topics that are less about the latest food fads and more about deeply researched specifics. One example is Lui's own anthology of Chinese soups, offering 365 recipes.
"My idea was to feature one soup per day, building the collection with reference to seasonality and
the Chinese traditional solar terms
that could affect our metabolism and bodily functions, with reference to climate and humidity," he says. "It's as much science as it is about being creative with soups."
The bookstore also has antique volumes, and old dim sum menus from since-closed restaurants, alongside cookbooks from trailblazers such as the late Pearl Kong Chen and Willie Mark.
Lui has also dedicated space to display stylish crockery from Japan, as well as high-quality travel books.
Despite food writing having gone digital, Lui is surprised to see a rising interest in reading print.
"While we are still driven by convenience, the idea of decreasing our digital footprint allows us to fall back in love with food books," he says. "In the food world, we can understand the historical context through the stories in old books.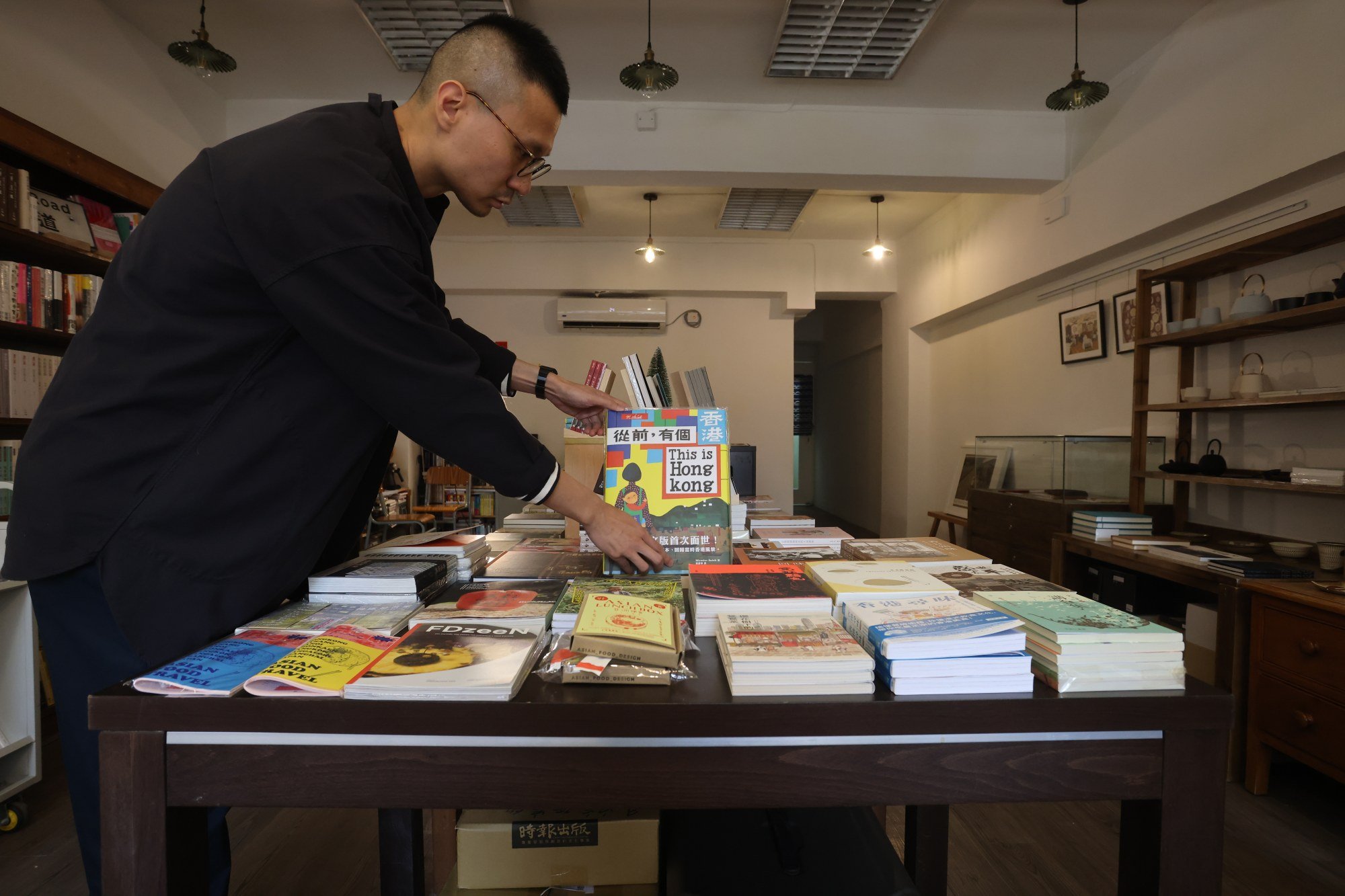 While he may be juggling a few ongoing food projects in his dual role as a publisher and bookstore owner, Lui continues to be inspired by food and has set his sights on growing his collection to include more English-language books and historical volumes.
After all, the bookstore's name, according to Lui, represents his hopes and dreams. Through his work as a publisher and food writer, he envisions building a better future for our food culture, word by word.