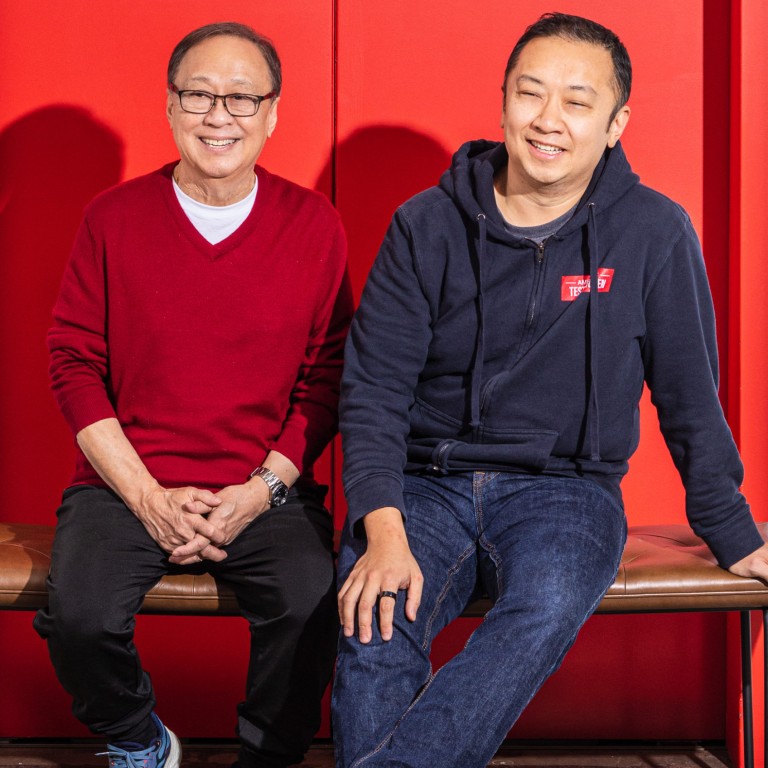 Profile

|
Father-son duo on sharing their passion for authentic Chinese food, first on YouTube as the Hunger Pangs, and now in A Very Chinese Cookbook
Father-son YouTube duo Jeffrey and Kevin Pang – who bill themselves the Hunger Pangs – reveal how they found a shared passion in cooking
The social media stars have created A Very Chinese Cookbook, featuring American-Chinese classics, 'the best char siu recipe' and Hong Kong-style milk tea
The germination of A Very Chinese Cookbook started back in 2012, when retiree Jeffrey Pang made an amateur video of his wife's hands demonstrating how to make scallion pancakes, and sent the YouTube link to his son, Kevin.
"I didn't open his email at first; most kids don't pay attention to emails their parents send," says Kevin Pang, 42. "I don't think I watched it for a few months.
"And then later, when my mum told me about it, I finally clicked on it – and realised a lot of people were watching and commenting on it.
"As he kept building his channels, I was shocked at just how well the videos were doing. Like, hundreds of thousands – not an easy feat in the early 2010s."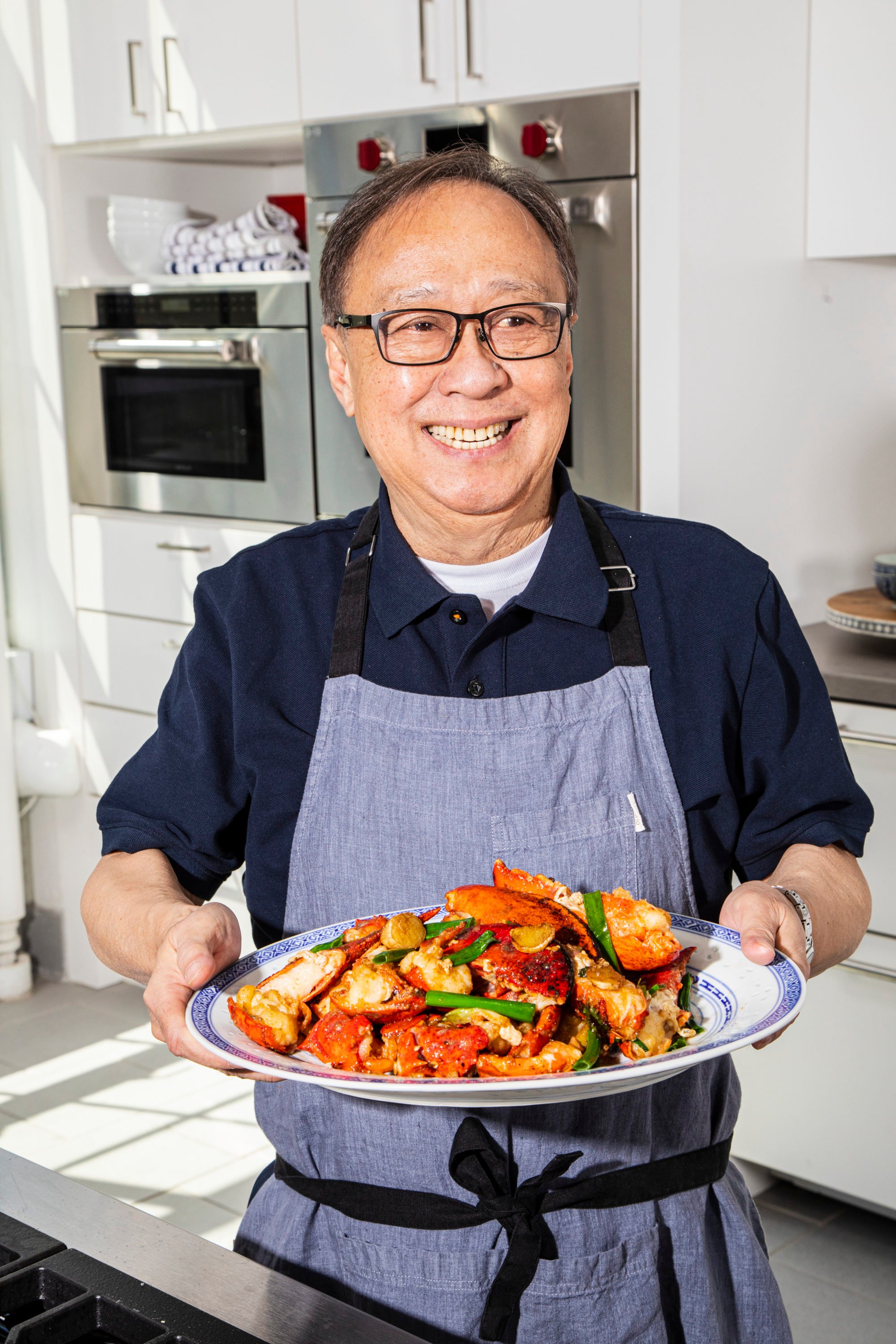 His father's videos give step-by-step instructions in Chinese and English on how to make dishes such as Shanghai wontons,
Hong Kong-style pork chop rice
and XO chilli sauce.
In a three-way video call from Seattle, in the United States, Jeffrey, 72, explains he made the videos because he likes to cook, and his son likes to eat.
"My mother was a really good cook and she made many dishes you can't find in cookbooks," says Pang Snr. "So my wife, Catherine, and I made videos about the dishes my parents cooked for us because I hoped to slowly pass on the recipes to my son.
"I may not be around someday so he can eventually learn how to make them."
In 2016, Kevin wrote about his dad,
the YouTube star
, in The New York Times Magazine, which further boosted his popularity online. Four years later, Pang Jnr became editorial director of digital at America's Test Kitchen, an online portal for recipes and equipment reviews.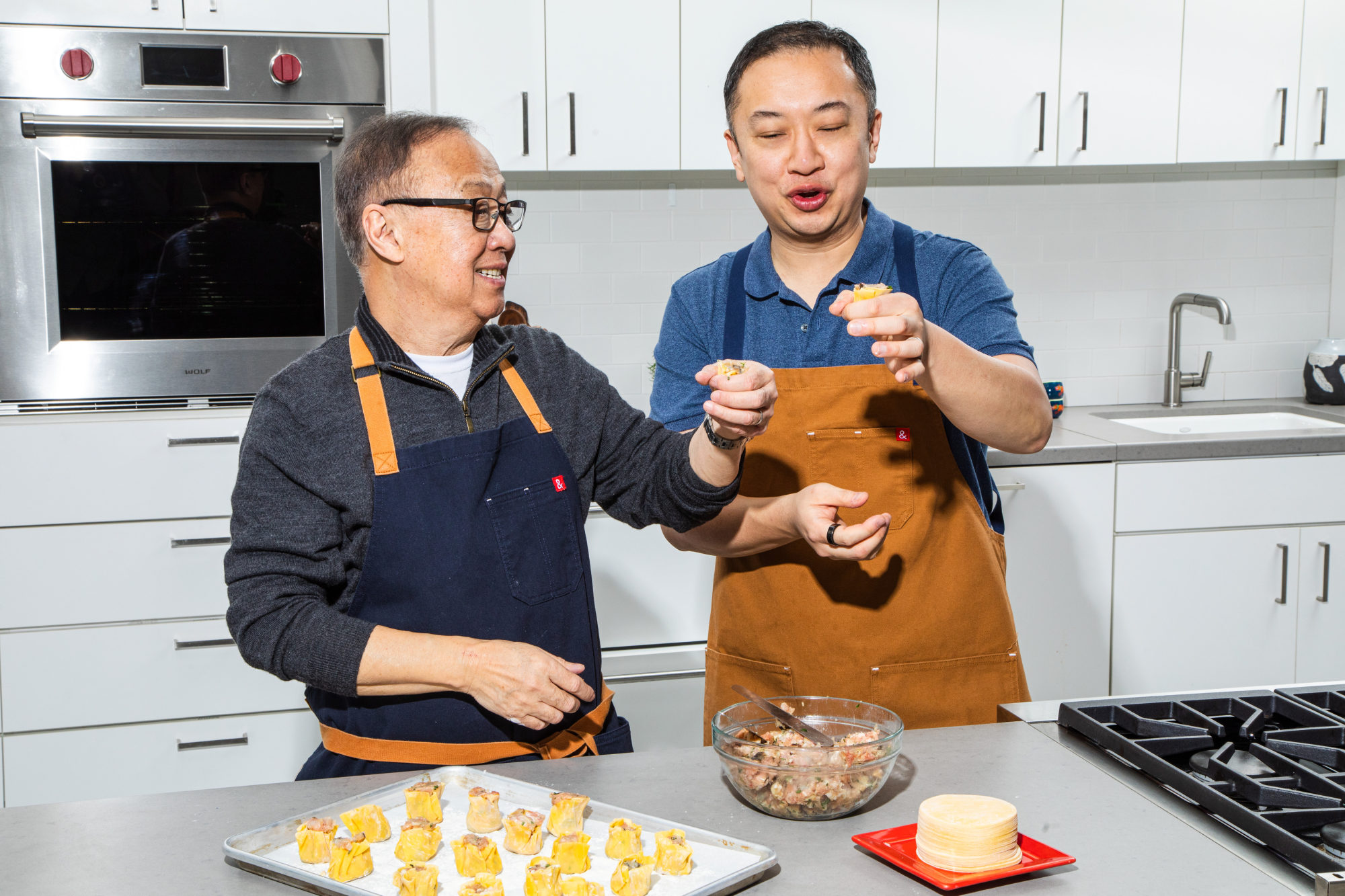 "They're always looking to make new videos and cooking tutorials, and what's one space where they don't have a lot of content? Well, it's Chinese cooking.
"And so we just thought we'd do three, four episodes, and it became one of the more popular new video series that [America's Test Kitchen] has put out," says Kevin.
He is referring to
the father-and-son series Hunger Pangs
– an irresistible play on their surname. The third season was released in August, 2023, and by the end of October there will have been a total of 26 episodes.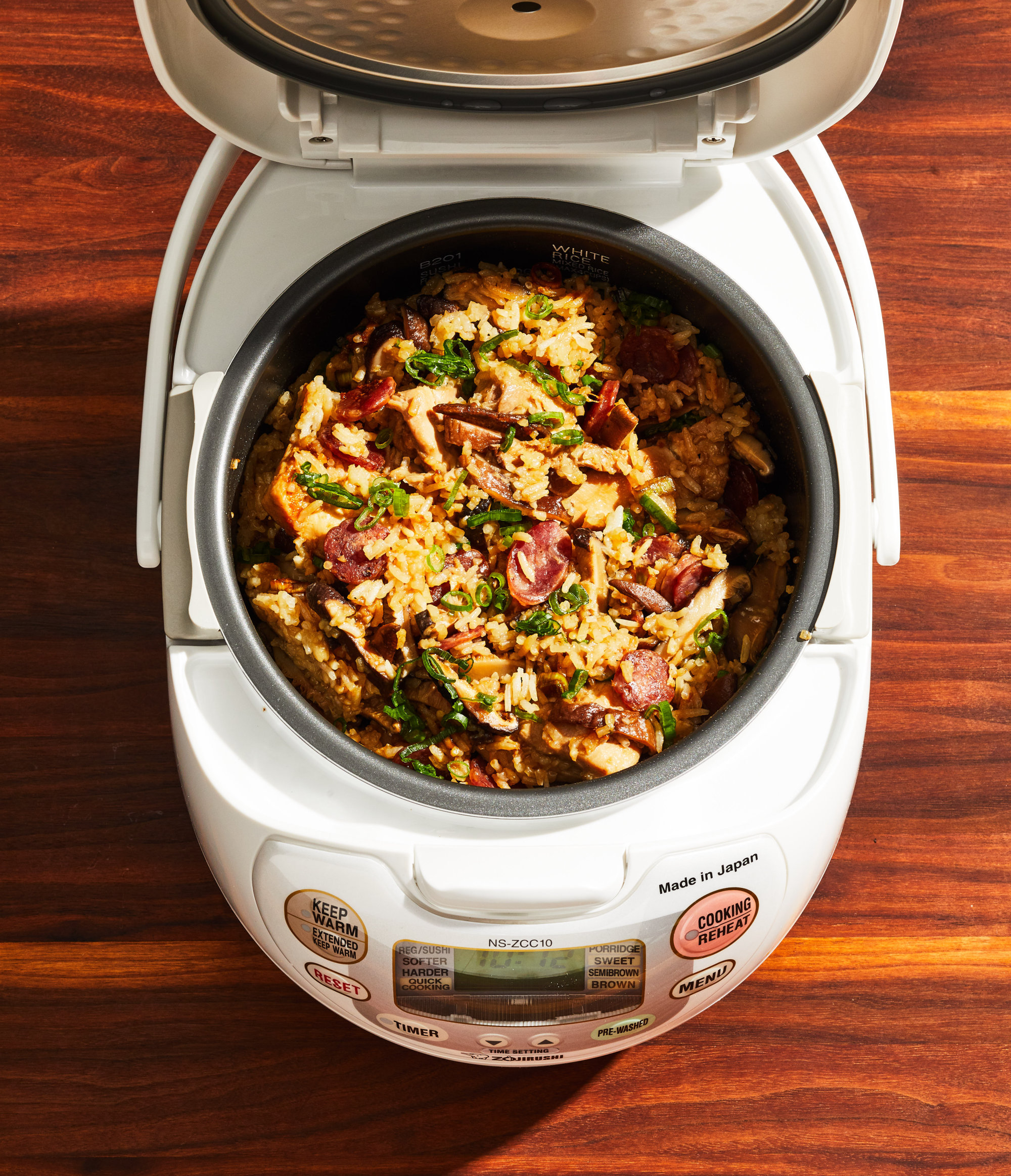 Interest in the cooking videos led to
A Very Chinese Cookbook
, which Hong Kong-born Kevin says is aimed at two readerships: the first group is what he calls "Chinese food curious",
who will order Chinese takeaway
or buy frozen egg rolls, shrimp toast and potstickers, but have never cooked it.
"They really like Chinese food, but they're intimidated about making it, whether it's because they don't have the ingredients, or they don't want to start buying an entire new pantry of Chinese ingredients," he says. "So we wanted it to be a really friendly, accessible guide."
As for the second group: "There's obviously a lot of these books out there, 'Chinese 101' and 'Easy Chinese' and, as someone who is really into food, and as a Chinese person, I look at it and I would scoff at that, right?
"And so it was really important for me to make a book that other Chinese folks would say is totally legit."
What makes this cookbook pretty much foolproof is that America's Test Kitchen spends on average US$11,000 per recipe.
According to Kevin, each one is cooked in five variations, which are then blind tasted to see which is the best, and then that one gets replicated over and over, and even sent to home testers.
If it gets a grade of 80 per cent or above it makes the cut; if not the recipe is reworked again.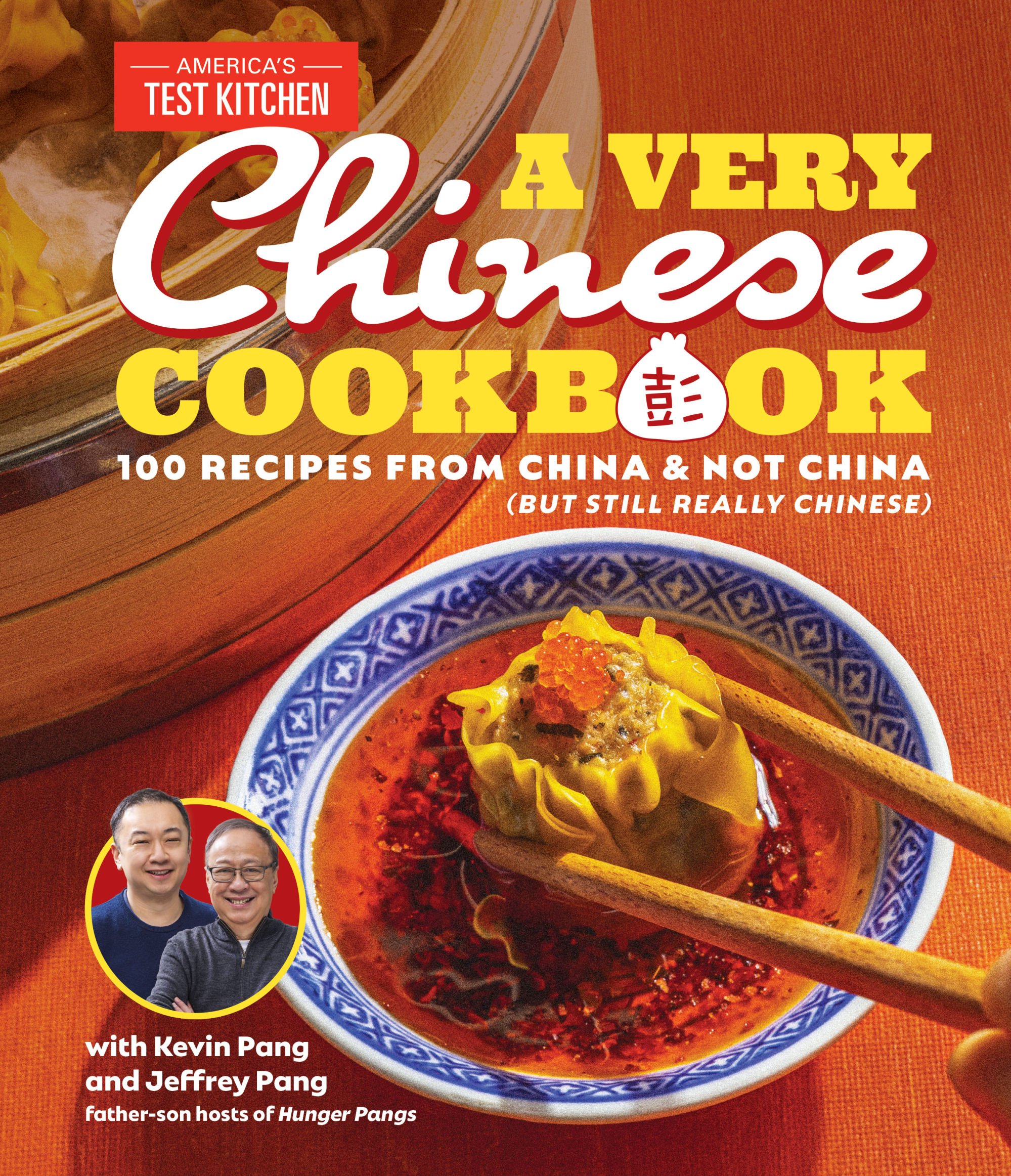 The Pangs' cookbook was tested by a team of 14 cooks and editors, including a pastry chef who had previously worked in a three-Michelin-star restaurant, and who developed the recipe for
youtiao, or Chinese fried crullers
.
Even Jeffrey, who has decades of experience cooking Chinese food, learned some new tips, including how to season a wok.
"It was so troublesome for me […] food always stuck to them so I bought an expensive wok and it was the same thing: food sticking to the bottom," he says. "But at America's Test Kitchen, they teach you how to season the carbon steel wok and it works very well, no sticking. So now I love cooking even more."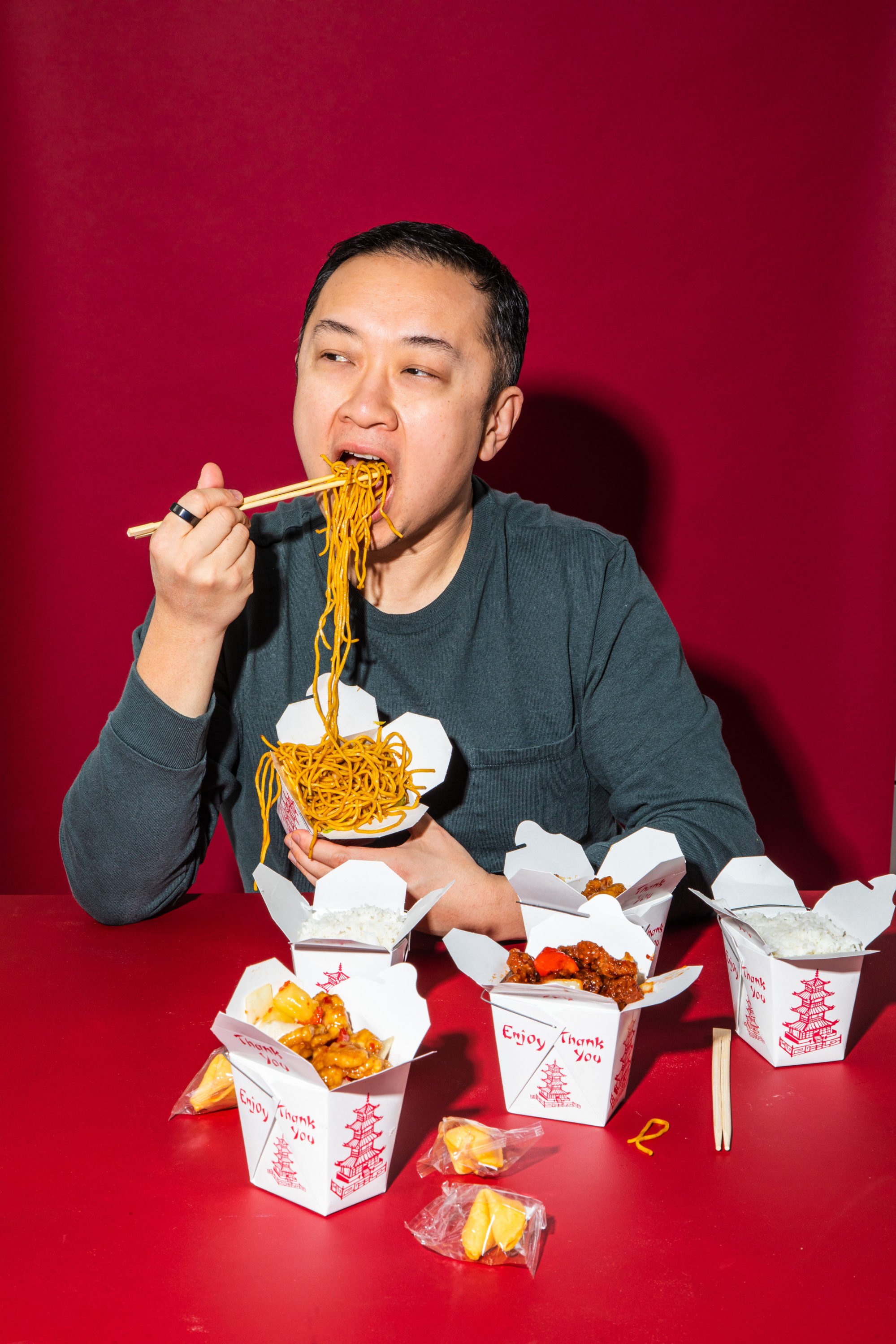 The recipes in A Very Chinese Cookbook are mostly written by Kevin. He deftly weaves in light humour, and also bridges the gap for those not familiar with Chinese food with Western food comparisons, such as describing hoisin sauce as "a Chinese take on American barbecue sauce", and stir-fried pickled mustard greens are "supercharged Chinese relish".
There are
American-Chinese classics such as General Tso's chicken
, orange chicken and honey-walnut shrimp, but there are also dishes one would not find in many English-language Chinese cookbooks, such as Portuguese chicken, Hong Kong-style pork chop rice and Hakka-style stuffed tofu.
Adventurous cooks can even learn how to make tofu from scratch – Kevin says it is easier than you think – as well as xiaolongbao and roast duck, or "claypot" rice in a rice cooker.
He also believes they have developed the best char siu recipe. "There are many recipes for it and a lot of them are great, but they use honey, brown sugar and soy sauce, and taste 80 per cent like char siu.
"Our version is
based on Hong Kong roasters
, using rose cooking liquor, fermented bean curd, maltose – ingredients that you might not think are accessible [in the US], but in this age of Amazon delivery, you can get [them] easily.
"We didn't want to compromise on flavour, we wanted a 100 per cent char siu you could get in Hong Kong."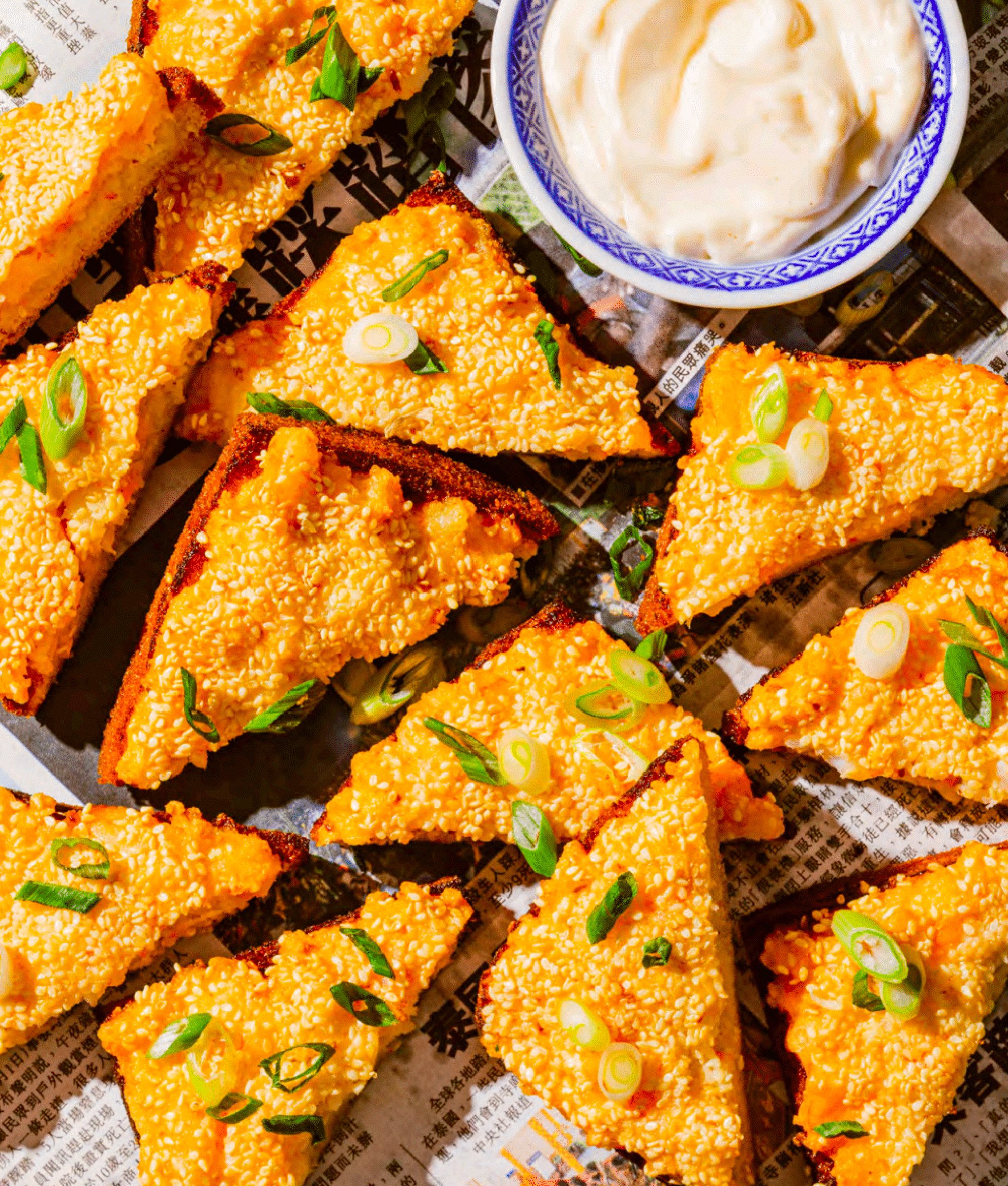 One chap­ter the cookbook does not have is dessert, though the Pangs feature Hong Kong-style sweet breakfast items instead, such as milk tea,
bolo bao
(
pineapple buns
) and egg tarts.
The book also includes Jeffrey's accounts of growing up poor in Diamond Hill in the 1950s, when he would save up to eat a bowl of hawker wonton noodles, and how his mother taught him to buy ingredients such as fresh fish and winter melon at the wet market.
"When I was around six years old, I would watch my mum cook and she fed me bits," he recalls. "That became my interest."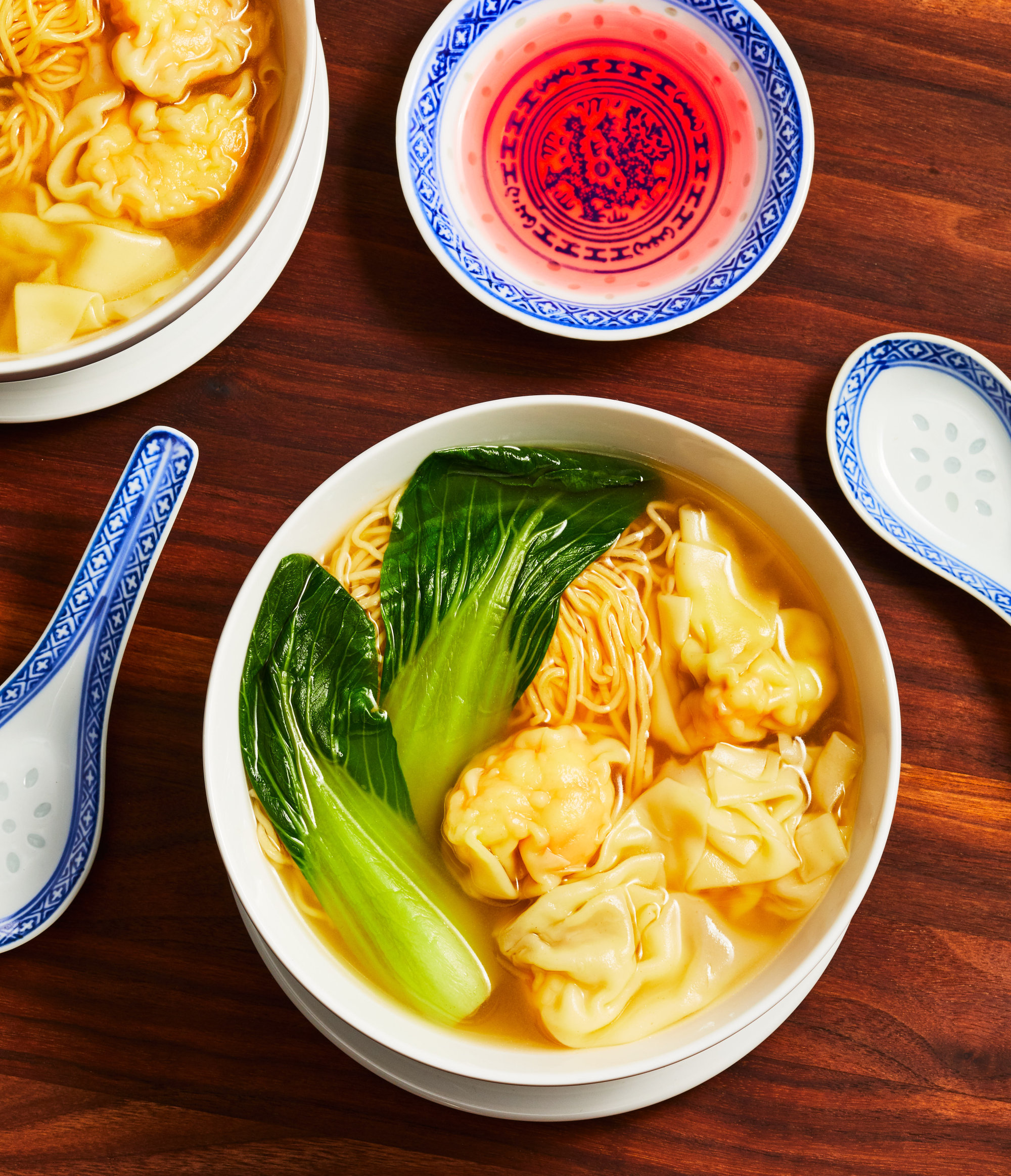 Kevin writes in the introduction that before the family relocated to Toronto, Canada, in 1988 – long before computers and smartphones – his parents carefully recorded family recipes in a spiral notepad to take with them.
Before Kevin got a job as a food writer at the Chicago Tribune newspaper in 2005, his relationship with his father was distant and contentious. However, when the younger Pang began consulting his dad on how dishes were prepared, they found they had a common language.
"Before we had no common topics, there was no bridge, so it was very hard," says Jeffrey. "But I began to learn from my son. He asked me many things but actually I realised he knows more than me. So we now have this bridge of learning from each other.
"When you talk politics, you argue, but not with food. Food brings my son and I together."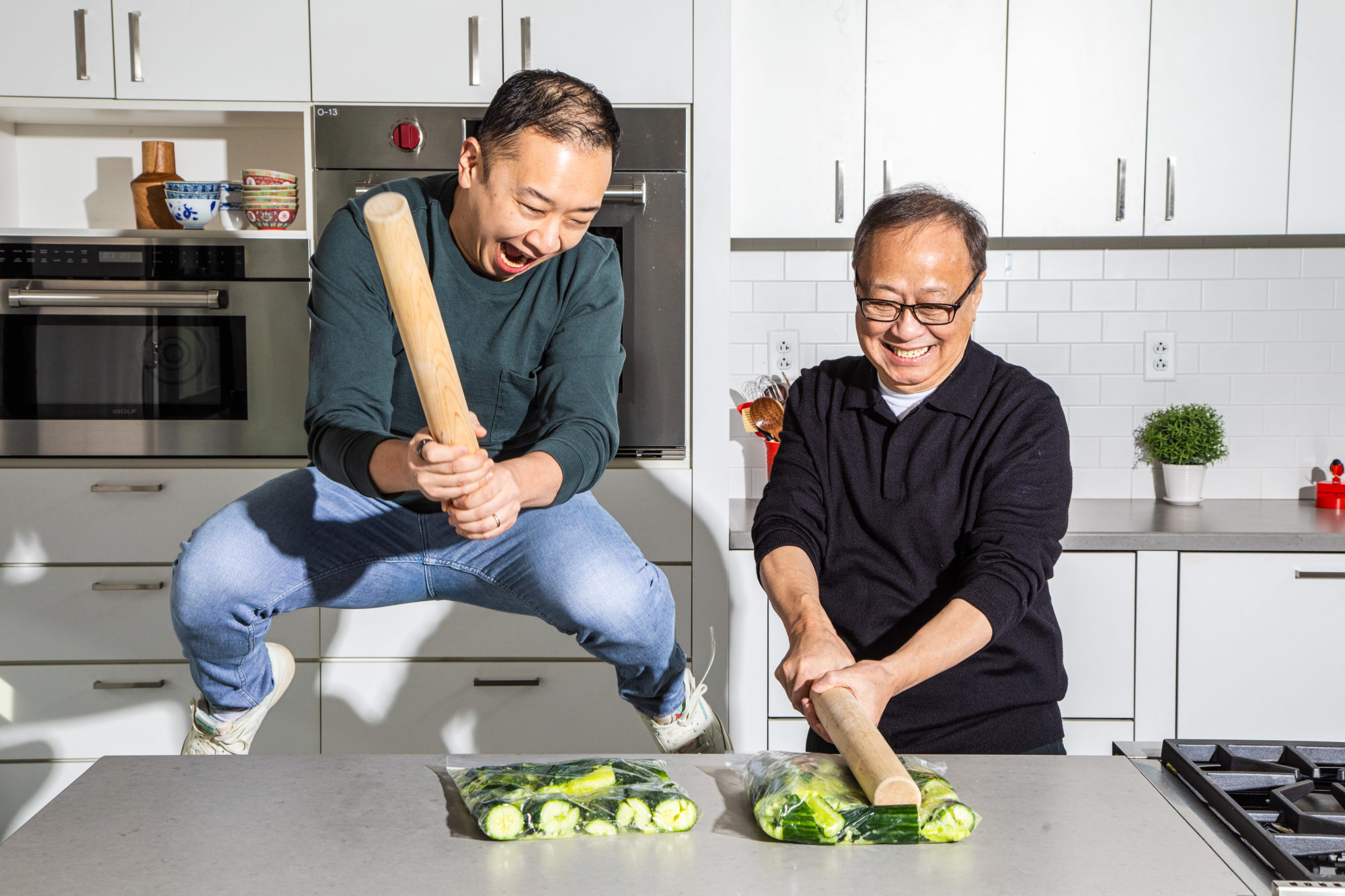 Kevin concurs. "Every culture has this. When you immigrate to a new country, one generation is desperately trying to hold on to their culture, and the younger generation is desperately trying to ingratiate themselves into their new world. And the clash that happens when you both live under the same roof, right?
"This story is the experience of 98 per cent of any first-generation, second-generation, immigrant family."
A Very Chinese Cookbook will be published on October 24.