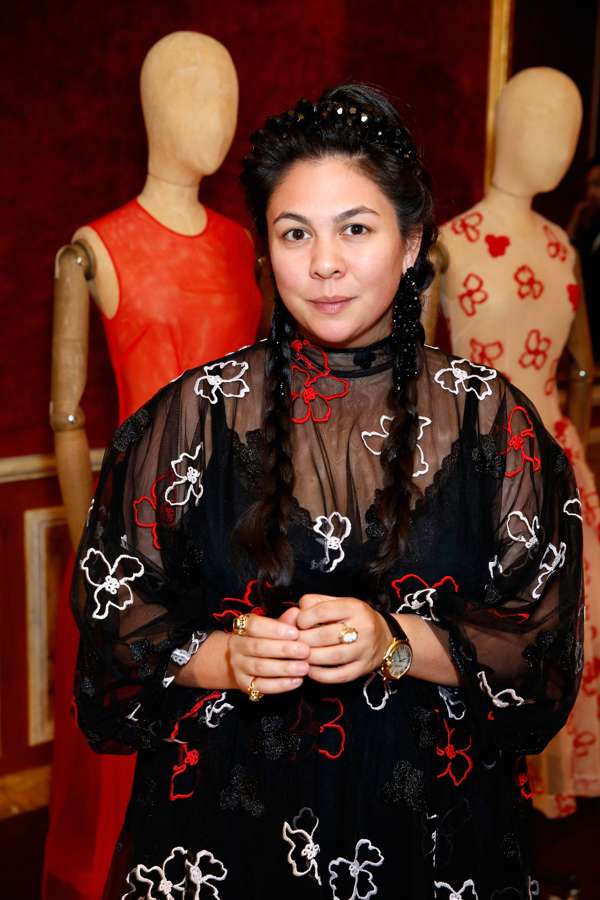 Growing up Irish I'm based in the East End of London and both work and live there. But I was born in Dublin, Ireland, where it's very "realistic". The Irish are very "real" people; they're playful and fun so I always want to add some humour in my clothes. I grew up in Dublin, in the city centre, and went to school there, then I went to the National College of Art and Design in town before moving to London. It's definitely influenced my design – I had an amazing upbringing, lots of friends and family. I've been very lucky! Even though I have Hong Kong heritage, my name doesn't sound Chinese so many clients don't even know that I'm half Chinese. My dad (fashion designer John Rocha) is from Hong Kong, my mum from Ireland but my granddad is actually from Macau – that's why we're called Rocha. I'm half Irish but I don't look Irish – it's very confusing for some people.
Daddy's girl It's funny, when I first started I was very independent and I wanted to find my own independent way. I studied in London and set up my company as a UK company, whereas my dad (who closed his label in 2013) had always had an Irish company. Now we're six years into it, we work very closely; not on design, but on the strategy and the business. I don't think he misses the drama of fashion but I think he enjoys the figures. Last year, we designed my store together in London, Mayfair. We're both very headstrong. But he's always there for advice and guidance. He's a real support, it's a real pleasure, and we're very close.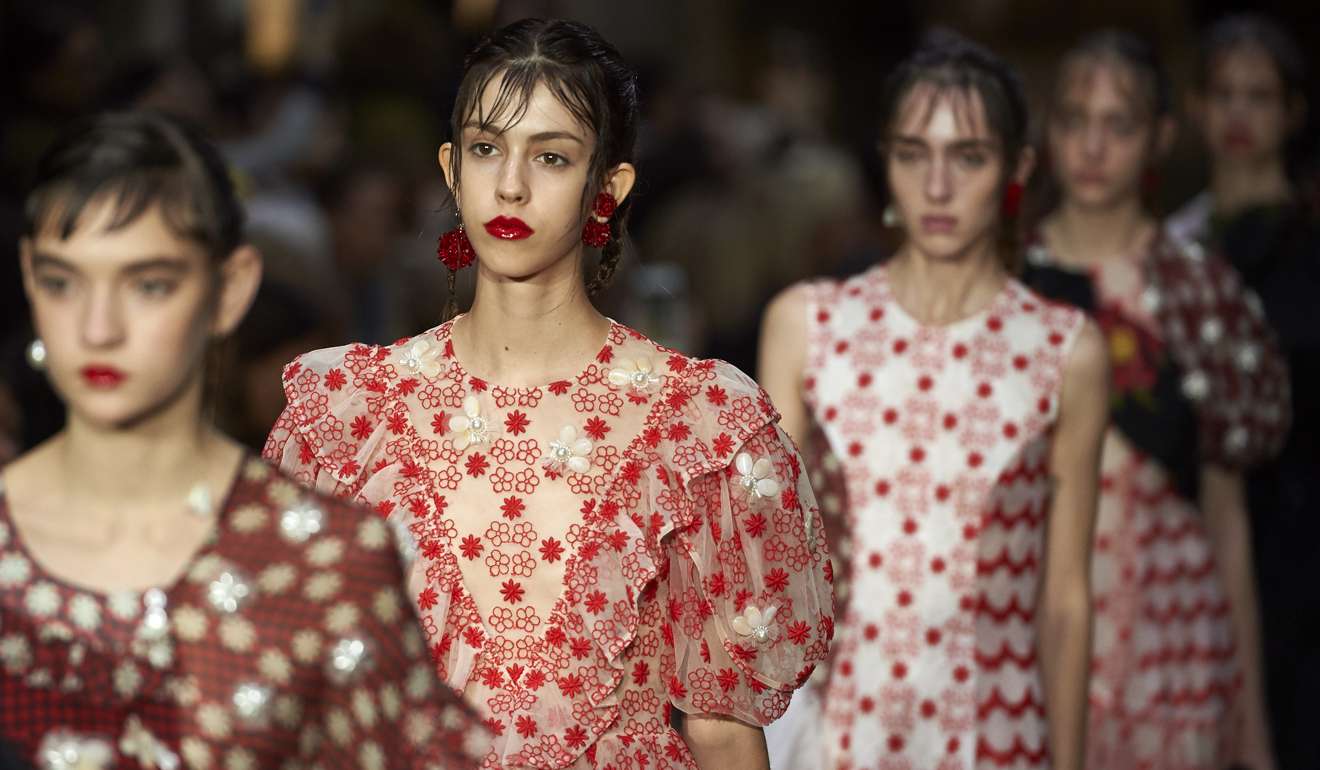 Hong Kong connections I visit Hong Kong every year; I've got seven aunties and uncles so I do go quite a lot. My family there are normal working-class people. When I say I'm from Hong Kong, people always assume we were living the high life. But my dad grew up in a tiny flat with all of them together. I think the city is a really beautiful place. And my family there do find it funny that my dad and I are both fashion designers. Only now, since a lot of society people have started wearing my clothes, do they get it a little more. My uncle is a hairdresser in Stanley Market and he likes to tell me, "Oh, so and so celebrity was wearing your clothes." They're really proud. I made that Nowness.com video of the Hong Kong grannies with my boyfriend who's a cinematographer as an ode to the other side of Hong Kong, beyond the gleaming skyscrapers and what people initially see. It was really about people, it was much more human than just fashion. And it was a great opportunity to do something really special.
Perversely feminine I guess I'm quite young to be where I am. I turned 30 just recently, but I had a baby (in 2015) so I feel like I'm a proper adult now, responsible for this new life. In my work, I had a very distinctive aesthetic early on. God's honest truth is that it's just how I've always designed. I was always interested in this idea of almost a perverse femininity. It helps having a small team, so the codes are coming from me, and we're constantly developing them and pushing them in different directions. From the beginning I always knew the clothes I wanted to make. Even if you compare my MA collection (at London's Central Saint Martins in 2010) to the clothes I do now, it looks different but you can see the common thread. That's probably why I couldn't work for anyone else.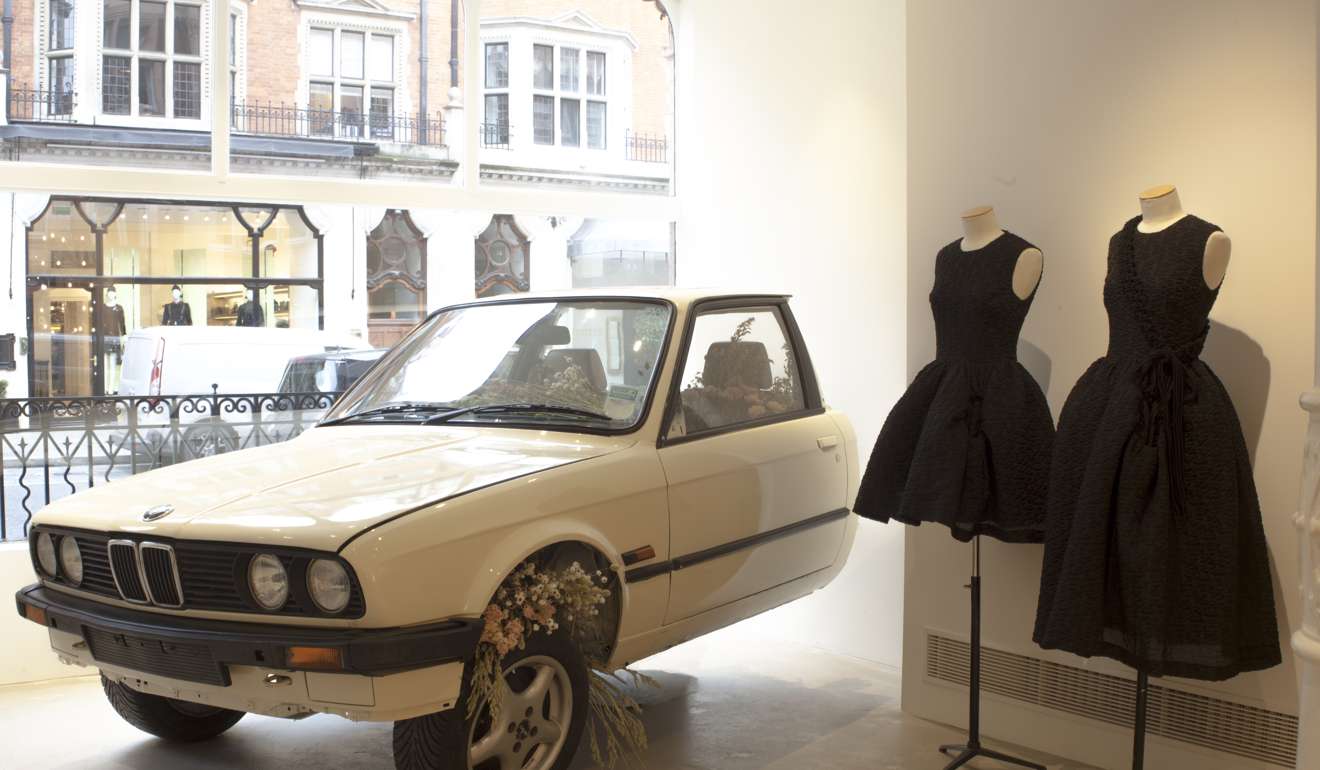 Finding inspiration How do I get inspired for each collection? Sometimes it's travelling somewhere. Like my 2013 collection based on Hong Kong and my granny; or last year I was inspired by a trip to Kyoto. But sometimes it will be a museum show in London or Dublin that would blow me away and get me very emotional. My spring-summer 2017 collection actually originated when I went to see this show in the National Gallery of Ireland – where the photographs of Jackie Nickerson, her photos of farms in Africa, were contrasted with all the old masters like Henry Moore's The Potato Diggers (1910-11), William John Leech's picture of nuns in a garden (A Convent Garden, Brittany; c.1911). That's where this slightly religious feeling in the collection came from … this slightly utilitarian idea of the land, the farm; taking all that femininity but grounding it with utility.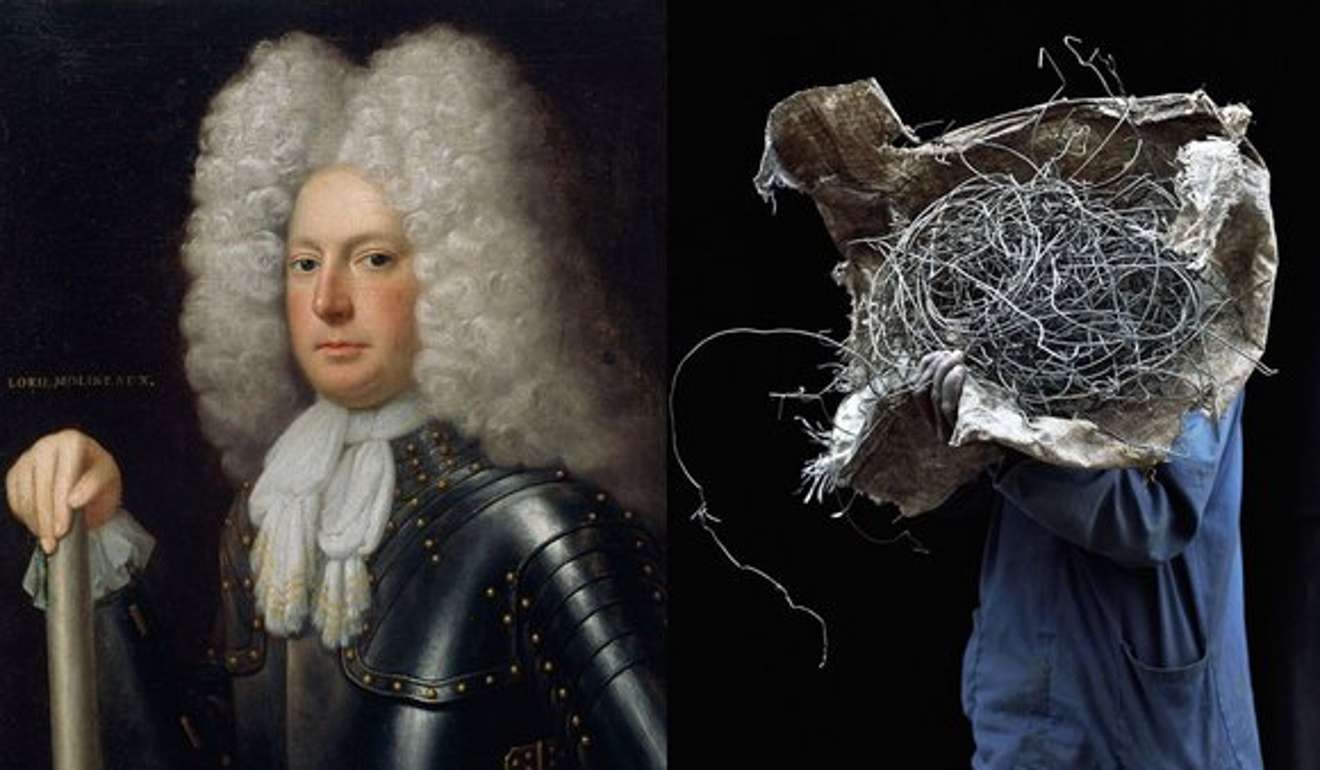 Simone's world I've really progressed since opening my first store in 2015 in Mayfair's Mount Street. It's made me much more aware of the whole Simone Rocha world. I've been more playful and focused on the entire product being as aesthetically pleasing as the shows. It's made me much more aware of our customer.