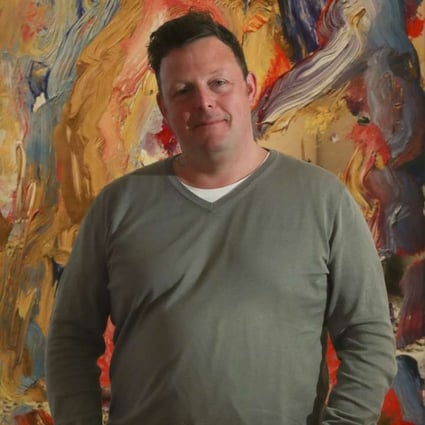 Urs Fischer at the Gagosian Gallery. The artwork is titled Golden Smirk (2017). Picture: Nora Tam
Swiss artist Urs Fischer: is he serious?
The weird and questionably wonderful work of the New York-based artist, who was in Hong Kong for his first solo exhibition in Asia, raises an obvious question: is he for real?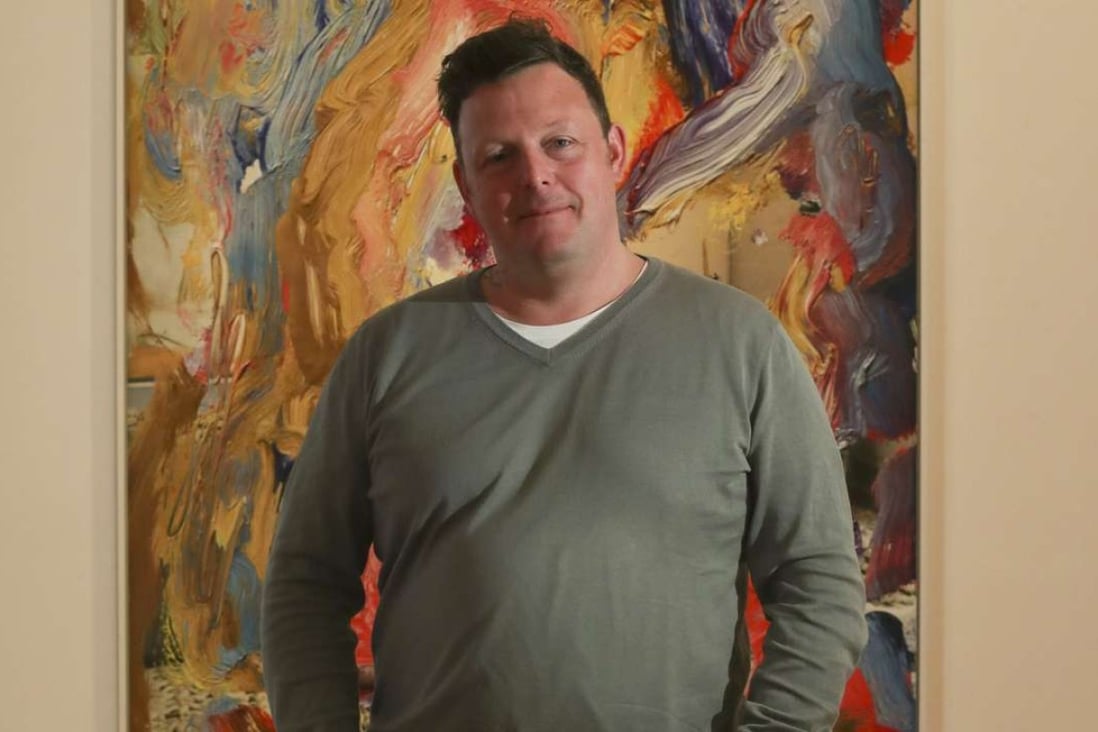 Urs Fischer at the Gagosian Gallery. The artwork is titled Golden Smirk (2017). Picture: Nora Tam