Thomas Campbell spent two days of his last week as director of New York's Metropolitan Museum of Art in Hong Kong, at last month's 2017 Museum Summit, where he delivered a speech with a title so prosaic, it might have been specifically designed to blanket the explosive circumstances surrounding his recent resignation.
However, "Finding a Balance Between Analogue and Digital in the Museum Experience" was no yawning matter, especially for the international curators and museum directors sitting in the polite audience inside the Hong Kong Convention and Exhibition Centre. They had all witnessed invasions by the smartphone-and-Instagram brigade into their hushed galleries.
They would also have been well aware that the Briton had been accused of going overboard with digital development at the Met, as the New York museum is fondly called. And they would have known about the litany of misdeeds that he was accused of – profligacy, over-ambition, the ruining of staff morale and a close relationship with a female member of the digital team that led to tongues wagging and charges of favouritism – before he abruptly quit one of the most powerful jobs in the cultural world, on February 28.
His detractors spoke their minds in a series of articles. Among the most damaging was a February 4 New York Times piece reporting that curators and trustees had "zeroed in" on Campbell for putting the museum in a poor financial position. George Goldner, chairman of the museum's drawings and prints depart­ment for 21 years, said damningly: "It's a tragedy to see a great institution in decline."
Campbell resigned three weeks later, eight years after having become director at the relatively young age of 46.
Such public airing of grievances in the scholarly milieu of museums is as rare as the medieval exhibits that "Tapestry Tom" Campbell tended when he joined the Met as a curator, in 1996. Museum directors used to stay in the job for life – the previous director, Philippe de Montebello, was in the seat from 1977 to 2008.
So, given the raw atmosphere, why pick Hong Kong for his last public appearance as the Met's director? Perhaps because it gave him the chance to put his case to other leaders in the field.
Consider the Museum Summit's guest list: the director of the Louvre, in Paris; the director of Beijing's Palace Museum; the director of London's Natural History Museum; the director of the Moscow Kremlin Museum, to name a few. They might not have been quite in the same class of VIP as Chinese President Xi Jinping, whose arrival for the July 1 handover anniver­sary was keeping security forces busy outside the summit's venue, but theirs are the opinions that matter in the art world.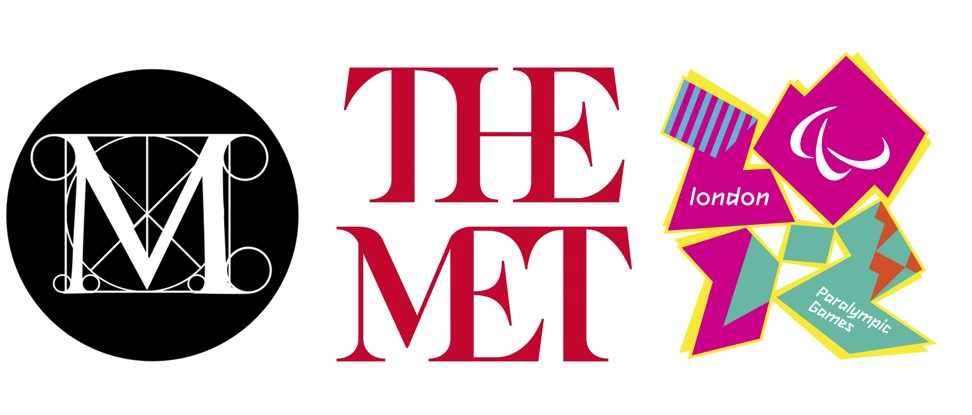 Outside the conference, Campbell, in an exclusive interview with Post Magazine, is keen to "set the record straight" given the amount of discussion and "misperception" that have surrounded his resignation.
The 55-year-old insists the more sensational accu­sations were concocted by the media, and says that it was his choice to leave: "I've been at the museum for the majority of my working life. I achieved what I set out to do and the museum is in a strong place. Given all of this, it seems an opportune moment to explore new challenges outside the Met."
Campbell says he was following the board of trustees' "very clear mandates" to grow the museum's audience and make it more accessible, to digitise the institution and to revisit what it means to be an encyclopaedic museum in the 21st century.
A serious, purposeful man who, before joining the Met, spent seven years tracking down all significant European tapestries and adding them to a meticulously constructed archive, Campbell tenaciously defended his legacy. On May 31, with one month left in the job, he called a press breakfast and presented a seven-page speech that catalogued the museum's accomplishments on his watch. Even the abridged version that he provided in his Hong Kong interview amounted to an astonish­ing list of radical changes that left hardly any corner of the 147-year-old institution untouched.
What I want to be careful about as a museum director is that the digital doesn't get in the way somehow and become a distraction
In 2013, he announced that the main museum, on Fifth Avenue, and The Cloisters, its medieval art branch, would open seven days a week. Since 1971, the museum had been closed on Mondays.
Three years later, Campbell ditched another 42-year-old hallmark: the museum logo. It was part of a three-year rebranding exercise designed to make the institution more appealing to the masses, and dropping the elegant, black-and-white logo for a contemporary, lipstick-red "The Met" attracted as much ridicule as had the 2012 London Summer Olympics logo, which was designed by the same firm, Wolff Olins. One can, however, see how the new look fits with the breezier image the museum wanted to project.
"We certainly spent money on marketing and advertising, and helping people overcome the idea that the museum is unfriendly, snobbish and an unwelcoming place," Campbell says.
A vastly expanded website was launched to spread the word, by providing free images of about a quarter of the two million items in the museum's collection, and through education sections such as its popular Timeline of Art History (metmuseum.org/toah).
One of the most fundamental changes Campbell made was also to do with popular appeal: he made the Met a museum of new art as well as old.
Met fills Bauhaus jewel with modern works, to complement New York's incredibly rich art scene
The Met had to have more modern and contemporary art to be a truly "encyclopaedic museum", and there seemed to be strong interest in newer art across the world, Campbell said at the time. In 2016, a branch was opened to house temporary exhibitions of modern and contemporary art. The Met Breuer, which took over the old site of the Whitney Museum, explores more unconventional themes than the rest of the Met – its inaugural exhibition, for example, focused on unfinished works of art. It was an approach that attracted 557,000 visitors in the first year, beating expectations.
There is also a US$600 million wing for modern and contemporary art in the works, the eventual home for the 82 pieces of important cubist art that billionaire Leonard Lauder donated in 2013.
All this has led to record attendance, Campbell says. Indeed, the Met's annual visitor numbers rose from 4.5 million to seven million in the eight years he was director.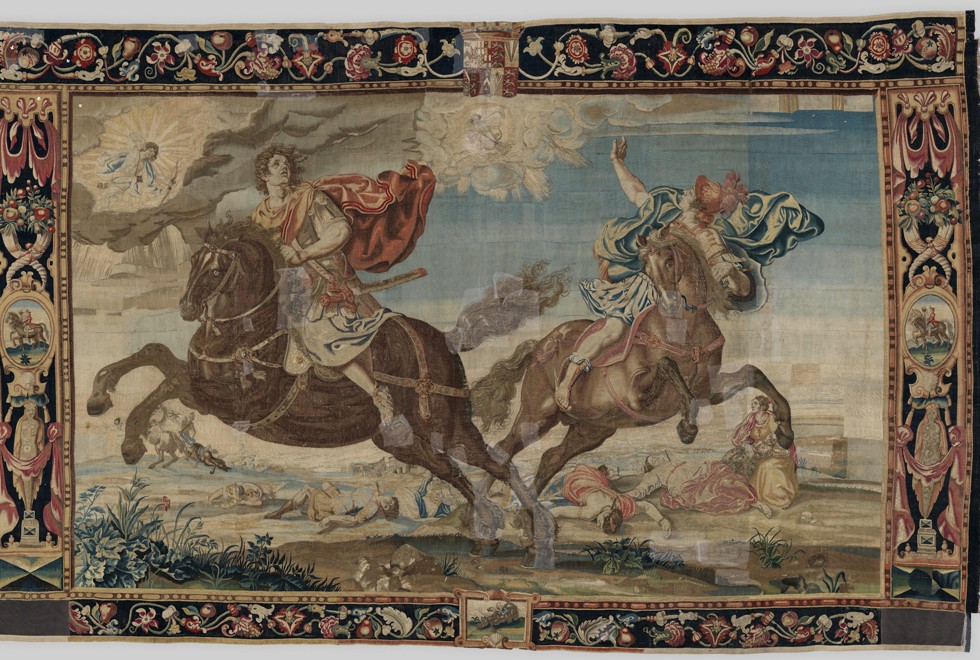 That has not trans­lated into more revenue, however. And among the criticisms directed at Campbell is that he blindly pursued expen­sive projects without considering the financial impact.
One reason for falling revenues is that people are paying less to enter just as costs are rising. In 2016, a class action lawsuit forced the museum to make it clearer that the US$25 admission fee is voluntary, not compulsory. Last year, the museum project­ed a looming US$40 million budget deficit and had to cut staff, decrease the number of exhibitions, and put the building of the new wing on hold. Despite promises of making art more accessible, it is planning to charge foreign tourists a compulsory admission fee.
Still, the Met is not exactly penurious. It has an endow­ment fund that is valued at about US$3 billion, Campbell has pointed out.
Metropolitan Museum names new chief executive and shakes up leadership structure as it seeks to further reduce budget deficit
So why has his tenure been so controversial? It could stem from managerial shortcomings but it probably also has to do with the unfamiliar landscape in which museums now operate, with mounting tension between those calling for change and those concerned that core values will be sacrificed.
Museums all have their own peculiar set of challenges. Shan Jixiang, director of the Palace Museum in Beijing, told the summit his problem was having too many visitors, especially during peak times of the year. (He didn't touch on the controversy surrounding the Hong Kong Palace Museum – a project much criticised for being pushed through without due process, and suspected of being politically motivated.)
Jayanta Sengupta, chief executive of Kolkata's Victoria Memorial Hall, said meddling politicians were the biggest threat to Indian museums. After British colonisers inflicted their biases on how history was told, there was now a fear that the current regime could lean on museums to tell its Hindu-nationalist version of the story, he said.
Public consultation for Hong Kong Palace Museum project engaged 48,000 people, but arts insiders still sceptical
Meanwhile, Loi Chi-pang, of the Macao Museum, was struggling to find funds to fix the air-conditioning.
All, though, share common concerns about how their museums adapt to today's globalised, digitised audiences.
The Met has certainly made mistakes in balancing digital and analogue offerings, Campbell admitted in his summit speech. He talked about touch-screen panels in the American period rooms that were hardly used – people prefer using their hand-held devices, so the museum had to create apps instead. Putting videos in an exhibition of paintings proved to be too distracting. Considerable resources went into experimenting with augmented-reality technology, to show how ancient Egyptian temples were originally coloured, for example. But the results looked artificial.
Speaking to Post Magazine, Campbell says that digital tools can help make art accessible and enjoyable, but can also undermine independent thinking about art and the urge to see the real thing.
"I am a little bit cautious. I think what is unique about a museum is the uniqueness of its objects," he says. "And our primary purpose is to bring people face to face with works of art, to stimulate their curiosity, and to get them looking and to get them thinking. What I want to be careful about as a museum director is that the digital doesn't get in the way somehow and become a distraction."
He is also concerned about the growing threats to curatorial integrity. There are all sorts of pitfalls, for new museums especially.
Museum Summit puts Hong Kong on world map
"You need strong leadership, professionals who really understand the museum world," says Campbell. "The integrity of these institutions will depend on the quality of the staff running them."
This has become more important, he adds, because "the world is flooded with fakes". Museums dealing with histori­cal art have to have specialists who can distinguish real objects from the pretenders.
"In contemporary art, there is such enormous investment around promoting artists irrespective, in some cases, of the quality of their work," argues Campbell. "Having a strong curatorial viewpoint is really important for these contem­porary galleries so that they are not just seen as marketing tools for their founders and whoever is investing in them."
Nobody expects Campbell to disappear from view, and he hopes to help other institutions connect their audi­ences to art. But first he will collect his thoughts.
"I am going to take a sabbatical year," he says. "There are all kinds of things in the art world that are making it more difficult for museums [to connect to people]. Digitisation, changing demographics, the capitalisation of modern art. What I want to do is to take a step back and think about this. Write a book. I believe that in this shrinking, ever more connected world that is also more divided, art is an end in itself. But it is also a portal for each indivi­dual to understand where they come from and to understand each other."
---
Go East!
Some of the world's biggest museums in the West are aligning themselves to meet growing interest in their collections in Asia and the Middle East.
The Louvre, in Paris, which opened a branch in the northern French town of Lens in 2012, will open the Louvre Abu Dhabi "in a few months", according to Jean-Luc Martinez, the museum's president-director. The much-delayed project was originally scheduled for a 2012 opening, but that has been pushed back to later this year. Speaking at the 2017 Museum Summit, Martinez called it "the most important French cultural project abroad".
The new facility will have a permanent collection of 600 artworks and 10-year loans from France. It is not an offshoot of the French Louvre, said Martinez, adding that the original museum's role will be as a brand manager, with the Louvre Abu Dhabi entirely owned by the United Arab Emirates and renting use of the name.The British Museum is undergoing a 10-year revamp under its new director, Hartwig Fischer.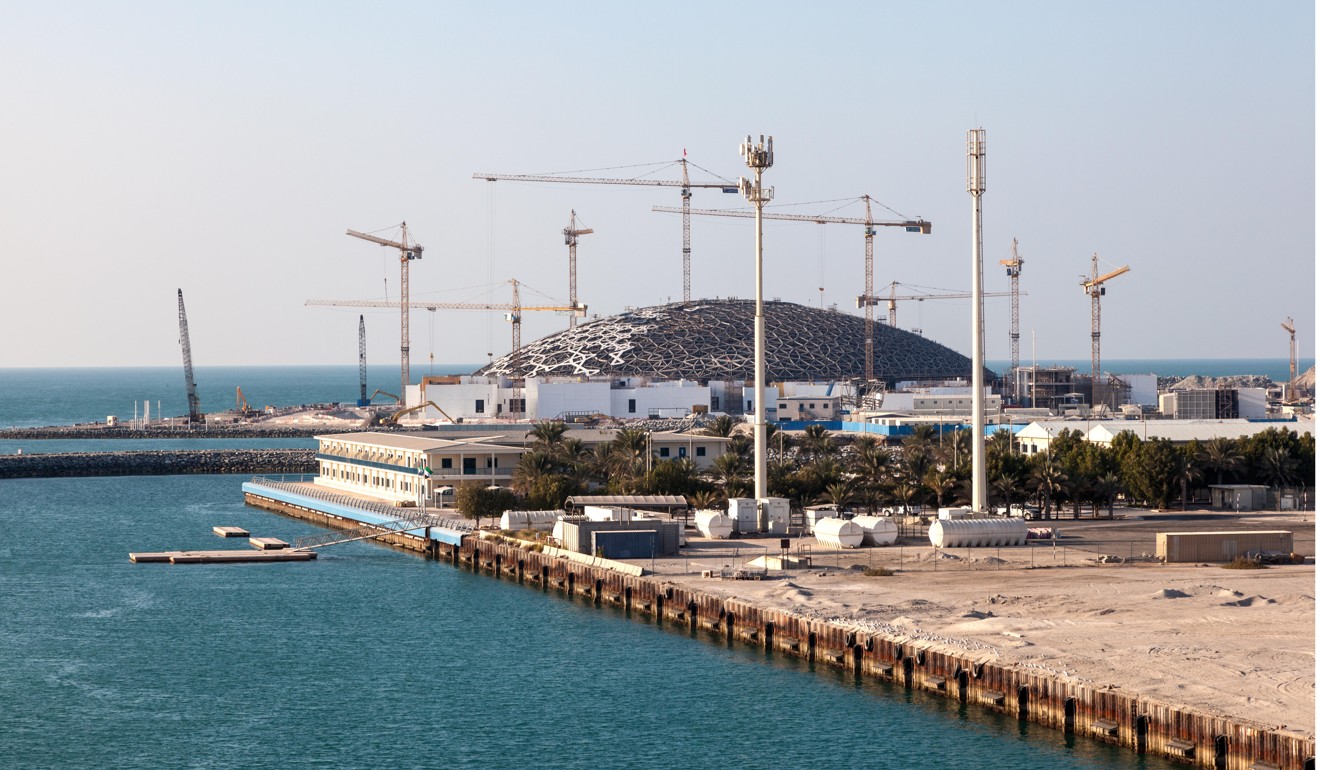 Jane Portal, the museum's "keeper of the department of Asia", said in Hong Kong that there would be three new galler­ies for Asian art, including a revamped Sir Joseph Hotung Gallery of China and South Asian Art to be unveiled in November.
Next year will see the opening of the Albukhary Foundation Gallery of the Islamic World, and a Japan gallery funded by the Mitsubishi Corporation.
Closer to home, the V&A will open its gal­lery in Shekou at the end of this year. It will be the London museum's first long-term presence over­seas, housed in a museum called Design Society, just across the border from Hong Kong.
In Shanghai, a branch of Centre Pompidou is in the works. It will occupy a water­front spot in the West Bund cultural district and serve as a base for artistic exchanges between France and China, as well as an exhibition space. No opening date has been announced.