Hong Kong singer-songwriter Ellen Joyce Loo opened up about her same-sex marriage in 2017 interview
Formerly of folktronica duo at17, the Canadian-born singer married cinematographer Fisher Yu in 2017. In this interview Loo, who was found dead on Sunday, talked of how love had helped her face her personal demons
I was born in Toronto. I have few memories of living there because I came to Hong Kong when I was four, but I remember winters being very cold and eating snow off the ground. After coming to Hong Kong, I had to learn Chinese and it was really painful. The most unfair thing was that all my cousins and my brother went to international schools, yet I was sent to a Chinese school. That's when I started feeling like an outcast; I was in an English-speaking family and I had to learn Chinese.
I loved music as a kid. My dad would put on Tony Bennett and Frank Sinatra on Sundays before church, and I always liked Disney movies. I'd sing along to Pocahontas and The Lion King, but I only really thought seriously about playing guitar when I was nine. I found a guitar in my room – it belonged to my dad and I forced him to teach me how to play. I was so into it that I didn't do my homework, I didn't watch TV; I just practised and practised.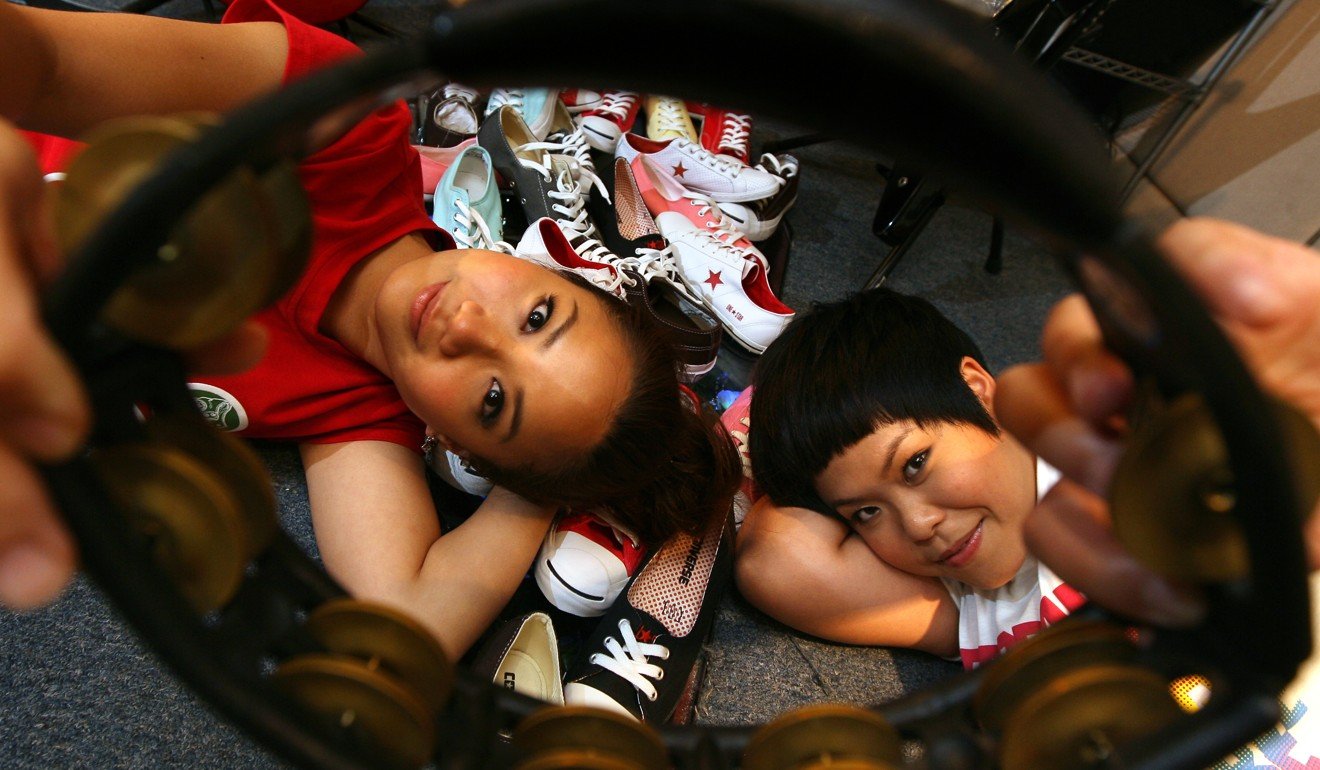 One day, my dad said, "Why don't you go to this competition at Tom Lee Music [a Hong Kong music school and retailer]?" It was 2000 and I was 14. My brother came back to Hong Kong for the summer and we entered the competition together (and came third). That's when I met Eman Lam Yee-man, who became my partner in our band, at17, and we hung out together and sang songs.
That's also when we met Anthony Wong Yiu-ming. He had just established music production company People Mountain People Sea and was looking for fresh voices. We went to audition together and he was like, "These two chicks are really fun, kind of chubby, they can sing, they can play. Why don't they form a duo?" That's how we linked up to the music industry.
We weren't really serious at first but the snowball just rolled bigger and bigger.
I've never been a confident person but Anthony has a way of persuading me I can do things. He was the first person who told me I should try writing songs. I had only played guitar and covered other people's songs, but he was like, "Why don't you try?"
I kept writing songs and I got better and better. He kept giving me different kinds of music. Every time we had dinner, he'd give me CDs of Radiohead, Coldplay or U2 to listen to, and he'd tell me the history of those bands. To have someone like that in your life, to guide you through your career, is essential.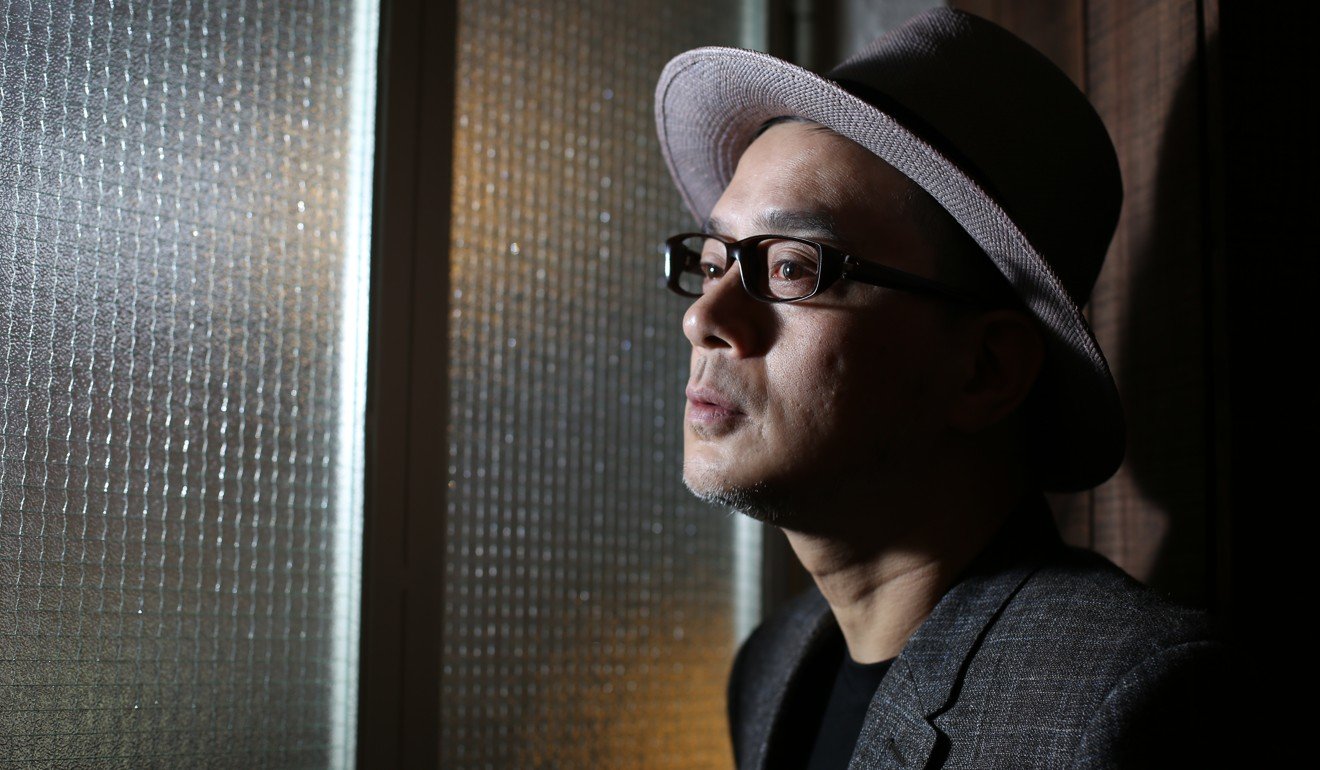 The first time I really felt that I had to struggle was at the age of 17, when I had to take the public [school-leaving] examination. I was in a pretty good school, St Paul's Convent. I worked my ass off and told myself, "If I get good results, I will give up studying and become a musician. But if I fail, I have to continue studying, because that means I am not capable."
I got pretty high grades and I told my mom, "I'm not going to study any more." She was so pi**ed, but I did it anyway. My dad was supportive because he always wanted to be a pilot but, after university, he met my mom. Then they had my brother, so he had to earn money for his family. He never got to become a pilot. That's the story he told me when I wanted to pursue my dreams.
He said, "If you know what you want, just go get it."
The second turning point was when my band, at17, separated in 2010. I started visiting Taiwan to pursue a solo career. I just knew I had to try something new. It was a huge challenge because when I started out, at 15, there was always someone else to share my burden and my ups and downs. Now I had to face myself and the audience.
I switched from singing in Cantonese to Mandarin, and sang in a lot of live houses and cafes, all by myself. I learnt a new culture. I met so many new friends. It was like a second life.
When I was still in at17, we shot a music video and that's when I met my wife, Siu Yu (Fisher Yu Jing-ping, who had come over from Taiwan to work as the cinemato­grapher). She is much older than me and she taught me a lot about art, fashion, photo­graphy, even dance.
To me, it's always just about music, but she's one of the culturati and has been in the industry for a long time. When I first met her, I was like, "Wow, this person is so different from me." She really cares about quality of life; she wants pretty things and wants to enjoy life. The things I own have to be cheap and basic. It's really interesting how two people with such different beliefs can fall in love.
Coming out earlier this year took a lot of consideration. Siu Yu had to come out as well. I was ready, and it was time to show the world that the only difference between me and a hetero­sexual woman is that my life com­pani­on is a girl.
Some people think I'm really brave for coming out; I think the bravest thing I did was overcome being bipolar. Having bipolar disease (Loo was diagnosed in 2013) was really hectic. There wasn't a specific reason for it. It could be induced by work stress and it's also genetic. Some of my family members have it, too.
It taught me a lot. It gave me a lot of courage to face myself and my life. It ripped me open and taught me what it really is to be alive, and that to find some­one who loves you as much as my partner loves me is something to treasure for life.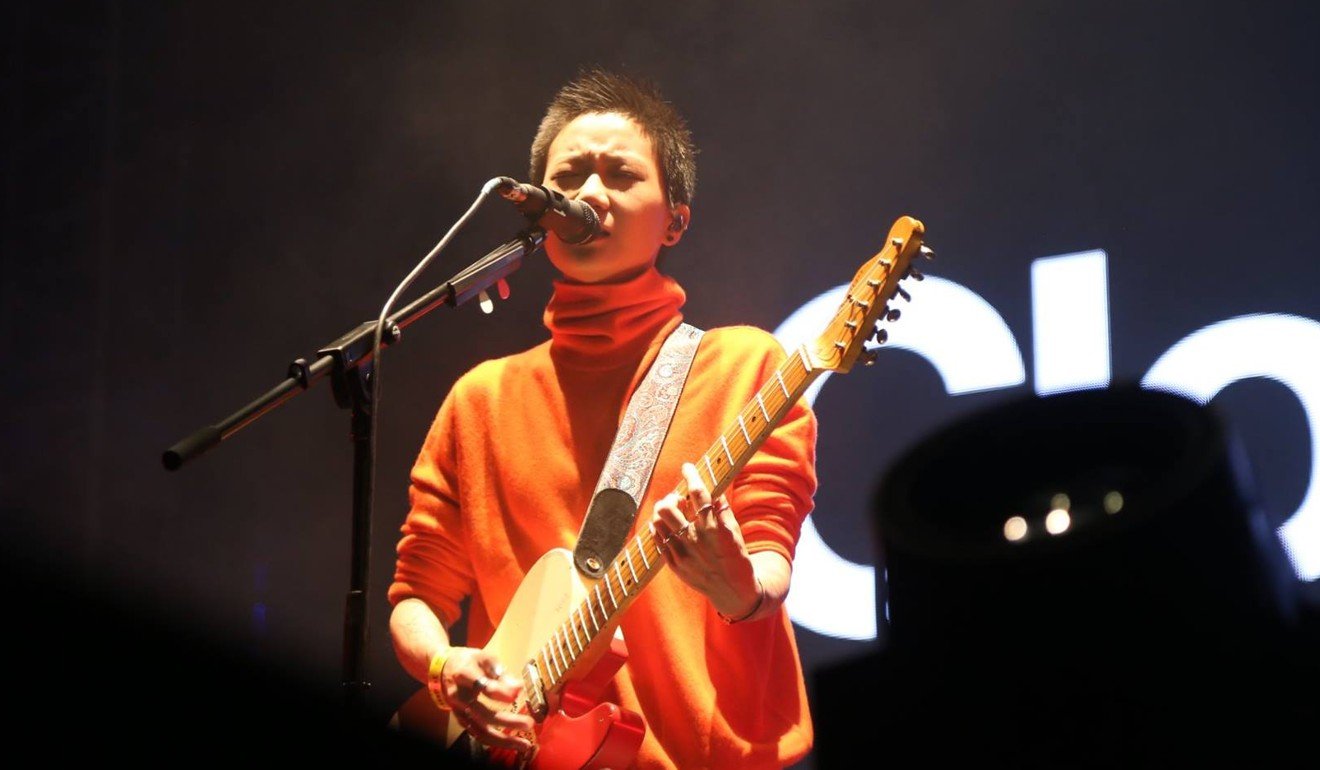 Why can't I have basic rights? Why can't my partner live in the same country as me, just because she's female? I didn't have to think about these things when I was younger but, as you grow older, and you're part of the system, you want certain rights. I don't want when I'm 60, it still being: "You come to Hong Kong for a month and I'll be in Taiwan for a month."
We separated for two years because being apart was hard. We don't spend that much time together, but it feels much more solid now that we're married. (The pair wed last year in Canada, where same-sex marriage is legally recognised.)
When I was suicidal, I could think of a million reasons to give up on life. A friend asked me, "What cause would you die for?" And I couldn't answer. I would have done anything to make the pain stop; I would want to kill myself to make the pain stop. But what would I have died for? I'm not sure. It was a tough question, which kind of saved me.