The classroom wall is adorned with colourful children's drawings and riddled with bullet holes. This is not the first time Arnaud de Baecque has visited a war zone, but it is his first in Hong Kong.
A lawyer by training, the Frenchman is the deputy regional director for Asia and the Pacific at the International Committee of the Red Cross (ICRC). He has been dispatched to conflict zones from Afghanistan to the Central African Republic since he joined the Geneva, Switzerland-based organisation in 2008, and his best armour is a flimsy white cotton bib with a red cross stitched to the front and back.
"This bib is what we depend on for protection in the field," he says.
The safety of Red Cross employees also depends on dialogue with elders, politicians, militia leaders and warlords, which builds trust in communities and emphasises the non-partisan, humanitarian credentials of the organisation.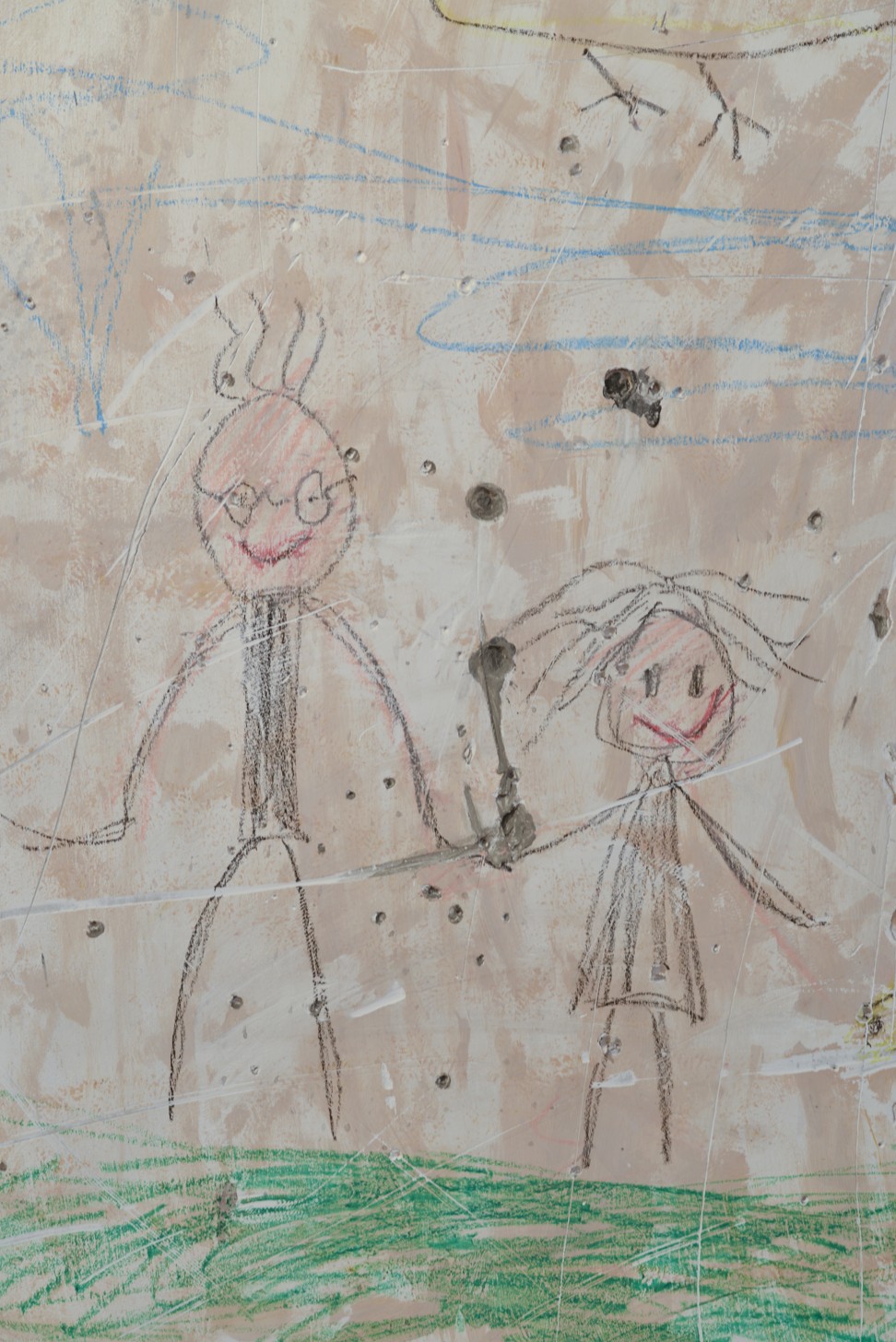 "ICRC are able to go where it is often impossible for other groups to go because of our neutrality, impartiality and independence," he adds, as the lights in the West Kowloon classroom dim and the sound of an explosion comes from outside the windows.
The Hong Kong banker who gave up his career to facilitate release of abductees in Afghanistan and help victims of Syrian civil war
Fortunately, the dangers to this classroom, on the seventh floor of the Hong Kong Red Cross head­quarters, also home to a prison cage and a "barracks for child soldiers", are simulated. Partly financed by the ICRC and installed last year, the facility is designed to give students and young professionals in peaceful Hong Kong a feel for what it's like to be caught in a war zone. More than 4,500 indivi­duals from schools and universities have already taken part in the choreographed experience. It's not a fun day out at a theme park.
"This is not designed to be glamorous like a computer war game," says Szeto Kin-tat, who runs the programme and creates the impressive special effects from a compact touchpad device. "This teaches people the reality for children in war zones."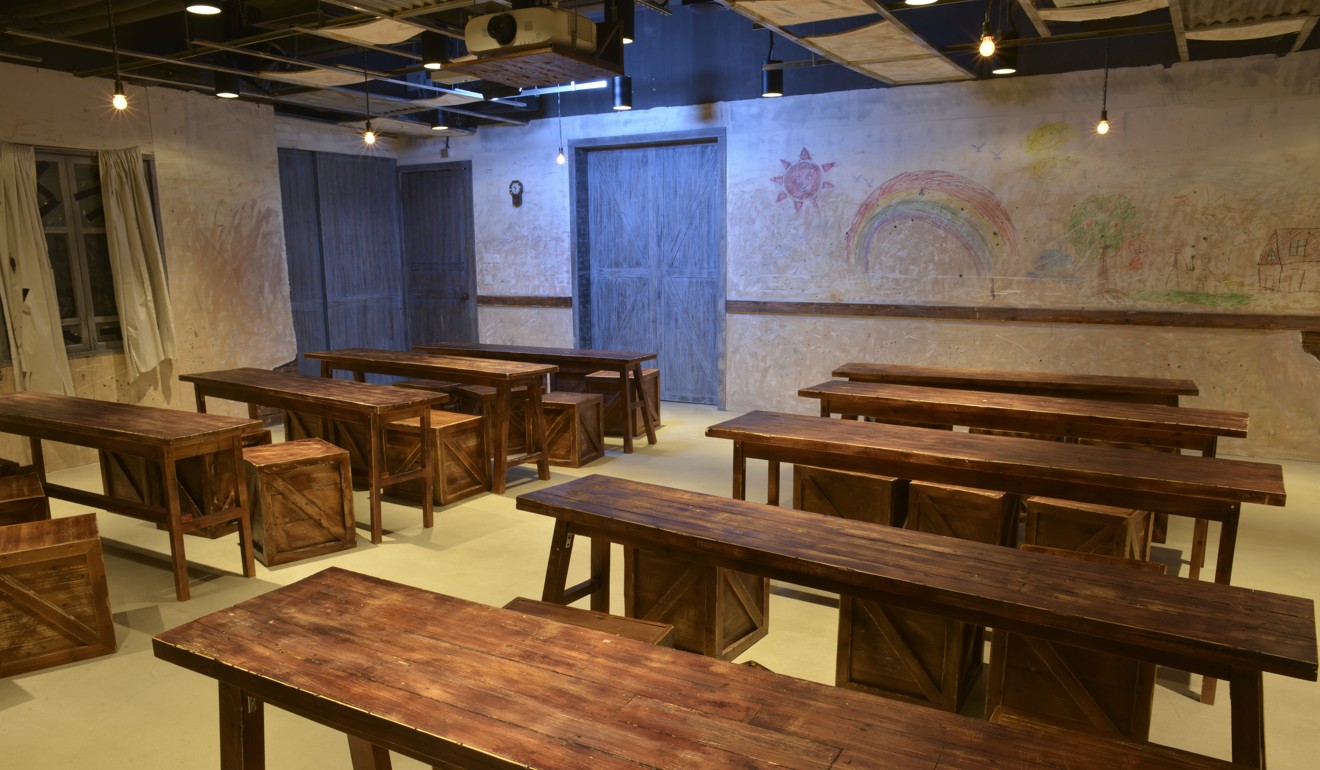 In one darkened room, an old truck sits with a filthy tar­paulin sheet concealing its interior. It's parked amid "derelict buildings" and "bomb craters". Students on the tour must negotiate with the driver, to be taken to safety, while the sound of shells exploding can be heard in the background.
De Baecque and a colleague, Hong Kong-born Jason Yip Wai-cheong, are visiting the city from their offices in Geneva to sign a collaborative memorandum of understanding (MOU) with the Hong Kong Red Cross. The local branch is a separate entity better known for its blood-donation service than for its humanitarian support in war zones, but it retains about 200 medically qualified volunteers on its books and a stock of emergency provisions, in readiness for disaster. The two bodies wish to improve fundraising efforts by empha­sising the international element of the work the Red Cross undertakes, often in partnership with the ICRC.
In Kandahar, the Dutch, French, US and British troops crossing the city in tanks were much more at risk than me in my Red Cross car
"There is no big impact sudden disaster like an earth­quake or tsunami in these protracted conflict zones, so fund­raising is tough," she says, adding that HK$1.3 billion was raised almost overnight in Hong Kong after the Sichuan earth­quake, in May 2008, which left nearly 70,000 dead. In contrast, since 2012 and despite four high-profile appeals, less than HK$5 million has been raised to support humani­tarian work in the bloody Syrian civil war, in which deaths have been estimated at between 331,765 and 475,000, most of them civilian.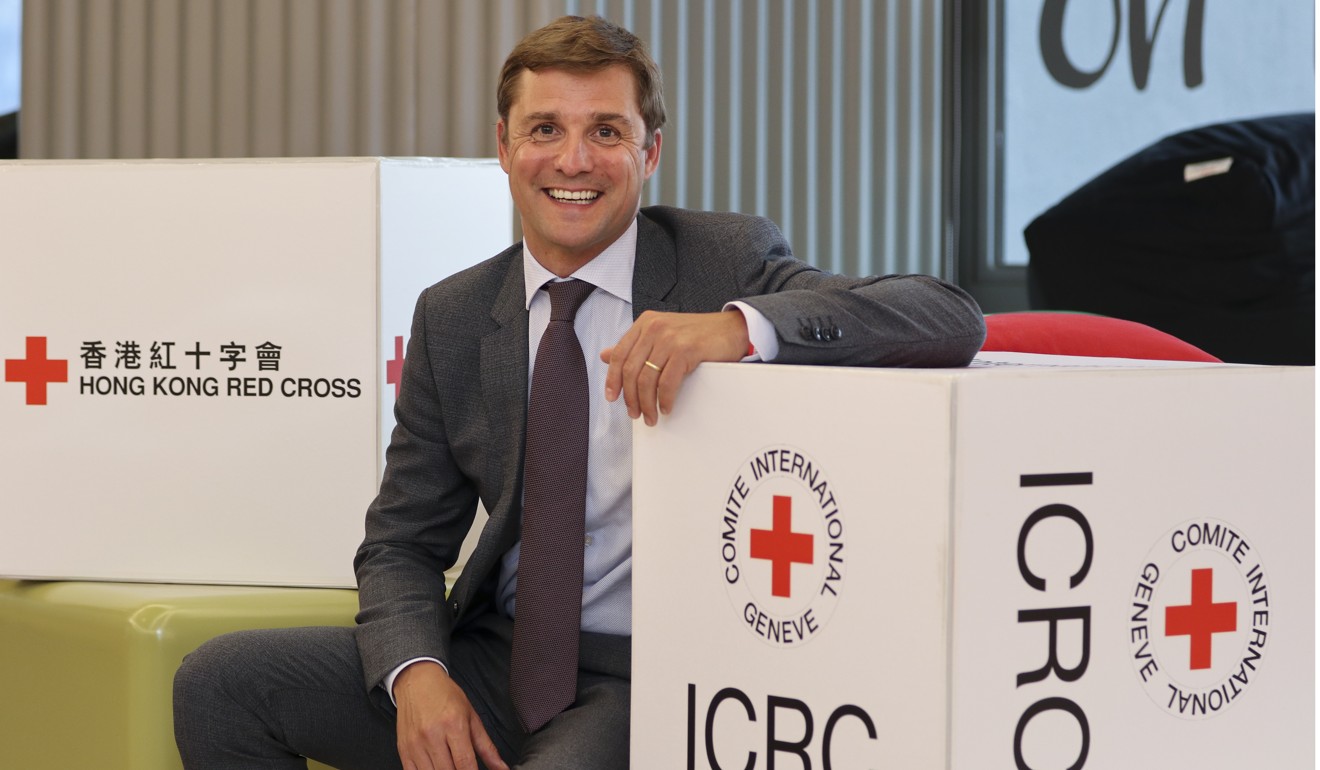 In Myanmar, the ICRC is providing assistance to people affected by armed conflict in the northeast of the country and intercommunal violence in Rakhine state, in the west, but you don't even have to look that far to find a major humanitarian mission by the NGO under way.
On May 23, fighting erupted in Marawi, on the Philippine island of Mindanao, about 200km south of the popular holiday resorts of Bohol and Cebu. When armed Islamic separatists captured the city, up to 300,000 civilians fled their homes in fear for their lives. Infrequent news reports describe the battle as "a siege" being dealt with by Philippine armed forces with United States military support. The fighting has already claimed the lives of an estimated 122 members of the Philippine armed forces and more than 500 rebels, not to mention unknown numbers of civilians, some of whom are still trapped in the war-torn city.
We didn't have much, we lost it all: Marawi to tent city, one refugee family's story
Most fled north and west but some 77,000 have sought sanctuary on the eastern shore of Lake Lanao, where it is difficult to provide aid due to security and logistics concerns. Most NGOs have left the area.
Last month, the ICRC, in partnership with the Philippine Red Cross, completed an aid distribution among 7,000 dis­placed people in Tamparan municipality, east of Lake Lanao.
"There are no other NGOs left on the ground in Marawi," says de Baecque, adding that the ICRC also offered its services as a neutral intermediary so that 650 civilians trapped in the city could be evacuated. One of the benefits of the recently signed MOU is that Filipinos in Hong Kong can contact their local Red Cross office for help in tracing and getting messages to family members caught up in the conflict or displaced to temporary camps.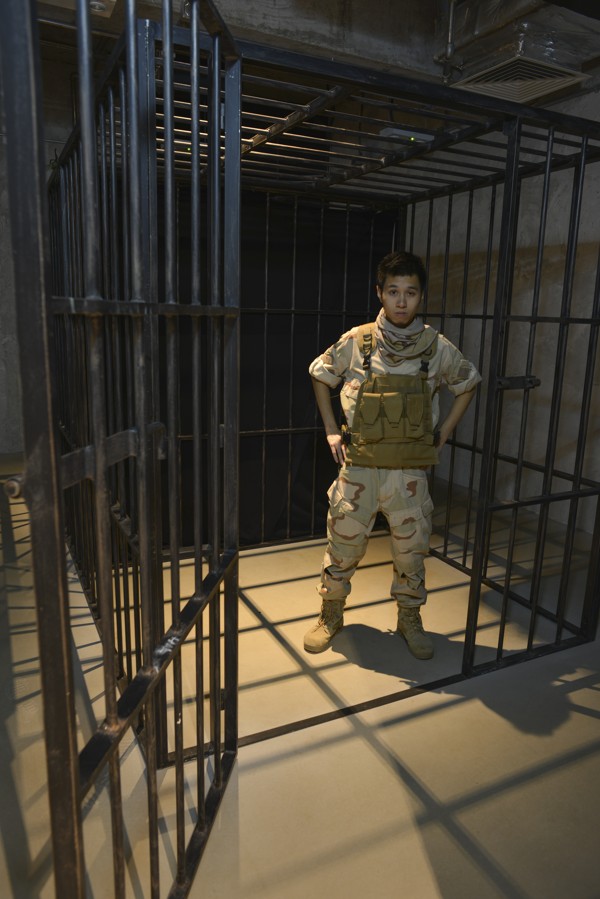 The operation in Mindanao is typical of ICRC work in the modern era. While the bullets fly and drones hover overhead, its personnel deal with the under-reported, unglamorous humanitarian realities of military conflict. Many caught up in the hostilities lose touch with relatives or have nowhere to sleep. Unidentified cadavers rot in the streets and inadequate sanitation increases the risk of disease (the only functioning hospital in Tamparan has been swamped with people suffer­ing from diarrhoea). Markets are closed due to security fears so people have inadequate amounts of food. Schooling is interrupted and children are scared.
Bonnie So Yuen-han, secretary general of the Hong Kong Red Cross (HKRC), says that while Hong Kong people are gene­rous in supporting relief efforts for natural emergencies, they find it difficult to identify with what she calls the "silent disasters", those typically violent sectarian con­flicts that tend to drag on for years.
The nature of armed conflict has changed a great deal since the world's oldest humanitarian organisation was founded, in 1863, by Swiss businessman Henry Dunant. He fought at the Battle of Solferino in 1859, when the allied French and Sardinian armies went up against Austrian forces in Lombardy. He was so horrified by the treatment of wounded combatants that he took the initial steps in establishing both the ICRC and the Geneva Convention, the legal frame­work under which war should be conducted.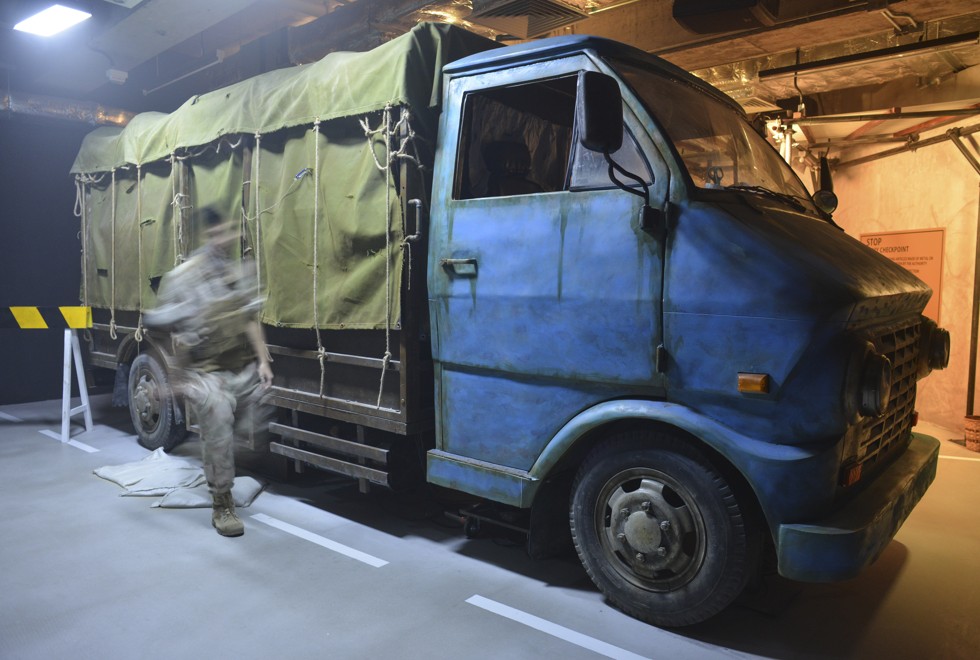 Some 150 years after Dunant's initiative, there's little evidence to suggest humanity has developed or war is engaged in any more lawfully. Public beheadings of hostages posted on social media, televised suicide bombings, the recruitment of child soldiers, the use of chemical weapons and the destruction of ancient cultural sites are the modern characteristics. Viewed from Syria, Yemen, Afghanistan, Iraq, Libya, Somalia, the Congo, Rakhine, South Sudan or Ukraine, warfare looks more disordered and inhumane than ever.
Bringing war to Hong Kong: Red Cross experience aims to show local youngsters the horrors of violent conflict
"The conflicts are very different but the needs of the people are still the same," says de Baecque.
And there is more competition for the ICRC in terms of gaining public attention and funding.
In 1945, the United Nations recognised about 40 inter­national NGOs, including the ICRC, but now there are more than 3,500. About 150 registered NGOs work in Vietnam alone, for example, even though conflict ended there in 1975. Cambodia is another popular destination for do-gooders, the roads of Phnom Penh congested with immaculate white four-by-four vehicles containing well-dressed Europeans with clipboards, racing to have meetings with each other. Critics have branded some of these NGO types as neocolonials living in isolated air-conditioned compounds with an army of local staff imposing strategies based on Western values that are rarely productive in the field.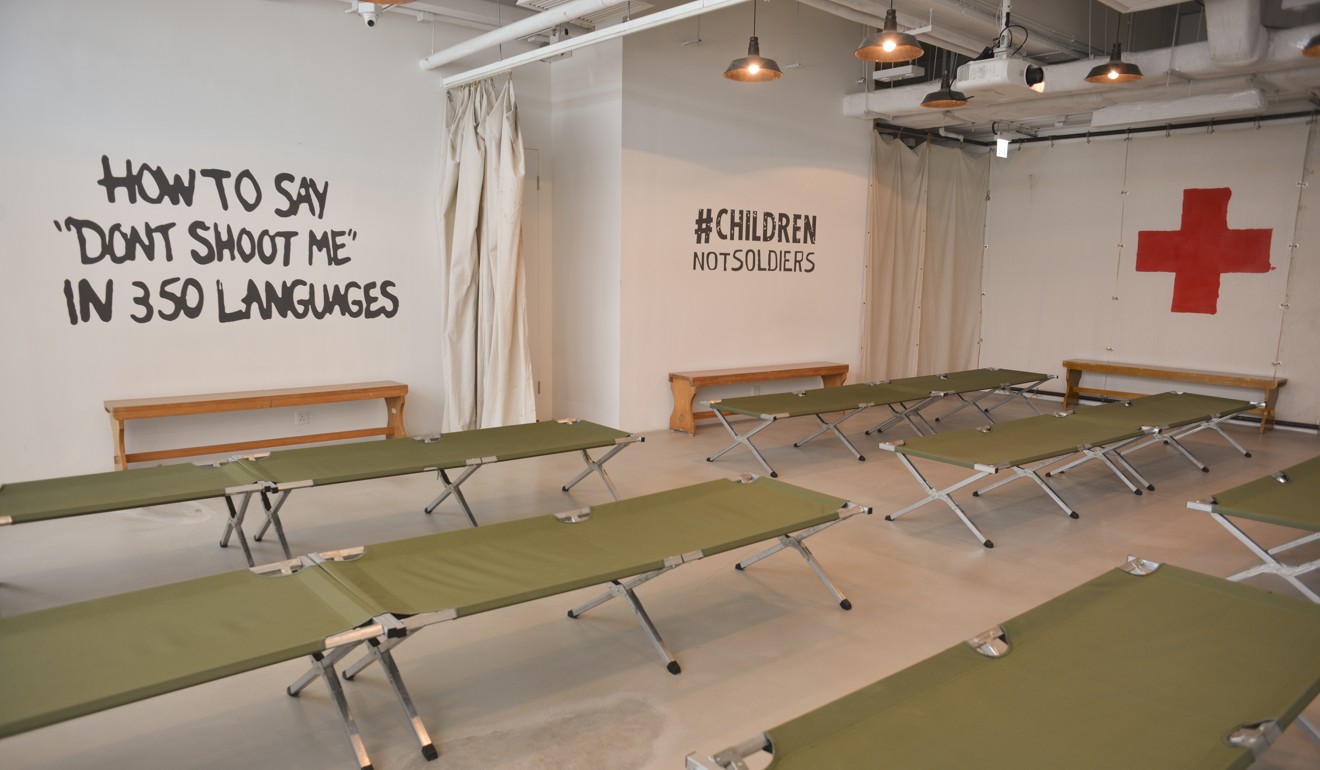 De Baecque is careful to avoid criticism of other organisa­tions but he does admit to recognising some of the grounds for such characterisation. Having worked for the organisation in the field in Kandahar and Farah, in Afghanistan; Gaza; Dungu and Kisangani, in the Democratic Republic of Congo; and Bangui, in the Central African Republic, he insists the ICRC should be viewed differently.
When security breaks down, he says, funding tends to dry up and most NGOs are forced to evacuate a combat zone, often leaving only the ICRC to assist the civilian population and help prevent atrocities.
On de Baecque's first ICRC mission, having spent 10 years as a lawyer specialising in European trade legislation, he found himself on an unaccompanied assignment for nine months in Kandahar.
"It was a very different life to what I was used to in Paris," he says.
He learned how the ICRC establishes multiple lines of engagement with the local population, which allows the NGO to stay longer than most in war-ravaged areas. The ICRC had a training team working at the local hospital and held regular meetings with village elders, extending its influence beyond the city.
He says that one day, while standing by the coffee machine in the Kandahar office, chatting with local Red Cross staff, it dawned on him just how tough the locals had it.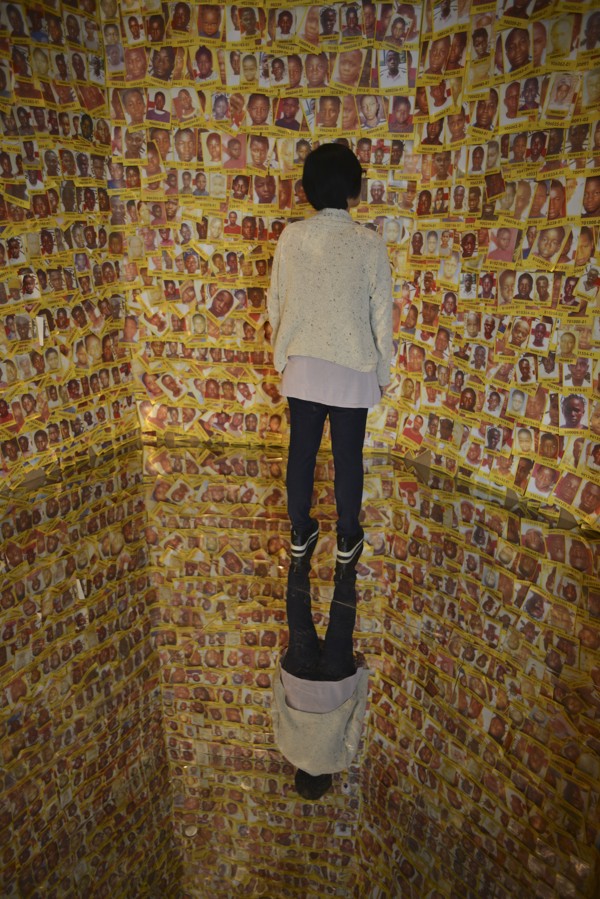 "People just started chatting about a recent explosion in the city and then they all shared some of their direct personal experiences of the war: the cousin who had been shot; the aunt who had died in an air bombardment; the sister who had been abducted," he says. "It was like we might compare our sports injury stories but these stories were about war."
Even in remote parts of the country, the ICRC and the Red Cross emblem was recognised, he says.
"Afghanistan is not virgin territory for us. The country has been at war for 35 years so at least half the people we meet will tell us how they know us from previous medical help or assistance tracing a family member."
He explains that in most conflict zones, many leaders have been imprisoned by rival factions at one time or another so they often recognise the Red Cross from the humanitarian work it undertook in a prison they were detained in.
The ICRC relies on these links and the trust it carefully fosters because, unlike United Nations missions, it never accepts armed protection from security forces and never employs armed guards.
"In Kandahar, the Dutch, French, US and British troops crossing the city in tanks were much more at risk than me in my Red Cross car," says de Baecque, but it is still dangerous work and, when pressed, he admits, "You feel a bit scared, yes, because you can feel the tension – even driving from the airport there are lots of checkpoints with armed troops, you hear gunfire and about once per week you hear a huge blast."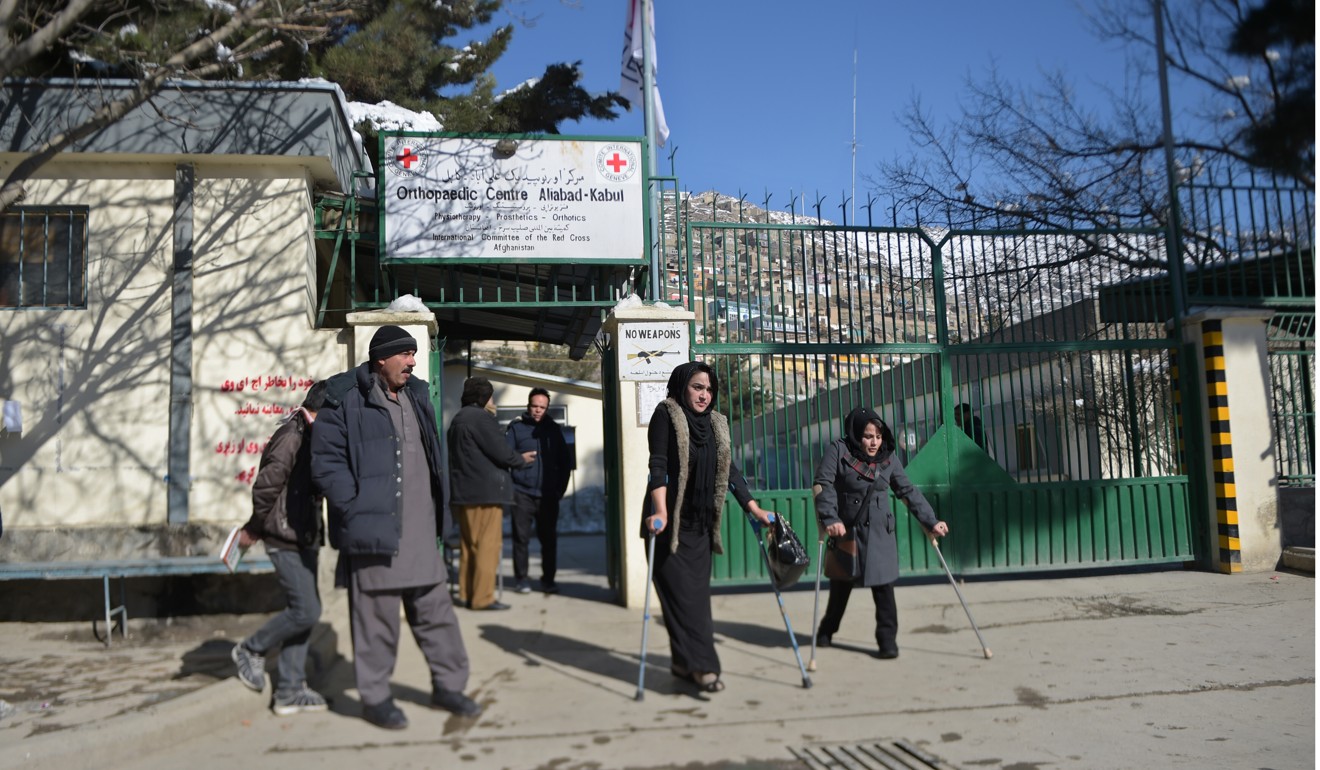 In February, six Afghan ICRC staff members were shot and killed and two others abducted. The killings took place as a Red Cross convoy was distributing livestock feed to farmers in a remote district of Afghanistan's Jowzjan province, in an area where Islamic State militants are known to operate. De Baecque had met several of the victims during his time in the country and the two abducted staff members were only released this month.
"We did all the groundwork [with local militia leaders] but there was still this horrific incident," he says.
On August 3, six Red Cross volunteers were killed while taking part in a crisis meeting at a health facility in Gambo, in the southeast of the Central African Republic.
De Baecque was working in the Central African Republic in March 2013, when the capital, Bangui, was seized by armed rebels, led by Michel Djotodia, who declared himself president. De Baecque had to broker security guarantees from the armed rebel leader in a bullet-riddled Bangui hotel while the city was in chaos. The ICRC residences (including his own) had been looted.
Central Africa's new strongman Michel Djotodia says will rule by decree
"It was a very weird meeting," he says. "We all sat around a large bed in one of the hotel rooms to discuss the terms so most of the delegates had their back to me."
With total funding of about US$1.62 billion, the ICRC is one of the biggest and most well-endowed humanitarian organisations, with about 16,000 staff working in 80 coun­tries. That may sound like a huge budget but, to put it into perspective, it represents about 3.2 per cent of the gross (adjusted) revenue reported by the HSBC group in 2015 (US$50.2 billion).
"Even if Hong Kong is a very peaceful place, people still need to have an idea about war and the rules of conflict," says de Baecque, who hopes the new deal with the HKRC will help disseminate the simple message that even war has limits.
Bonnie So is cautiously optimistic.
"Hong Kong people have no idea about war and conflict but they know we are still global citizens," she says.